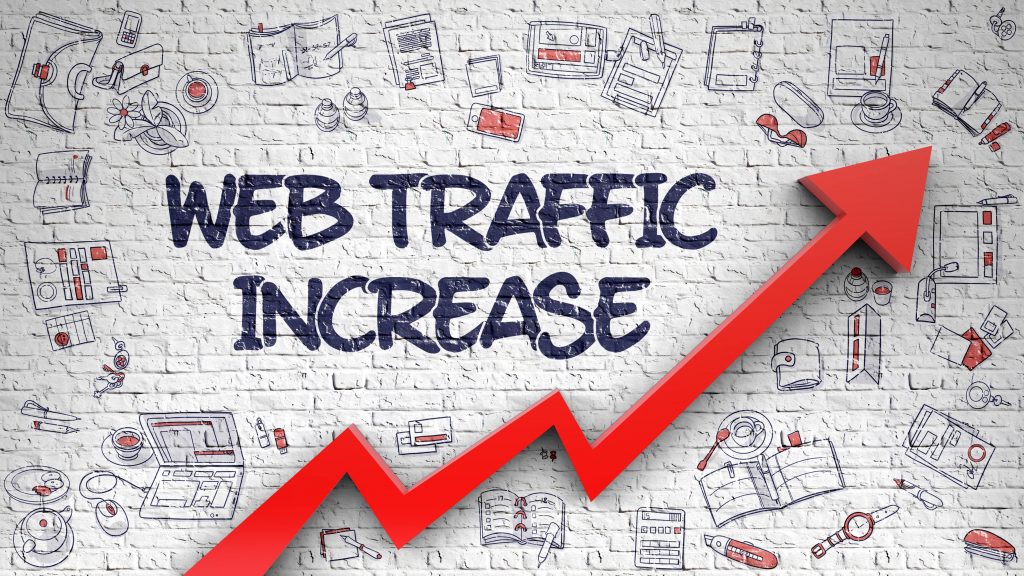 Stock footage, stock videos, or b-roll clips are pieces of video content that tend to run for no more than one minute. However, some video content creators like to extend their footage to more than the industry-standard running time. If you want to improve your online presence by increasing site traffic, place stock videos on your website, blog, or social media page.
Here are four ways how stock videos can help increase your website's traffic:
Improve On-Site and Off-Site Search Engine Optimization (SEO)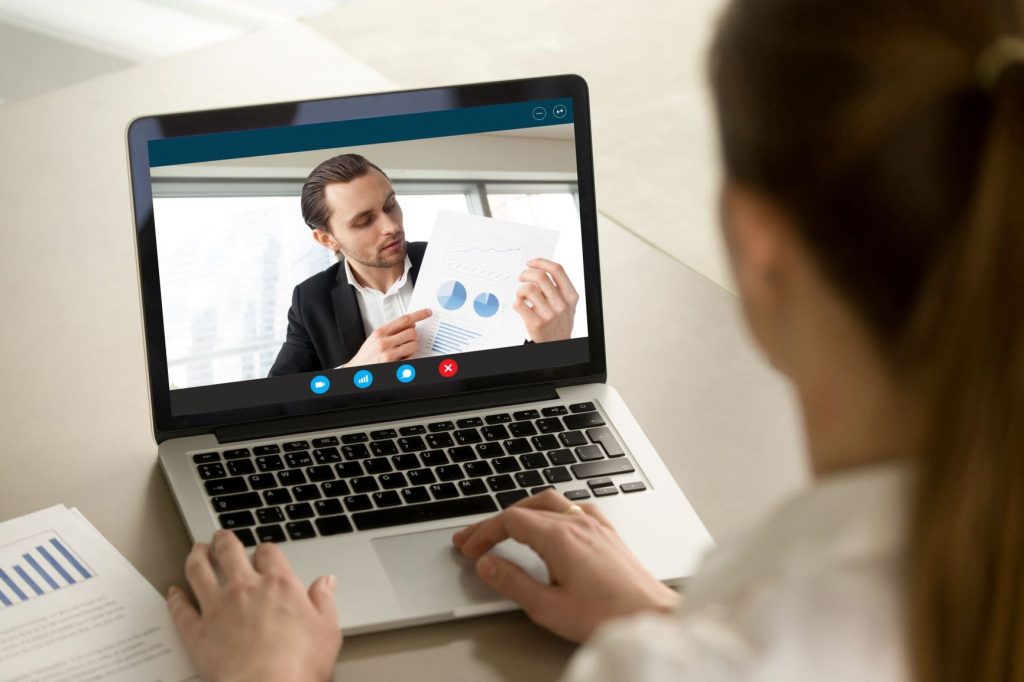 Don't rely on written content alone when prioritizing your site's SEO. Posting blog posts frequently can still help increase your site's viewer count, but posting a stock video can help improve your site's traffic and search engine rankings.
B-rolls allow followers to see content creators beyond the business or blogs. These pieces of content help create a personality that would otherwise be non-existent to a "stiff-looking" website.
Increasing your website's on- and off-site SEO requires a suitable amount of generated web traffic. Produce stock videos so that people and search engines can notice. However, you need to cater your videos for both parties for high chances of increasing website traffic and search engine rankings.
Generate and post stock footage, and post the clips on your website and across the Internet. Post it on social media groups, web forums, and other popular online channels.
However, keep in mind that posting videos won't be enough to generate traffic to your website. Your clips need:
Attention-grabbing titles and captions (don't use clickbait)
Well-researched and competitive keywords
A professionally-made thumbnail
Links to relevant and related content in your website or blog
Meta titles and descriptions
Also, choose the right hosting platform for your stock footage. Some video hosting portals might be more suitable for viewing by the public eye rather than gaining interest from potential business partners.
If you don't want or know how to create stock videos, and you don't want to spend a lot of money, you can choose inexpensive or free clips to help your site gain traffic. Select a free stock video from a reliable source, and you may see positive results over time.
Generate Interest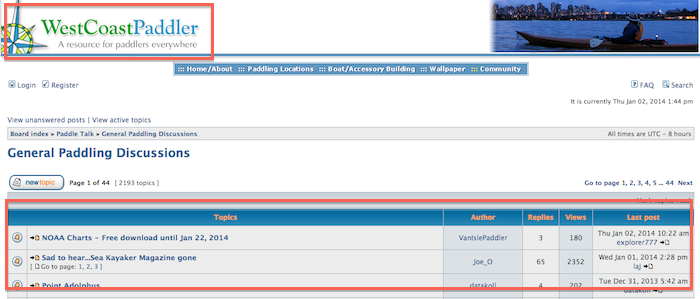 Attract More Web Leads With These Simple Tips!
Many content creators create b-rolls to generate additional interests from their followers. For example, a photographer's website offers tips and tricks on how to take wedding photos correctly. But posting nothing but wedding photography tips might look dull. Eventually, site visitor count might decline, and displaying other similar content might not increase your site's traffic count significantly.
Conversely, posting stock videos frequently lets site visitors see the photographer beyond their craft. The stock footage may contain images of the photographer making simple mistakes during a photoshoot to show the world that they're still human.
Content creators may also want to show bloopers or gag reels for their b-rolls to include a bit of comedy in their clips. Conversely, you can add additional tips to a video about cooking a particular recipe.
These short video clips might seem insignificant at first. But the generated interest will help increase traffic for your main website.
People tend to give in to their curiosity and search for the brand they saw on stock footage. If these viewers find your content interesting enough, they can share the video with their friends and families. It creates a chain of free advertising to help drive more people to view other content on your website.
You can start generating interest by using free stock footage from a reliable source. That way, you don't have to pay anything to start driving more people to your site.
Introduce More Like-Minded Individuals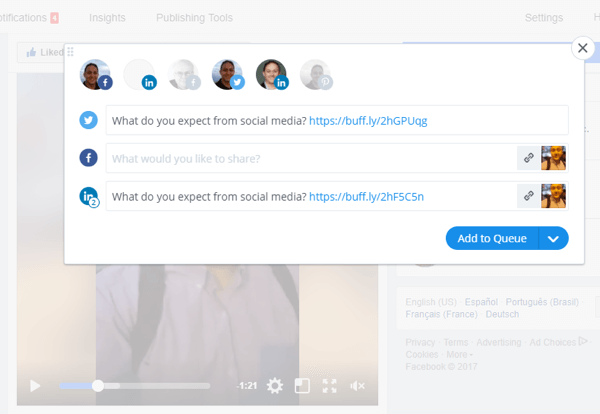 Guide: Commercial Real Estate Videos
Remember, content creators are people, too. If a site owner or brand displays tips and how-to guides on specific topics, it doesn't mean that the people behind the clips can solve all the problems about those subject matters.
You can drive more like-minded people to interact with you on your website. Tell people to make comments or feedback about your brand. Conversely, ask engaging questions that would make other people want to share similar experiences.
For example, you posted a video titled "How to Build a Gaming PC" on a popular social media platform. At the end of the video, you ask your viewers to share their PC builds over at your website to help other people with their computer-related concerns.
Other PC enthusiasts will then head to your website to share their PCs. Again, other people will flock to your site to see the tips posted by other like-minded individuals to help solve their concerns. These people will suggest your website to other folks who may need help with their PC problems.
The groups of people visiting your website might come from all over the World Wide Web. But this influx of web traffic can come from one source—your stock content.
Announce an Upcoming Webinar
You can use a one-minute-or-less video clip to announce an upcoming webinar for your loyal followers.
Perhaps you created a clip about digital marketing targeting interested audiences. Then, you announce the webinar about how to drive sales from consumers through stock footage by the end of that clip. Explain that you're going to tell more about the offered online advertising and marketing course on your website.
So, your viewers will go to your site to see the details of the upcoming webinar. Here, your visitors should find all the information on the event. You also need to input essential pieces of information like the date and time of the live webinar. Don't forget to include forms where your visitors can sign up for the event.
Conclusion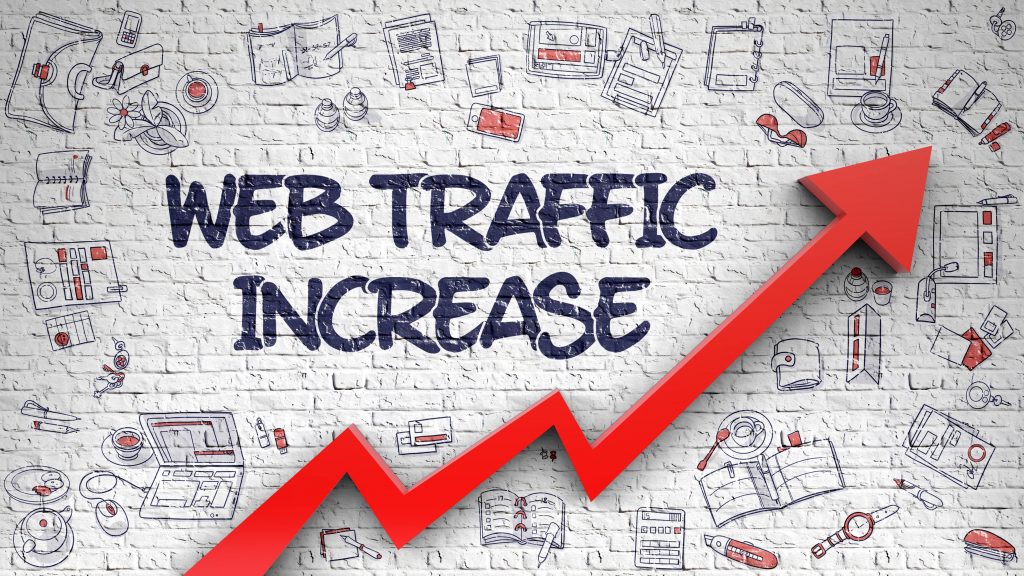 Stock videos serve several purposes for different websites. Companies can use b-rolls to increase traffic and drive more sales to their businesses. Bloggers can use stock footage to bring more people to visit and read their posted content. Don't disregard the benefits brought by stock videos, even if the clip is only about one minute long. That one short video clip might also be the defining factor that can help you gain a better online presence than before.