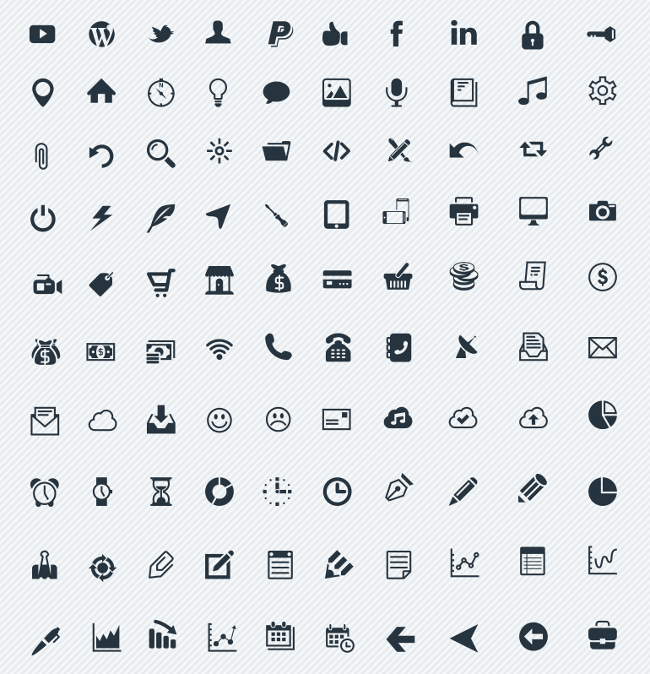 From templates to themes, to patterns to icons, we've rounded up a series of 10 freebies that a designer must have in his resource box.
Which of these freebies do you think someone just setting foot in this industry should have?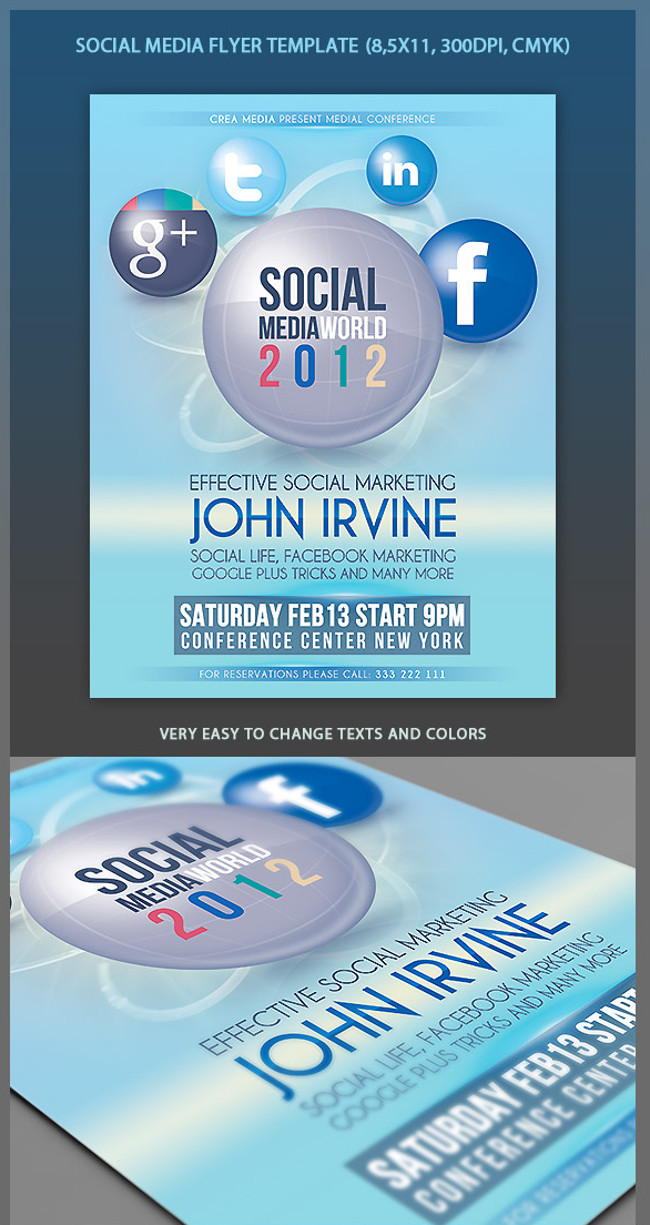 Don't you just love when your work time is reduced by half? Templates are like a magic wand, they do half the work for you, if not more. These print templates are an assorted bunch comprising of party flyers, corporate flyers, and even business cards. All you need to do is key in specific details and you're good to go.
Use these for creating invites or setting up your business card. The layered .PSD files are customizable and also comes with links for free fonts. The bunch would be a great addition to your resources and would come in handy the next time you have to design a corporate or social even flyer. Also, these are licensed for both personal and commercial usage.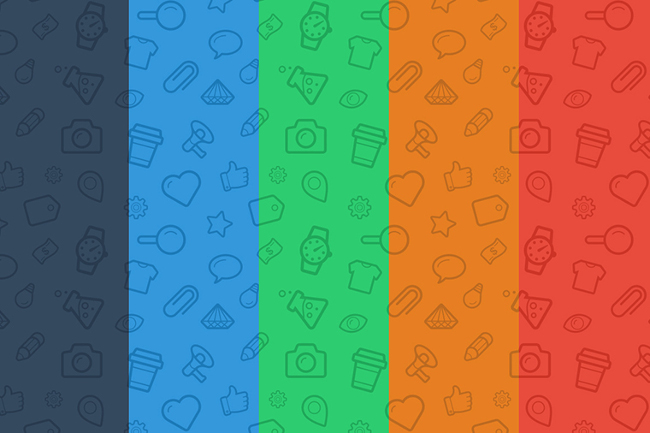 Patterns instantly beautify anything they are applied on. Instead of the boring solid colored background, you can pick from one of the patterns from the set and use it to create a stunning backdrop for your texts and images.
One thing to keep in mind is to pick a pattern that complements the overall layout and color scheme. Use one that supports it instead of making it an incomprehensible mess. The patterns in this set are carefully handpicked to suit most websites, the icon patterns have a fun feel to it while the wood ones are more subtle and sleek. Besides web pages, these also befit as a background for posters, flyers, invites, and print material.
Plus you can also include them on headers and footers if you don't want to go all out and use it as the backdrop. Small changes go a long way too.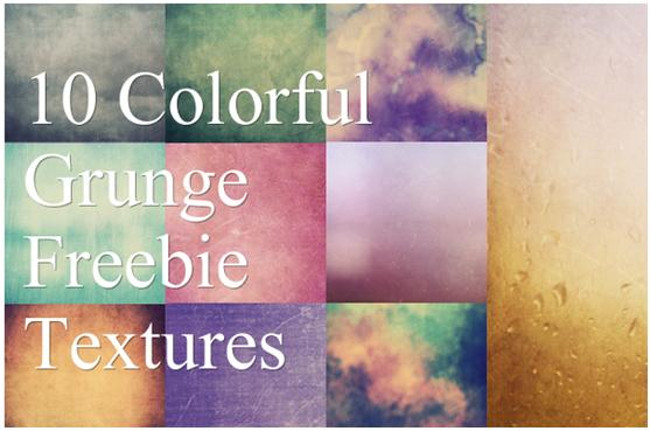 The grunge textures are something that Photoshop users abundantly use. They add on to your work giving an artistic feel to it. But it can also be used in websites and a myriad of other online and print related work.
Grunge textures give a sense of depth while inching up the aesthetics considerably. This set of 10 colorful textures can be played around with, you can set the layer to Overlay, Soft Light, Multiply or Screen to see how each effect shows up on the texture, and then use it for different projects.
The textures are editable and easy to work with and would bring a refreshing change from the old boring websites and invites.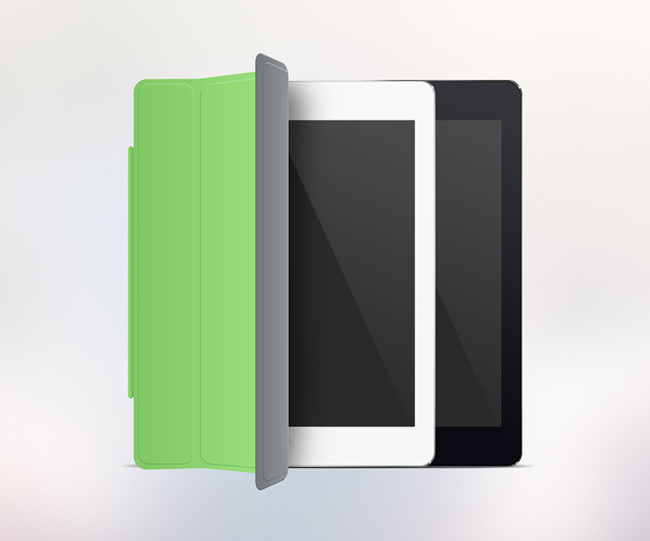 With 300,000 iPads sold on the first day itself, we think it's safe to say that this is an important and commonly owned device. Which is why if you are designing for this device, there are things to get right.
Plus mockups ensure that you give a realistic view and feel to your customers and investors alike. Explain what your product would look like on iPad Air and how it would eventually come out. The Photoshop shapes have been specifically designed for this and can be scaled without hampering the quality. And you also get a cover in black and white.
If you're a designer, mockups are an absolute must-have for you.
Why are some websites crammed with text? Like you'd have text everywhere, with at best an image thrown in between. An all-text page has very less readability and while you don't have to invest a fortune in high-res images, there are other ways to break the text monotone.
Vectors, icons, and even patterns not just make the page more reader-friendly but also explain thoughts and points without the need of chunky text. This set of freebie is an eclectic mix of vector silhouettes, vector icons, tiny icons, and pixel patterns. And can be used in websites or pages talking about exercises, dance, moves, mundane stuff, signs, chat emoticons, and so much more. Where are these going to be of use? We say in almost every project you take up.
Plus there are patterns too that you can use for the backdrop of web pages and print material alike. All in all, this is a great set of resources to own.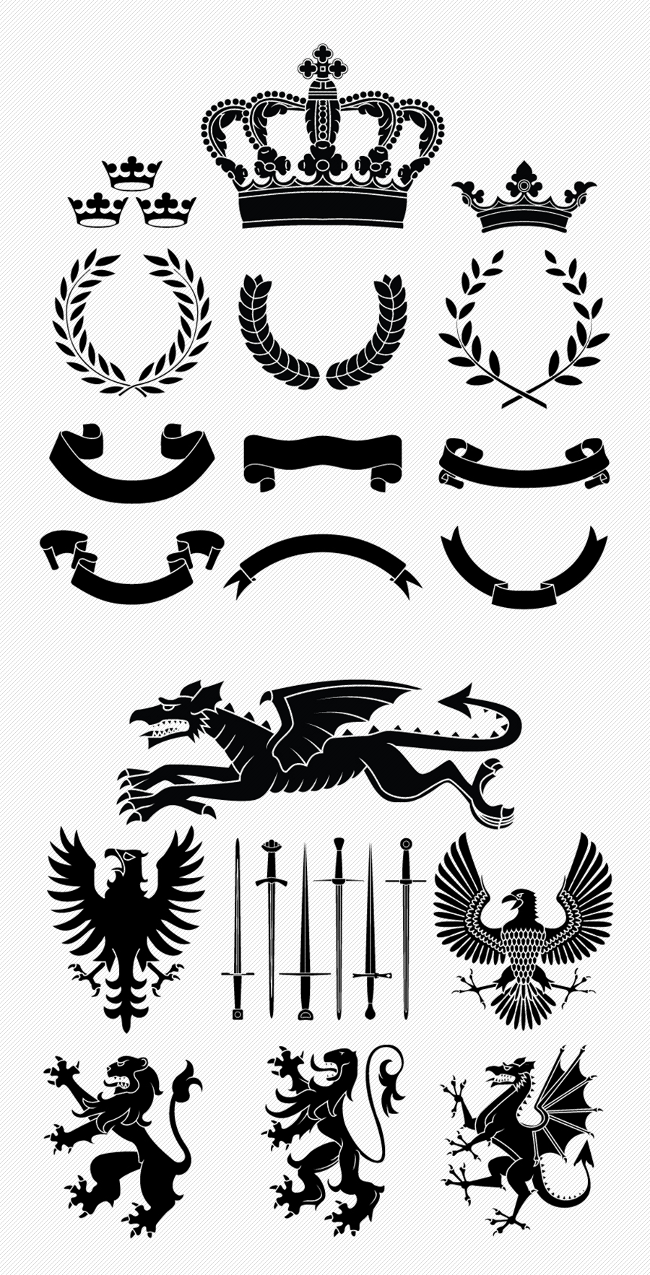 With the world going gaga over the new season of Game of Thrones, we've got you another reason to rejoice. The Heraldry Vector images with the royal crowns, swords, and even dragons would be a perfect addition on any GoT website. Or throw a GoT theme party and use these on the invite, it would be an instant hit!
But that's not its only usage, websites with a royal heraldry theme to it can use these vector images befittingly well. The scalable images are self-explanatory and would do away with the need of adding a lot of text around it. Available as an instant download, this is one freebie you'd love working with.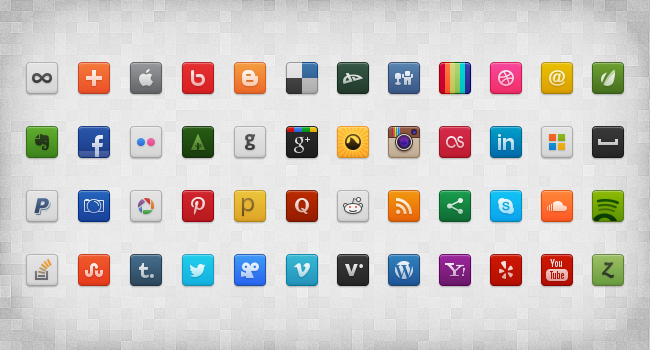 What salt is for food, icons are for websites – in short, indispensible. Every website, whether it is an e-commerce or a blog needs icons to cut down on the text used, to explain things better, and to overall create a better and visually appealing look.
Also, icons double up as social sharing buttons that every website must unarguably have. Some of the icons are also the CTA button for the website. And some icons are used in manuals and instructions too. Which is why designers have repeated use for this, stock up on this freebie and have a good set of social media centric icons ready to be used in web projects and even on flyers and invites.

Apps are taking the Smartphone world by storm and there are some apps that have made the people behind it millionaires. Whether you design apps for a living or just on the sides, what you absolutely need is a 3D App mockup set that would help you to put your ideas across.
When it comes to showcasing anything new, the basic problem lies in communicating the idea. Your idea would have the potential to be a great hit but unless you show the investors and the users that, it's not going to work. And for that you have a great tool like this freebie. The 3D App mockup is a clean and simple design that gives a realistic feel of what your app would eventually be like and in 3D.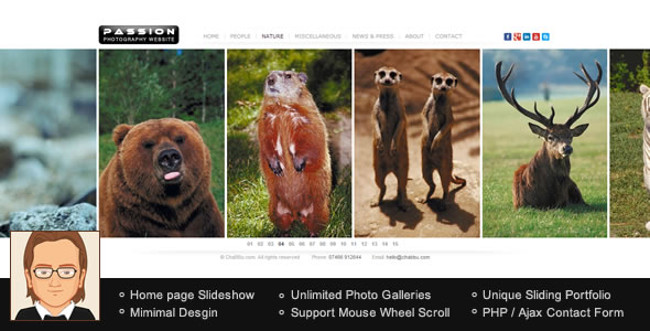 When you're looking to create a website for a creative person like a photographer, an artist or a writer, it is imperative that you choose a theme that complements the objective. In this case, the objective is maximum exposure to their portfolio.
A befitting theme then would the Passion Portfolio that comes with slider options to put the best pieces on display and has a slideshow too should you want to put forth more than one piece. The design has been kept to minimally chique so as to not take the focus away from the content.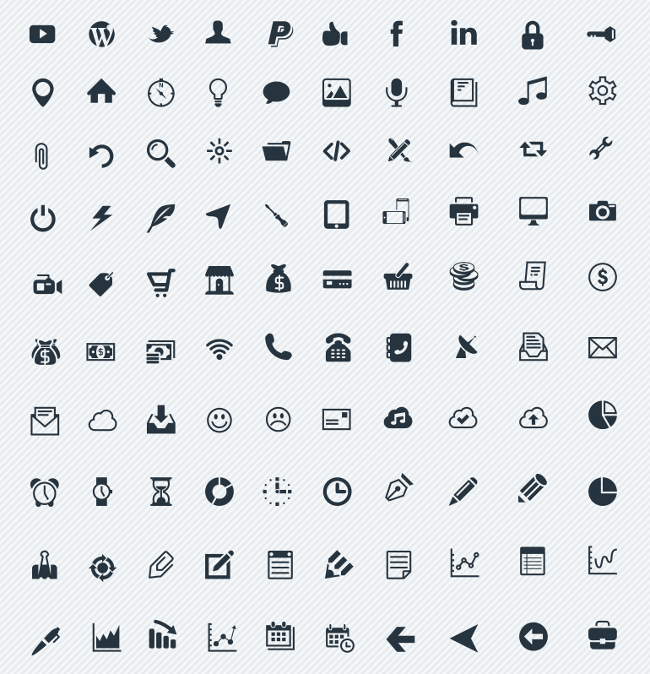 Get your visitor's attention by introducing the right set of icons. Icons don't just help break the monotone of text but also helps to explain a lot of concepts that would otherwise take a good amount of textual space.
This freebie of assorted icons is a must-have in your designer toolbox.
Which of our freebies did you like best?