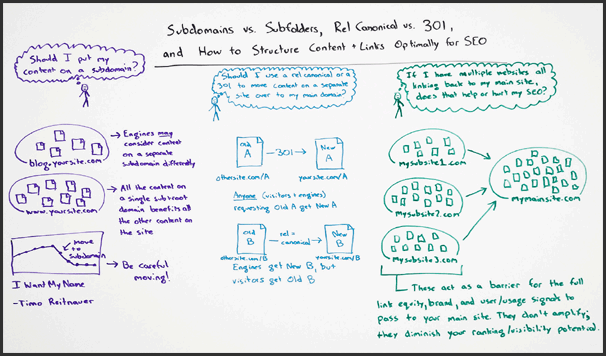 Most companies need organic search traffic to keep their lead pipeline full or e-commerce revenue rolling in. Even if a company is not ready for a full-blown SEO campaign when its new website launches, the site should be built to support SEO in the future. If it isn't, the company will probably have to rebuild its site significantly or completely when the time comes to dive into SEO. Here are important bases to cover to make a new website SEO friendly:
Mobile friendly.
All websites should use responsive design. Google has added significant emphasis to mobile friendliness in its search algorithm, and it will certainly grow. A separate mobile website is another option, but not as good from an SEO perspective, and also forces a company to manage two websites.
Simple design elements.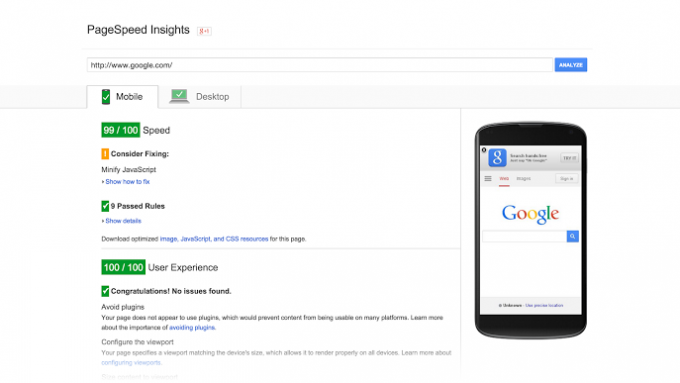 Make The Web Faster with Google Page Speed Insights
Page loading speed is another important factor in Google's search algorithm. Overly complex designs and improper handling of images slow page loading and have the further negative effect of confusing and distracting website visitors. Keep it simple.
Unique title tags.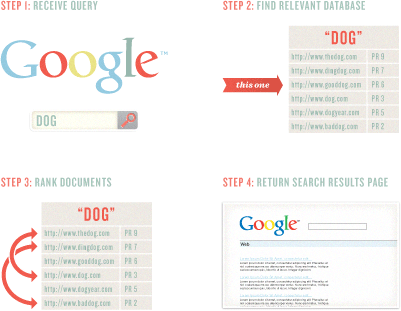 The Beginners Guide to SEO Design and Development
The title tag is the most important piece of HTML code on a Web page for SEO purposes, because title tags tell Google crawlers how to interpret the content of website pages. Every page should have a unique title tag that explains the content of the page and incorporates one or two primary keyword phrases.
Unique META descriptions.
META descriptions are snippets of HTML that appear under the link on Google's SERPs (search engine results pages). If these are written informatively and persuasively, more people will click the link. Great META descriptions can substantially boost relevant traffic and conversions. Here are a few great tips for writing them.
High-quality content.

Don't forget the body!
Google looks for high-quality Web content, and is getting better at identifying it all the time. What is high quality? For Google and humans, the answer is authoritative, original, relevant, informative, useful, scannable and sharable. It is a high standard, but following it can easily make the difference between appearing on page one of Google and page five.
Avoid duplicate content issues. Duplicate content is not a big issue for most websites, but sometimes, for instance, e-commerce sites have the same product content appearing on multiple pages. Programmers familiar with SEO can resolve these issues, enabling Google to know which version of the page to index and rank.
Navigation and internal linking structure.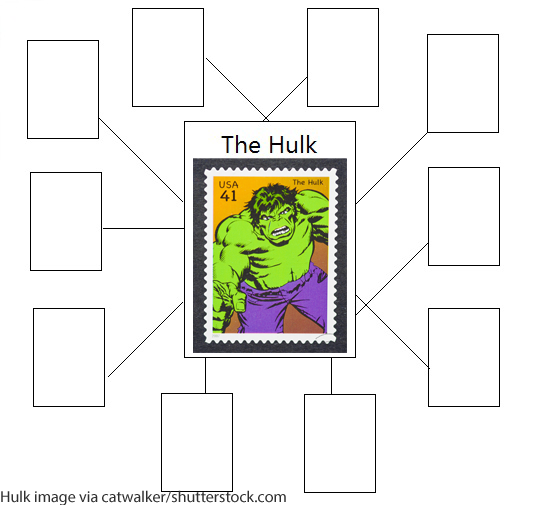 The Hitchhiker's Guide To Internal Linking Strategy
Navigation elements and internal linking tell Google how content is organized and prioritized on the website. High-priority pages (e.g., important product pages) should have the most internal links pointing to them. Navigation elements (e.g., products, product categories, services, services categories) should be logical, intuitive and in the appropriate hierarchy. Besides giving Google insight about what pages have the most important content, strong navigation and linking structure helps site visitors get the information they need quickly. Very important.
URLs.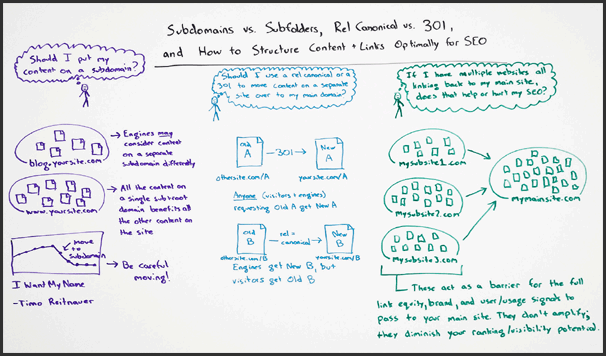 15 SEO Best Practices for Structuring URLs
Words in URLs should be separated by hyphens rather than underscores (underscores do not separate words for Google crawlers, and they can also be hard for people to read). URLs should also include important keywords and accurately describe the content on the page.
Designers should take note that these best practices for building an SEO-friendly website also improve user experience. This makes sense, when considering Google wants to give its organic search engine users results that are relevant, helpful and easy to understand. Sometimes designers (and copywriters and developers) see SEO as "the enemy," when in reality, nothing could be further from the truth.
Finally, building an SEO-friendly website will not propel website content to ultra-high organic search visibility. Solid design does, however, set the stage for future SEO campaigns, and will help the company immediately by giving its website visitors a great user experience.