Managing remote teams can be challenging. If you work with freelancers from time to time, you will need to get the infrastructure in place to make sure you can communicate with them and keep them updated on the deadlines, project requirements, and standards. Running a team that is located all around the country is no longer challenging, thanks to the development of the cloud technology in recent years. You can collaborate with anyone, anywhere, given that they have access to the internet. Below you will find five tips to manage your remote workers better through video conferencing applications.
Schedule Regular Meetings

4 Tips to Increase Remote Workers' Accountability
Keeping freelancers and remote workers connected with the spirit of the organization can be challenging. To keep their motivation level up, you need to create online meetings when they can engage with the management, make suggestions, and bring up issues that are important for them. As you don't meet these people every day, you will have no idea how they work and which problems they face on a day-to-day basis. If you schedule meetings, you give them a chance to talk to you about how you can make their work experience better.
Create a Support System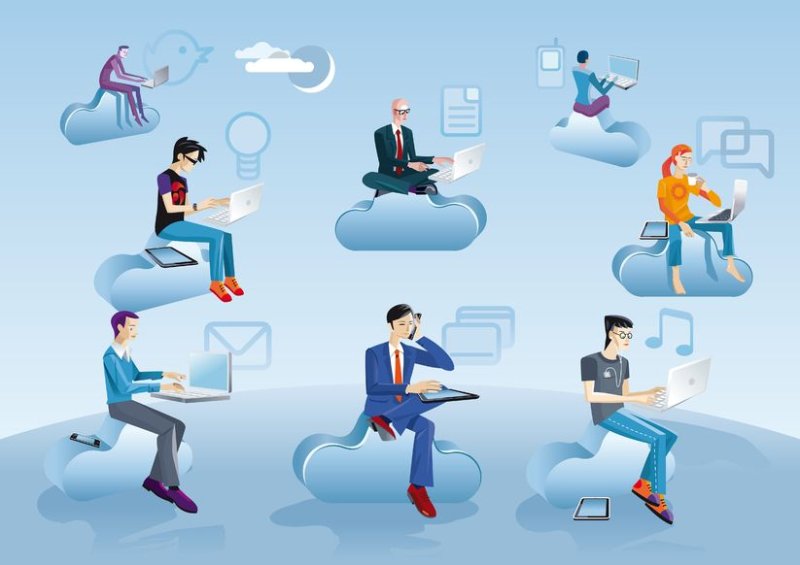 Hit High Notes with These Tech Tips for Business Scalability
If you want your freelancers to be happy working for you, set up an online collaboration and support system. Check out the features of the Microsoft 365 Business platform that can help you stay connected with colleagues and collaborate on projects remotely. A support system can be based on web chat, video conferencing, or simple messaging apps.
Develop a Knowledge Base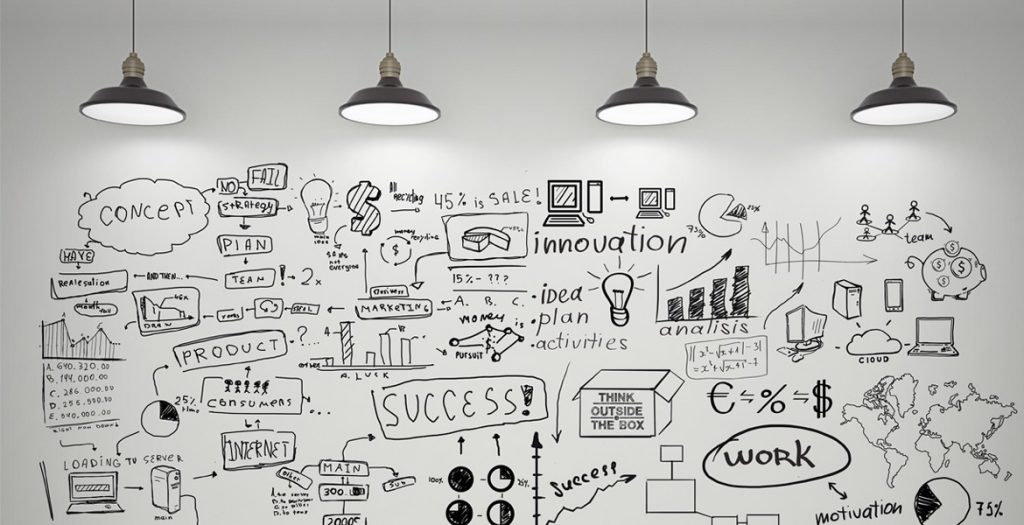 Building A Business From Your Bedroom
To help your remote workers get used to the processes in your company, and comply with the requirements, you might want to create a knowledge base online that they can access 24 hours a day. This will save you money on support staff, and you can help workers get answers immediately to urgent questions. If you have clear rules and standards, your freelancers' work ethics will be better.
Get Your Training Videos Online

Tech & Time Efficiency – 5 Ways To Create A Match Made In Business Heaven
Training your remote staff is just as important as supporting people in the office. If you run a busy web design company, you might want to help your freelancers grasp some of the methods used by your company to make their lives easier. You can also provide remote training on using the software, complying with legislation, or sending files for collaboration. You can upload your training videos on the cloud and let your remote workers go through them their own time.
Communicate through Different Channels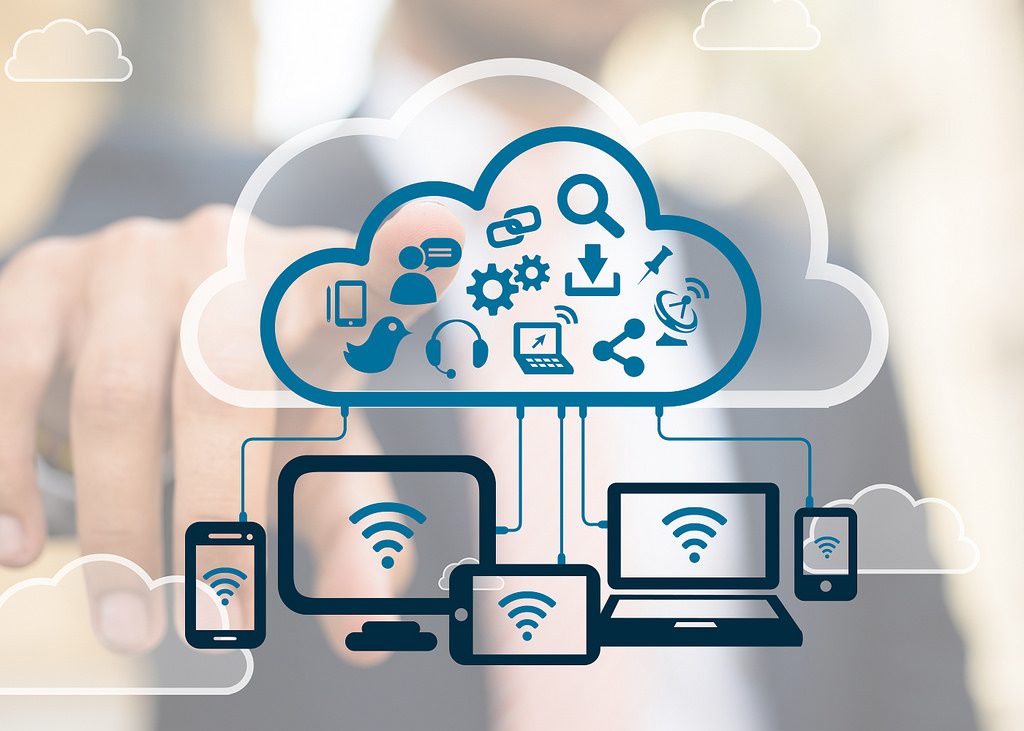 Proven Strategies For Better Internal Communication
Offer your colleagues to communicate with you through their preferred channels. Create a Facebook group where they can share their tips and ask questions, get a Google Hangout account for different teams, and make sure that you send out updates regularly through different platforms to make your remote workers' life easier.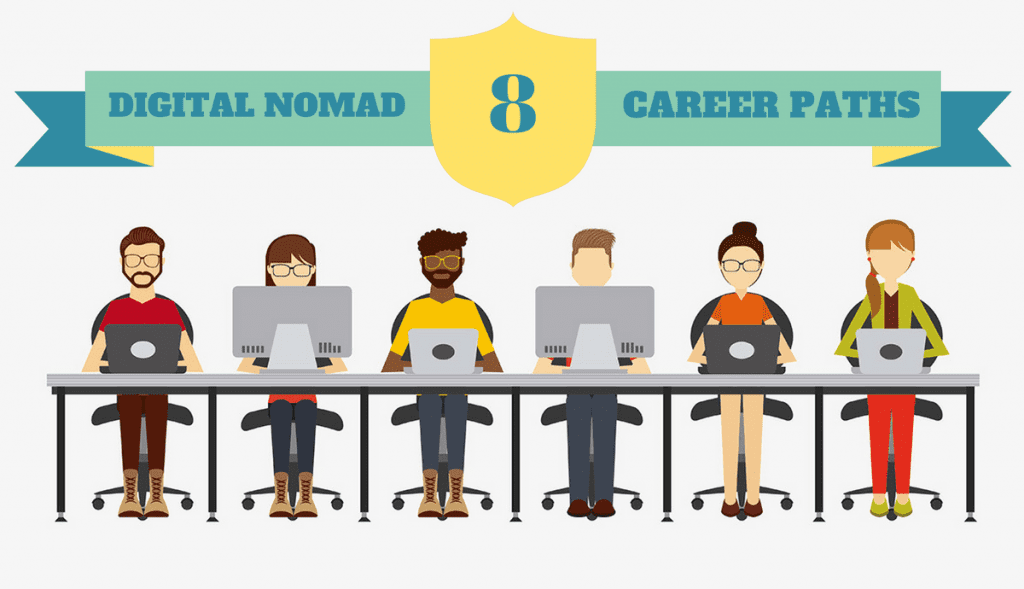 Trends and Technology That Are Making Remote Work a Reality
If you find it challenging to manage remote teams and keep individuals motivated, you might need to focus more on cloud collaboration and communication tools development. You will save money and time, and make sure that the standards in your organization are followed by all contractors and freelancers.