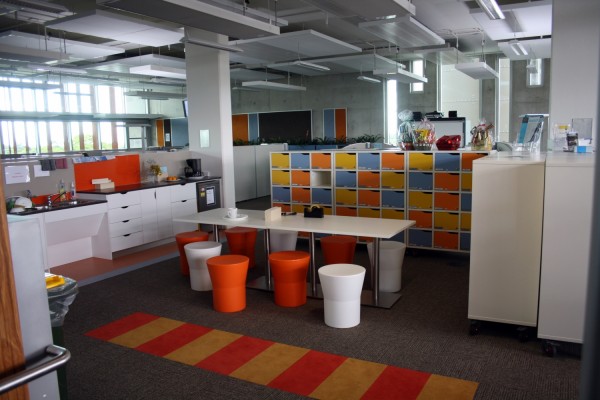 Businesses use call centers for two main reasons; telemarketing and customer service. When used for telemarketing, call centers are an effective way to generate leads and answer product questions; and when used for customer service, they are an excellent way to provide after-sales service.
A call center's choice of software will have a large impact on whether it is largely unproductive or highly productive. In an unproductive call center, agents will dial each number manually. They will spend most of their time leaving messages on voice mail or listening to busy signals or to the ringing of an unanswered phone. They will also cross off a large number of disconnected numbers and fax numbers from their list. At the end of their shift, they will only have had a few live conversations. Conversely, in a highly productive call center, agents might use an auto dialer to have a far higher rate of talk time with live customers. They are far more efficient at their jobs because this type of software filters the calls it makes and then only connects the calls to an available agent if the phone is answered by a real person.
When it comes to hardware, a call center use computer telephony hardware to connect to a fixed line and IP based equipment. In a call center, the overall hardware infrastructure could be either an on-premise or a cloud computing solution. While an on-premise infrastructure will give a company complete control of its computing functionality, cloud computing will lower the total cost and provide increased business agility, flexibility, and scalability.
Benefits of Using a Call Center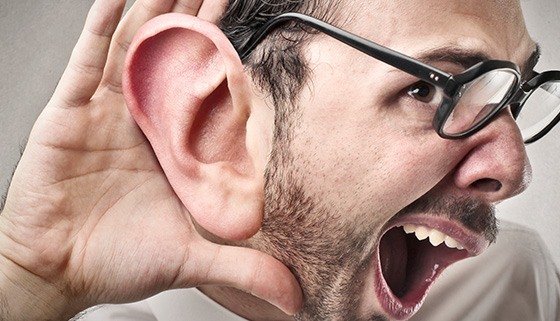 7 Hacks to Help Improve Your Call Center and Customer Services
As a business owner or CEO, you may want to use a call center to generate leads and convert prospects into buyers or to provide improved customer service and technical support.
Outbound Calls
Outbound calls are used to generate leads for your business. When a sales representative speaks directly to a prospect, they are able to gauge the level of interest, overcome objections, describe features, and explain product benefits.
Interactive, personal sales calls tend to be far more effective than advertising when it comes to generating leads and converting prospects into customers.
Inbound Calls
Unless a company is able to provide a high level of customer satisfaction, it will eventually lose an increasingly larger portion of their market share to competitors. Even if a company has a monopolistic advantage because it has a unique, high demand product, it will lose a large proportion of its customer base if a new competitor or alternative innovation becomes available. Conversely, by providing quality customer service, a company will be able to retain more customers, attract new customers through positive referrals, and build its brand. It will also reduce its employee turnover and increase its profitability.
One way to think about customer service is to view it as a chain reaction: by improving customer service, a business will increase its customer satisfaction; and when customers are satisfied, employees will find their jobs more engaging and customers will recommend the company's products and services to family and friends. Increasing profits will start with improving customer service.
Outsourcing vs. In-house Call Centers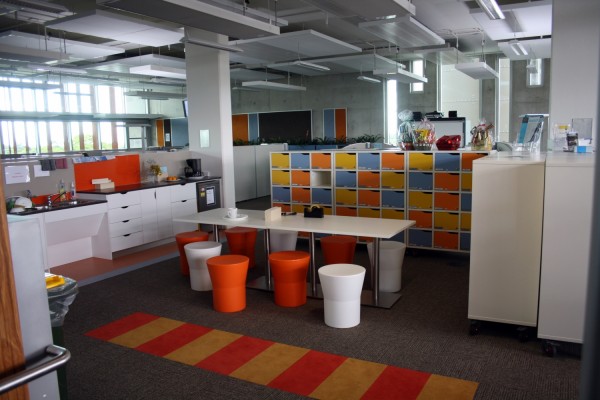 Six Things Not To Do When You Run A Call Centre
Should you outsource your call center needs or just create a department to handle all your call center needs in-house? There is no right answer. It depends on the size, scope, and budget of your business.
Outsourcing your call center needs is a good solution if your business wants a cost-effective way to improve communication with customers. Outsourcing works best for general purpose businesses that will easily allow a third-party call center agent to easily acquire product knowledge. An in-house call center is a good solution if you have a high-tech business that requires technical subject matter experts to handle outbound and inbound calls. So, while outsourcing is a cheaper solution because you don't have to hire your own agents, an in-house call center will allow you to have greater control over direct communication with your customers.
In conclusion, while there are more automated ways to generate leads or provide customer service, customers prefer to talk to a live person at a call service to get expert advice rather than use text or email, which tends to be less personal. Over time, this customer-centric approach enhances a company's reputation for taking good care of their customers.