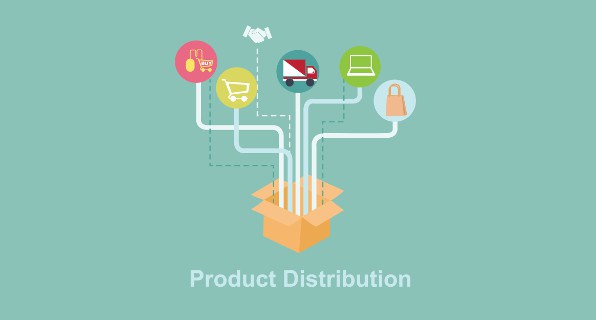 If you really want your business to grow and succeed, then you need to invest a lot of your time and resources in managing your supply chain. Unfortunately, with the state of modern global trade, effectively managing your supply chain is harder than ever. Whether you've just started your business or you've been growing for some time, here's the best advice we have for improving your supply chain.
Align Business and Supply-Chain Strategies

Linking Supply Chain Management to Corporate Strategy
Whether the primary aim of your business is a superior level of service, an innovative product, cost leadership or anything else, you need to ensure that the strategy governing your supply chain is helping to deliver it. Talk to the higher-ups across your business, and work on defining a supply chain that will work for your short and long-term goals. For example, your head of marketing can tell you what your customers like most about the product or service you provide, and how your target market justify forking out for the higher end of your niche. This kind of data will be instrumental in defining a supply chain that will meet the needs of your market to a tee, and keep your overall costs to a minimum.
Set Standards
The next step you should take is to dangle incentives in front of your supply chain organisation, and individual businesses involved in the chain, to really deliver for your business, and protect all parties involved from their biggest risks. In order to do this, you need to look past the good-ol' metrics of cost, service quality and capital. The right performance indicators to look for will depend on the niche and structure of the business, but whatever they are, you need to pin them down and watch them like a hawk. These will be the main talking points when you're considering reaching out to shipping firms like KG Logistics. If you find that a metric really doesn't matter to your supply chain, then don't cause anyone any unnecessary strain by making them measure it. Once you've identified these, set ambitious but realistic targets for the whole organization, and carry on monitoring. If there's any backsliding or issues, you'll know where to look to resolve the problem.
Go End-to-End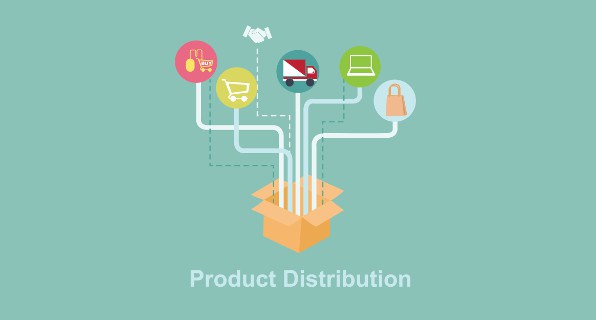 5 Areas & 3 Tactics to Create an Effective End to End Supply Chain Presence
The sophisticated technology we have access to these days, particularly when it comes to data analysis, means that it's no longer necessary to manage your supply chain in separate tiers. Now, particularly in retail niches, it's possible to manage the supply chain end-to-end, more or less in real time! You should appoint a single, trusted professional who's responsible for tracking end-to-end performance, and drafting and delivering plans for improvement across all tiers. This part of the job should also extend to the traditional departments of your company, such as marketing, procurement, manufacturing and so on. Again, you should make a point to track your key performance indicators, and form teams who will be responsible for supporting those big decisions, and identifying any kind of risks and dangers you'd been overlooking before.