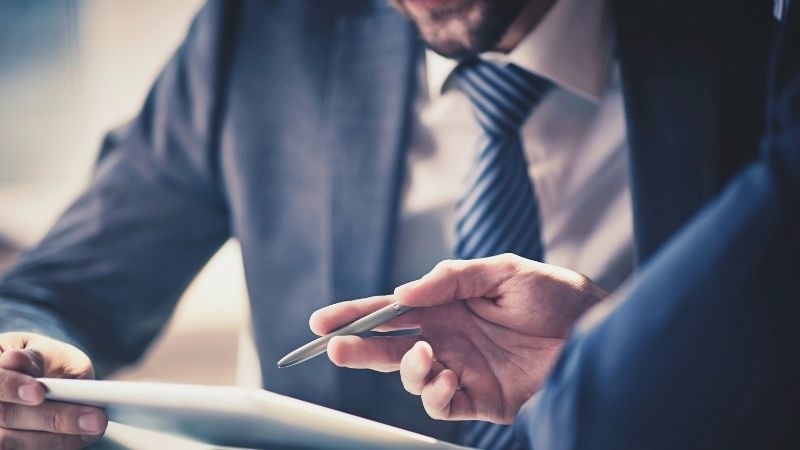 In the modern age, it's incredibly important to have a watertight safeguarded IT infrastructure. Protecting your companies data from cybersecurity threats and ensuring that it's fully compliant, it's an invaluable process that organizations of any size should implement if they don't want to face the consequences of an attack.
Even if you want to accomplish a more efficient workflow by taking advantages of mobile devices (i.e. introducing a BYOD policy in your organization) you need to be careful with the security of them. That's why so many enterprises are now searching for a solution that's effective. 
To help make the process a little easier, here are some of the methods that you can use to protect your mobile devices so that you can fully utilize the mobility solutions that you want within your organization:
Through Investing in Mobile Device Management (MDM) Software 

How to Safely Implement Mobile Device Management (MDM) for Your Business
Mobile device management software has made a name for itself by removing the worries of businesses regarding their mobile devices. Benefiting organizations internationally, it's a strategy that allows for enforced device data encryption, the removal of data from a device when it's been stolen and to have constant visibility into each one of your organization's mobile devices. 
By investing in this software, you will have a centralized hub that will safeguard data and assets. A large step towards modernizing your IT infrastructure, it might seem expensive but it will undeniably be invaluable for your business in the long term.
Try To Avoid Using Public WiFi Networks
It might go without saying, but your organization should inform its employees to not use public WiFi networks whether they are at work or using a work device in a different location. By using a public WiFi network, they are putting the safety of their mobile device at risk as the networks are far less secure. A frequent target for cybercriminals, they can hack the device and quickly access sensitive data. 
Change Passwords Regularly 
Yet again, this might seem like a no brainer. But by keeping the same password for years or the same password across several devices, it's practically opening up the door for hackers to walk through. To ensure that this security risk isn't an issue, you could:
Ask employees to change their passwords every few months.
Invest in two-factor authentication software – which will help to verify their identity. 
Make sure that all passwords are at least 8-10 characters long with a mixture of special characters, lower and uppercase letters, etc. 
Never use 'password', your name, date of birth, etc. which can easily be guessed. 
Implement Data Encryption Software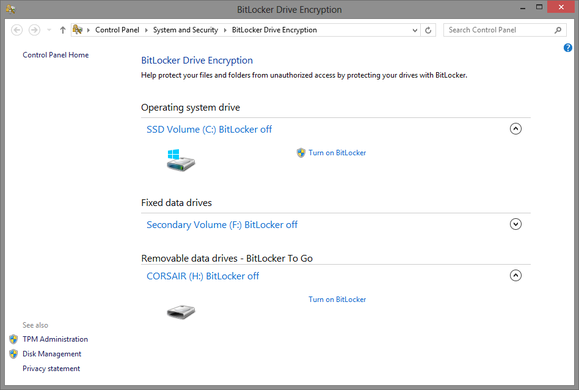 How to encrypt (almost) anything
Although this comes as part of the package an MDM offers, it's nonetheless a point worth making. Plus, you might not want to invest in a complete solution as you only have the budget for individual software solutions.
Data encryption software will protect your data so that only registered devices and users with the appropriate decryption software can access it. Safeguarding it against potential threats internally and externally, it's the first step you organization could take in providing a complete cybersecurity system.
Install Mobile Security Applications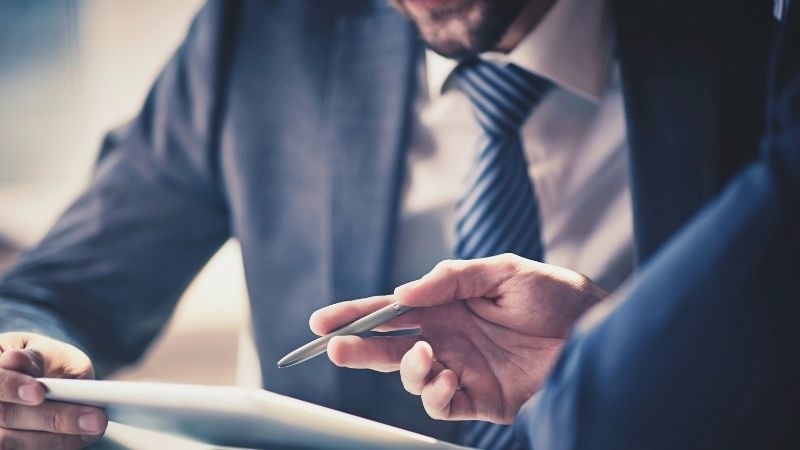 Smartphone security tips for businesses
When you are starting to implement safeguards on your system, you need to think about how you can suitably secure the device itself. One way you can do this, is by installing mobile security applications onto each of your business' mobile devices. Running in the background when the device is online, it will frequently check the device for suspicious data transmissions, viruses and files. 
Once the app has been installed, it's important that your organization frequently updates the software and monitors it to ensure that it's still working as it should – as outdated or low-quality applications could result in a data breach.
Final Thoughts
So, there you go! Those are just some of the steps that you can take in order to efficiently protect your organization's mobile devices. As time goes on, it's clear that more and more businesses will require this because of the ease that comes with using mobile devices. With this increase, it will become more prevalent that you must take action and safeguard all of your sensitive data from any mobile threats that area.
Before doing so, however, it's important that you research the pros and cons of each process. This will help you to decide which system works best for your organization. A lot of factors need to be considered before investing, including how much the process will cost and how long it will take to install.