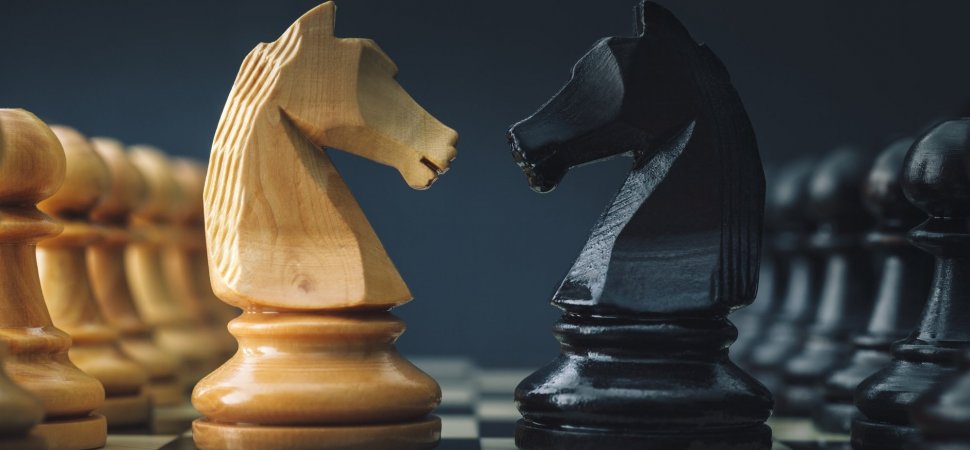 One of the biggest challenges in business is to stay focused. Your goals are going to evolve and change over time, and staying focused on those goals that keep your business moving forward is important. While there is a huge whirlwind of staff issues, invoices, admin tasks and IT essentials to consider, you still have the challenge of maintaining the momentum and standards that you have set for your business. 
Over time, your business may lose energy and that happens, but if you don't pull it back, you're going to find it hard to strike a balance again. You have to stay on top of it with your excellent ideas and your innovations. Doing so will improve the substance of your business, while encouraging successful entrepreneurship. You want to take your ideas and execute them properly, while feeling like you can accomplish more in your business. The world around us is always changing and it's important that you allow your business to evolve, too.
With that in mind, you need to think of all the ways that you can keep your business pushing forward. Below, we've put together some of the best hacks to push your business to the max. Let's take a look!
Make a Plan For Success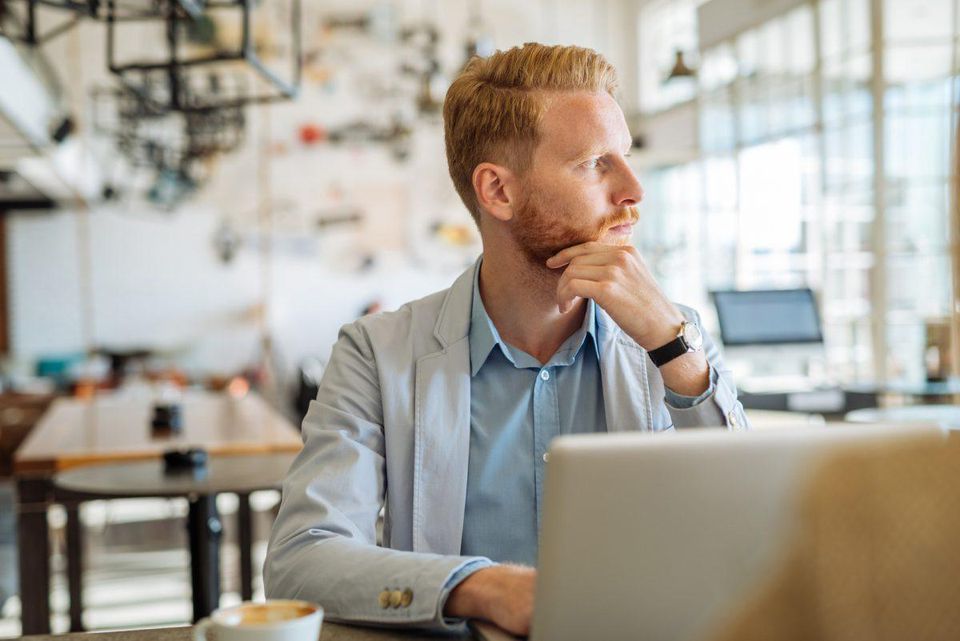 Don't Waste Time On A Startup Business Plan — Do These 5 Things Instead
You want to have consistent branding and an effective marketing campaign in your business, and while it can be time consuming to put this all together, you need to plan how you want this to work. You must ensure that each of your tactics compliment each other properly as you deliver your message. The more you choose to plan ahead, the easier it'll be to put this plan into motion. This then leads to much better results overall. Your business needs to focus on a plan to be able to hit goals; so write one. Make it your business plan and follow it to the letter. Once you do this, you'll be able to work out where your weak points are and can fix them faster than if you didn't have a plan in the first place. Your success depends on how focused you are, and without a plan, you don't have anything to guide you along the way.
Remain Prepared At All Times
Before you enter a business meeting, before you do anything new, be prepared. You need to know what your company needs, wants and has to have to be successful. Your goals and objectives count here, and you need to know what everyone is doing in your business so that you can stay prepared. If you do your research and you check in with your employees as much as possible, communicating what you need should be easy. You may have heard the phrase "fail to prepare is to prepare to fail", and it's 100% true in the case of your business. 
Know Your Money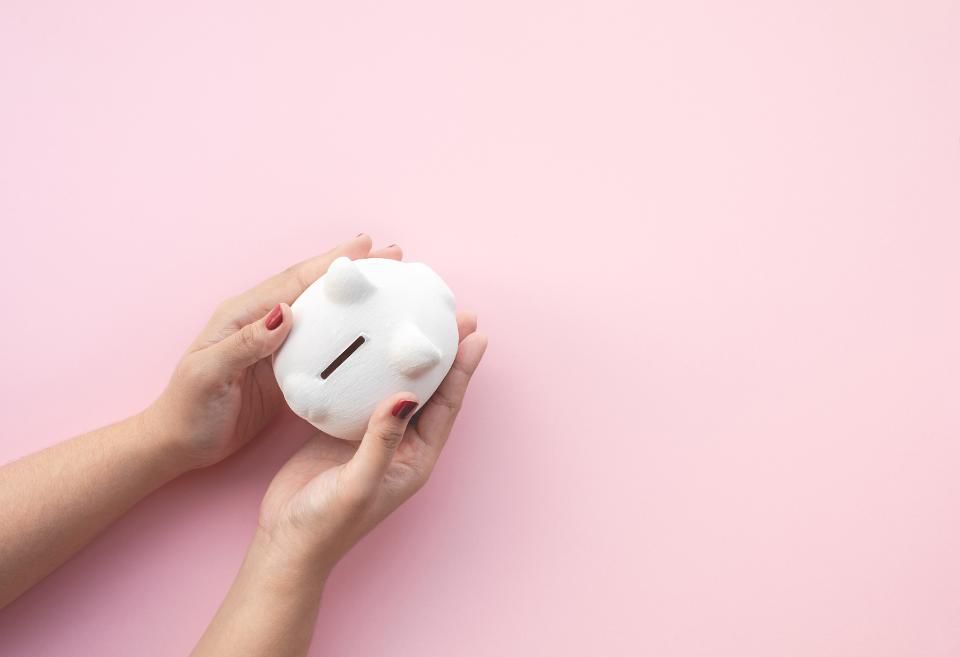 How Much Does It Cost To Start A Business?
A business has to run but it's not free to do so. Understanding your financial strategy is simply the first thing you need to do. You then need to know where your investors are coming from, how much you are earning and how to recover money you have lost. Some businesses, for example, don't know about the direct debit guarantee that could pull back money taken by accident. You have to stay on top of your finances, and even if you do have an excellent financial team working as part of your company, you still need to be aware of your own cash flow. 
Communicate Your Brand Message
It doesn't matter what your message is, you need to communicate it properly. You should have your message on your website, your promotional materials and presentations, and you have to ensure that your message is concise and clear, including everything that you want your audience to know. You should make the assumption that people don't know much about your business, and spread your brand message accordingly. You can do this in several different ways, and if you are keeping on top of your brand message you are going to be able to attract your audience and direct them towards your business better.
Website Value: You Must Maximise This!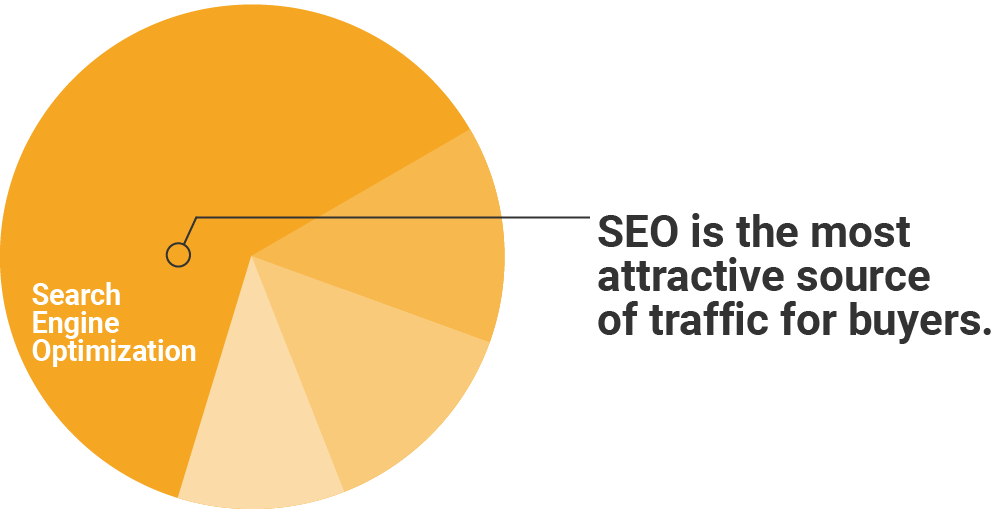 Just How Much is Your Website Worth, Anyhow? An Easy Guide to Valuation
Your website is the biggest tool that you have for marketing, which means that you are constantly driving traffic towards it. If no one is looking at your website, then what was the point in building it in the first place? You have poured your cash into SEO and paid advertising, email campaigns and social media, stunning content to attract the masses and the right keywords. Doing all of this gives your website value, and it maximises the return on your investment that you needed. 
Your website must be responsive and it has to run smoothly, as without doing those things you're going to find your audience to be less engaged. Websites and marketing are evolving faster and faster today, and keeping on top of it is a must. This ensures that you are maximizing the consistent flow of traffic to your business at all times, while keeping up with the evolution of your business.
Take a Moment To Listen
You're busy talking and talking to your audience about what you can do, but are you listening to what your audience truly want? Marketing isn't the same as advertising, and ensuring that you maintain a flexible approach toward your audience is important. You know that their tastes and needs are going to change, which is why your flexibility will dictate whether your audience is one that will continue to follow you as you diversify to suit. Listen to what your customers want, and you will always be able to keep up with their needs changing. Businesses who refuse to listen to their audience are not going to be as successful as those who do, as they will stay loyal for longer with brands who are paying attention.
Speaking of Which…Know Your Audience
How do your audience like to receive your message? Do you get the most metrics showing that your website takes the most hits, or do you find that people respond to leafleting and flyers? Could you add more value to what you're doing with a mobile app? You need to know the best way to communicate with your audience so that you can push your finances into the right channels. Once you know how to reach your targets, you can start funnelling the money into them and ensure that you are giving them what they want. Your marketing efforts require you to plan and this will ensure the better return on your investment along the way. It may seem simple, but it takes learning your audience to get it right.
Keep Your Brand Standing Out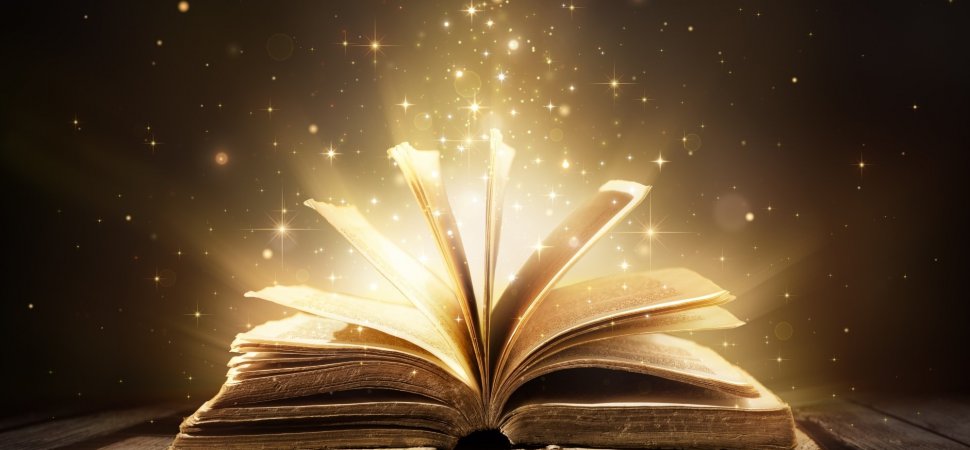 Your Startup Needs a Great Story. Here's How to Develop One
It takes less than thirty seconds for your audience to lose interest in what you're doing. This means that this is all the time that you have to get their attention and show them what you are about. People are busy, so you need your message to be short and snappy so that people will hear it once and remember it. This is embedded in your logo and your branding: with the right logo and branding, you are able to deliver your brand in the best possible way. The design really does matter, and when you are planning your business budget, your design should be a big concern of yours. It will ensure that your brand is perceived in the right way – the way that gets you noticed.
Be Willing to Be Wrong
You are going to make a lot of errors in your business. It's not something to worry about: it doesn't mean that you are failing. Instead, it means that you are learning. Once you make a mistake in your business, you can learn and grow, which is everything you need in a business world that is constantly changing. Where you can, stay up to date with your industry, creating an environment in your business of one that wants to keep up with the latest changes and information. Be willing to get it wrong, and adjust accordingly. You won't regret it. 
Be Aware of The Competition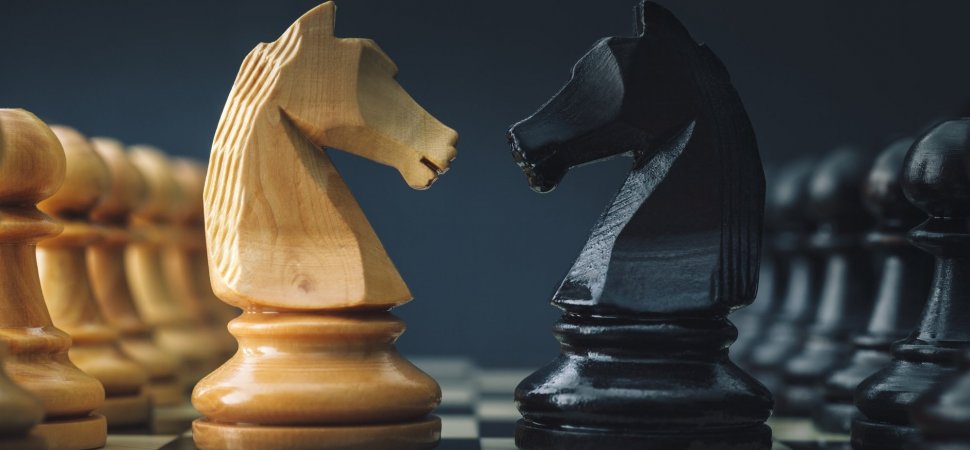 How to Handle Your Startup's Competition
What are other businesses like yours doing right now? Your best ideas can come from learning about your competition, and with the right research, you're going to be able to learn how they are marketing themselves. You can then see what is and isn't working, how you position your business and how you can improve your way of working. Learn how you can do better in your business by watching the actions of others. 
Rinse & Repeat
As much as possible, you need to keep your business moving forward. Taking all the tips above and doing them on repeat is exactly how you do this. Your audience will remember you when they need you, as long as you are putting in the finances to make it happen and putting out your message correctly. Staying in front of your audience is going to ensure that you spend more time focusing on your business and doing well, than making mistakes.