A good business takes no prisoners (unless you're running a prison, in which case please take as many prisoners as possible). If you're the owner of a fledgling company, you'll need the scruples of Alan Sugar and the moral relativism of a twentieth century continental philosopher – and a bit of financial acumen wouldn't hurt either.
Nowhere are these skills more important than in the big ol' world of business travel. On our increasingly globalised planet, your employees will have to commute to clients much more frequently – and their constant flights could land a body blow on your cash flow.
Think about it. Flights, hotels, meals, leisure time – the bill you're footing while your employee canes it on the business credit card could be astronomical if you're not careful.
With that in mind, we've decided to give you a helping hand by creating this list of DOs and DON'Ts of business travel. Take a look and prepare to make some savings.
DO book airport parking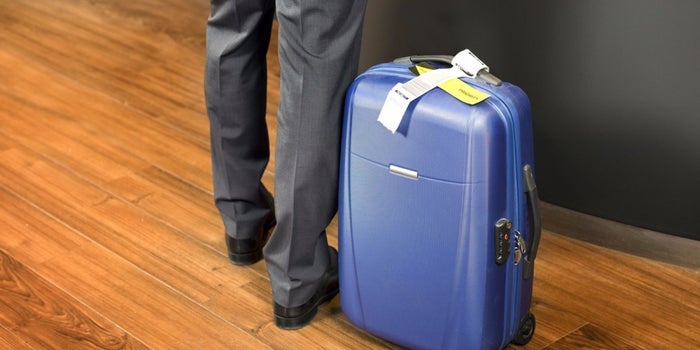 3 Ways to Bootstrap Your Startup's Business Travel Budget
Flying is still one of the most economically viable transport options available to an international business, but the mod cons necessary for corporate travel can be exorbitant for a startup.
One such necessity is airport parking, which can be time consuming and expensive if not booked in advance. But check online and you'll be able to find a decent deal.
For instance, we snuck a peak at  Airport parking offers and found very reasonable deals for a meet and greet service, which allowed us to have our car collected by a valet at our terminal. Can't say fairer than that.
DON'T skimp on hotels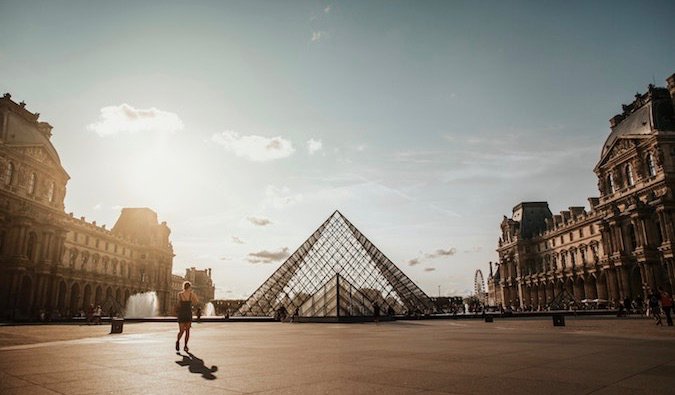 THE ULTIMATE GUIDE TO TRAVELING WHEN YOU HAVE NO MONEY
Booking a hotel for your employee should be a piece of cake – but it requires a lot more consideration than a simple holiday.
You'll have to find a location close to your client's base, as well as one that will make your employee feel valued as a member of your team.
We've scoured the internet for corporate-friendly hotel booking sites and decided that Booking.com is one of our absolute faves, finding a plethora of deals for the discerning traveller.
DO indulge in fine dining

Money Under 30's Guide To Traveling On A Small Budget
Every person who's been on a business trip understands the allure of a slap-up meal at the end of the day. When you've spent a shift abroad schmoozing with potential clients, what you need is some succulent cuisine to fuel you for the next day's glut of meetings.
But as a boss, it's important that you know how to feed your staff economically. If possible, persuade them to take clients along for dinner, or create a list of places where you feel your employee should eat. That way, they'll be able to mix business and pleasure, and stay within your price range.
That's our list! But there are plenty more ways that you can slash costs on a business trip. Which ones can you think of? Let us know in the comments below!