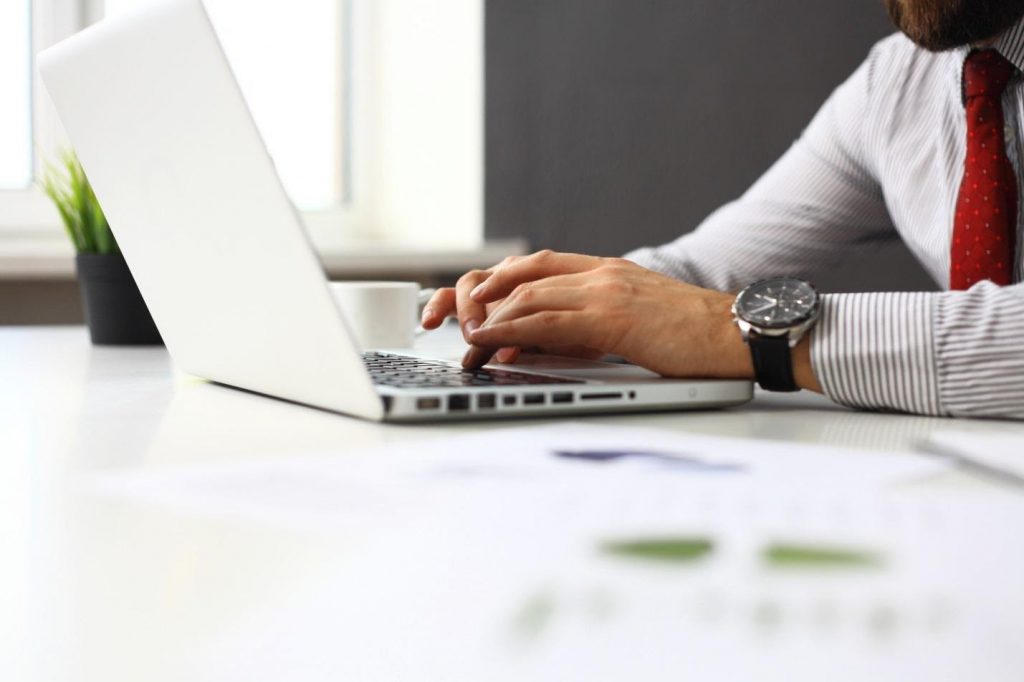 Mastering SharePoint is not everybody's cup of tea. Read on to discover the most helpful SharePoint tips for beginners here.
As of 2020, over 400,000 organizations have SharePoint in Microsoft Office 365. More than 100 million customers use SharePoint every month, making SharePoint one of the most successful business collaboration resources ever. 
As SharePoint's adoption grows, more businesses are turning to this platform for most of their processes and mission-critical content. If you just implemented Office 365 for the first time, chances are you still don't know all the ins and outs of SharePoint. It's the reason we've compiled several essential SharePoint tips that can help you get the most out of this tool.
In this friendly guide, we discuss what SharePoint is. Besides, we tell you why you learn SharePoint and outline a few SharePoint basics for beginners.
Read on to learn more.
What Is Microsoft SharePoint?
Microsoft SharePoint refers to a cloud-based tool used by individuals and companies for a variety of things, such as team collaboration. Developed by Microsoft Corporation in 2001, SharePoint is primarily a document management and storage platform. However, the product is highly configurable, and its usage varies massively among organizations. 
One of SharePoint's capabilities, for instance, is enabling the user to create internal company websites. Users thus have easy access to information, which can also be shared among colleagues. SharePoint also easily integrates with other Office 365 applications, including Word, Outlook, PowerPoint, Flow, Teams, and more.
Why Should You Learn Microsoft SharePoint?
Before delving into some surefire tips on SharePoint for beginners, you may be wondering why, as an individual, you should bother to learn SharePoint. As we pointed out earlier, SharePoint is massively popular, and skills in the platform apply to a wide variety of industries, occupations, and careers. Learning SharePoint can thus expand your career opportunities, besides streamlining your business processes.
How to Learn SharePoint
Learning the intricacies of Office 365 can take you years. With consistent practice, however, you can master the various tools contained in the platform, including SharePoint. Below are a few tips on how to accelerate SharePoint training for beginners:
Start Using SharePoint
The best way beginners can start learning SharePoint is by diving right in. Use the various tools contained in the platform. Explore the different features it contains, and create a SharePoint team site.
The more often you use the platform, the easier it becomes to navigate it.
Take SharePoint Courses to Supplement Training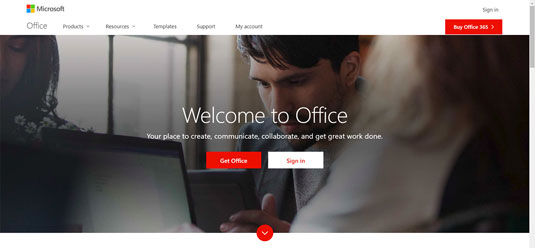 There are online courses and certifications that can help supplement your on-the-job experience. Such courses can help solidify the basic principles you have on SharePoint. Look for relevant tasks that can help you build on your existing skills.
Keep on Developing Your Skills
As you're going to find out, SharePoint is an impressively robust resource that comes with many different uses and iterations. After you've gone through SharePoint for dummies, you'll keep discovering new features and uncover fresh ways to utilize SharePoint for a long time to come. Always seek new ways to test your knowledge and learn how to customize security, develop advanced workflows, and so on.
SharePoint Tips for Beginners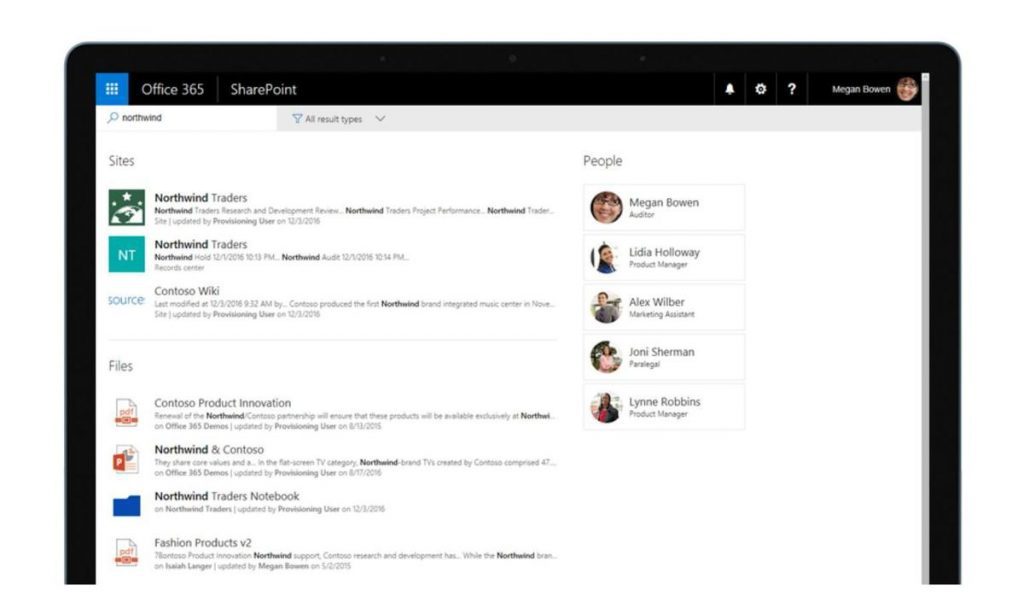 Now that you've learned what SharePoint is and why you should bother learning it, it's time to look at some essential tips that can help get you started. Below, we look at five easy secrets that will help you get more familiar with this useful platform.
1. Creating and Sharing Site Templates
SharePoint offers you freedom in how you can customize your sites with business logos, lists, workflows, and so on. As soon as you've finished building the ideal site for your company, save your settings as a template. This way, you don't need to reconfigure the site the next time you're using it.
A typical template includes a basic framework of your site, including the content on the site, lists, documents, and libraries. You can port templates to other SharePoint environments. These templates can be opened in Visual Studio, uploaded, and shared with other users in the solutions gallery of SharePoint.
2. Collaborating and Co-Authoring Office Documents
Few tools in the market today are as powerful as SharePoint powerful when it comes to collaboration. The platform has lots of options for regular and real-time co-authoring.
Real-time collaboration enables the tracking of the position of other users in the document. You can see any changes as they happen. Co-authoring, on the other hand, enables you to apply any updates that other users make.
SharePoint allows multiple users to work on Excel spreadsheets, PowerPoint presentations, and word documents concurrently without clashing.
3. How to Make a Team Site With Precise Permissions
Team sites are arguably the best feature of SharePoint. Creating a team site is quite easy. You can do that by logging into your Office 365 account and following the instructions of the creation wizard.
While creating a team site, you can opt to set up email lists for everyone you wish to have access to the site. Depending on your wishes, you can set the site to be available for a small group of colleagues or make the site available for everyone within the organization.
4. Adding Files from your computer to Your SharePoint Instance
Microsoft SharePoint is available both in the cloud and on-premises. The platform has a convenient drag-and-drop interface that allows users to upload documents easily from their computers. You can upload an entire folder at once using the Microsoft Edge browser in your Windows.
5. Using SharePoint Columns
One of the most noticeable features of SharePoint is the ability to filter, group, and sort complex sets of data. Once you learn how to use SharePoint columns, you'll be able to locate relevant information easily.
The feature also allows you to apply specific criteria to libraries and lists across various team sites. For instance, you can set up different columns that allow you to track invoices by name and region of customers.
Building Your SharePoint Skills Doesn't Have to Be Difficult
As you can see, having the relevant Microsoft SharePoint skills can help you improve your efficiency in your organization and help you collaborate better with other teams. With the five SharePoint tips we've shared in this guide, you can start your journey to mastering SharePoint and improve your value within your company.
Would you like to read more great content like this? Please keep visiting our blog.