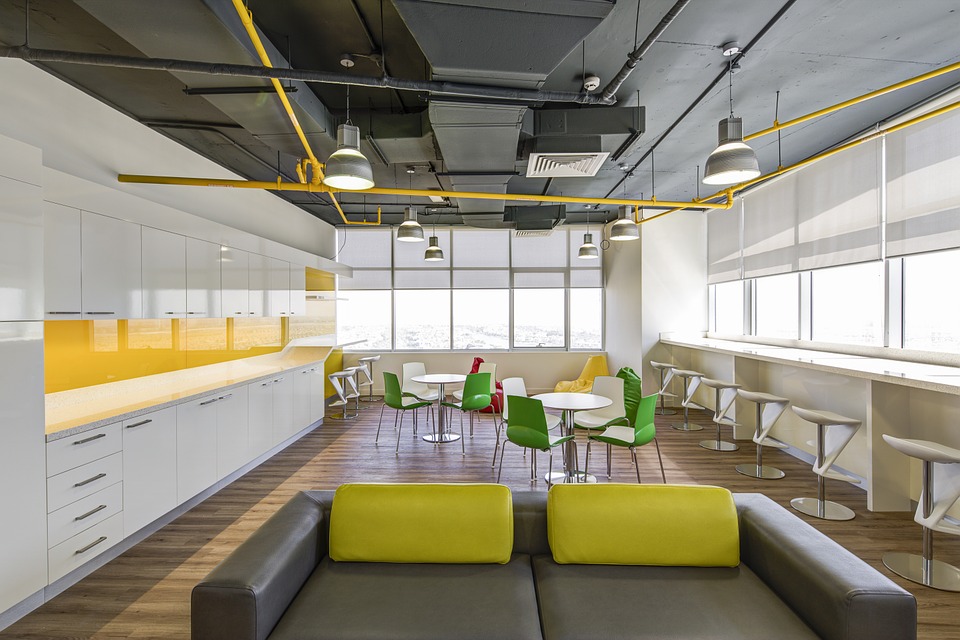 In these high-tech times, it's important that your business can keep up with the latest technology. There are several reasons to keep your finger on the pulse of what's happening in the tech world. Firstly, being tech-savvy will help to ensure that your competitors don't overtake you. Another reason to stay in touch with the latest technology is so that you can impress your clients. They'll see that you're modern and up to date, and always striving to improve. Making your office more high-tech will demonstrate that your business pays attention to what happens in your industry. Show that you're a leader and innovator with these tech changes.
Use Budget Solutions
There's no need to have a huge budget for your office if you want your business to appear more high-tech. There are some clever things you can do to achieve it, even without actually buying lots of new technology. If you can't afford fancy tech solutions, you can just make it look like you can. If you want to have tech that's value for money, make sure it can always be useful. For example, you can set up a media center that anyone can use for various projects. You can also make your office look like it belongs in Silicon Valley using features such as glass walls and potted plants.
Install an Audio Visual System
If you don't already have one, a sophisticated audio visual system can have many benefits for your office. Many businesses will choose to install one in their conference room and use it for several purposes. They can be useful for conference calls by phone or video conferencing. They are also excellent for presentations or perhaps for people working on a project as a team. If you need one for your office, a commercial electrician can install it for you. They will ensure that everything is wired properly so that you can always be certain of excellent quality from your system.
Use Smart Tech
The internet of things is a big deal these days, so your office should be connected. There are hundreds of ways you can install smart technology in your office. Some of them are serious and could help to improve productivity, organization, and more. Others are more fun and can boost morale in the office. With the Belkin Instant switch, you can manage devices and monitor energy use. Google Cloud Print makes it easy to print anywhere, with any device. You can also hook up PlantLink to your smartphone to monitor when the office plants need watering.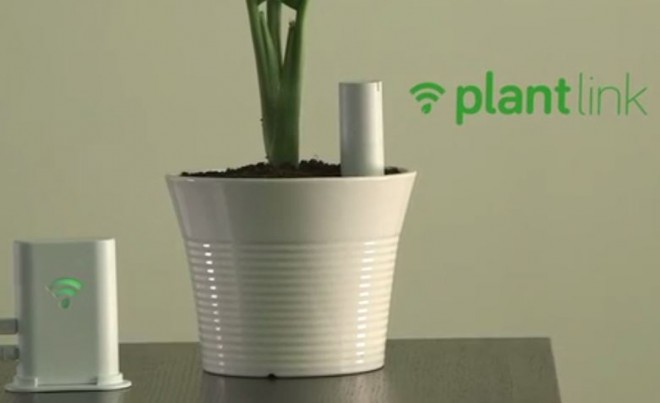 17 Tips and WiFi Tech for Making Your Office Smarter
Make Your Office Mobile
Mobile devices aren't just useful outside the office. They can be great within it too, with people moving around in different rooms and spaces. For example, when everyone goes to the conference room for a meeting, they can take their tablets. This means they don't need to print anything out and they don't need to take a notepad. They'll have access to anything they need without being tied to their desks.
A more high-tech office benefits your business and your employees. Consider some upgrades to become a business of the future.