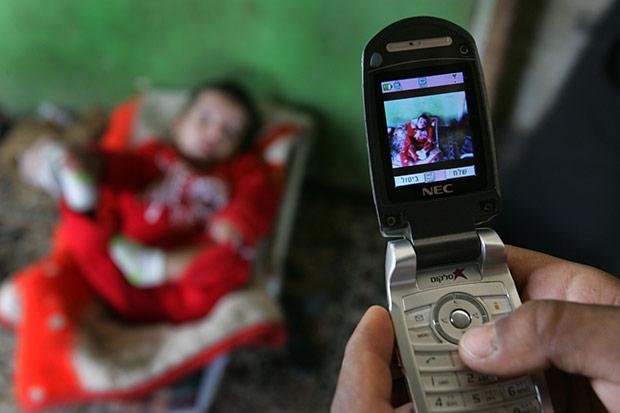 Until the 1990s in the US, mobile phone services were exclusively offered on a contract basis, which meant that people with poor credit ratings or minors under the age of 18 were excluded. Mobile phone operators thus sought to expand their market reach by introducing prepay plans, as an alternative way to provide service to cash-carrying walk-in customers.
Affordable Mobile Service Enters The Market
Following the first implementation of prepay wireless in the US, international top up became possible in 1996, after Vodacom in South Africa became the first network to introduce prepay mobile using an 'intelligent network' platform. This innovation made it possible to debit customers' accounts in real time, leading to a dramatic increase in uptake.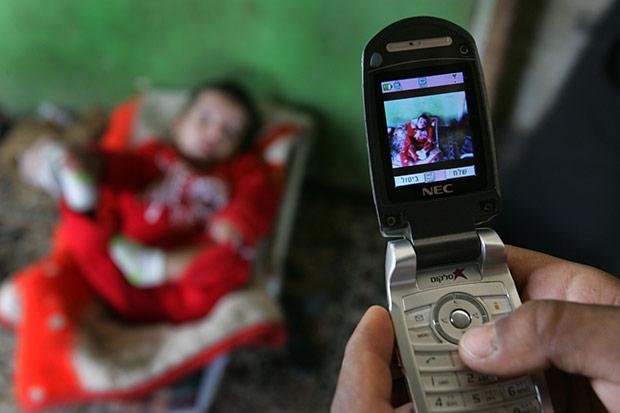 6 Ways Cell Phones Are Changing the World (Beyond the Ways You're Probably Thinking)
In developing countries, pay as you go mobile phone plans tend to be favored, with users often conscious of their data usage for affordability reasons. Mobile top up services are seeing huge commercial success in places like Africa, where mobile money services enable 70% of the population who have no or limited access to bank accounts, to send and receive money using their phones. This spread of mobile phone uptake has led to a rise in innovative applications and services in developing countries, disrupting areas such as remote healthcare, agriculture, education, and money transfers, where development may have been suppressed by relative lack of physical connectivity and access to reliable energy.
Prepay is a big deal Internationally
With an estimated 214 million migrant workers who need to send financial remittances back to their home countries, international top up services have also flourished. These allow individuals working abroad to send remittances in the form of mobile phone airtime to their family and friends thousands of miles away at home. International top up services connect to a cellular network provided by the sender's mobile phone operator, and the international mobile network allows access to the recipient's mobile operator network.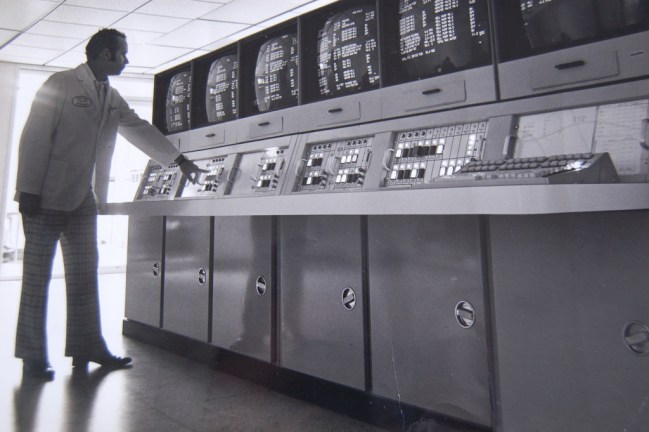 8 technologies that faced resistance before changing the world
It is predicted that international remittances, including airtime top ups via mobile phones, will exceed $25bn by 2018. International top up services, such as Senditoo, are becoming increasingly popular as transactions can be made in an instantaneous and low-cost manner. International top up services are also a more secure way of transferring funds, as fraud is a concern for international remittance, particularly in some areas where manual processes are employed at the agent level. With the rise of the digital economy and mobile phone uptake in developing countries, it is predicted that use of international top up services will surge, with higher value average transactions forecast too.