In today's fast-paced world of internet business, it seems like every Internet entrepreneur is making a profit from web-based products or services. But amongst the vast number of start-up companies, not every new business is an instant success.
It takes something special to surpass the large number of misguided and under-developed ideas that are out there trying to succeed. To be a success today, many entrepreneurs are prioritizing quality and usefulness over monetization and first-year profits. This strategy can pay huge dividends in the end if you can establish your business with quality and reputation first, and worry about monetizing later in the game.

Take Instagram as an example. The free photo sharing program, which was launched only two years ago, allows users to take mobile phone pictures, apply a digital filter (rendering photos sepia toned, vintage, fisheye, etc.) and then share them on a variety of social networking sites. This simple concept created a following of millions in just a year's time, and was recently acquired by Facebook for approximately $1 billion in cash and stock (http://www.entrepreneur.com/blog/223307)
The model for Instagram was relatively new for an Internet startup. Most new businesses, it seems, are eager to capitalize by selling advertising space on sites, getting corporate sponsorship, or looking to sell-out right from the start. Instagram was not. The Instagram business model sought to do none of that.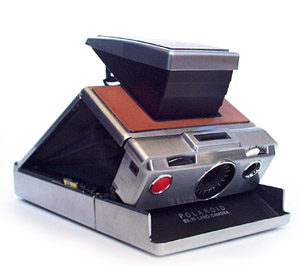 Instead, Instagram focused on making a high quality app with great connectivity, get feedback from users, and build a huge following of loyal fans, without any attempt to monetize. The founders knew that if they built an indispensable program with millions of daily impressions, somebody with big bucks would buy it. That somebody happened to be Facebook — to the tune of $1 billion. So what does it take to find your business in this scenario?
Take Risks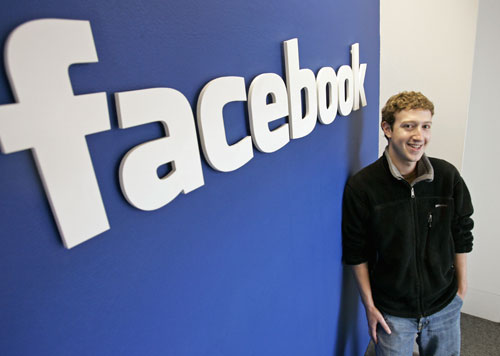 Zuckerberg on Silicon Valley, startups, taking risks
To create a successful startup today, you must create a high-quality product or service and TAKE RISKS. Many people have good ideas, but most cannot successfully implement them. Some worry about failure or get bogged down in the details and minutia of starting a new business — or maybe they are just afraid of the consequences. Always remember, however, that risk is what makes for great rewards. If you only do what comes easy to you, you will stagnate and your business will reflect that. If you have a great idea, you must go for it 100 percent.
Generate Traffic
The largest factor in building a successful online business is traffic; however this is also one of the most challenging aspects of management. Web traffic is tangible proof that people are interested in your services and that your offerings are useful to the general public. However, building traffic is not easy. These days, many people can create websites or business models, but only a few are successfully generating thousands of hits every day. If you can successfully drive a large amount of traffic to your business, you can easily generate income from it.
Customer Focus
One way to embody the Instagram model is to stay focused on your customers. Internet users automatically expect ads on every page that loads these days. Instead of appeasing your potential advertisers, you should satisfy your customers first. Create a product with attention to all the right details: speed, quality, and user interface. Consumers take notice of high-quality products and services that aren't bombarded with text and banner ads. And they will come back, if for no other reason than the fact that your site isn't an overwhelming digital billboard.
Catchy Name


Don't Let the Wrong Name Sink Your Startup
A good name can make the difference between failure and success for a startup business. Go for a moniker that is simple and easy to write, say, and remember. Try to be as descriptive as possible; even suggestive. Use an adjective and noun or noun and verb combination to communicate as much as possible through your business name. A catchy name means people will not only enjoy using the name of your product, they will REMEMBER it.
Starting your own business is a great life experience. With the accessibility and affordability of the Internet, nearly anyone can have an online business. The next generation of Internet entrepreneurs are becoming billionaires because they are taking risks on new business ideas and staying focused on creating a unique and useful product or service. Strive first to create the high quality product, brand yourself, and gain a following. The payoff will not be far behind.