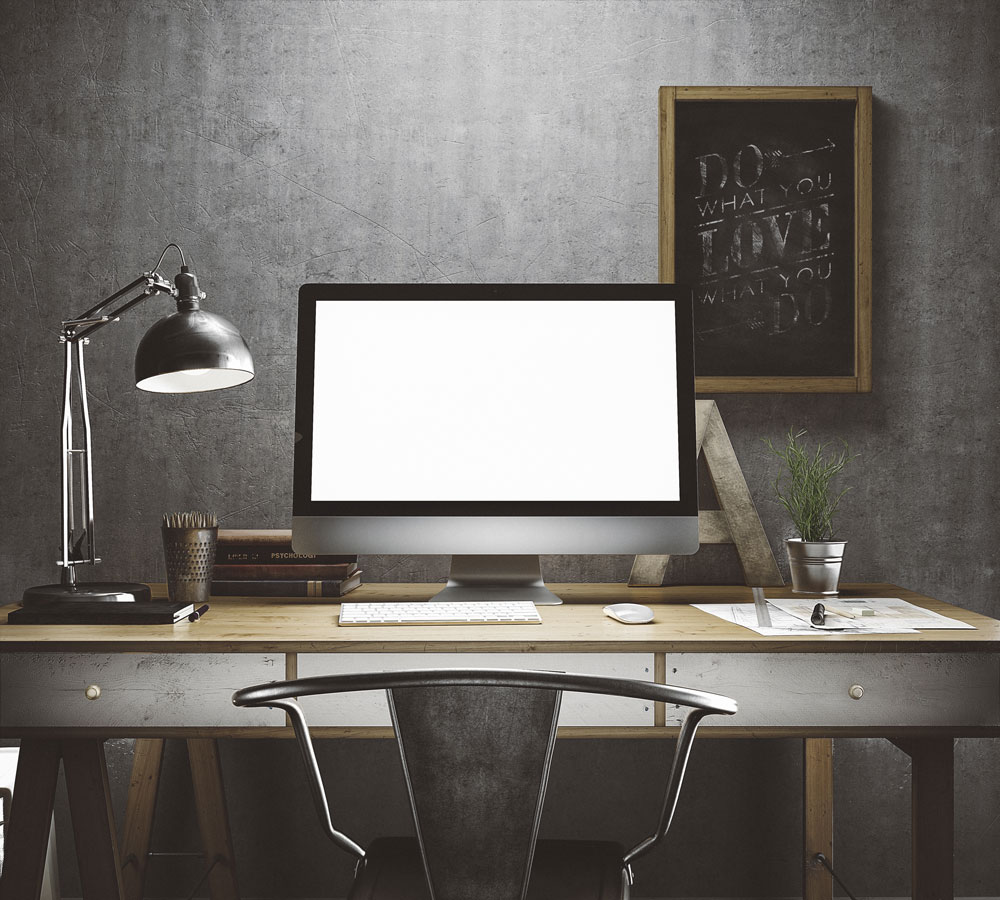 Whether your small business is just starting out or you've been a successful business owner for years, it's important to evaluate your website often to ensure that it's as effective as possible. If you're in the process of building a new website or you're ready to revamp your existing website, check out these tips to help you create a stunning, effective landing page.
Evaluate Design Needs
The layout and design of your website should be related to the type of business that you own. For example, professional services most likely benefit from putting forth a sleek, no-nonsense design, while a trend-setting clothing company can have a bit more fun with website design. Before you settle on a design, think carefully about what your business represents and how to best convey the personality of the company. Once you've determined the color scheme and layout, it's time to think about photos. If possible, hire a professional photographer to take pictures of your building and the employees at work instead of opting for stock photos. Photos that capture the essence of your business will typically go much further than stock images.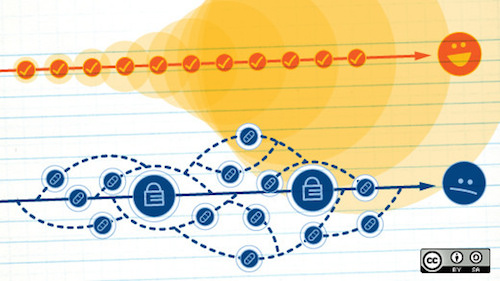 A Comprehensive Website Planning Guide
Make It Mobile Friendly
Our world is increasingly mobile, and many potential customers browse websites on their phones while on the go. In order for your business website to be user-friendly and serve its purpose of reaching customers, the site must be mobile-friendly. If you're not sure how to achieve this, consider working with a professional team of web developers or use a website builder that's able to create mobile websites.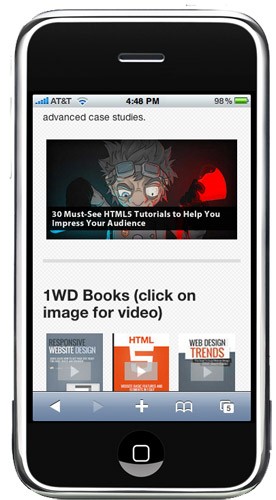 How to Make a Website Responsive In Just 15 Minutes
Use SEO to Your Advantage
When you search for the name of your company, is it easily found on the list of search results? If not, it's time to start using search engine optimization, or SEO, to help your business website stand out from the crowd. By creating relevant keywords and placing those keywords in original content, like blog posts, you'll be able to improve your ranking and boost your business's visibility. If SEO is a new concept or you're hoping to yield results quickly, work with a marketing team or an SEO specialist to help you get started. The science of SEO is ever changing and can be a bit tricky to understand at first, so many small businesses opt to seek help from a professional.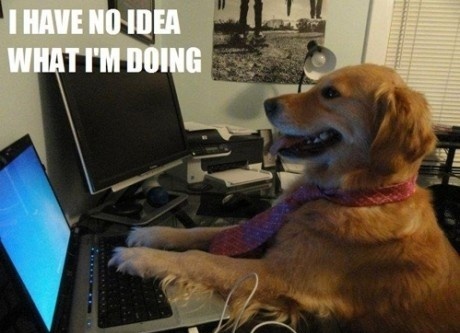 Three Reasons to Invest In Professional SEO
Fine-Tune Your Pages
Even if your website is flawlessly designed and easy to navigate, it's important to spend time carefully editing each page to ensure that there are no typos or grammatical errors. It might be tempting to simply give each paragraph a quick skim to check for glaring errors, but it's off-putting to clients when they catch a mistake on a professional website. In addition to checking for errors, try to make sure that each sentence serves a purpose and flows nicely.

30 Tips for Building Your First Business Website
Hire a Professional Website Builder
Since your business website is the face of your company, many business owners opt to hire a professional team of web developers to handle the creation of the site. For most businesses, this is a wise move, as a professionally designed website has the potential to be your most important marketing tool. If you need also to hire web developers, especially remotely, coding interview tools for testing their programming knowledge will be a good solution.