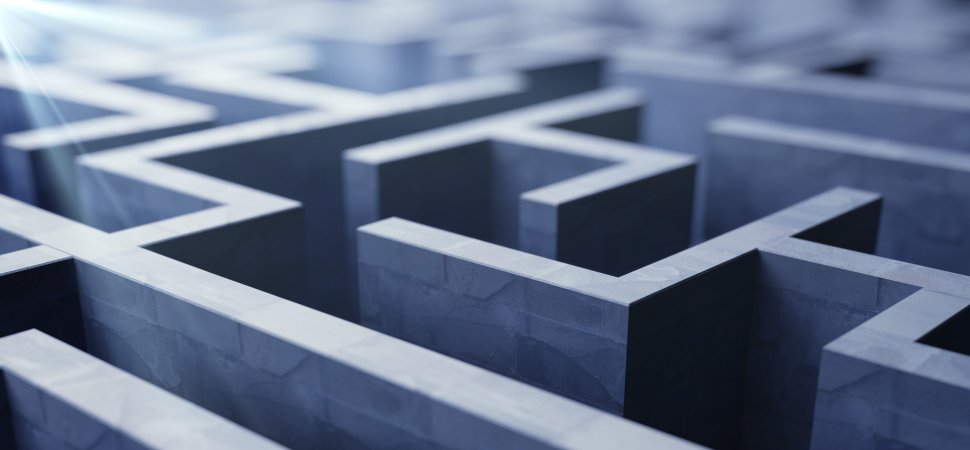 Increasing your business's turnover is definitely a good idea if you're trying to secure the future of the business. You can't make the future bright until you've got the present day finances healthy and balanced, so that's something for you to work on. However, improving turnover is not always easy, so what are the simplest ways to make it happen? There are a few key ideas that will help you to make it happen in a straightforward kind of way, so read on to learn more.
Ensure You Have a USP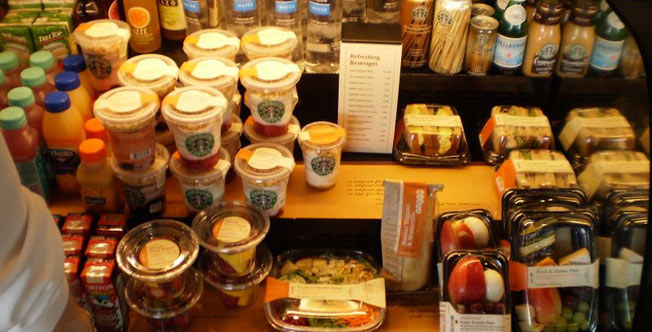 What a Unique Selling Proposition Really Means & Why Your Business MUST Have One
First of all, you're going to need to make sure that your business still has a unique selling point that's capable of bringing people in. If you can show the world that you're offering something that no one else can offer or compete with, that's sure to give turnover a bit of a boost.
Advertising With an Enticing Offer
Advertising is one of those things that you either get right or you get badly wrong. Whenever you create a new advertisement for your company, you should have something specific and clear that you want to communicate. Maybe you have a sale on or a special discount code for online customers to make use of. Ensure the offer is enticing and impossible to deny.
Boost Traffic to Your Online Store
More traffic to your side can only be a good thing because in the end, it will result in more sales on your online store. That's just what you need when you're trying to increase turnover sooner rather than later. Marketing agencies can help you with getting more people to your website. SEO is perfect for boosting traffic to your website, so make the most of it.
Make Customers Feel More Secure Ahead of a Purchase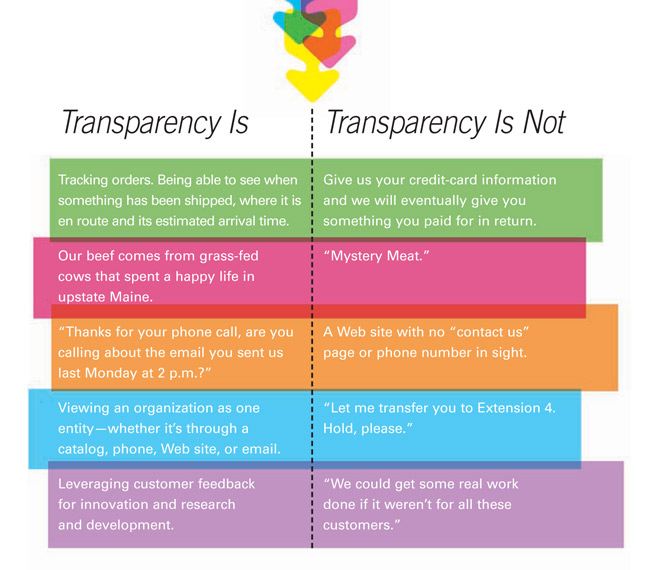 10 Ways to Make Customers Fall in Love with Your Business
Customers don't really like taking risks, and that's something you should remember when you're trying to sell to people. If you make it impossible for people to buy from you without feeling like they're risking something, they probably won't buy at all. If you're selling things online, you can reduce the risk factor for the buyer by offering more photos with complete clarity. You should also offer a buyer guarantee of some sort to customers.
Create a More Diverse Range of Products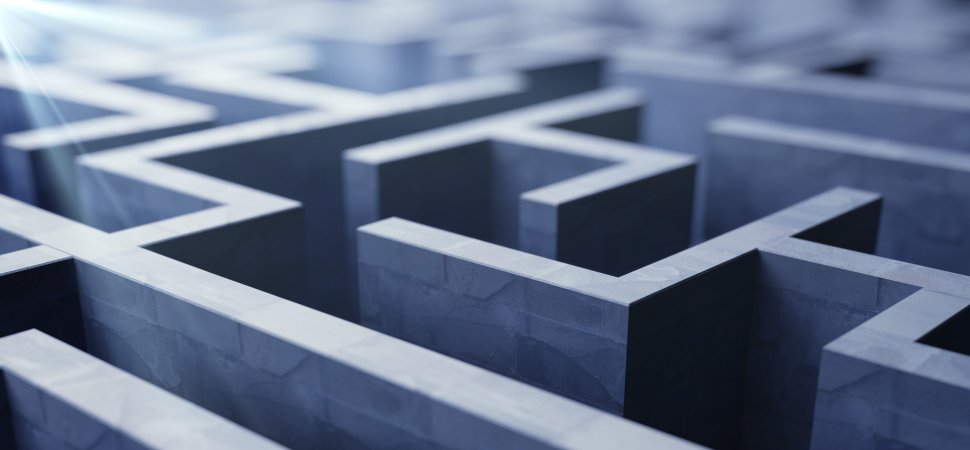 8 Strategies to Diversify Your Business
If you have a more diverse range of products on offer to customers, you will be able to appeal to more people and hopefully see an increase in sales. There's nothing clever about sticking to the same old core of customers because that niche can only take you so far. Of course, you'll want a little customer loyalty, but that doesn't mean you can't also branch out and appeal to new people.
If you make the most of all these ideas, you'll see an increased turnover for your business in no time at all. It's up to you to make sure that you enact the ideas that have been mentioned here though because no one is going to do it for you. The sooner you get all this done, the sooner you'll be in a position to reap the rewards.