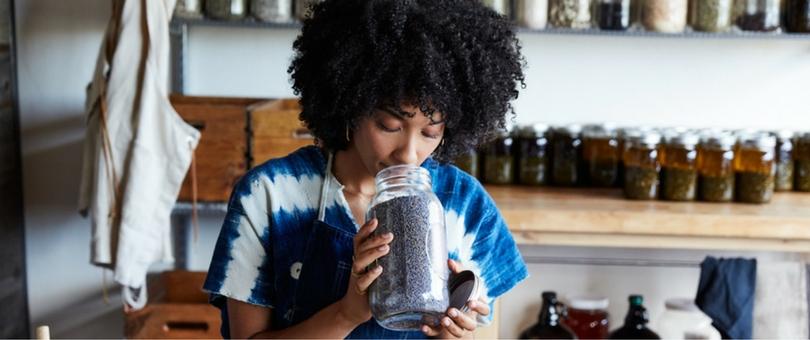 The dark, cold months of winter are coming to an end. Now, instead of being productive, you find yourself at the window wishing you could be outside enjoying the sun. We have all been there, and the best way to deal with it is to bring a little of that sunshine back into the office building. Give yourself a boost of energy to make it through the workday with one or more of these tips for spring cleaning at the office.
Deep Clean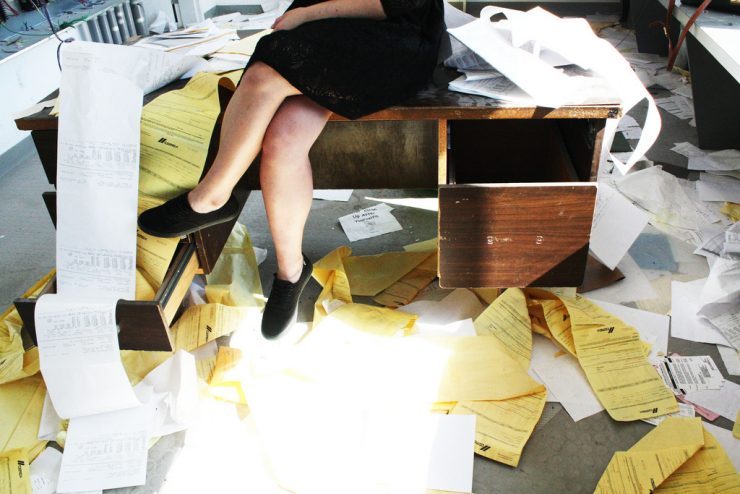 5 Reasons Why a Clean Workplace is Good for Business
Sure, you have been vacuuming and dusting diligently since the first snowfall, but now is the time to shampoo the carpets and wax those tiled floors as we continue just the basic steps of office carpet cleaning routines. Take care of the dust that has somehow managed to cling to the ceiling. Wipe down any frames or magazine racks. The office will feel brighter and practically new again without the weight of all that dirt.
Change Up your Air Freshener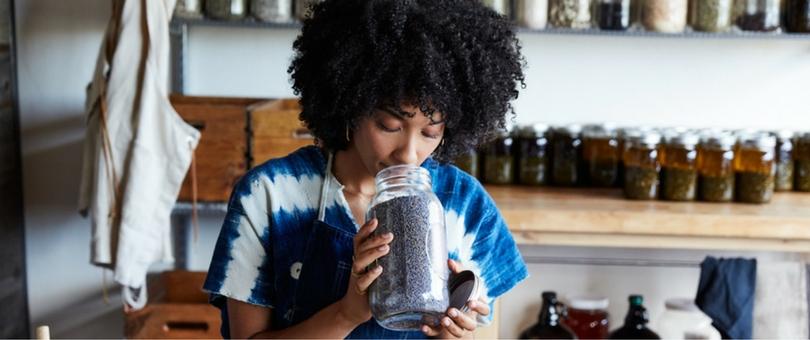 The Science of Smell: How Retailers Can Use Scent Marketing to Influence Shoppers
Something as simple as a change in the way the office smells can give anyone a boost. If you've been using the same air fresheners and cleaning products for a few months, switch them out for something with a new spring scent. You can find something pretty easily within the same brand, or branch out to new brands if you're feeling edgy.
Refresh your Decor
If you have room in your budget, put something toward new decor in the office. Maybe you could do with a new painting or display piece in the waiting area. A low-maintenance plant or two in the corners is also a great way to bring that summer feeling inside, helping you to power through the day.
Throw Away the Old Magazines
The same magazines and papers have been on your coffee table for five years and they have been picked over until they've become faded and wrinkled. Toss anything that is outdated in the bin and replace it with updated or new subscriptions. If you display media on a marquee or TV screen, switch out old messages and ads for new content, layouts, and colors.
Update your Office Layout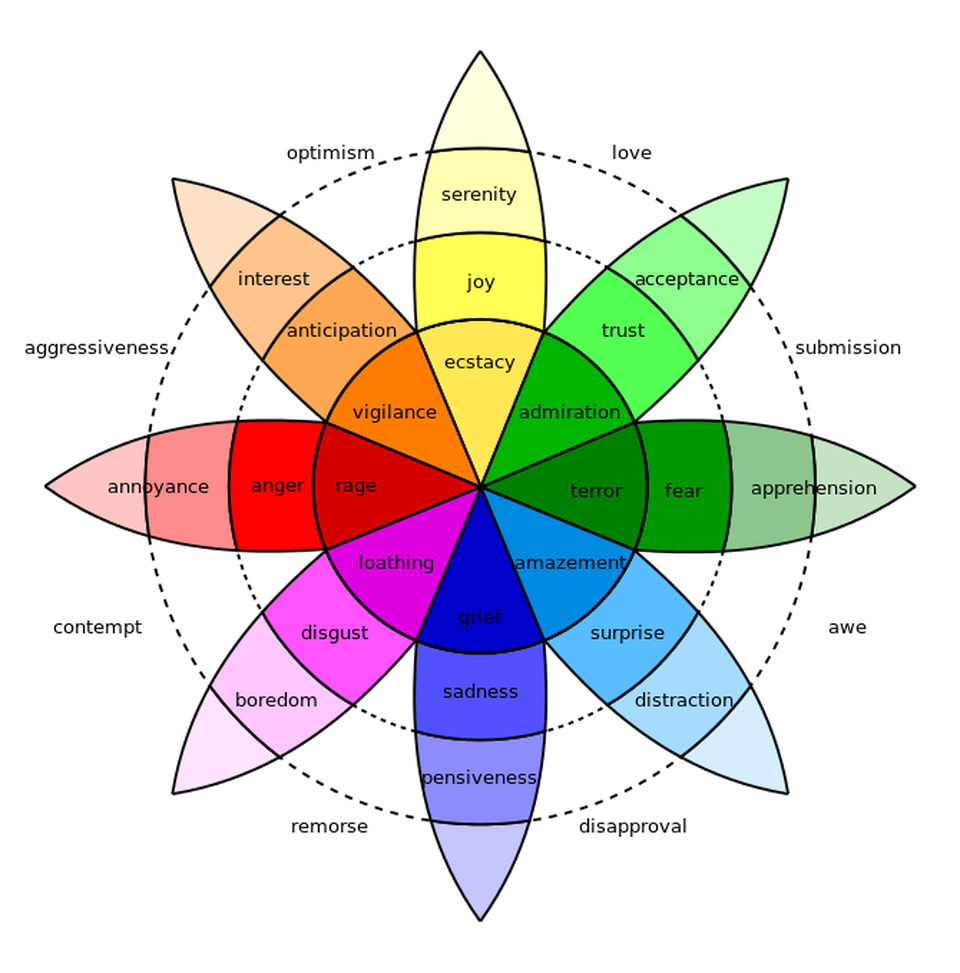 How To Use Color Psychology To Give Your Business An Edge
Those chairs and tables have been crowding up the same spaces for too long. Why not rearrange things a bit? Whether it is in your office or the waiting area, a new layout can leave you and your customers feeling ready to take on the world.
Wash your Windows
Where the snow and wind prevented you from even coming near the dirt swirls on the outside of your windows, now you can roll up your sleeves and wipe that grime away. Not a fan of window washing? There are plenty of businesses big and small anxious to do it for you. A nice power wash might work just as well for your siding as it does your windows.
Repair your Parking Lot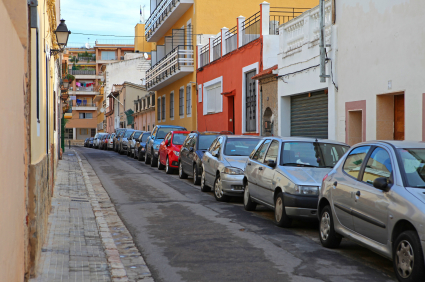 What to Do If There's Limited Parking Near Your Store
Now that the streets are actually visible, you have noticed your parking spaces are not really spaces anymore. A fresh coat of paint will transform your parking lot into a professional-looking establishment once again. You should also look into asphalt repair for that pothole you have had to walk around all winter and check up on any growing cracks in the pavement.