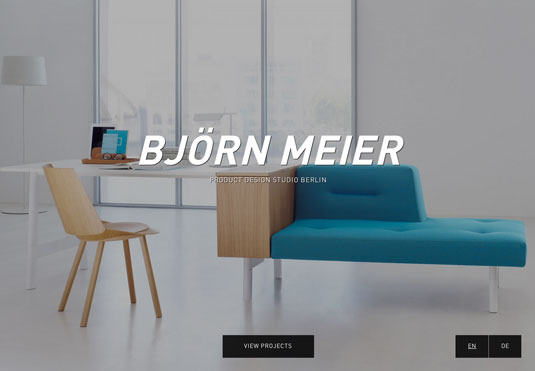 Need an illustrator for that children's book project? How about a graphic designer for your company's brochures? Think your logo needs some work?
Hiring a freelance graphic designer is easy—if you have an idea where to look, where to go. If you don't, the entire process could turn into a disaster. With so many sites, it's simply impossible to check each and every one that comes up on the search pages when you Google for "freelance graphic designers." Not unless you're prepared to spend days and nights scouring the Internet. To hasten your search along—and help you get faster results—here are a few of the places you could go look into online.
Artist Galleries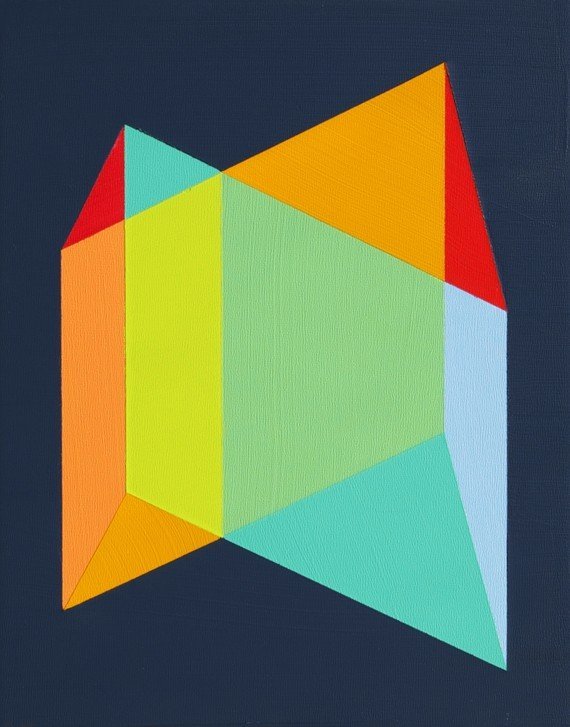 10 Online Sources for Original Artwork
Sites like Designhill offer galleries that showcase works from different creative professionals. With categories that run from banner ad design and logo design to calendar design, graphic design freelancers at Designhill are as diverse in talent and skill as they come. Card design or invitation design, along with catalogue design, is also on the list. Logo and business card design, logo design as well as advertisement design and book cover design are also included.
Talk to the designers. Strike up conversations and see if you and a particular designer would suit professionally to work on 1 to 1 projects. Free design consultations are also available. Take advantage of that perk while it's there. Offers like this don't exactly land at your feet every day.
Online Portfolios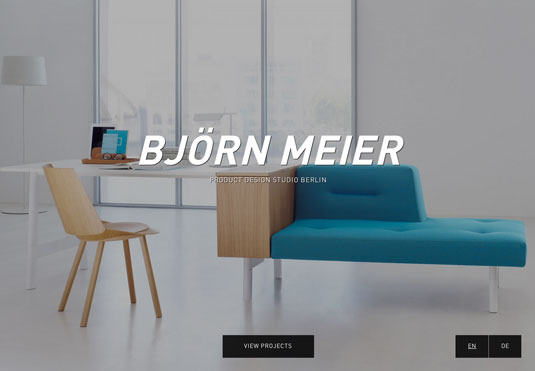 40 brilliant design portfolios to inspire you
From customizable fonts to a bevy of templates all with eye-catching designs and colors, online portfolios are a great way for you to really explore the many different kinds of design services that are available out there. If you're looking for a particular technique or style, this is your best bet. Browse portfolios until you find the artist that you think can deliver on the skill, talent and quality you want.
Some creative portfolios that can host your work are Dunked, Portfolio Box and Subfolio.
Some of these are for free while others offer pro-accounts with a host of features and perks at set monthly or yearly rates.
Freelancer Sites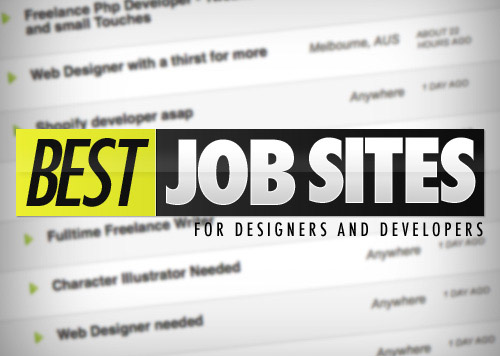 50 Freelance Job Sites For Designers & Programmers – Best Of
One way to hire freelance graphic designers is to go to freelancer sites like Elance, Guru, Freelancer and Odesk. Start an account, post a job and watch the bids come in. That's how it works for most of these sites. Know the different account packages before you sign up, though. You might find yourself paying for monthly or annual fees for membership. If that's all right with you, then go ahead. But if you'd rather not pay for those charges, then keep looking.
Art Communities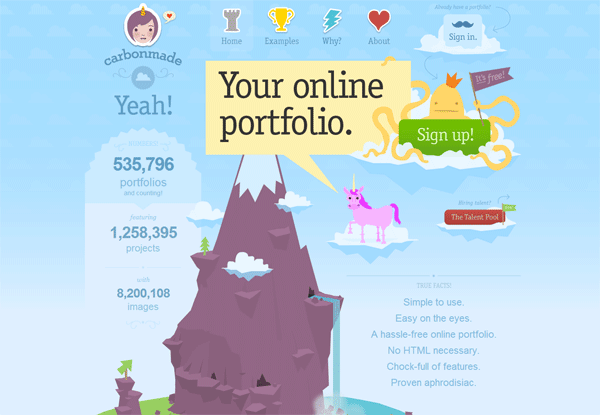 15 Free Online Portfolio Hosting Sites
There are plenty of art communities online, with many niche sites specializing in a particular field or design type. However, one of the most famous art communities out there is DeviantArt. Yes, plenty of amateurs hang about the site. But it's also a great source to spot diamonds in the rough. If you're looking to hire a designer and aren't averse to a little training, take a gander at art communities.
Clear Communication is Key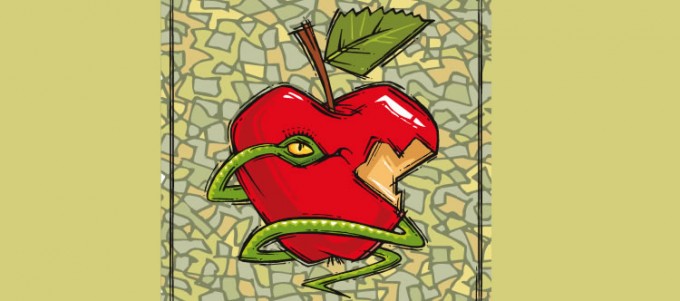 Deadly Communication Sins Freelancers Commit
These are just a few of the places online where you could find freelance designers. When you do find the perfect designer, there's one thing you should absolutely remember: communication is key. Here are a few tips to help you pull that off:
1. Be clear about what you want.
Don't leave the designer guessing. If you have very specific tastes, lay all that down in detail. Want a particular color? Note that down. Aiming for a particular vibe? Put that in the plan.
2. Don't hold anything back.
Doing so might be compromise the success of the project. After all, if your designer doesn't know, then there's little to zero chance of him or her coming up with work that you'll like. Multiple revisions are a waste of your time both, and money, especially if you're under a working deadline. So make sure you give out a set of instructions that's detailed, accurate and doable. Go over portions of the plan with your designer to ensure that you're both on the same page, that your designer understands what you want to happen, and that you both share the project's creative vision.
3. Be there every step of the way.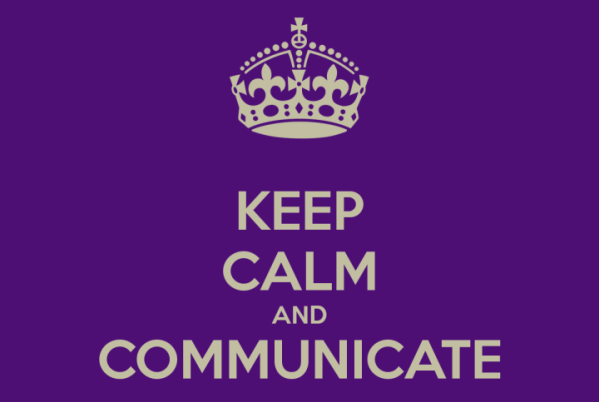 When freelance projects go wrong, keep calm and communicate
If you think the designs could use a tweak or two, don't hesitate to say so. Better to check every detail of the project, at every stage, than leave everything in the hands of your designer. If you do, by the time you get back to the project, you'll likely find yourself dissatisfied with the results. So don't miss out on hiring the right candidates. Check out these sites. You're sure to find the artist you've been looking for in no time. Just remember to practice clear communication with your designer for a successful turn-around on the project.