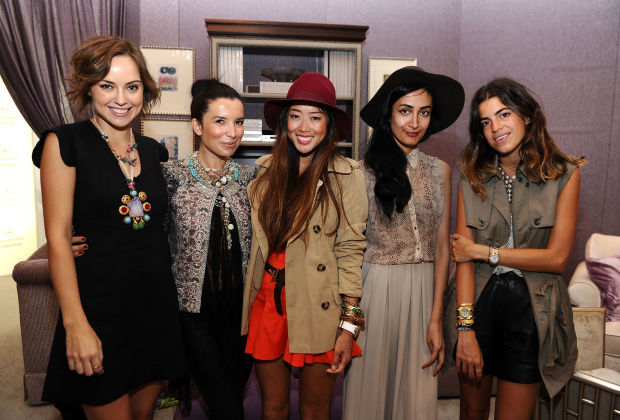 Fashion icons and style mavens are showcasing their best looks on Instagram, and magazines and other traditional means of fashion inspiration are taking a backseat to the photo-sharing app. Two hundred million people actively use Instagram, the official website reports, sharing an average of 60 million photos each day. If you want to join them on the path to fashion fame, follow these three tips.
Brand Yourself Across All Accounts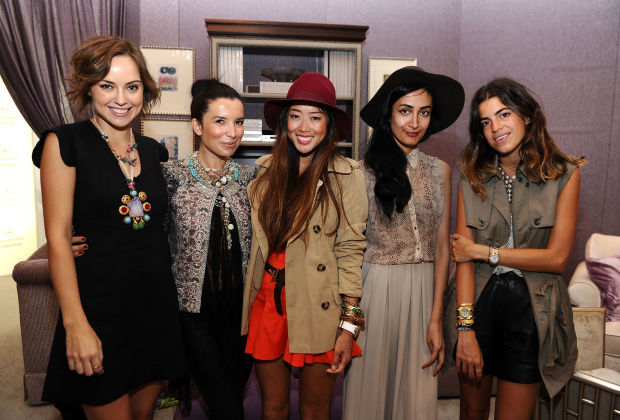 HOW TO BRAND YOURSELF IN FASHION: A GUIDE
If you want to have a successful following across all of your social media accounts, you must first brand yourself. Narrow down your niche and decide what style best suits your personality. Use the same photo for your profile image on all your profiles, so users and potential followers can identify you. If you have a blog or website, be sure to include the link in the "about me" section on your social profiles. Include a short and sweet description about who you are and what your followers will see on your account—for example, "Personal stylist with an addiction to lipstick." After you've established your personal brand, you can successfully tell your story through photos.
Use Hashtags & Connect with Brands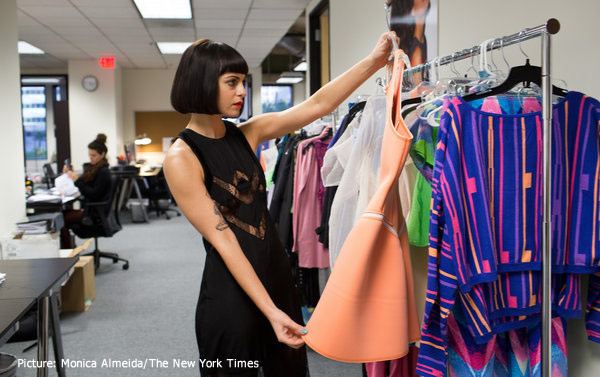 How to Build a Great Online Fashion Brand – 34 Things that Really Amazing Fashion Retailers Do
According to Mashable, the hashtag was first suggested by a developer by the name of Chris Messina. He proposed that Twitter should begin grouping topics on the social platform with the hash symbol. Twitter initially rejected the idea, and the idea didn't catch on until a group of journalists started using hashtags to report breaking news. Today, hashtag-supported platforms include Pinterest, Tumblr, Google Plus, Facebook and Instagram.
Each post that you create should contain a thoughtful and appropriate hashtag. Don't go overboard, though—too many users make the mistake of including dozens of hashtags in their posts. Avoid looking spammy and keep it simple by using one to three hashtags that add context to your content. Don't make the mistake of only using hashtags in your caption.
Take a tip from the designer handbag brand Coach, which creates branded hashtags for their fans and followers to use. For example, if you search the hashtag #MyFirstCoach on Instagram, you'll find 1,712 posts featuring designer handbags, leather wallets, stylish watches and shoes. By using the hashtag, Instagram users can share their photos with potential followers and the brand. In this example, Coach even dedicates a page on its website for photos tagged up with the hashtag. It's a win-win for both the brand and the user.
Show off Your Stuff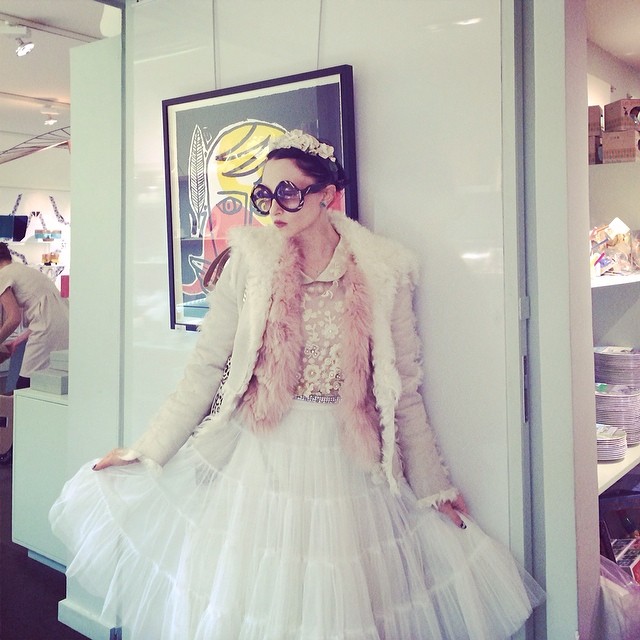 HOW THE MOST SUCCESSFUL BRANDS DOMINATE INSTAGRAM, AND YOU CAN TOO
It doesn't matter if you're a designer shoe aficionado, handbag snob, makeup maven or a full-circle fashionista, Instagram is the perfect place to share your most coveted accessories and fashionable pieces with the rest of the world.
Now, don't walk into your closet and start snapping photos with your smartphone. It's best to stage your favorite items and carefully plan out your posts. When staging your items, be sure the pieces complement each other. Use your fashion sense to make elegant pairings of jewelry and watches or handbags and wallets that will inspire your followers to double-tap and "like" your posts.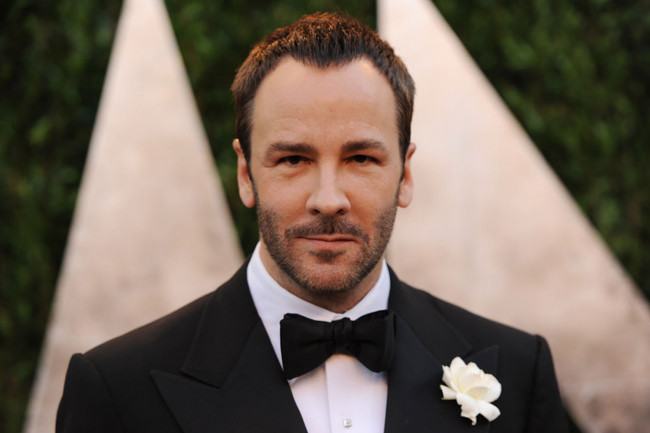 Tom Ford's 14 tips on building a fashion brand
It's widely known that Italy boasts some of the most iconic fashion houses in the world, but it appears that Italy is also home to some of the most successful Instagram users. The Italian blogger behind "The Blonde Salad," Chiara Ferragni, has more than 3 million followers on her Instagram account @chiaraferragni, and during her world travels she has posted 10,482 pictures of herself and her accessories. Her success on Instagram can be attributed to her consistent posting, clear and compelling photos and her well-established fashion blog. Ferragni also uses simple hashtags and connects with brands through mentions in her posts.
Still need some inspiration? Check out this list of some of the most popular fashionistas on Instagram. Need more help getting your Instagram seen? It never hurt to get a little follower boost in the beginning, sites around the net can help give the follower boost you need!