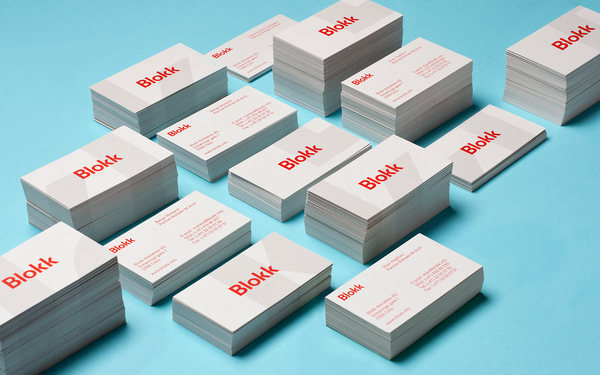 There were some amazing business card designs this year, but the year is not over! Here is a collection of some of our favorite (and freshest) business cards of 2011 – finishing out the year strong! If you are in need of some Business Card inspiration (and who isn't, ever?) here are some great ones! I hope it helps you get in a creative mood no matter what kind of Design project you are working on.
Enjoy!!!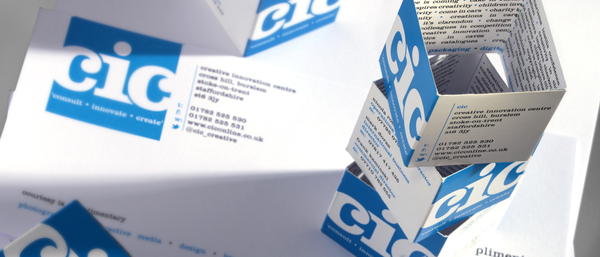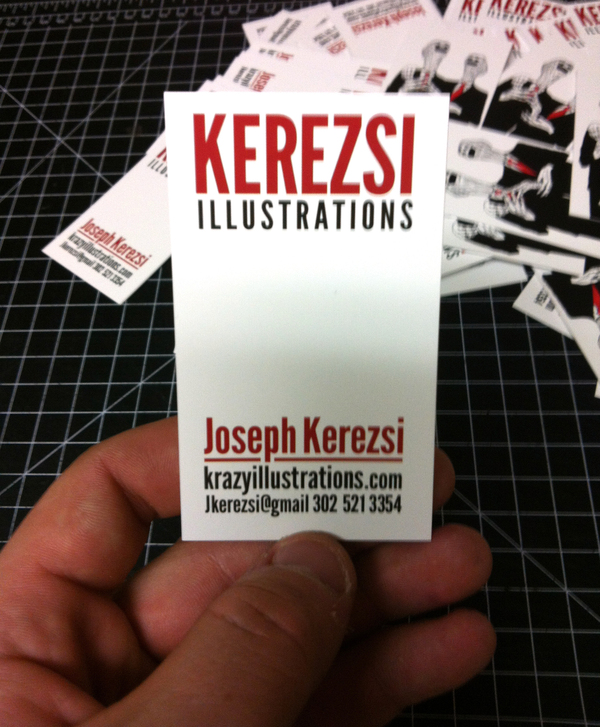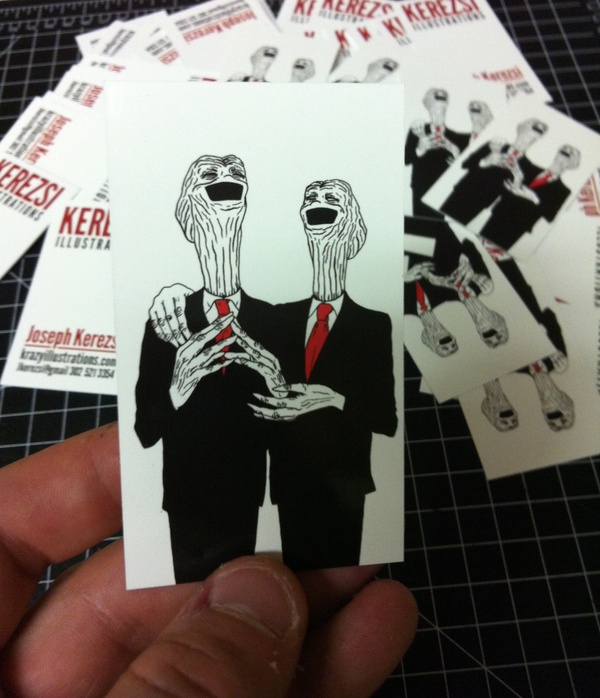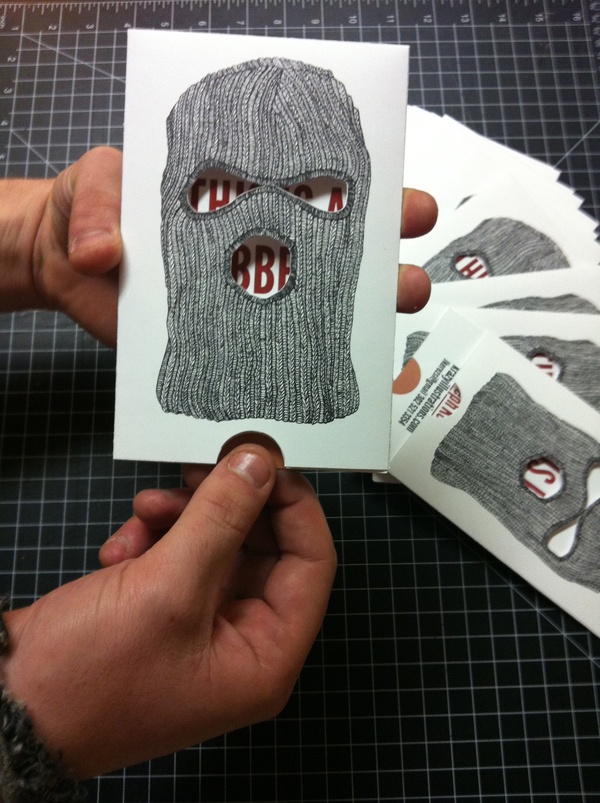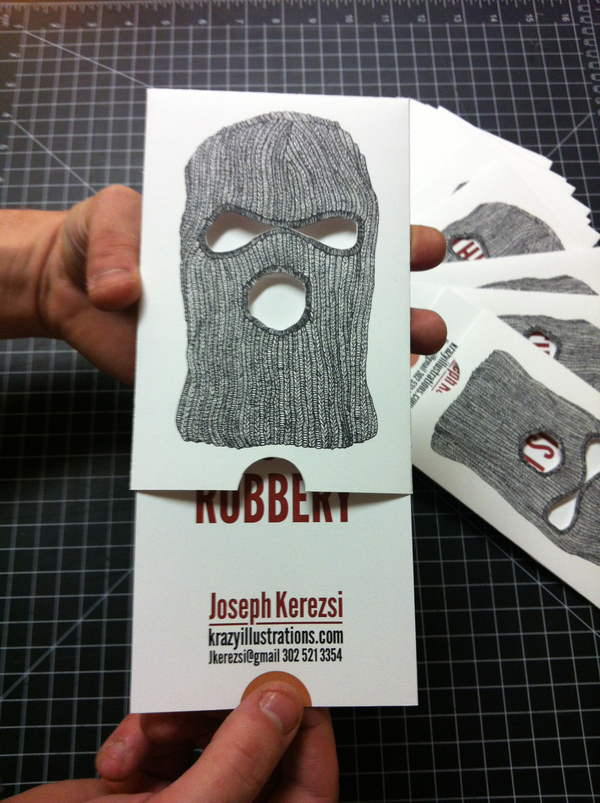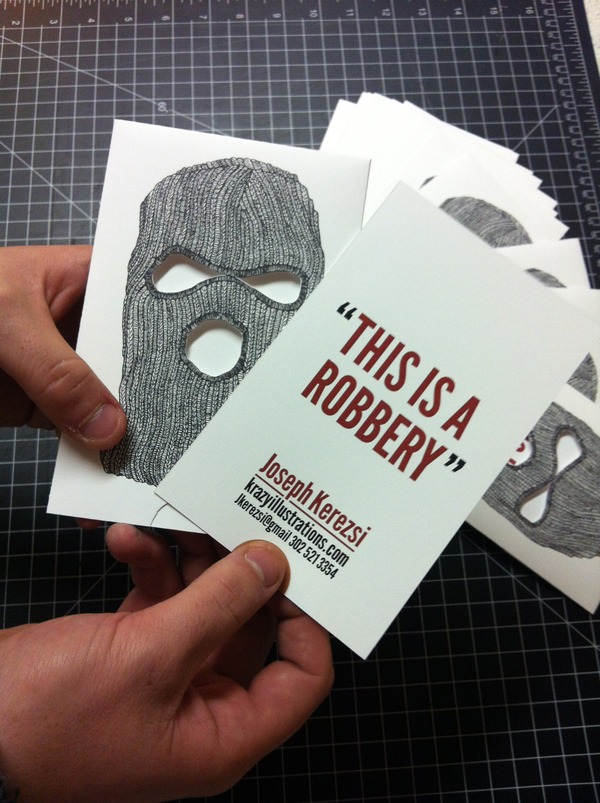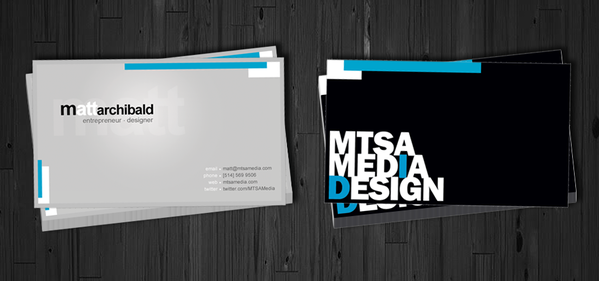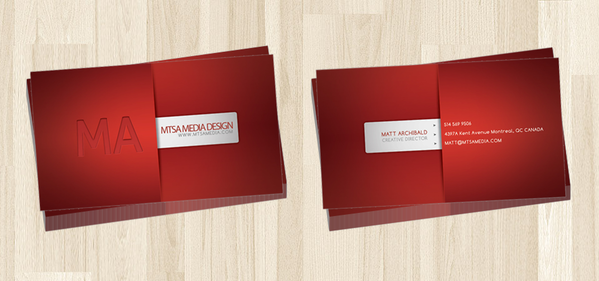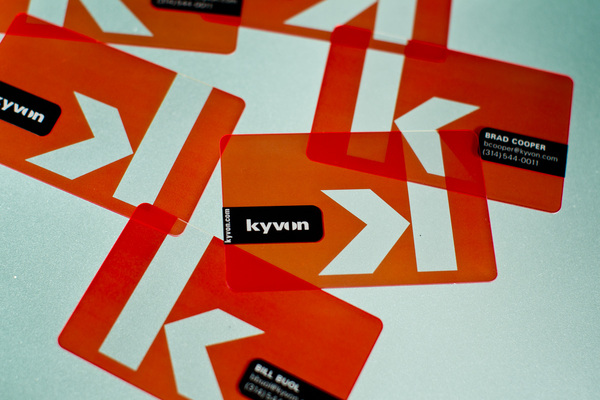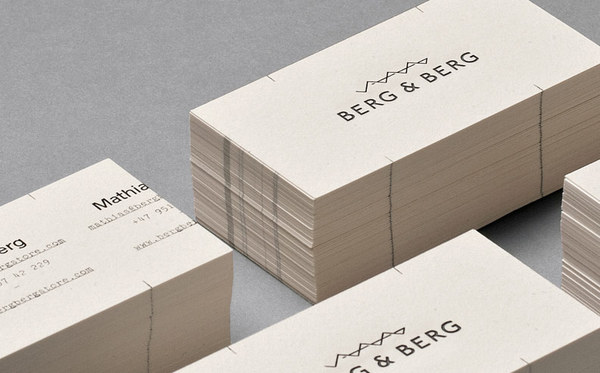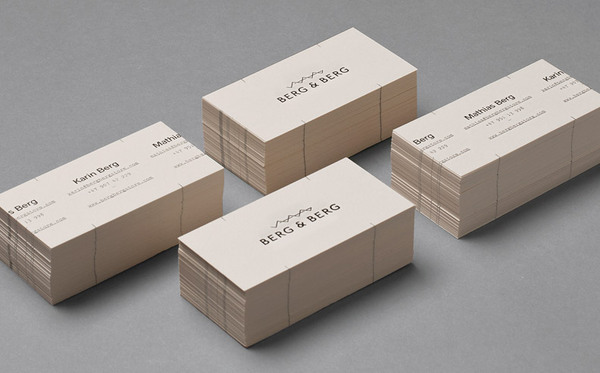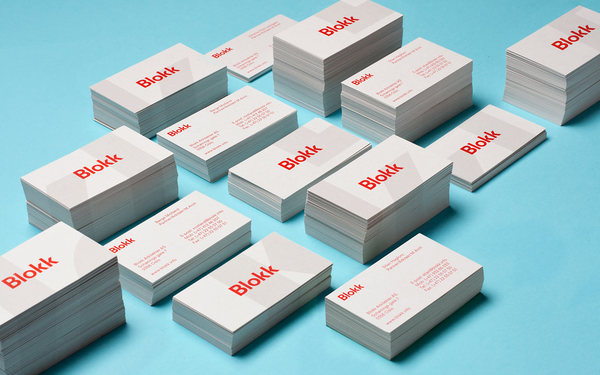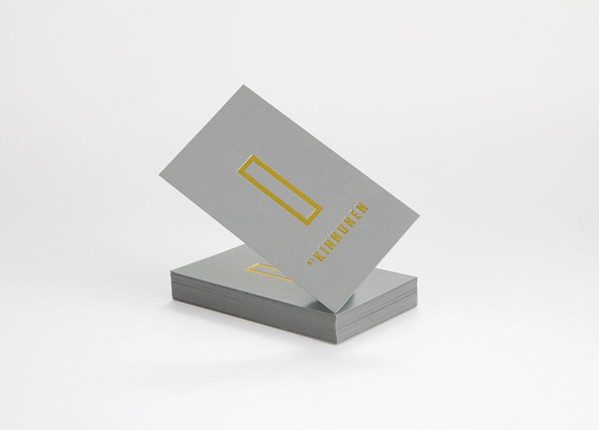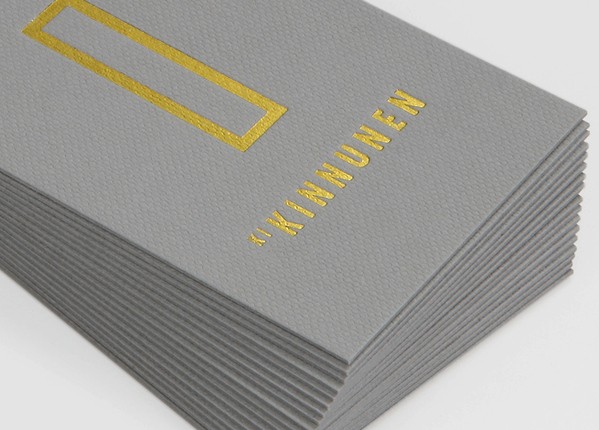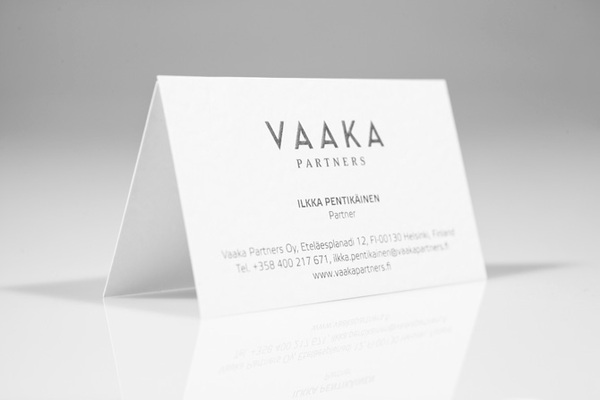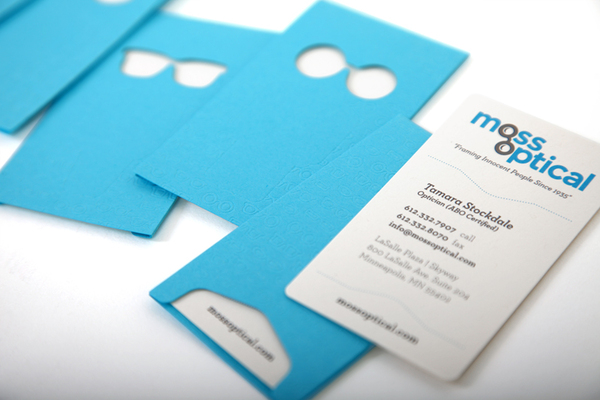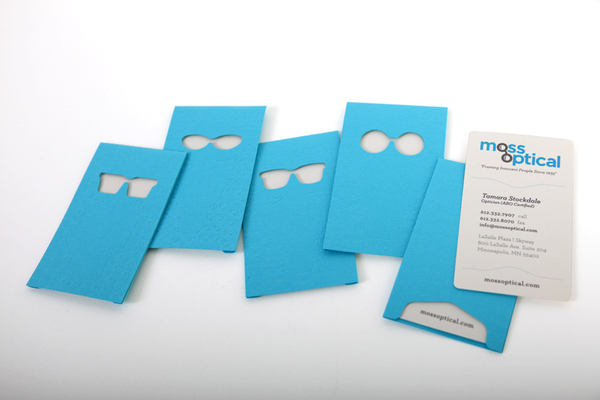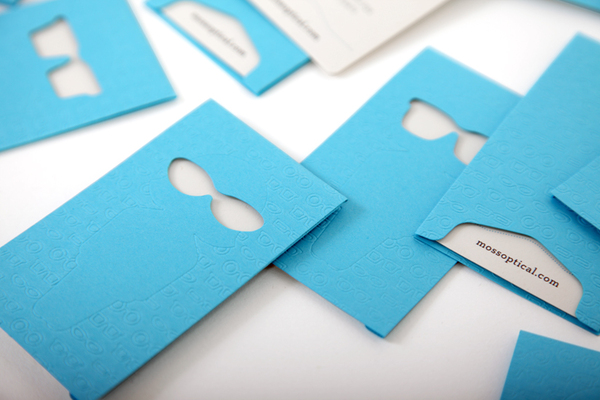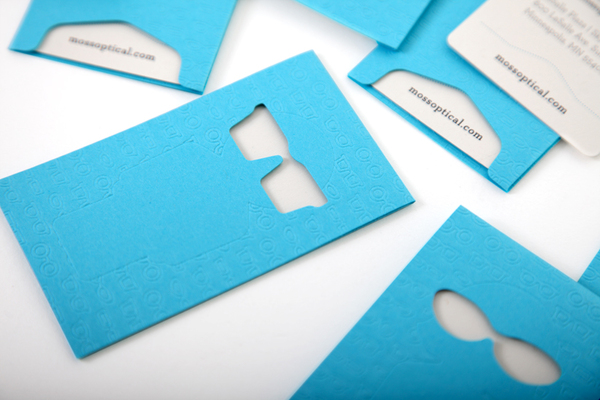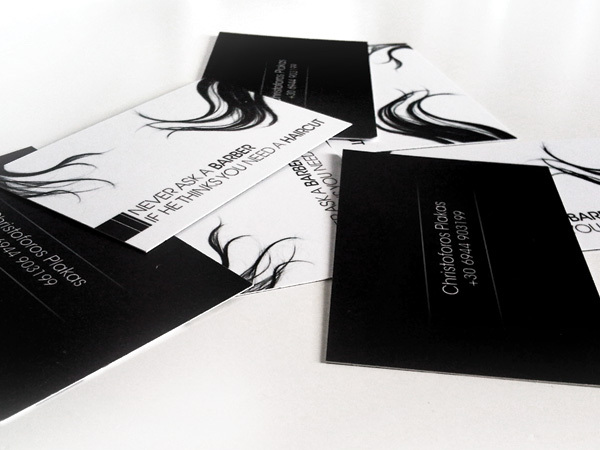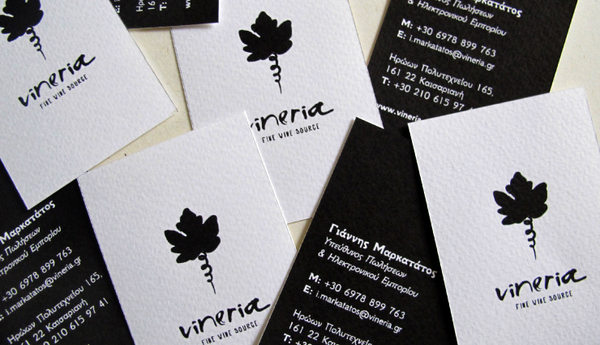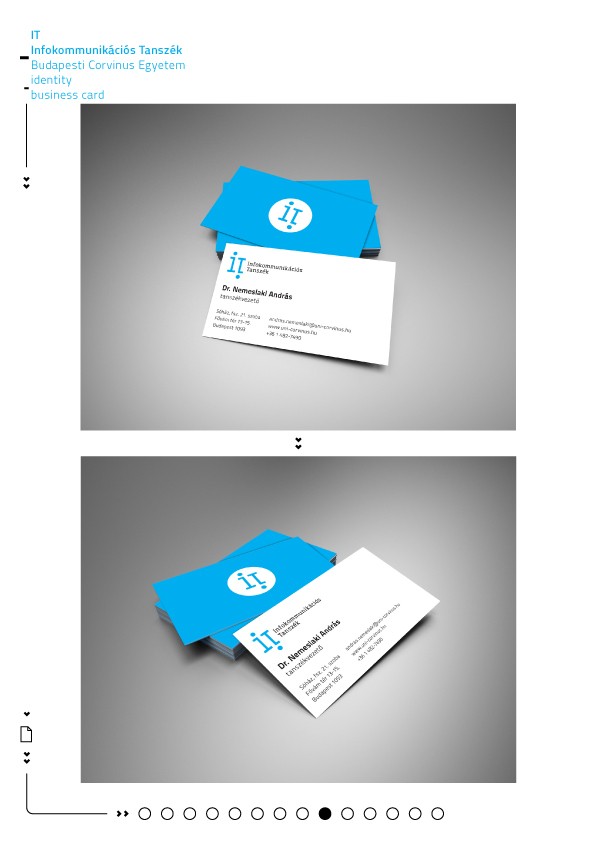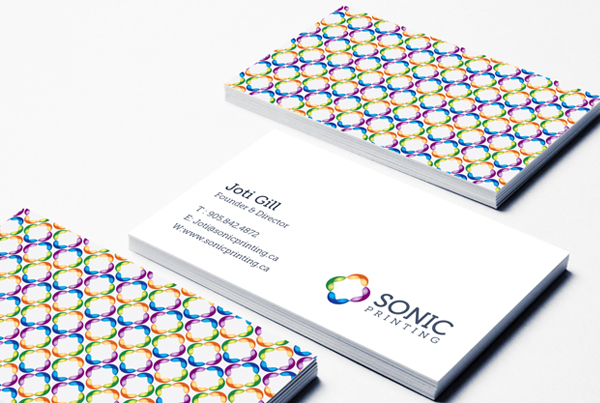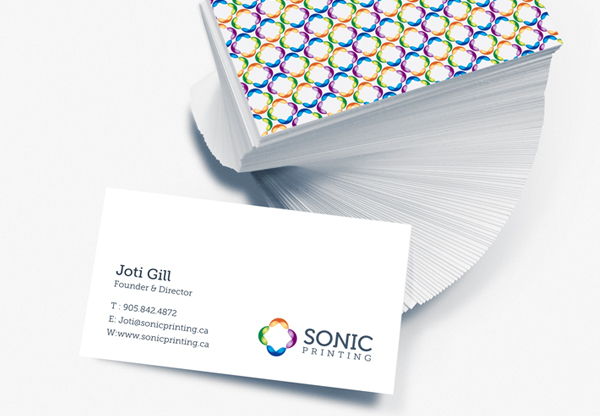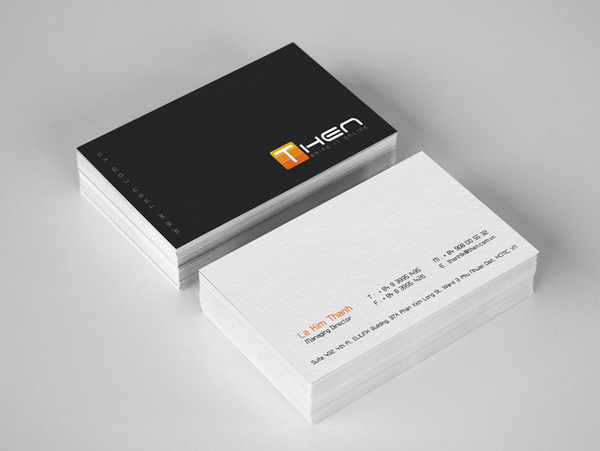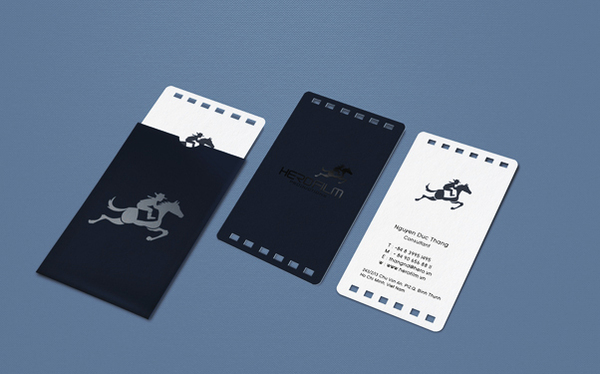 What was your favorite business card of 2011? What did you think was the best? Leave it below in the comments we would love to hear! These were some of our favs!
You like this? Don't forget to follow us on twitter @andysowards and like us on facebook @andysowardsfan! We are also on that new fangled G+ doohikey.