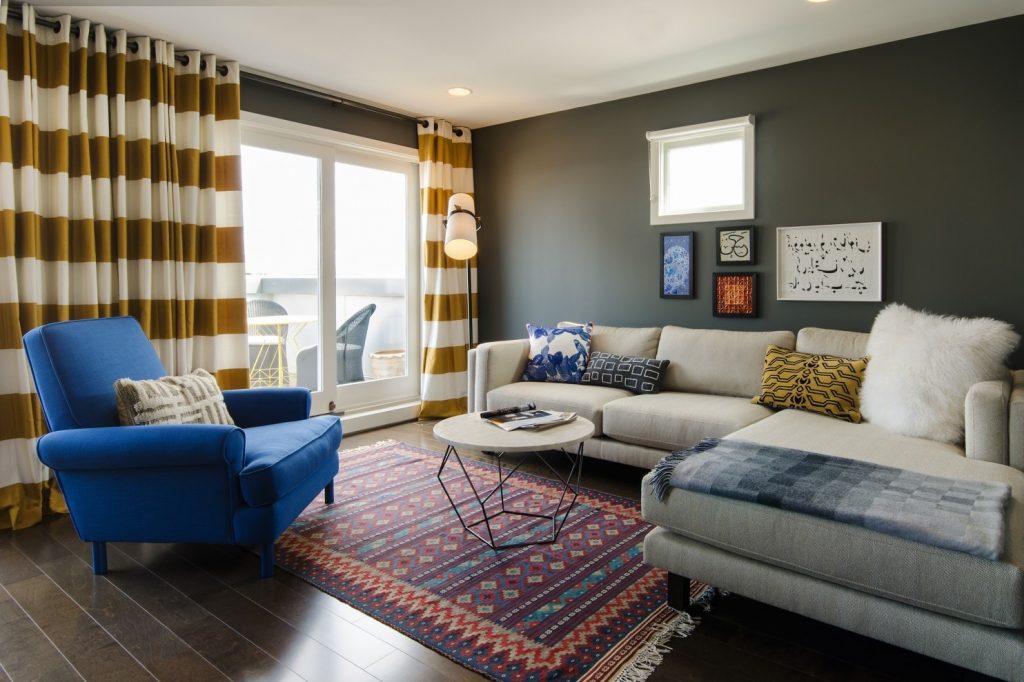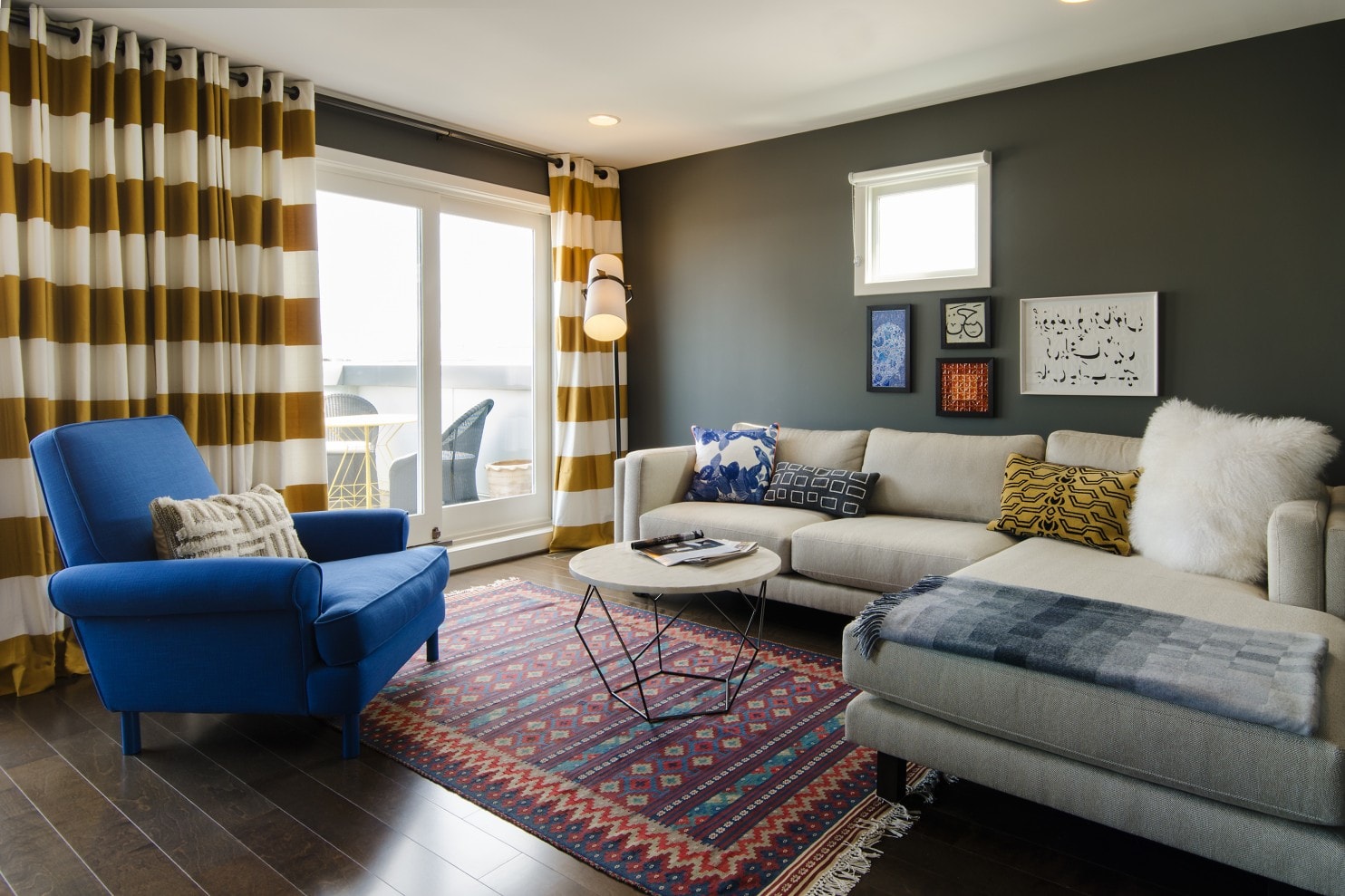 Modular Sofa design makes the perfect example of modern furniture. They are functional, versatile, comfortable, and offers great value for money. If you believe these are not an ideal fit for your home, then you need to reconsider.
In the following points we are going to share a few important insights about these sofas and give you a second perspective about them.
Freedom to Explore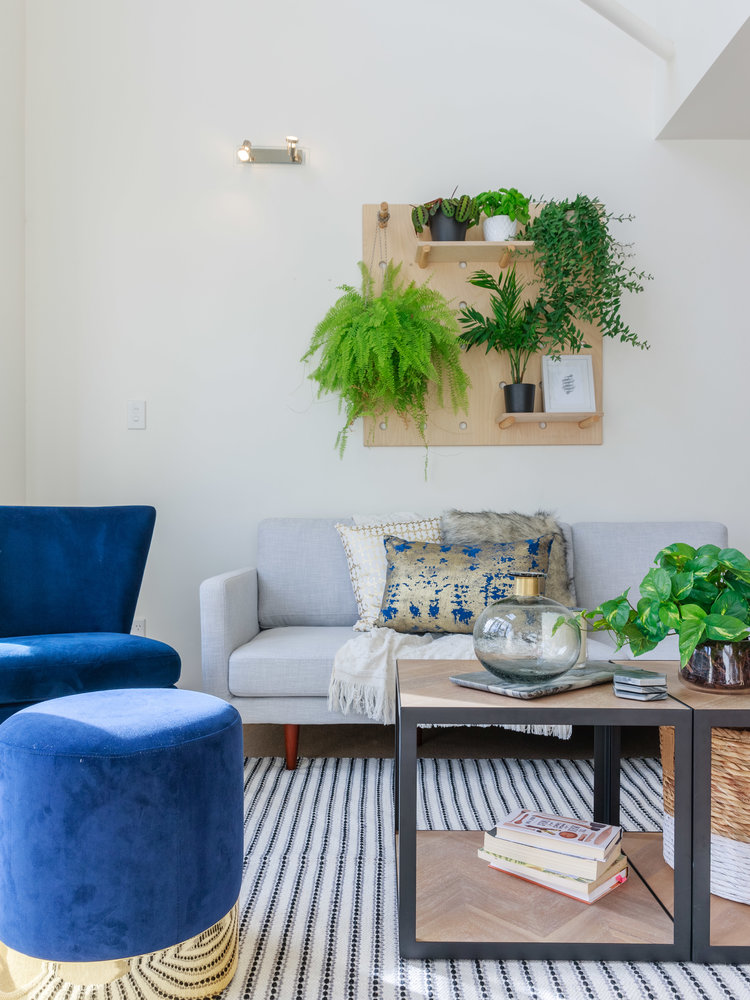 Updating My Living Room with Freedom!
Modular sofas give your interior a dynamic vibe, and you can freshen up things whenever you like. These sofas let you change your room's layout with more freedom.  You can expand or retract the seating options as needed.
These functional sofas have different modules, corner, back and chaise lounge model. You can also choose between armrests. Every combination option gives you more freedom to experiment.
Playful Layout
Your seating creates the setting for your guests and dictates their comfort level. But if you are having a rather unusual meeting, and you need to make some last minute changes, a modular sofa lets you do it. Yes, you can separate the sofa modules from each other, and place them according to your convenience.
The modules are designed to be easy to move and provide comfortable seating for everyone. These sofas are designed to adapt to your needs, not the other way around.
A Vibrant Vibe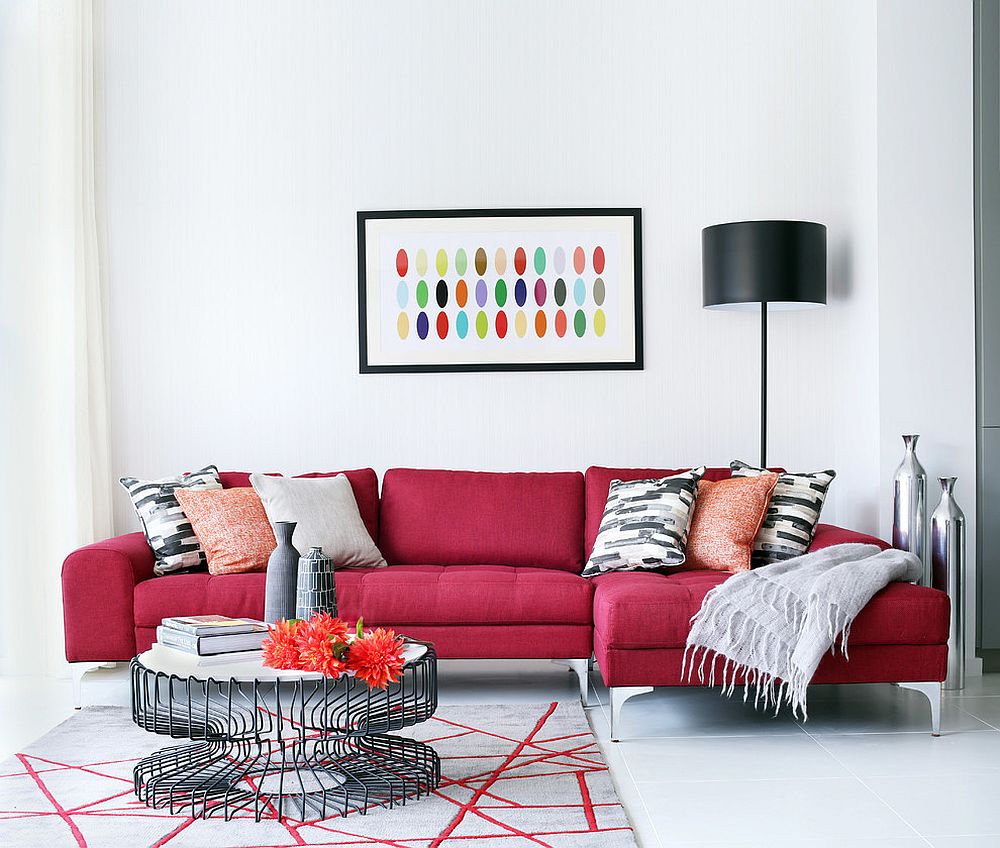 Vibrant Trend: 25 Colorful Sofas to Rejuvenate Your Living Room
Modular Sofas provide you the opportunity to play with different design ideas. You can choose different color schemes, and texture to see what suits you best.  You have unlimited options to choose from whether its color, fabrics, texture, etc. Choose whatever appeals you the most. But before you conclude, take some time and search the market.
Choosing Between Different Modules and Cushions
Nothing makes a more lovable atmosphere than the feeling that you choose every element of the respective setting. The right elements will finish off your modular look while providing you optimum comfort, and the ability to unwind if needed.
These sofas grant you more freedom to choose your elements.  This includes the size, color, and fabric. For example, when choosing a modular sofa for your home, choose between medium, and large.
But before you do that, measure the space where you put the sofa. This includes length, and space you reserve to center table, any side table, standing lamps, etc.
There is a wide range of styles including traditional, contemporary designs. You can infuse one of your elements to give your setting an edge.  The fabric has a wide a range of options for linens, velvets, and others. There is a diverse selection of textures, patterns, and compositions to choose.
Fit for Compact Spaces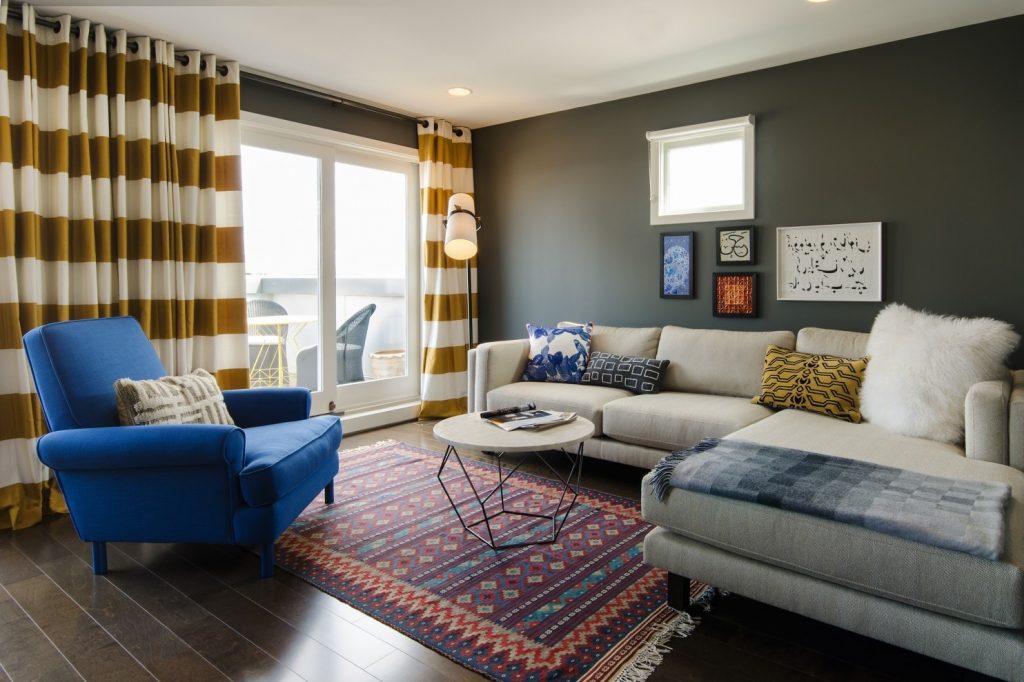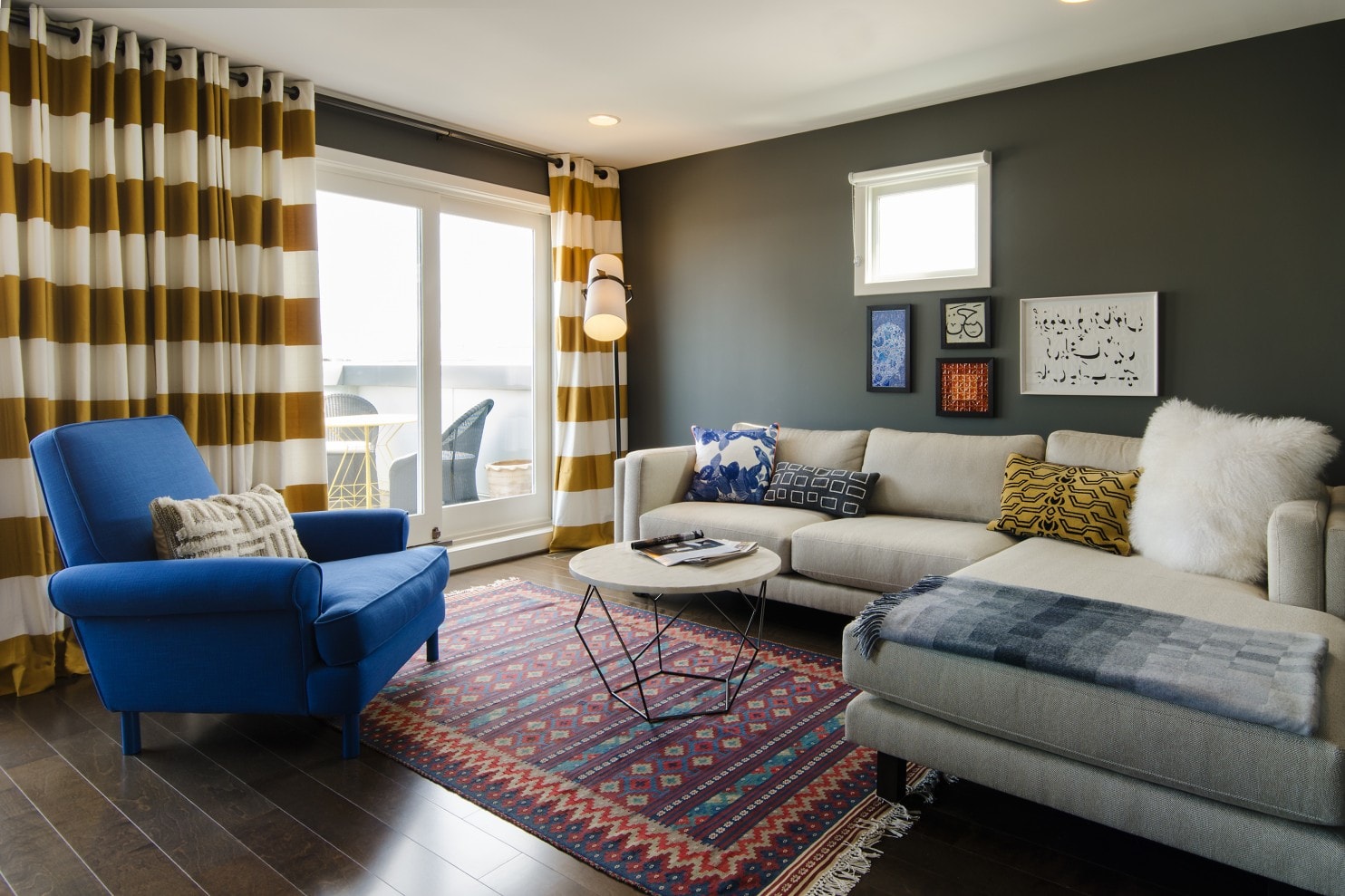 Sectional sofas can save space and money, too
These rooms don't need to be huge in order to fit your new sofa. The Modular Sofa is a space-saving option that easily adjusts in tight and narrow spaces. They don't dominate the room and is relatively easy to adjust. However, there are some options that are large with armrests, and high back but these sofas are mostly compact size and are designed to entertain various fitting necessities.