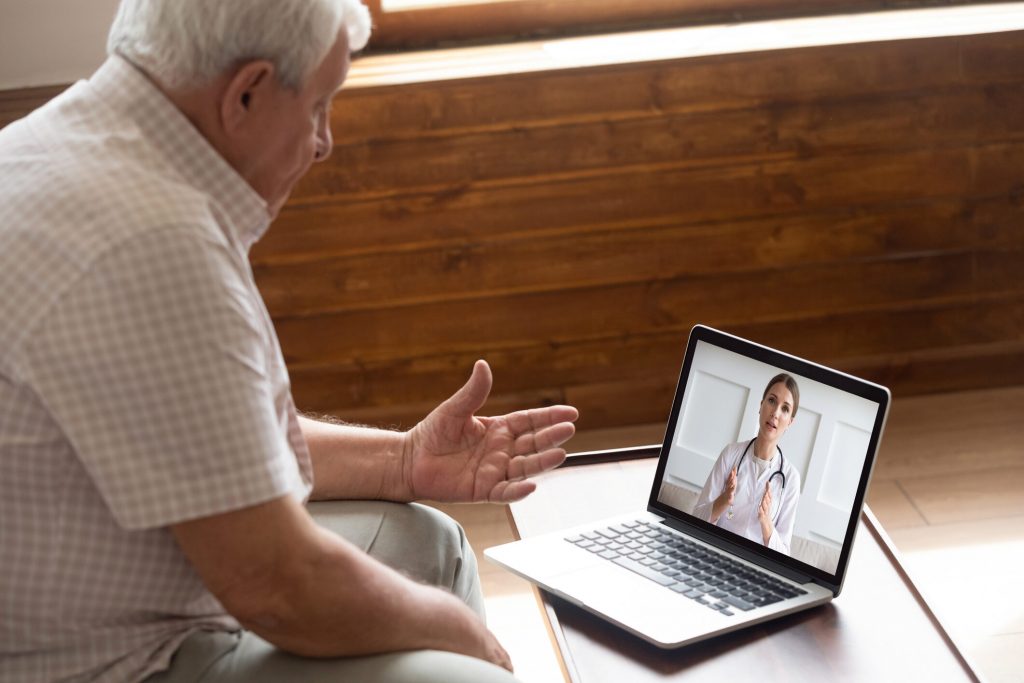 As technology advances, many daily processes become easier. However, there are many advancements that can also have a direct effect on your health. With new technology comes new medical breakthroughs to help cure ailments, reduce pain, and extend life expectancies worldwide. So, let's take a look at 3 exciting healthcare tech advancements for older adults:
Gainswave Therapy
While Erectile Dysfunction (ED) does not only affect older men, it is more common in men ages 50 and older. Gainswave therapy is the latest development in medical research related to erectile dysfunction. In essence, gainswave therapy — also known as shockwave therapy — uses high-frequency acoustic waves to increase blood flow.
Though ED is usually not a serious threat to your health, it can impede your sex life and confidence. As a result, gainswave therapy is a huge breakthrough for the nearly 1 in 10 men who experience Erectile Dysfunction. In short, gainswave therapy is a pain and drug-free procedure that is more effective at treating ED than existing methods.
Robotic Surgery
Though robotic surgery has been around for a few years now, it continues to advance. Technological advancements now allow robots to conduct more advanced surgeries by providing pinpoint accuracy and completely negating the risk of human error. While younger adults may be able to recover from problematic surgeries, older adults have a harder time recovering if an error occurs during the procedure.
However, it's not just human error that robotic surgery helps reduce. Around the world, many people die waiting for surgery. The shortage of qualified surgeons is especially problematic in second and third world countries. Fortunately, robotic surgery could hold the key to saving lives by completely removing the need for a human surgeon.
Telehealth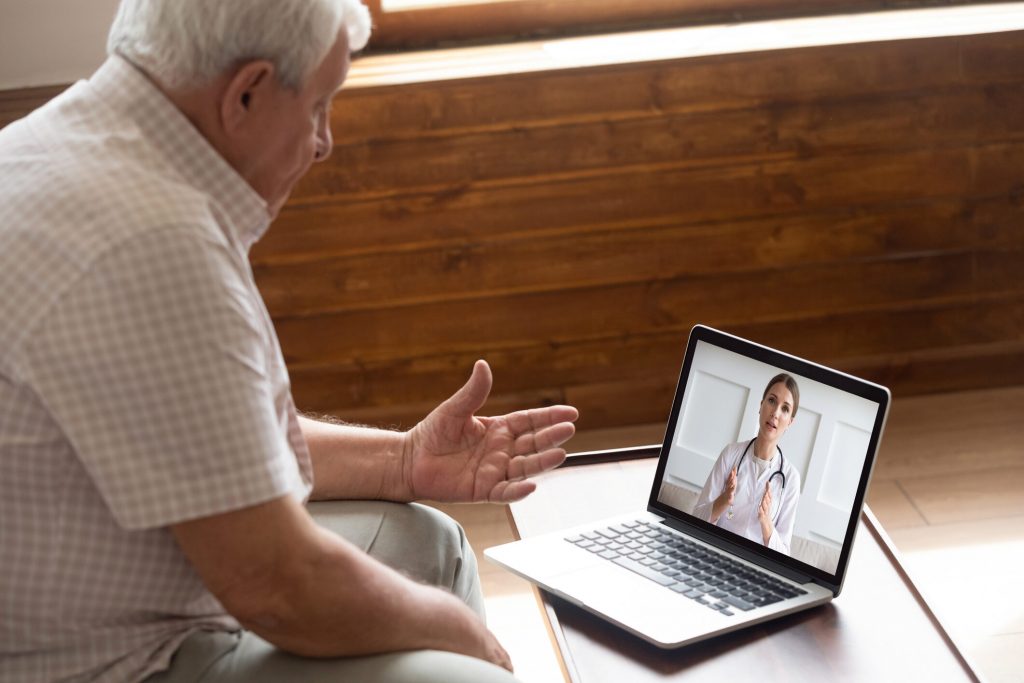 COVID-19 has shown that in-person healthcare is not without risks. Face-to-face contact with medical professionals increases the risk of spreading viruses like COVID-19 and influenza. That's why telehealth has become more common and is helping millions of people stay safe during the COVID-19 pandemic.
While telehealth cannot completely replace in-person healthcare, it can bring healthcare directly to people's homes. By communicating remotely with medical professionals, many people with disabilities or severe health conditions can get access to medical advice, diagnoses, and care via video chat. This not only reduces the risk of spreading viruses and infectious diseases, but it also frees up valuable time for medical professionals.
By taking healthcare to the virtual sphere, telehealth opens the door for many new opportunities in advanced healthcare. Many people do not live close to hospitals or clinics. In some cases, patients may not even have access to the healthcare they need in their own country. Thus, telehealth promises a better future in which people all over the world can access the medical care they need.
Conclusion
While the 3 tech advancements above are all very different, they are all exciting and could lead to even more discoveries in the future. Technology is advancing at lightning speed, with new discoveries cropping up every day. As scientists and researchers continue to study health-related issues, medical technology will only continue to improve in the future!