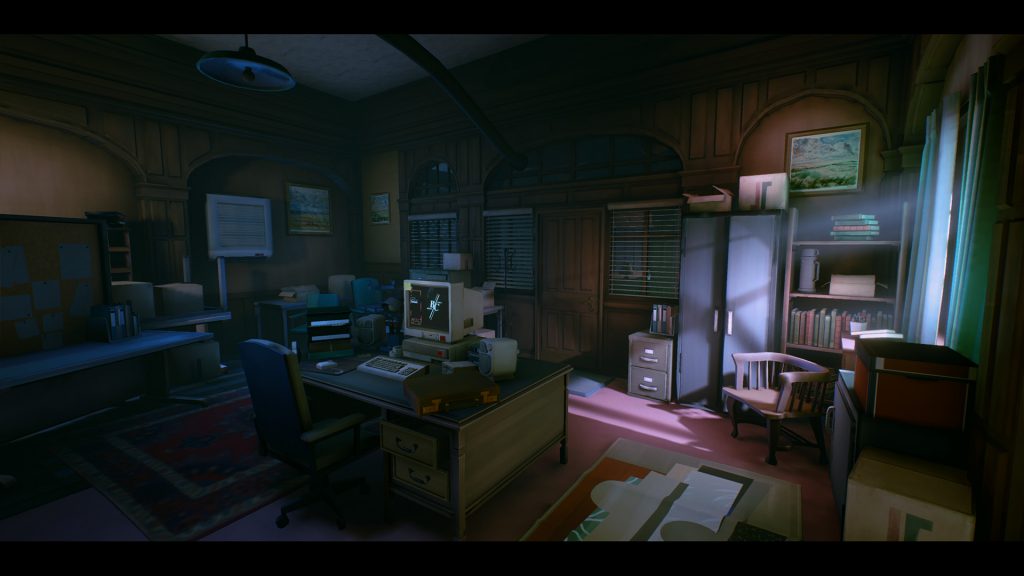 So, as we head into April and there have already been some big gaming releases in 2018 such as Sea of thieves and Far Cry 5. With many more set to come over the course of the year you could be forgiven for letting some smaller gems pass you by. Indie games have been very popular over the years, and testimony to this has been the growing popularity, the increase in the number of actual sites that cover the genre, and even the fact it continues to inspire games in even the casino industry. In fact it is quite the norm to see Indie slot games included in most established online casino brands like Unibet. Anyway, fans of these types of games are in for treat, as there are some great titles set to drop over the next eight months.
Jengo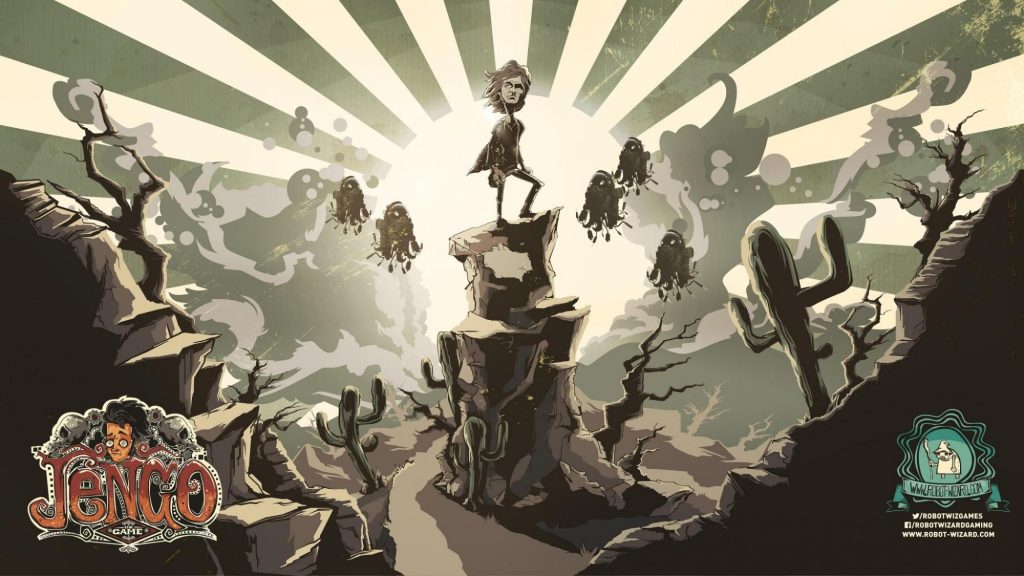 Jengo is a point and click adventure game. The adventure involves a man called Jeff who is basically tasked with saving the world. The journey that Jeff, the lead character, goes on sees him end up in Pixelverse, which is a sort of waste ground. It's a game that may appear ordinary, with a common theme, but it's likely to be packed full of satirical surprises along the way.
What really sets this game apart from the rest is the artwork that has gone into it. The visuals are extremely eye catching, with a sort of 60s style to them. These help to bring the game to life, make it one of the most immersive indie titles of 2018.
Past Cure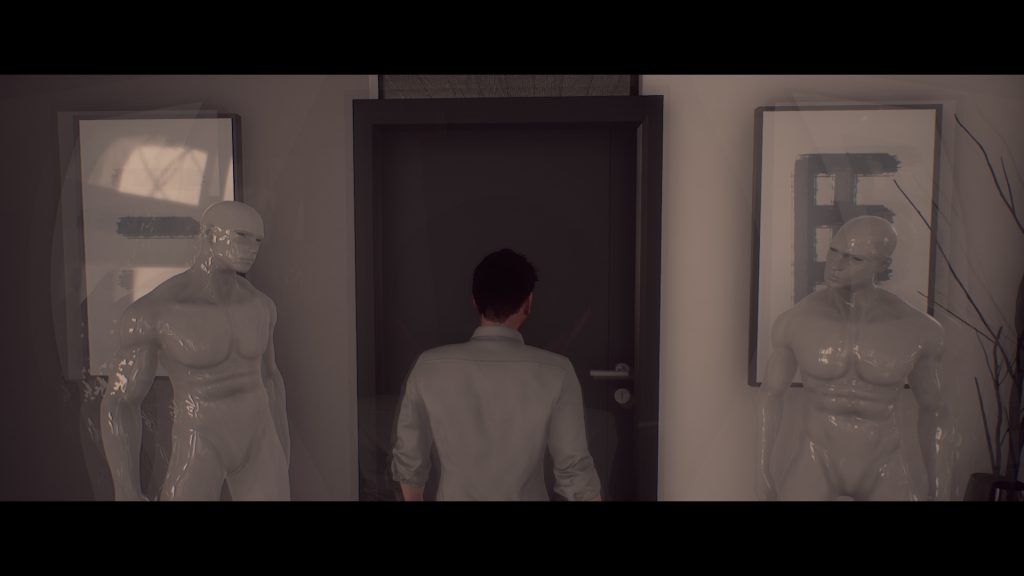 Past Cure, according to developers Phantom 8, is an indie game that takes its inspiration from Metal Gear Solid, Inception and Silent Hill. Taking on the role of a former elite soldier called Ian, players are tasked with escaping the nightmares that plagued him during his time as a soldier.
Ian has talents such as being able to manipulate time and telekinesis that he obtained as side effects from experiments he has been though and with this his mind regularly shifts between reality and unreality. Alongside his brother, Ian sets out to learn the truth about his predicament, with the story being the main draw of this psychological thriller.
Q.U.B.E. 2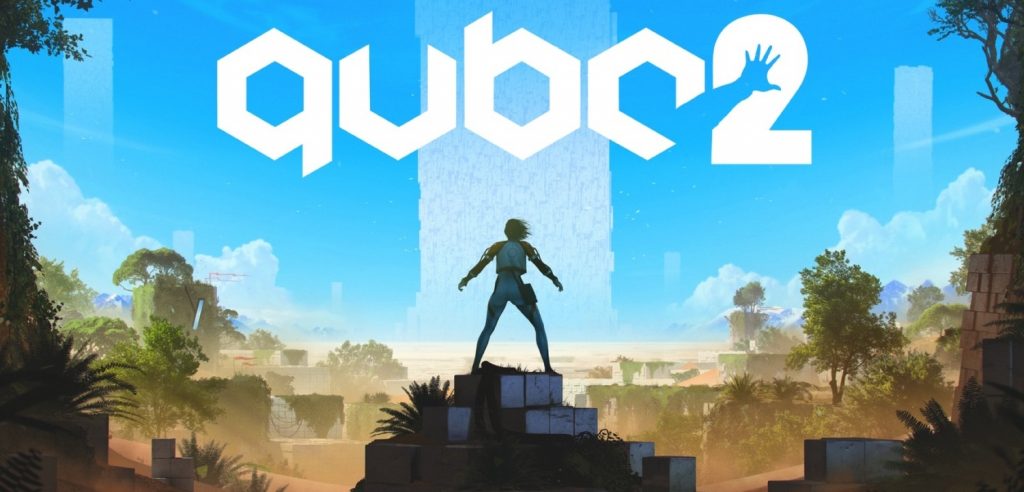 Q.U.B.E was a great opener to a potential game series and its successor, Q.U.B.E 2, is looking to build on a great start. Players play the role of Amelia Cross who's an archaeologist. She wakes up in an alien world and has no recollection of how she got there. She must go in search of Commander Emma Sutcliffe, another survivor, before attempting to find a way back home.
As Amelia players can brilliantly manipulate the environment in this adventure puzzler. With eleven puzzle areas and 80 individual puzzles to solve, it's a game that has real longevity, while remaining story driven throughout. The diverse environments are stunning visually meaning Q.U.B.E. 2 is one not to be missed.
The Occupation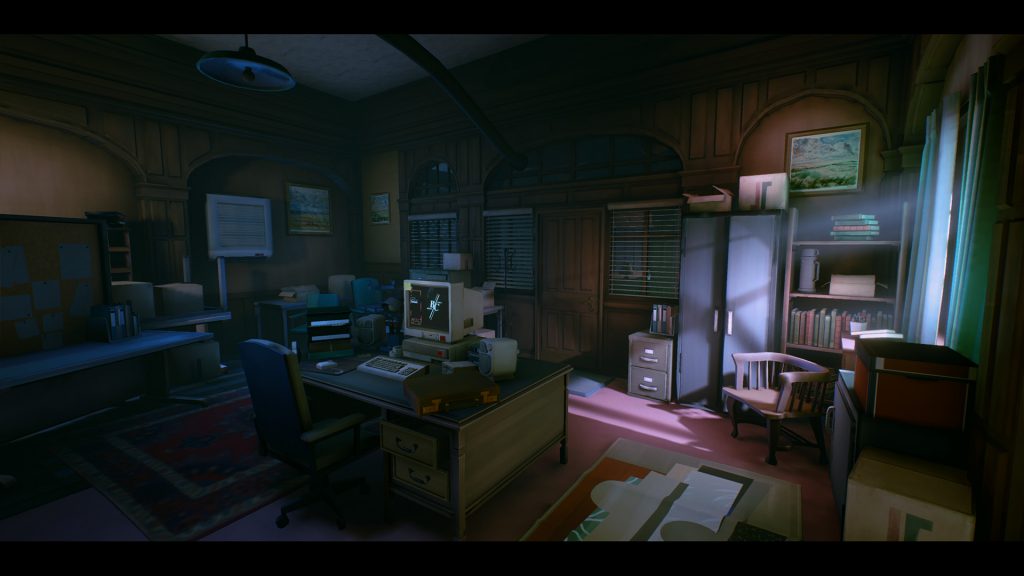 The Occupation is an indie title that is superb on so many levels. There's been a terrorist attack that has seen 23 dead and multiple injured and this has prompted The Union Act to be formed. It's a very controversial act that really threatens the civil liberties of the British public and the next four hours will determine the future of everyone and the country itself.
Players are thrust into a position where they must make the decisions based on the evidence they have at hand. They must make decisions based on what they personally feel is right, possibly for the greater good, as they are the ones in control of the story. With multiple endings available, it's a game that should be played again and again.