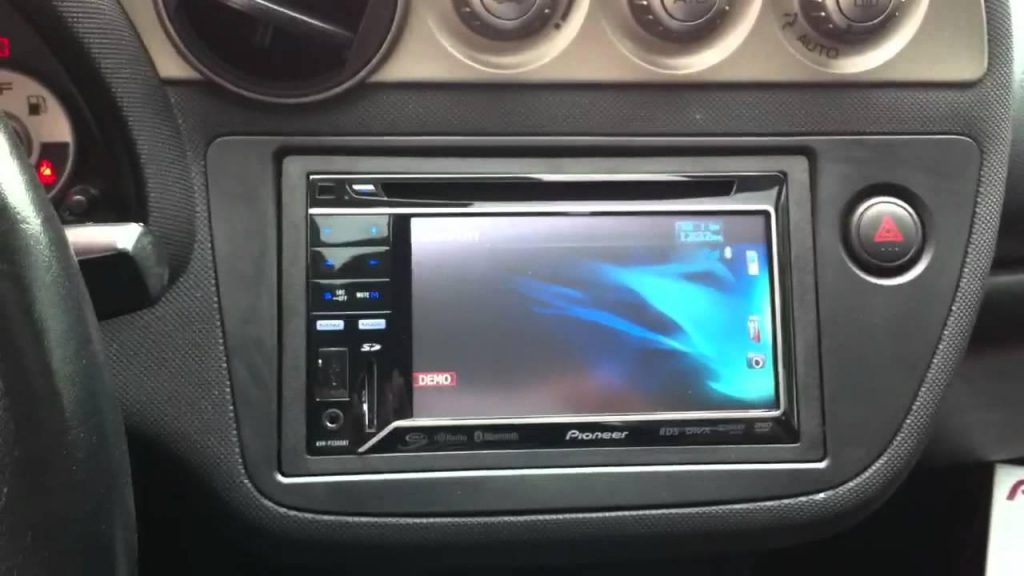 Double din head units have more demand in the market as compared to the single din as they have a larger display. It means that the stereos will give additional value, better look, and more features. One of the best double din head units with Bluetooth available currently is Touchscreen Pioneer AVH4200NEX System as it has many incredible features and one of them is motorized display. The best features that are present in today's most prominent double din head units  are navigation, camera, reversing, touch screen Wi-Fi, DVD, SD, AUX, USB, and Bluetooth. The best double din head units of 2018 are as follows:
1) Pioneer AVH4200NEX 2-DIN Head Unit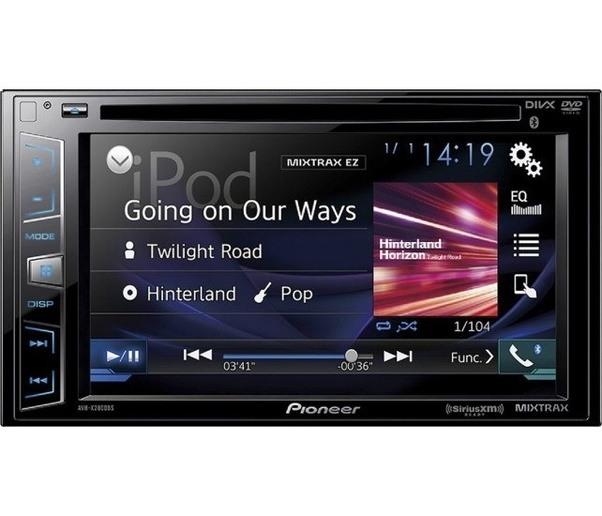 When it comes to Double din head units, Pioneer is considered as the head of the market. As this company offers head units with different budget range. For the people, who do not wish to go though the trouble of using speakerphones, this stereo system is the best as it offers the Bluetooth facility.
This feature of Bluetooth allows the car owner to do audio streaming and hands-free calling, which supports two mobile devices. Another amazing experience is Network Entertainment Experience, which enables the user to link with the services that are cloud-based by using their Smartphones. Some other features of Pioneer AVH4200NEX 2-DIN Head Unit are:
Inbuilt iPhone support
Appradio and spotify compatibility
CD or DVD receiver
2) Alpine ILX-107 In-Dash Double Din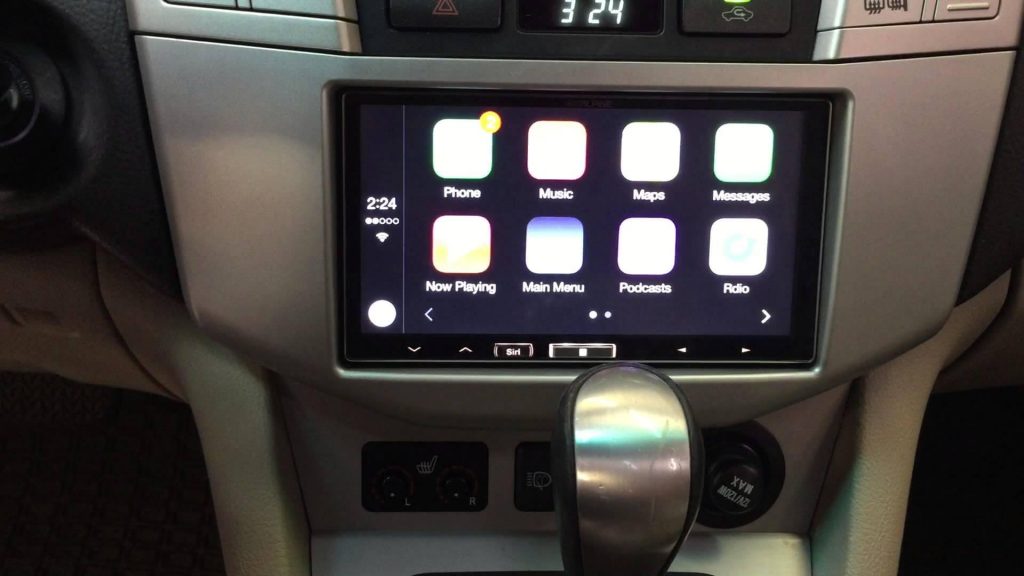 This double din head unit is the most expensive of all. The product is exorbitant because of its excellent build quality and incredible features. This double din head unit has software called Apple CarPlay, which is wireless and can be used very easily. Alpine ILX-107 In-Dash Double Din has many other features that include:
MediaXpander and 9 Band Parametric EQ
iDatalink for maintaining the factory controls
It has a reverse camera and steering wheel
Moreover, it offers navigation facility through Apple maps satellite
3) Sony XAV-AX100 Media Receiver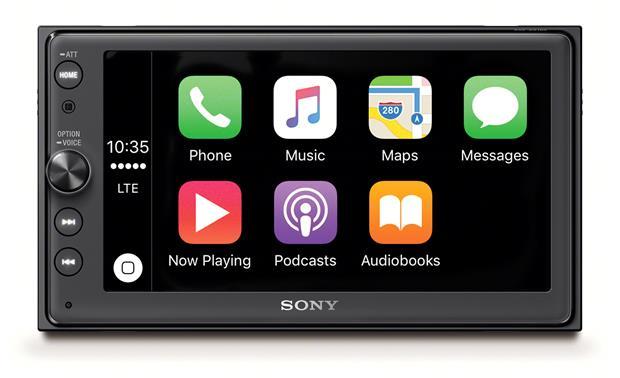 When it comes to audio technology, SONY is one of the most highly-reputed brands. XAV-AX100 is very popular and it offers the best compatibility to iOS and Android Smartphones. It has a 6.4-inch long screen with many amazing functions such as phone calls, music playlists, navigation, and touch controls. Listed below are the specifications of Sony XAV-AX100 Media Receiver.
Android Auto and Apple CarPlay
Dynamic realty amplifier and 55×4 channels.
Hands-free Bluetooth
Rear reverse camera
10 band equalizer
The OS of this double din head unit is extremely simple to use and is considered as the perfect double din stereo with Smartphone compatibility. As the name of the brand is Sony, you will have to pay an extra premium but it is going to be totally worth it.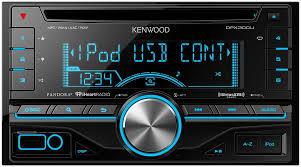 So, these are the known as well as popular double din stereos in the market. Each one of these stereos has amazing features and all the things that a car owner demands should be there in a double din head unit.