Ok so growing up I loved video games. I don't care who you are, at one point in your life you played, or saw Duke Nukem – and you thought it was fun, and/or awesome. It is definitely one of the most memorable video games of all time. I know for a fact that my fascination with technology, computers, design, programming – everything I do today – came from my love of video games as a child growing up playing them. If video games never existed, I doubt I would have became interested with technology in the first place – so good thing they were around :). I don't know about you but I LOVEEEEE Video game history – so if you have never heard of Duke Nukem – or if you HAVE and you are like me and want to re-live the nostalgia that comes along with games like that, I included some cool history of duke videos at the end of this post (or you can wiki it like everything else). My earliest memories of Computer Gaming were with Duke Nukem 3D – it was that game that sparked my interest in making my parents get me a computer (even if it was a little over my head at the time, it was still way fun!!)! I have rounded up some amazingly inspirational & nostalgic Artworks of the king – Duke Nukem – for your viewing pleasures below. We all know one of the reasons why Duke was so memorable, was because of all of the epic things that he would say, so I included some of his one liners throughout 😉
Enjoy!
"It's time to kick ass and chew bubblegum…and I'm all out of gum."
― Duke Nukem

Duke Nukem II Flash Animation by Chaossity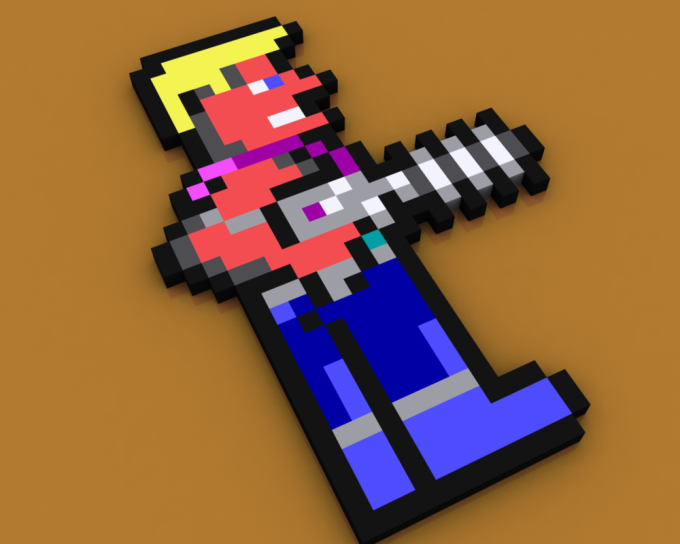 "Hmmm…I don't have time to play with myself."
― Duke Nukem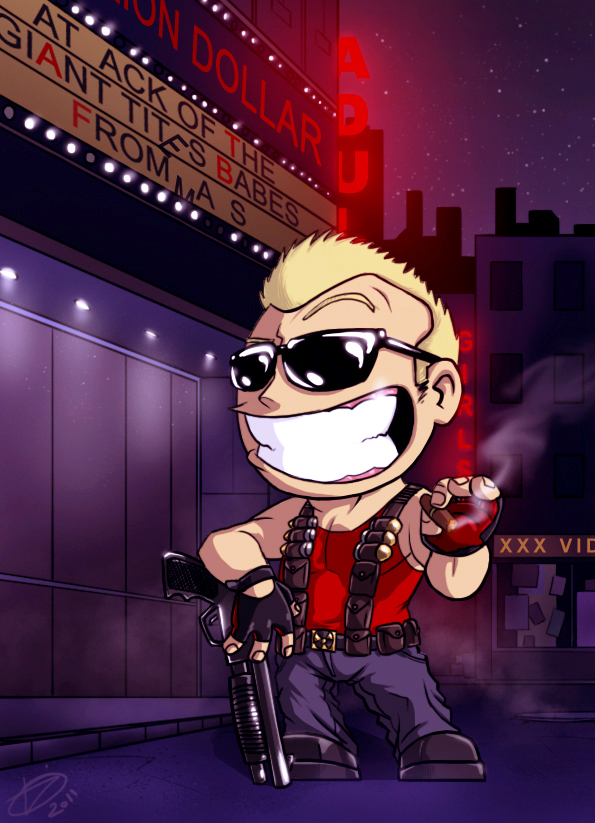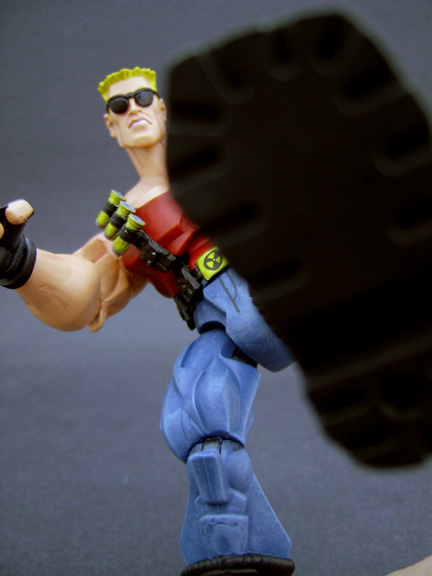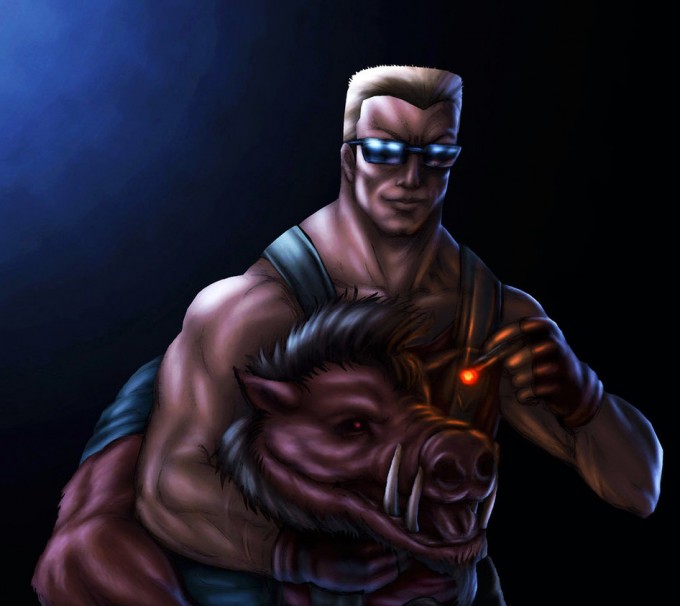 "You're an inspiration for birth-control."
― Duke Nukem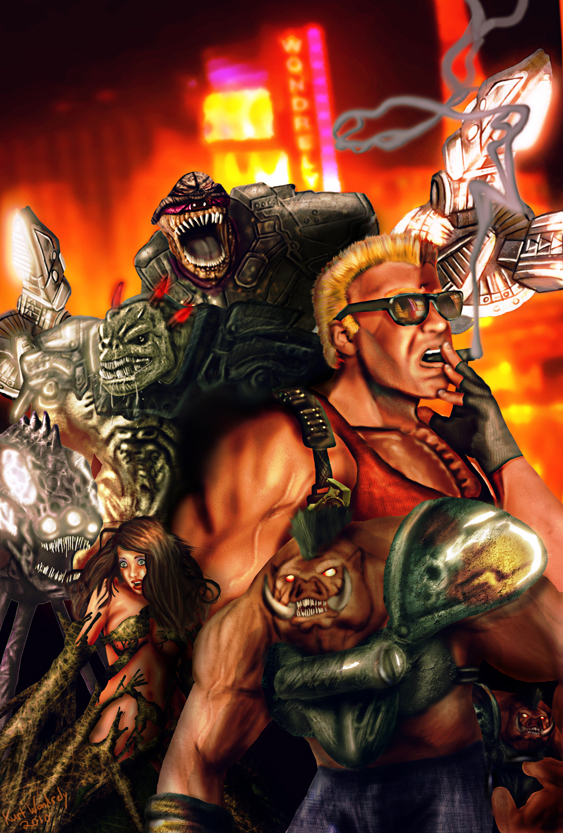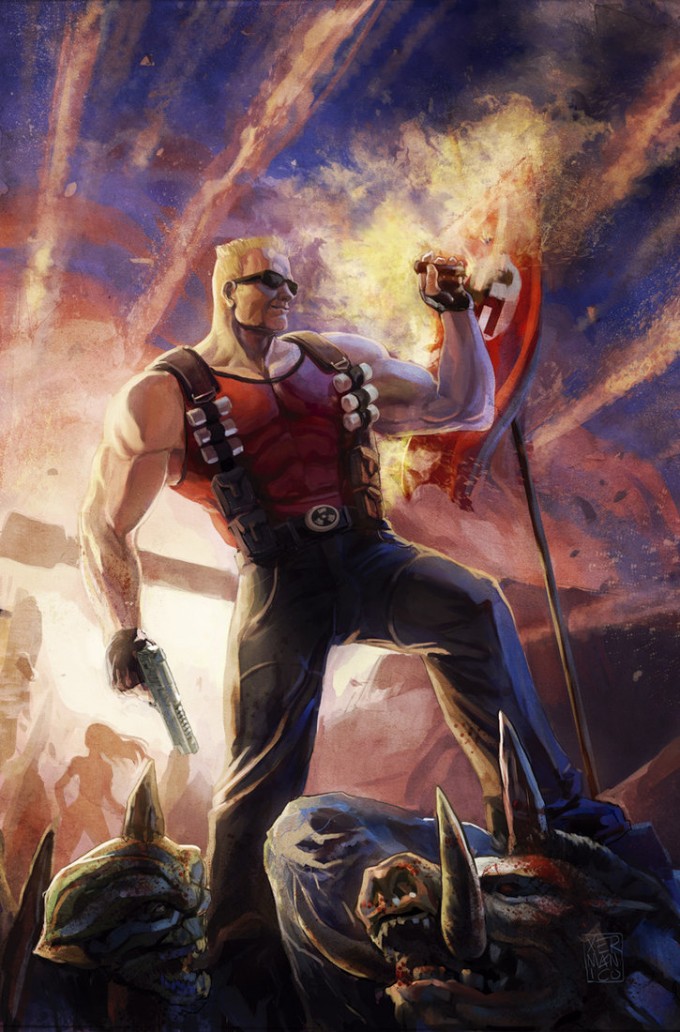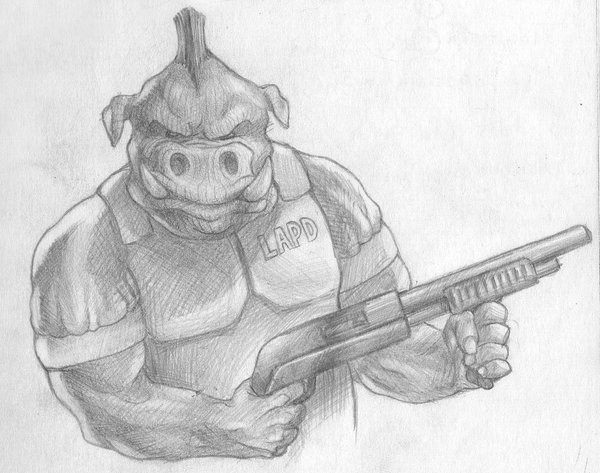 "Damn, those alien bastards are gonna pay for shooting up my ride."
― Duke Nukem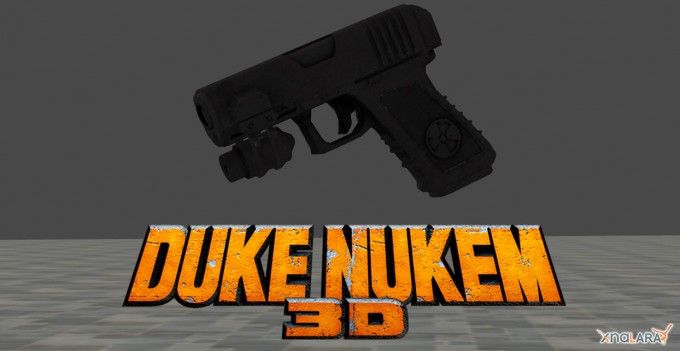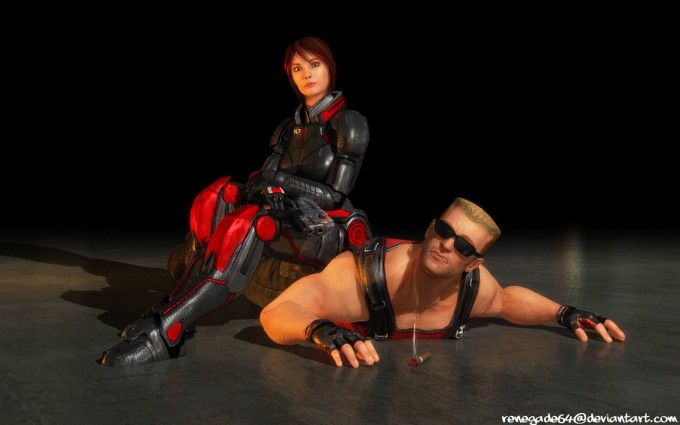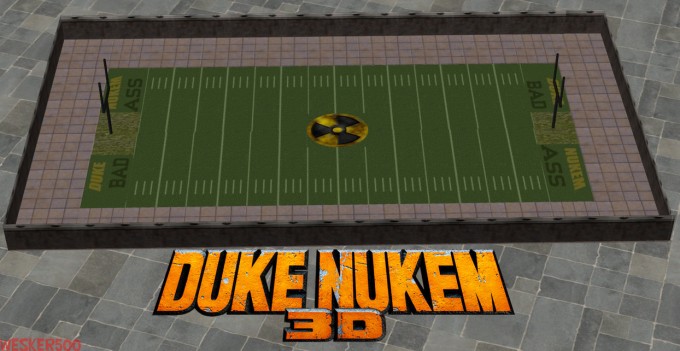 "Groovy!"
― Duke Nukem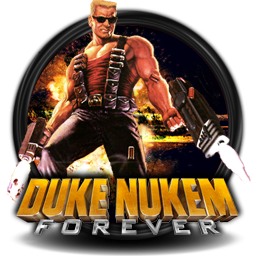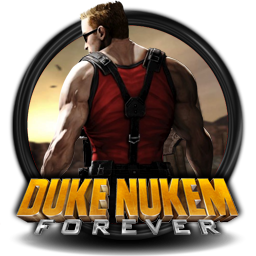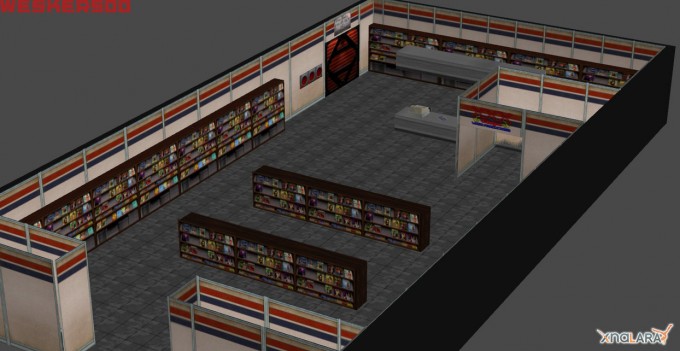 "Uh, uh, uh. Where is it?"
― Duke Nukem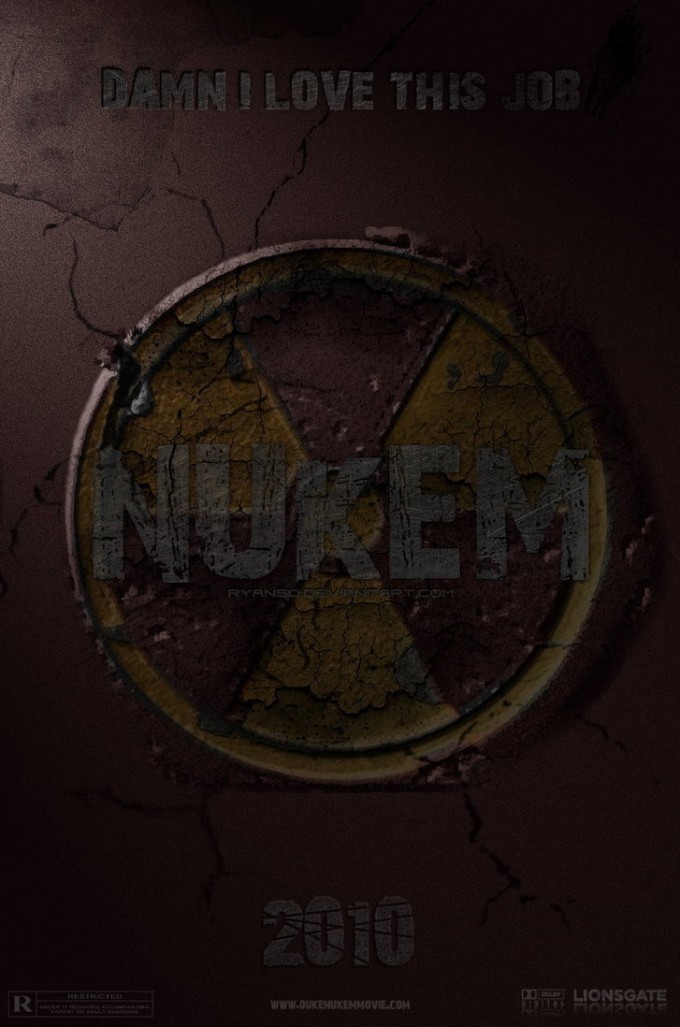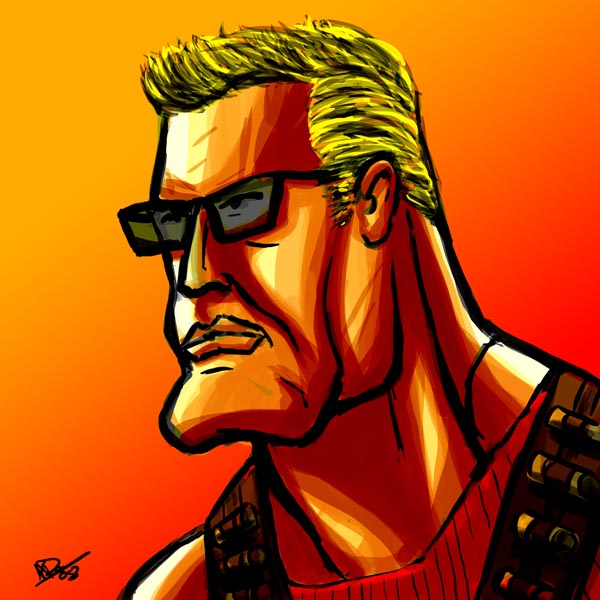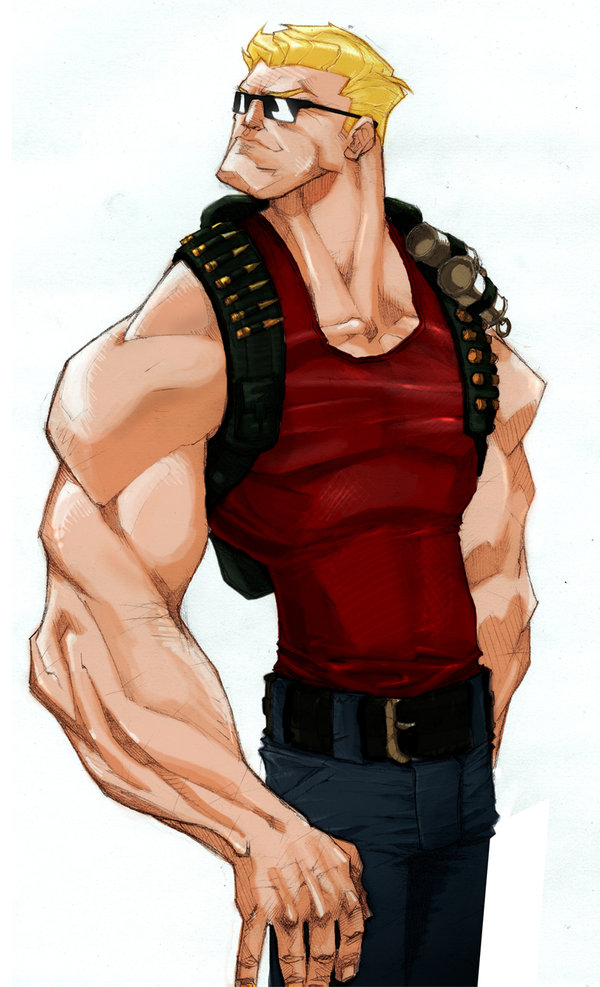 "Nobody steals our chicks… and lives!"
― Duke Nukem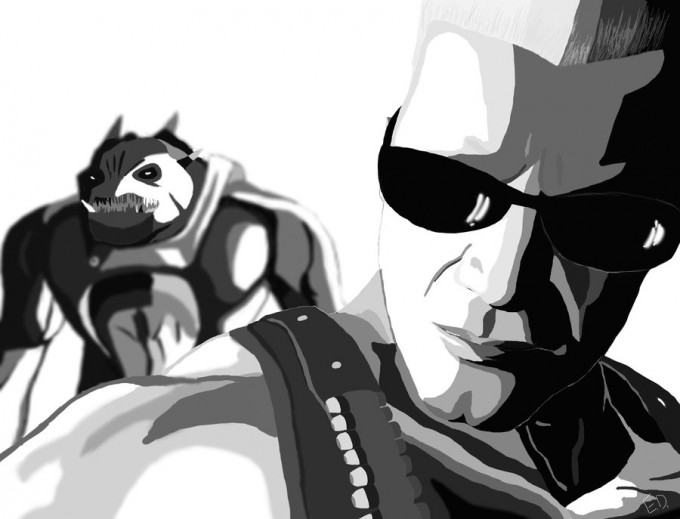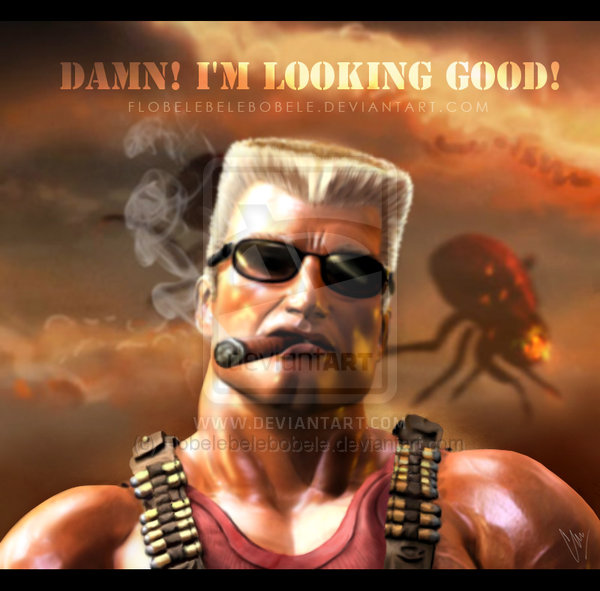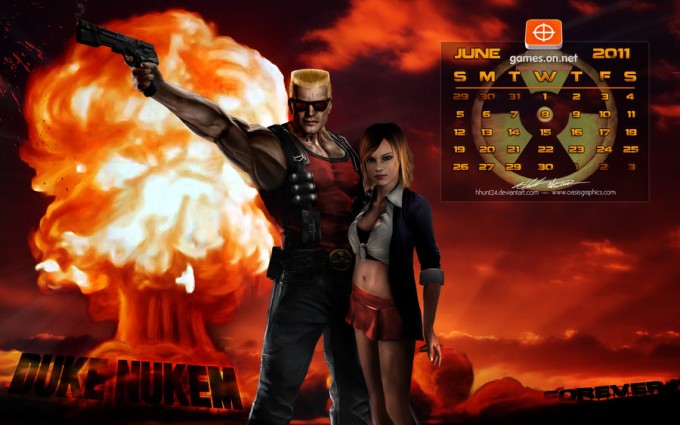 "Ahhhh… much better!"
― Duke Nukem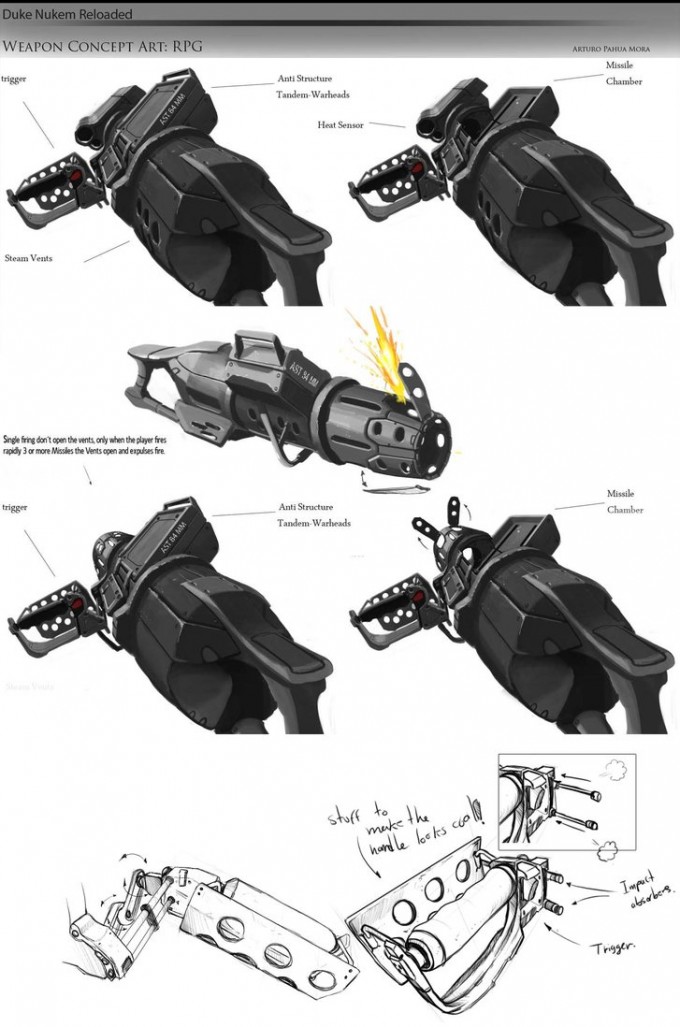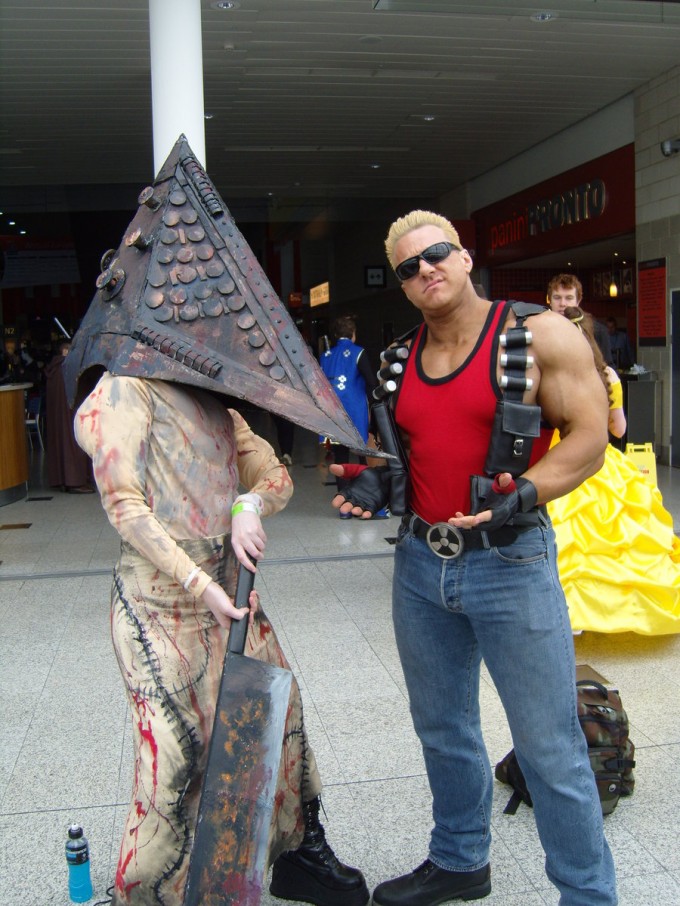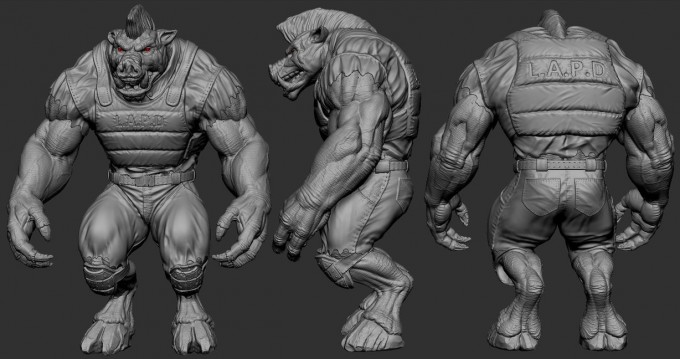 "Ready for action!"
― Duke Nukem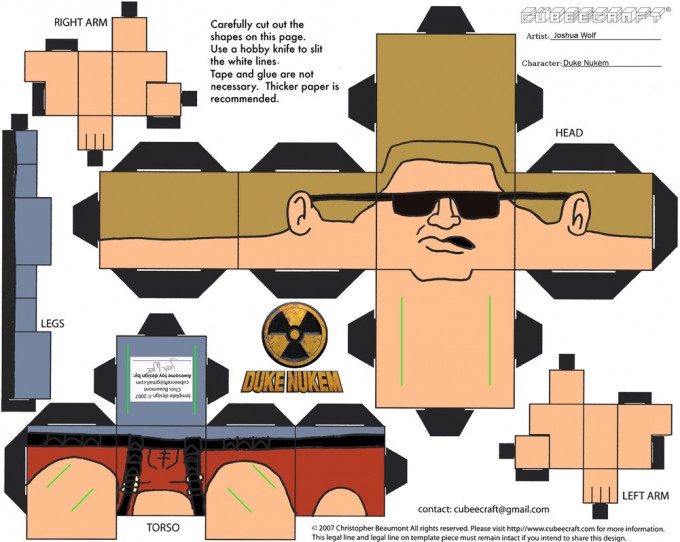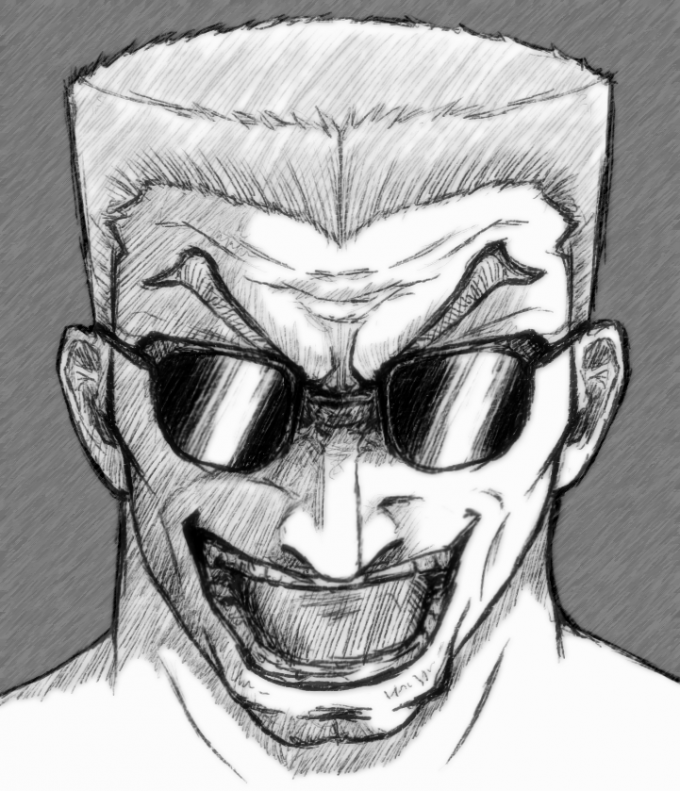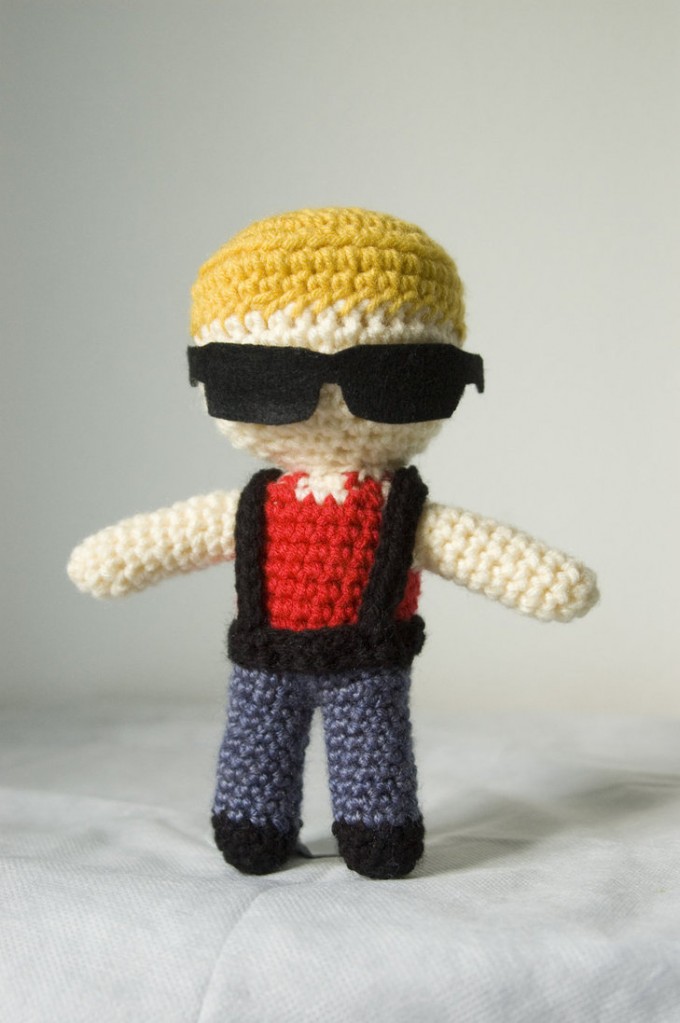 "Let's rock!"
― Duke Nukem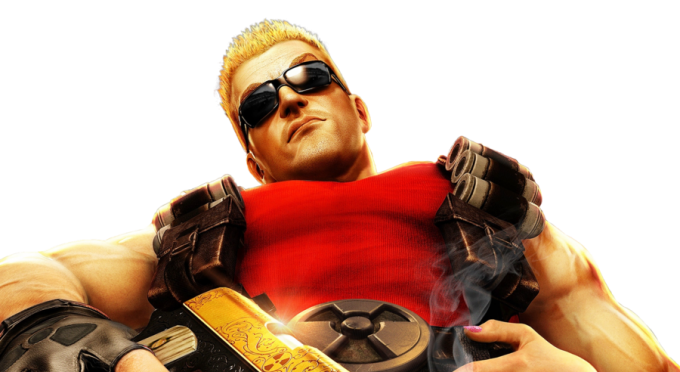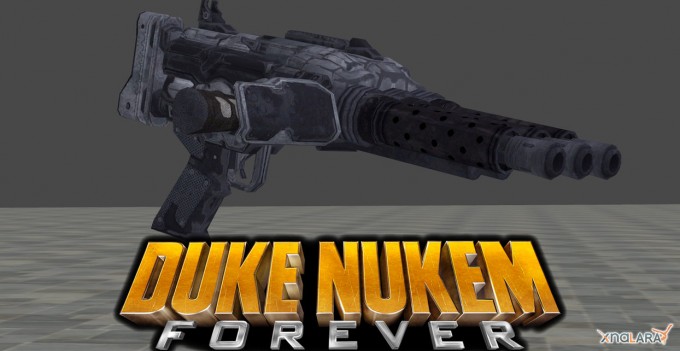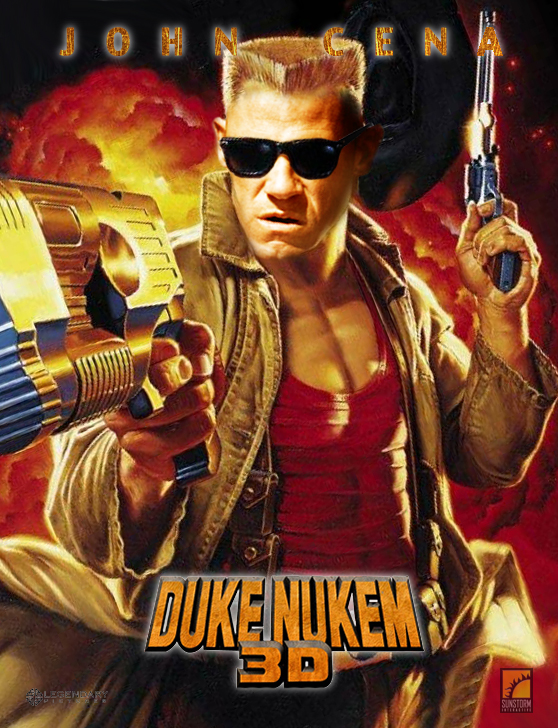 "Shake it, baby!"
― Duke Nukem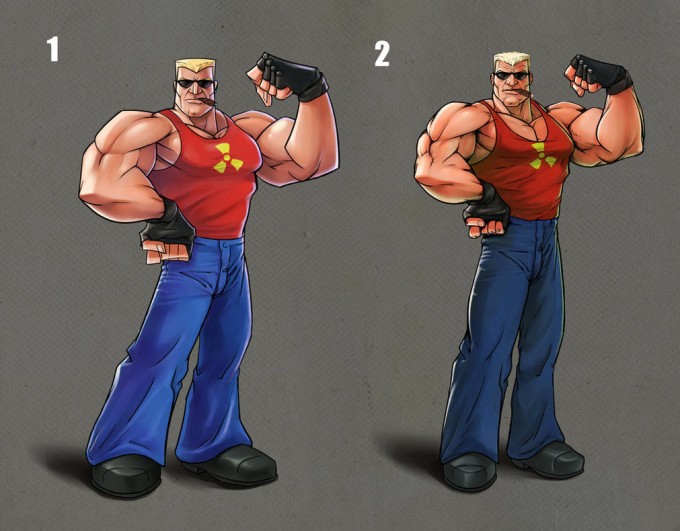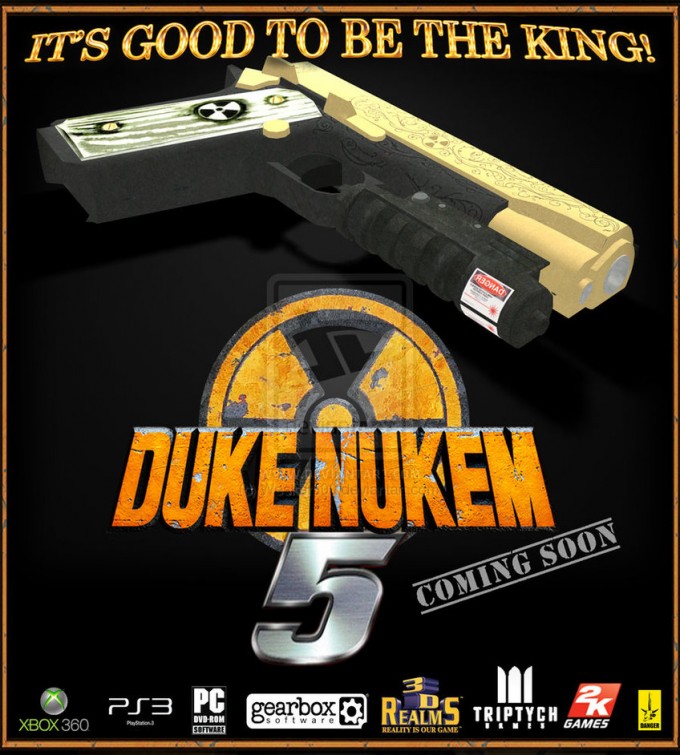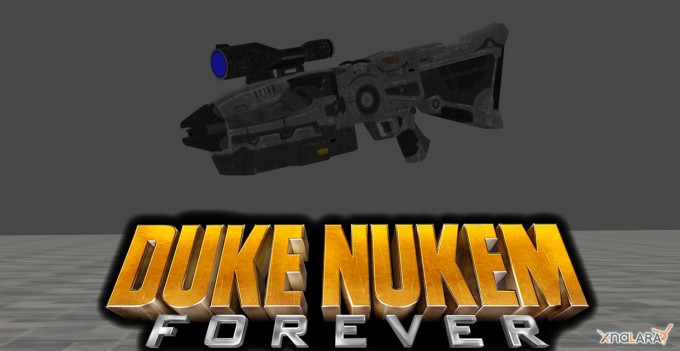 "Your face. Your ass. What's the difference?"
― Duke Nukem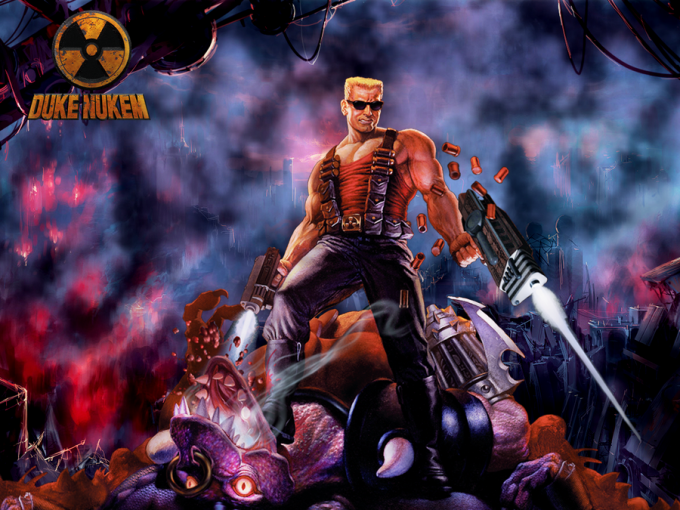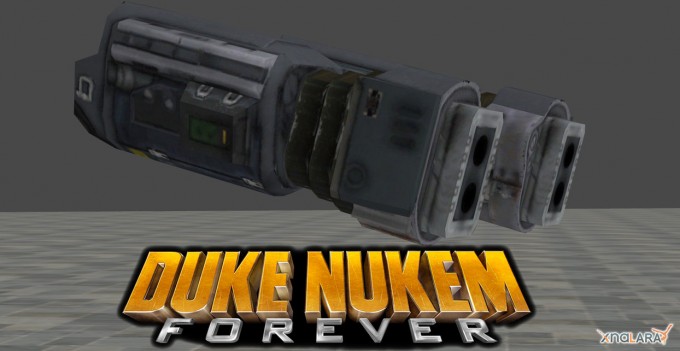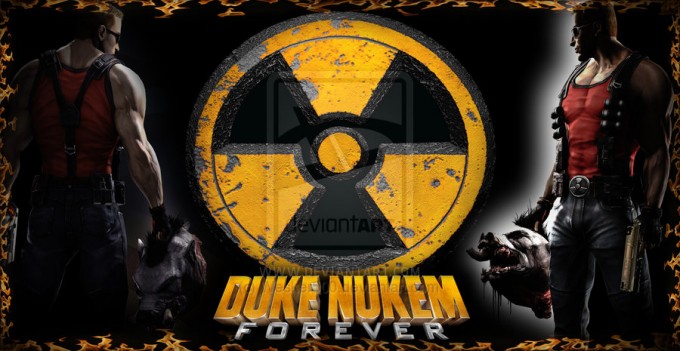 "What are you waiting for? Christmas?"
― Duke Nukem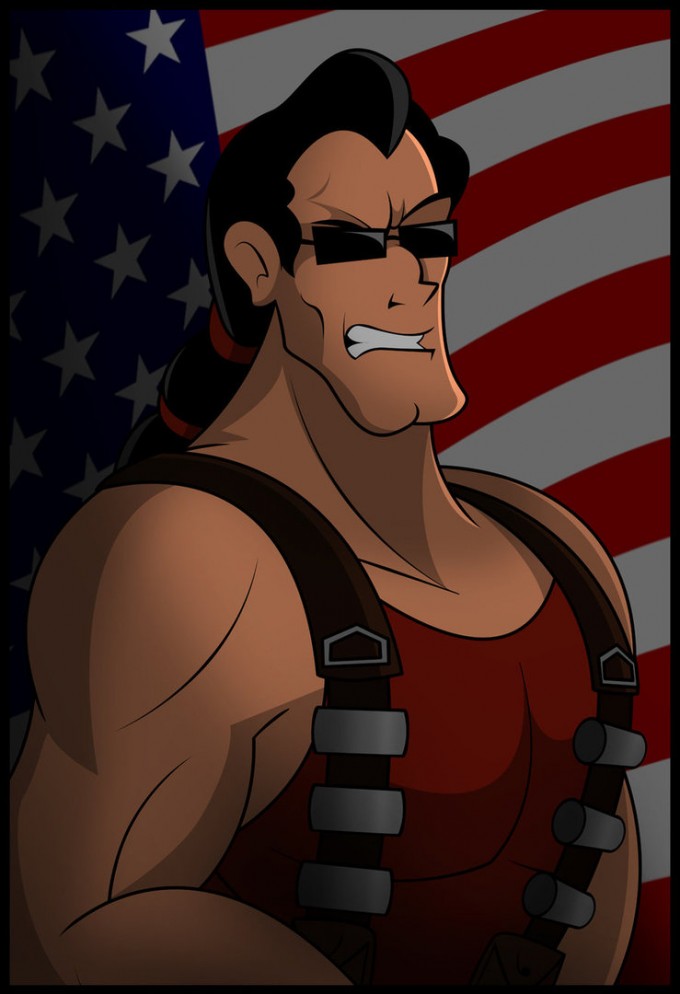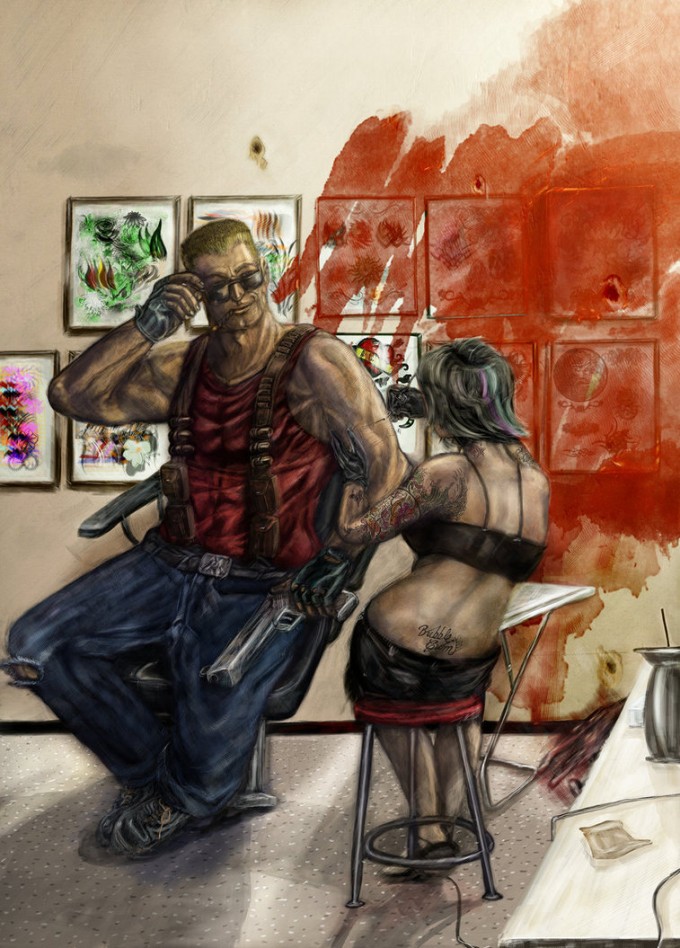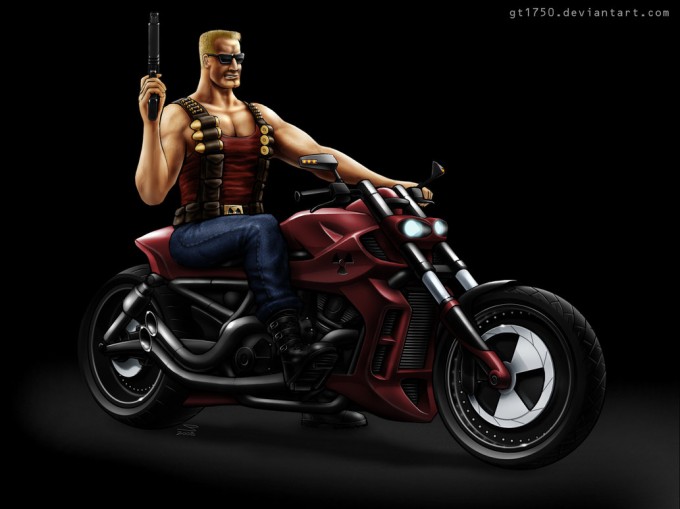 "I ain't afraid of no quake!"
― Duke Nukem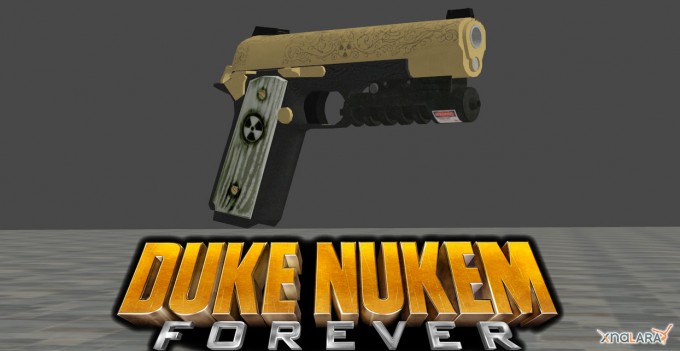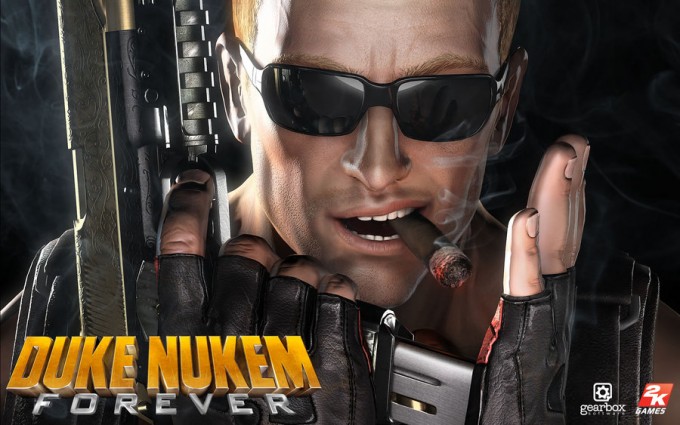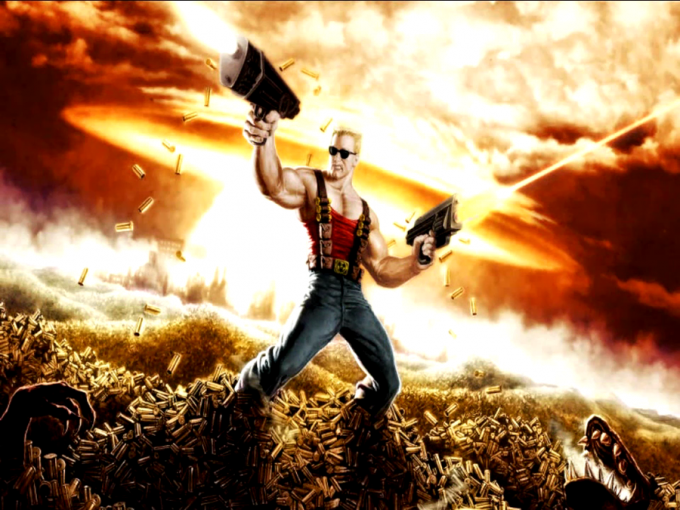 "Hmm, that's one "Doomed" Space Marine."
― Duke Nukem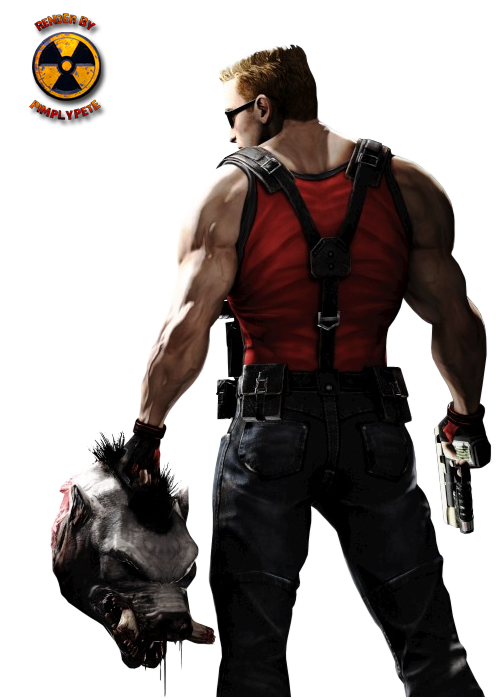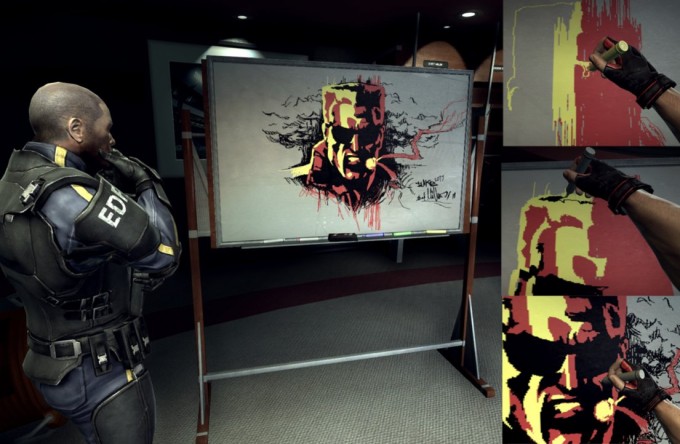 (that was done IN GAME omfgggg awesomeee)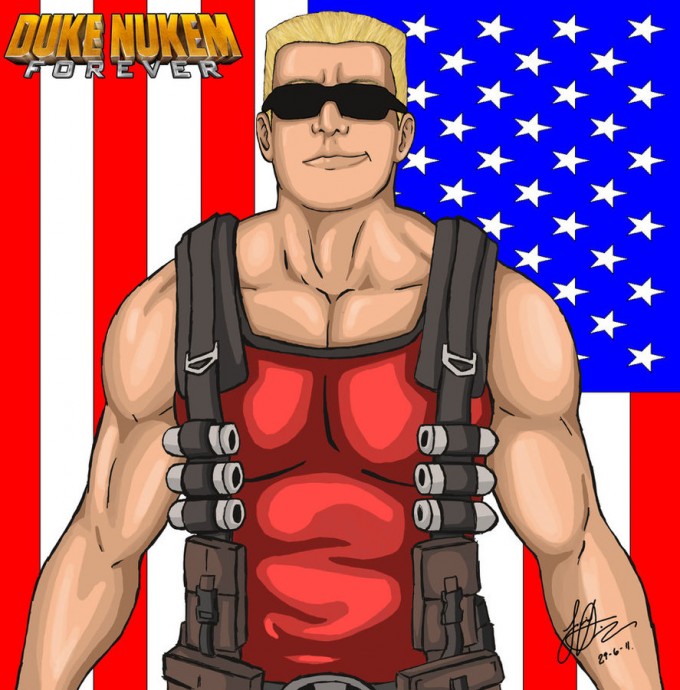 "Hail to the king, Baby!"
― Duke Nukem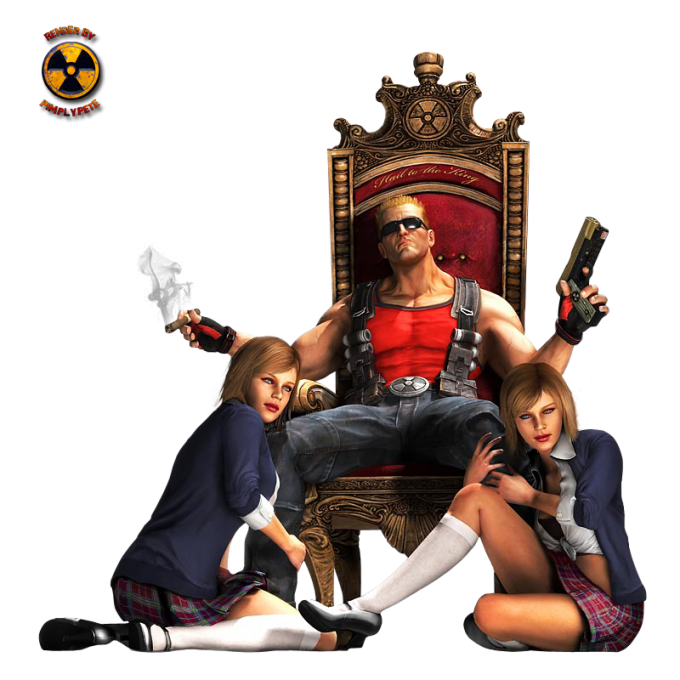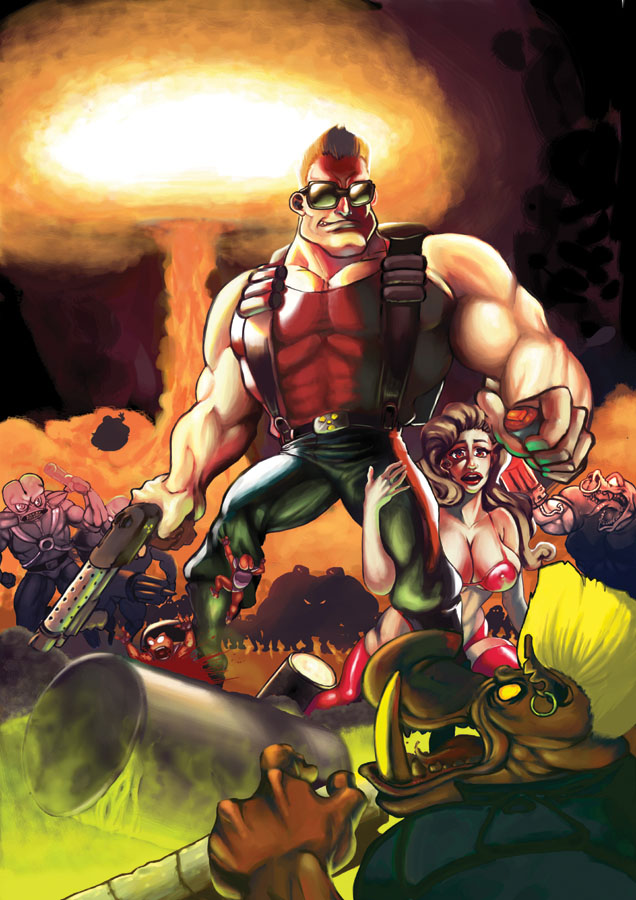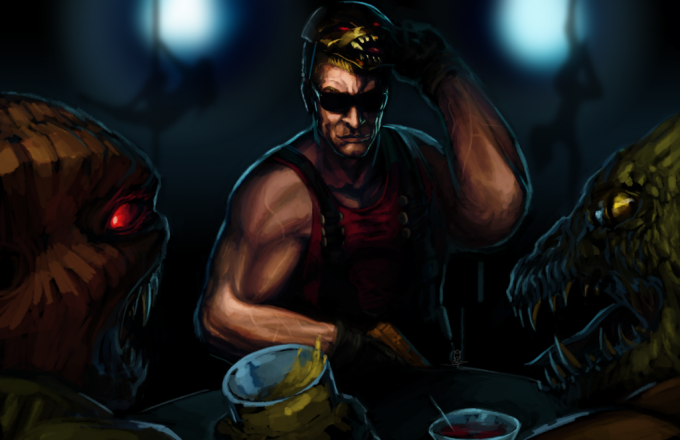 "So many babes… so little time!"
― Duke Nukem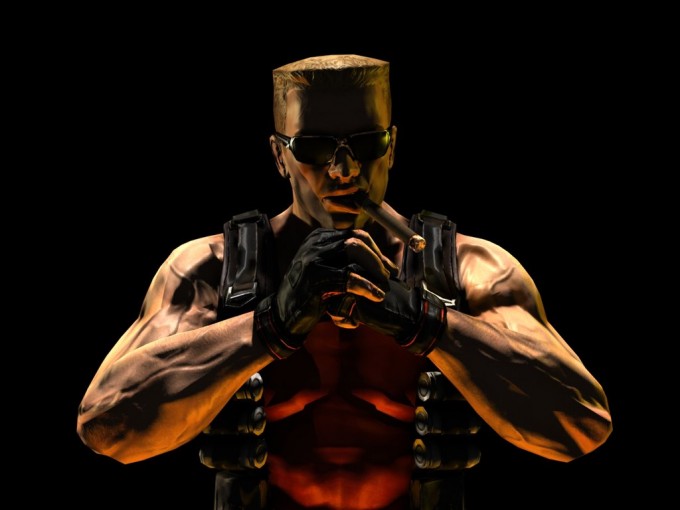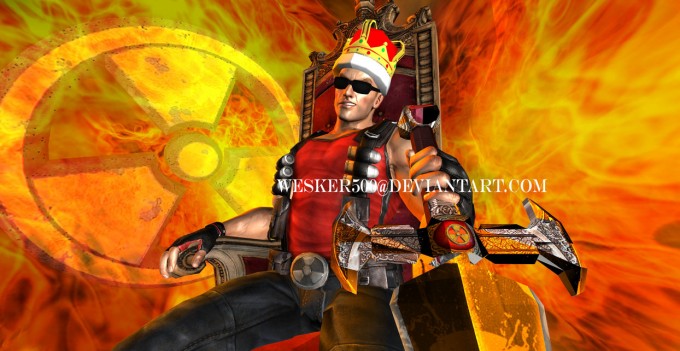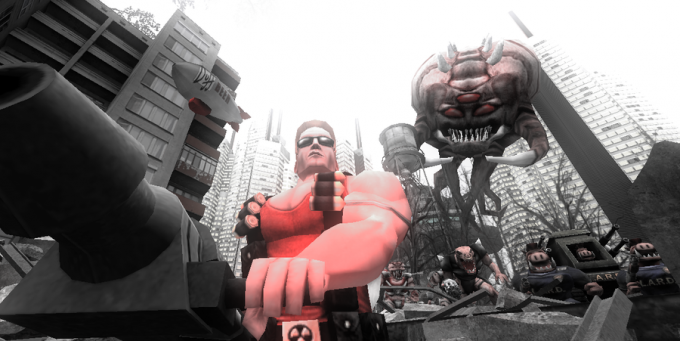 "Oooooooh, that's gotta hurt!"
― Duke Nukem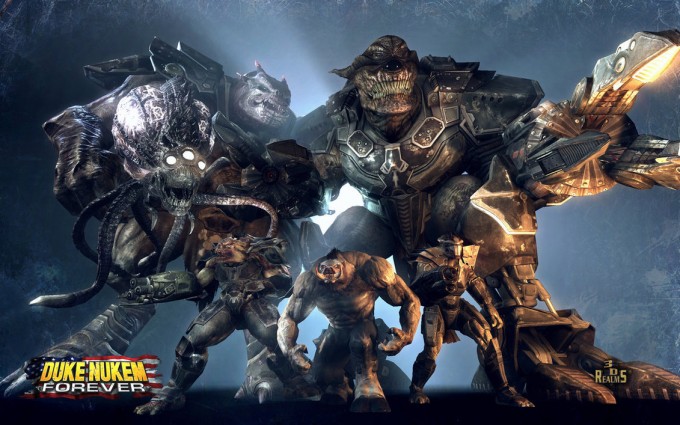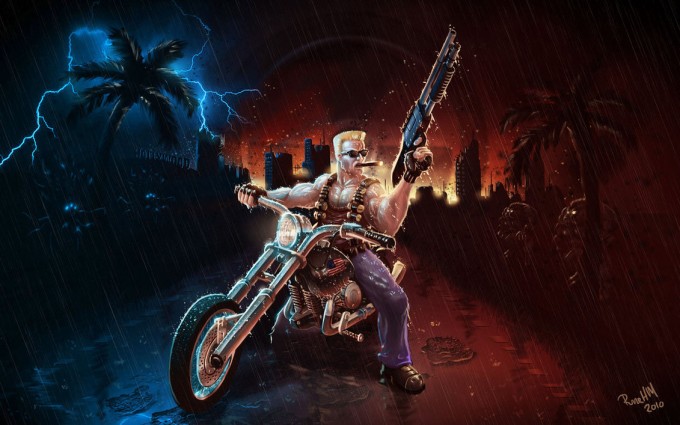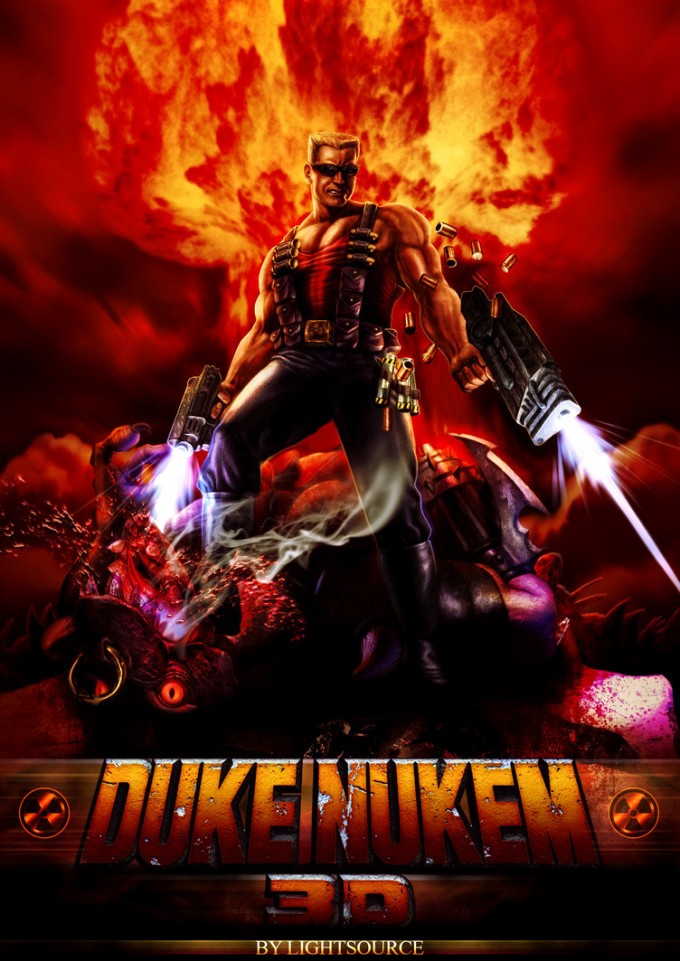 need moar awesome Duke Nukem art? Check this out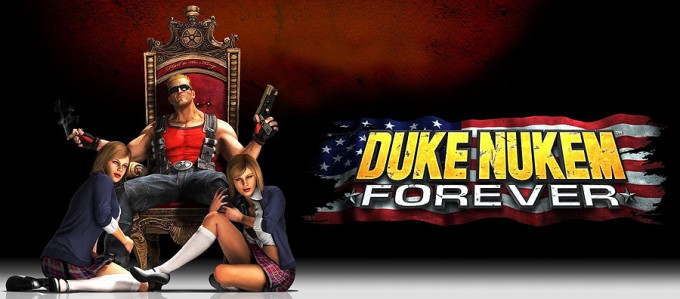 Duke Nukem Video Game History
Hope you enjoyed this blast from the past – if you have some fond memories of duke nukem – or any nerdy game similar in the 90's that you'd like to share in the comments – DO IT!!! 🙂 Thanks!
You like this? Don't forget to follow us on twitter @andysowards and like us on facebook @andysowardsfan! We are also on that new fangled G+ doohikey.