Ever since I first saw images of Dubai a few years ago, I have been fascinated with the place. It is just one of those places that have a lot of amazing things about it (it is named one of the world's most expensive cities for a reason!), it went from being an obscure place that not many knew about, to a lush and luxurious city seemingly (to us in the USA I guess) overnight. If you have never heard of this place, read the wiki – it is interesting to say the least. Today I have rounded up my favorite images of the place – these will give you a peek into the breathtaking man made world of Dubai – truly a jewel in the desert. The first time you see the place, it looks unreal – and it is hard to believe that such a place exists on this planet. Although if you read deep into the wiki, you notice that like all things on earth – it has its faults, nothing is perfect, but its still pretty amazing :).
Today, Dubai City has emerged as a global city and a business hub. Although Dubai's economy was built on the oil industry, the emirate's model of business drives its economy, with the effect that its main revenues are now from tourism, real estate, and financial services, similar to that of Western countries. Dubai has recently attracted world attention through many innovative large construction projects and sports events. This increased attention has highlighted labour rights and human rights issues concerning its largely South Asian workforce. Dubai's property market experienced a major deterioration in 2008 and 2009 as a result of the worldwide economic downturn following the Financial crisis of 2007–2010.
It is also fascinating to read about some of the specific things there, like the world's tallest Skyscraper, the worlds largest in-door ski resort, the man-made islands The Palm Islands, and The World Project. Take a second and click on some of the images if you want to learn more about them (some of the descriptions are truly interesting!!!)
Enjoy!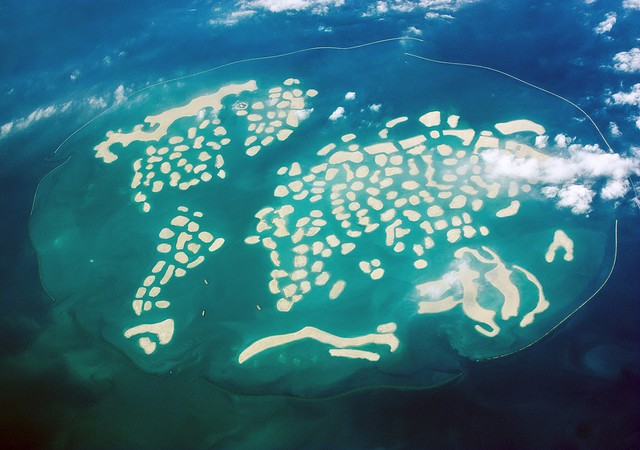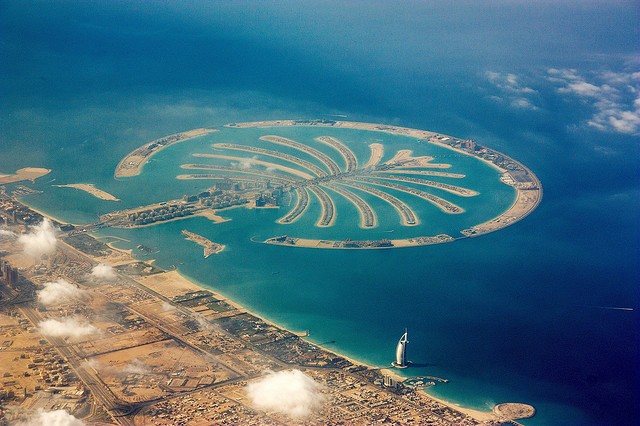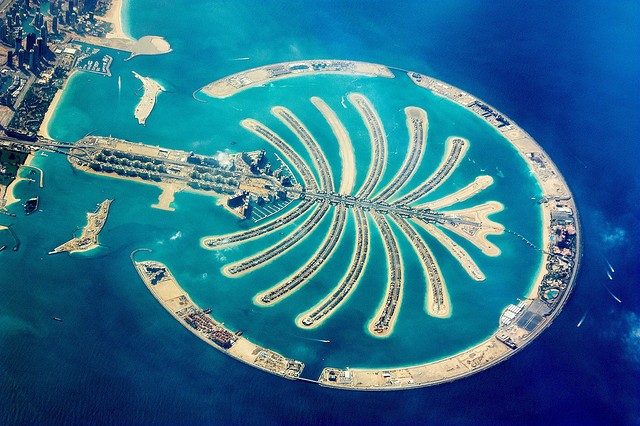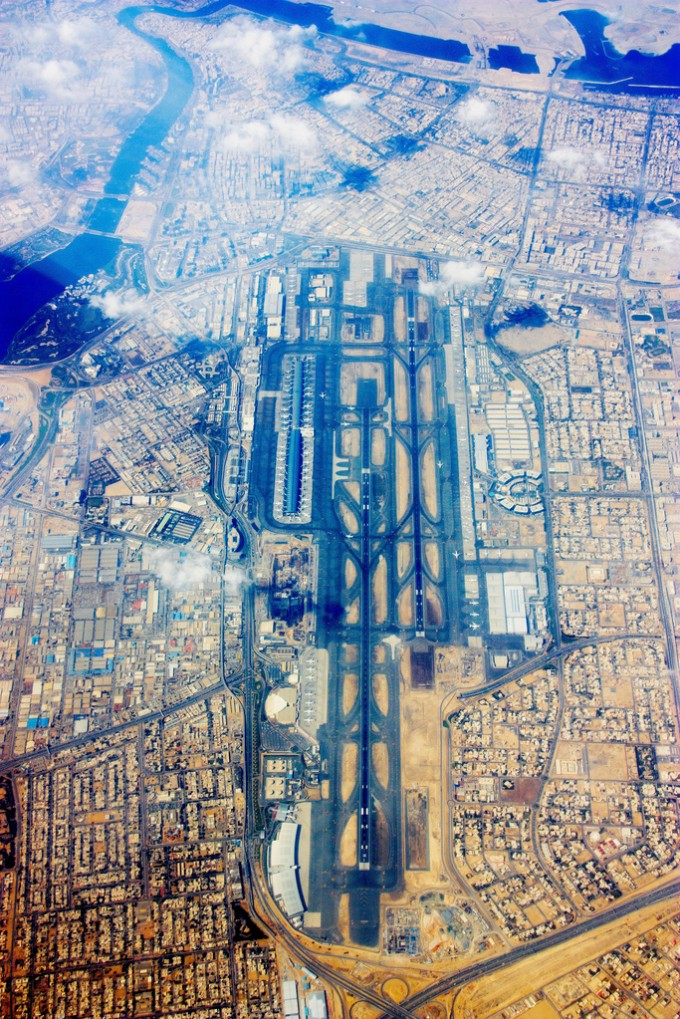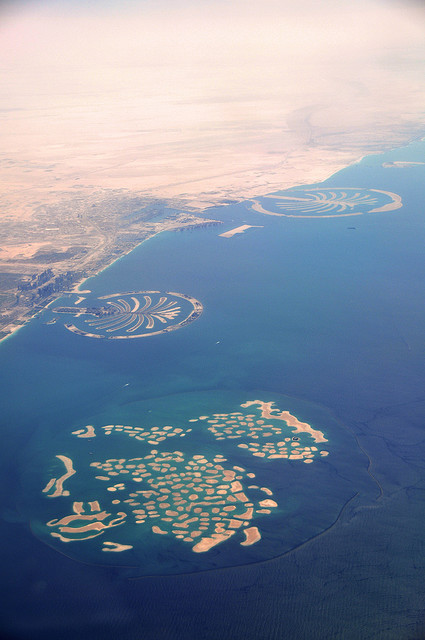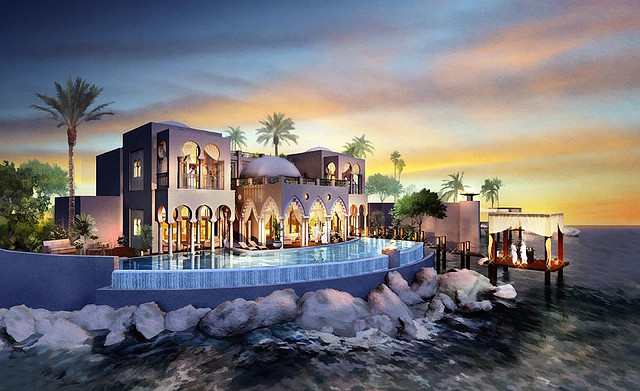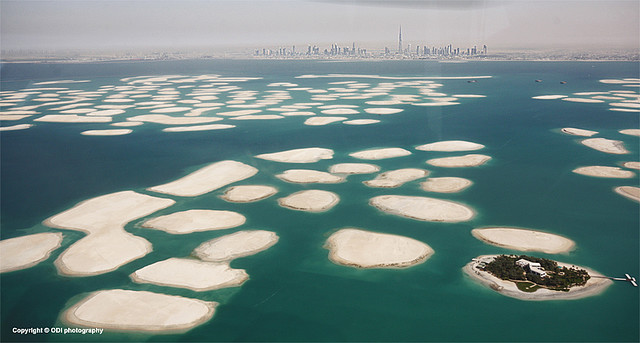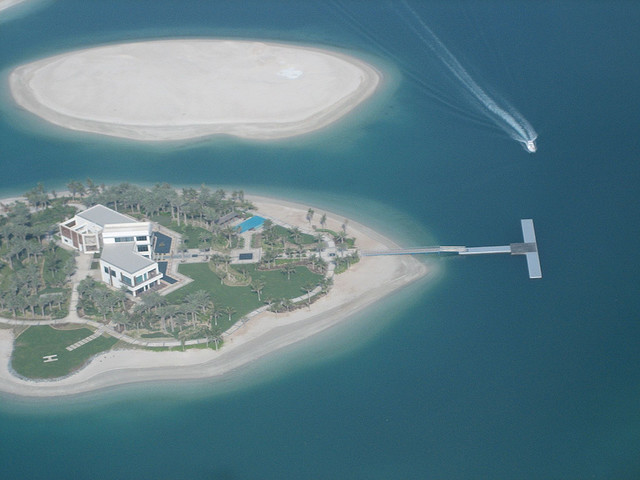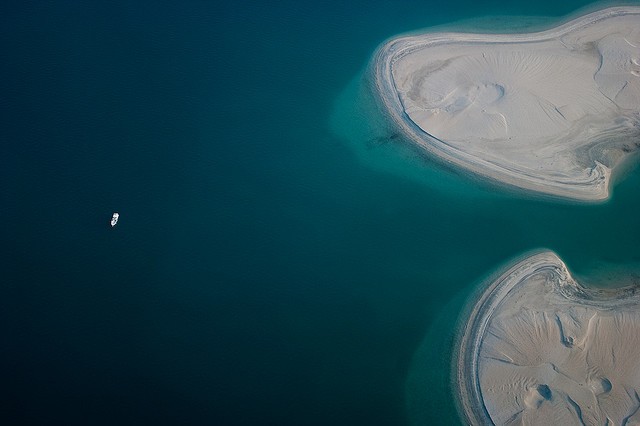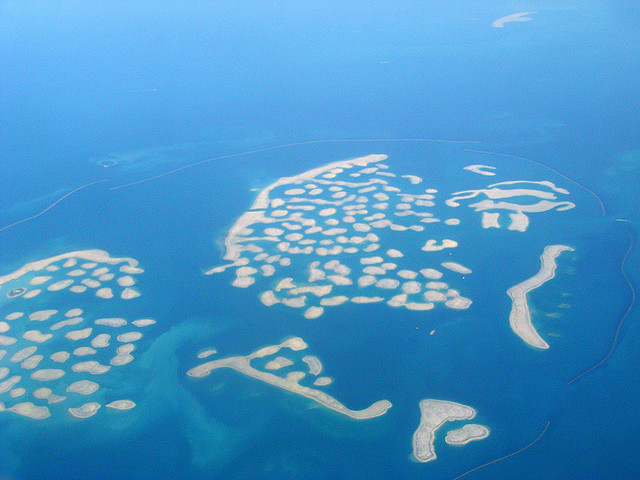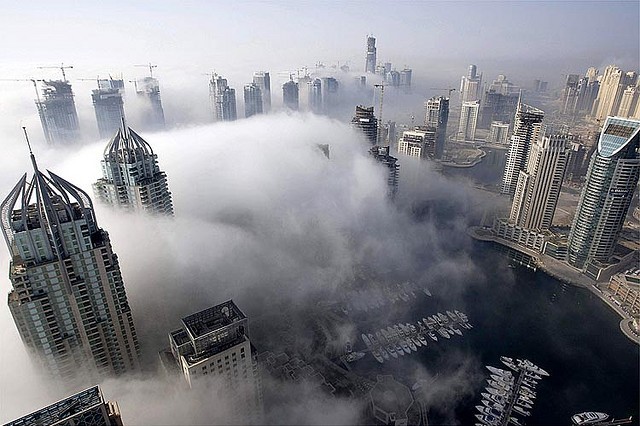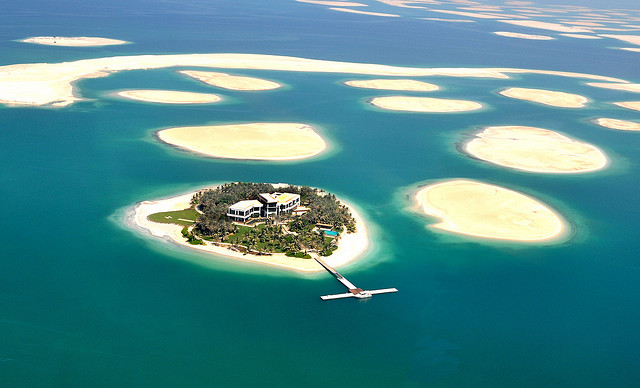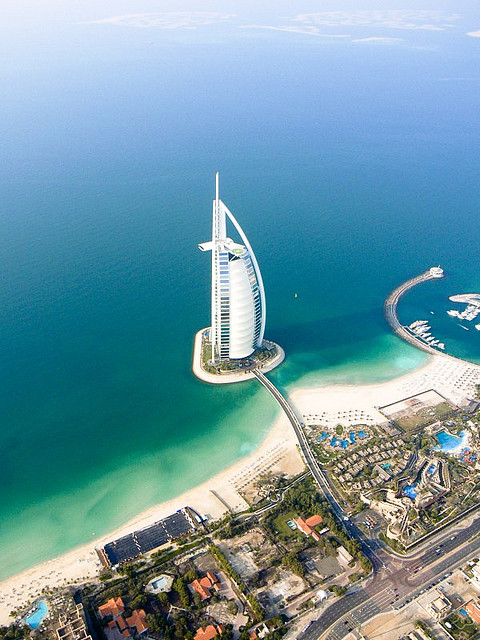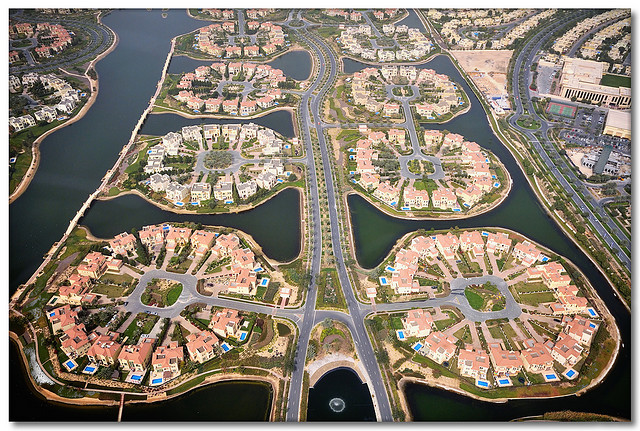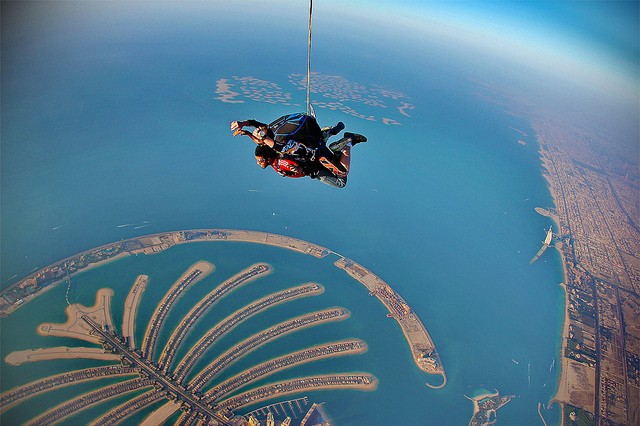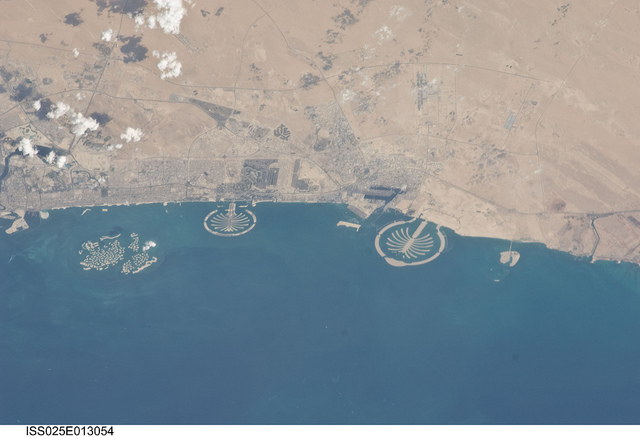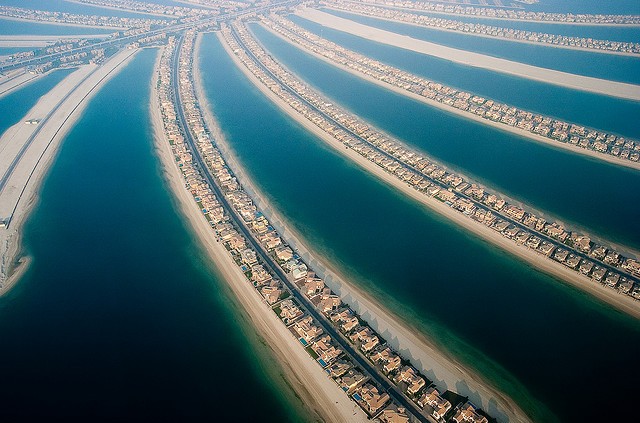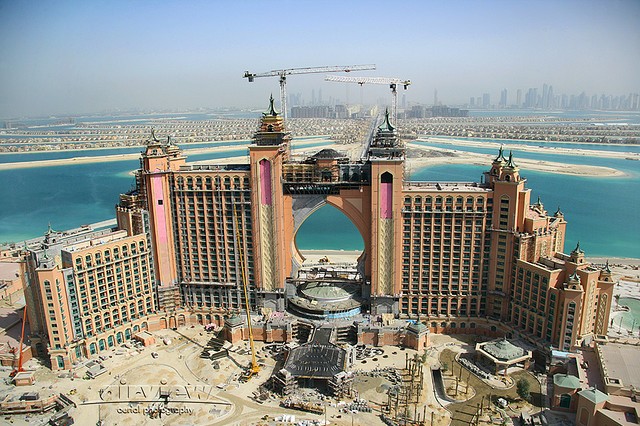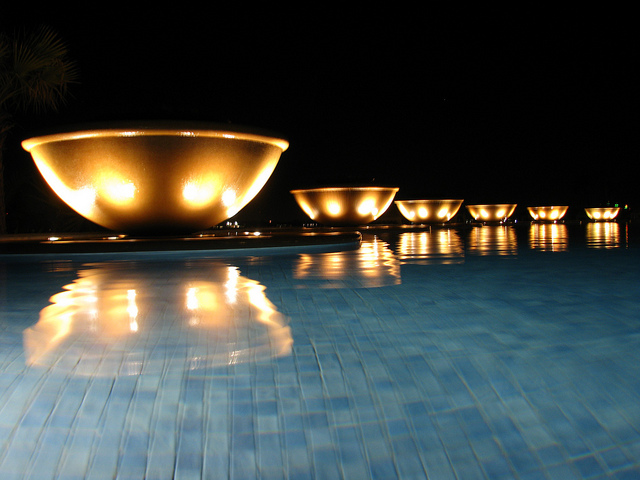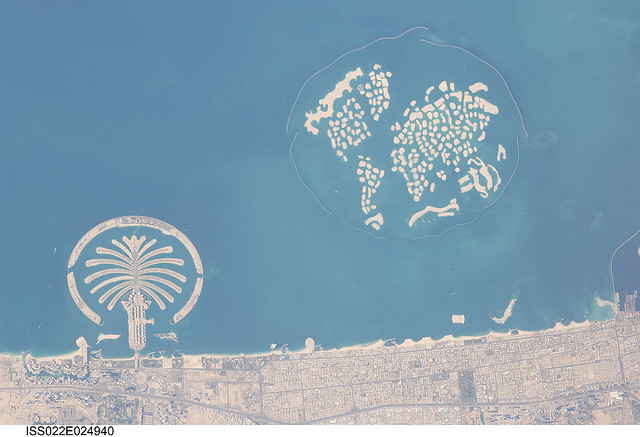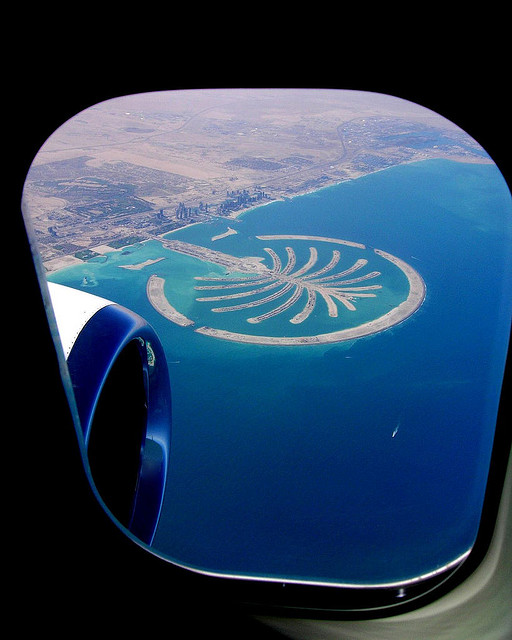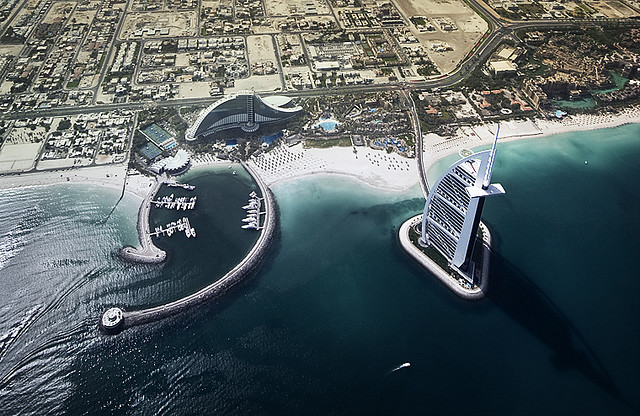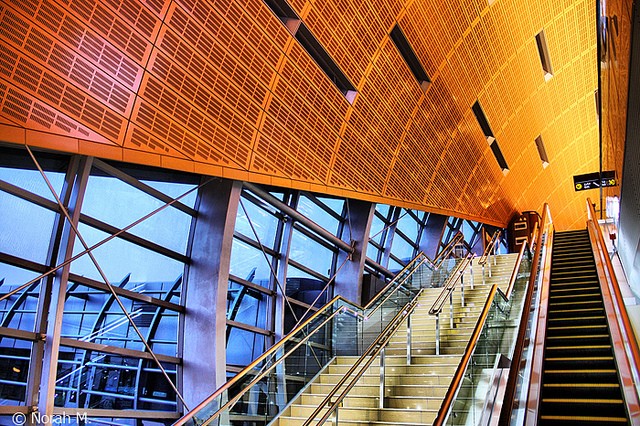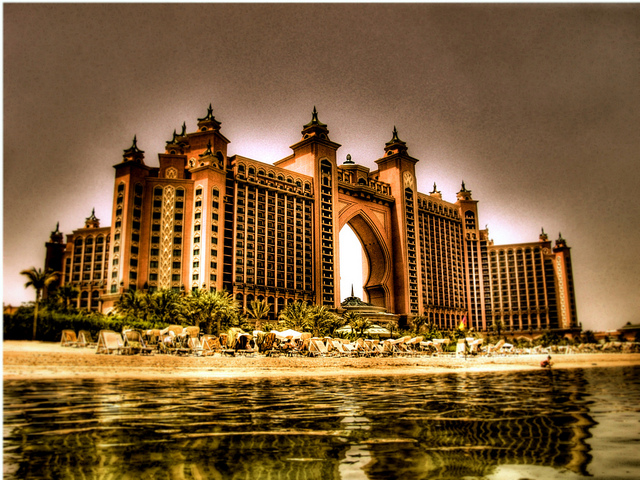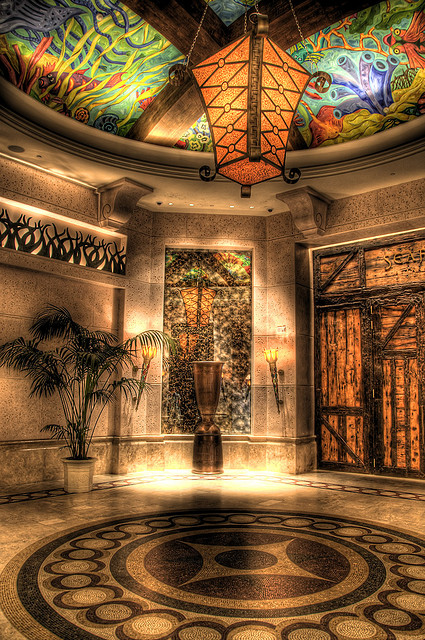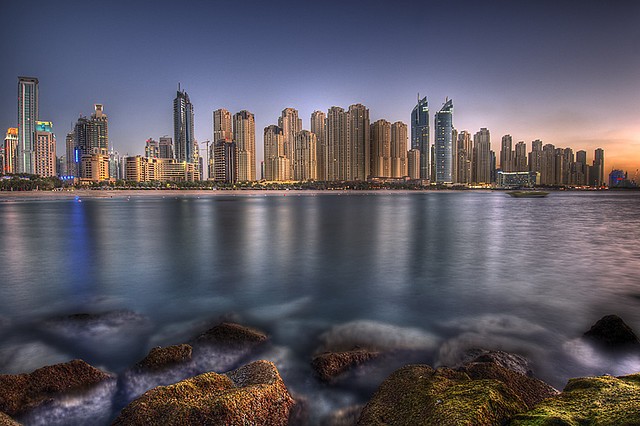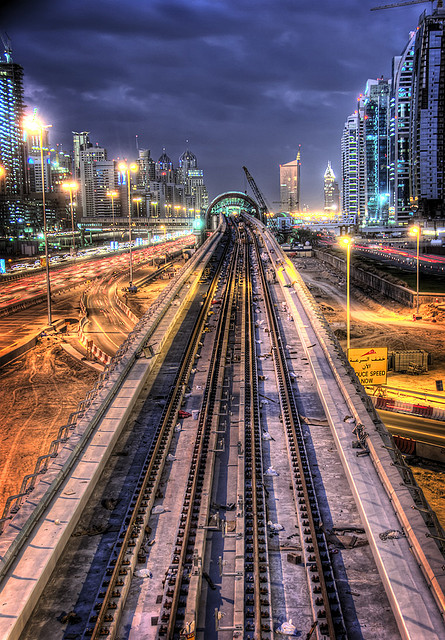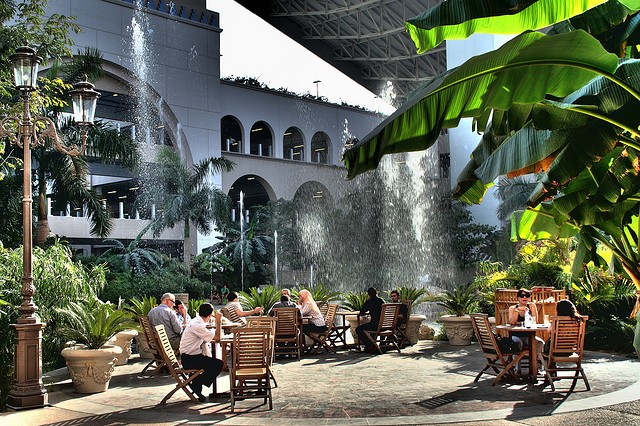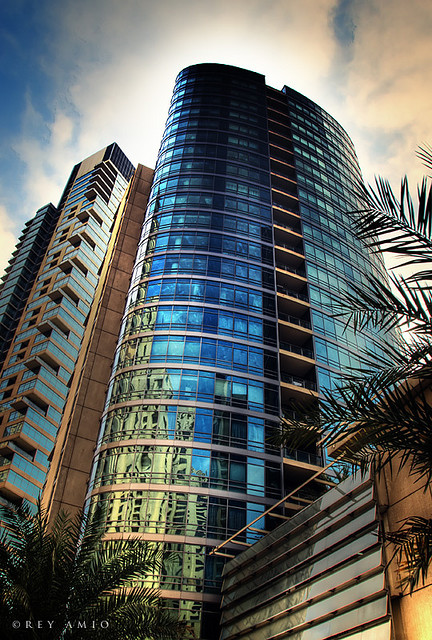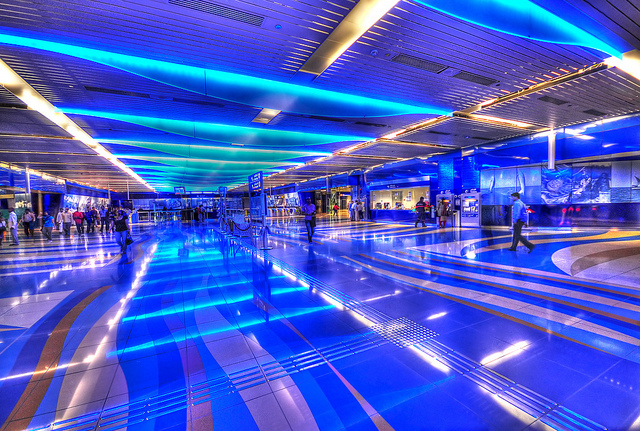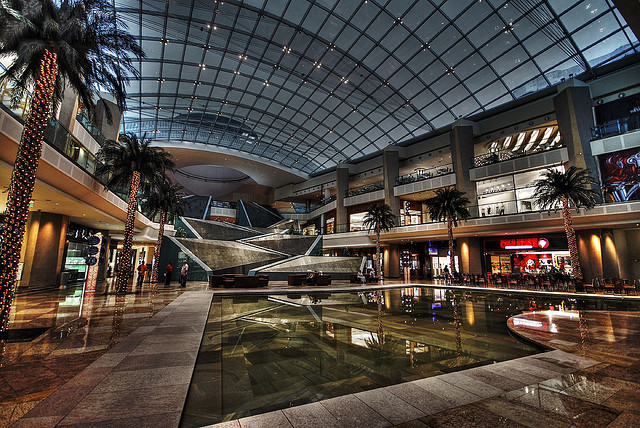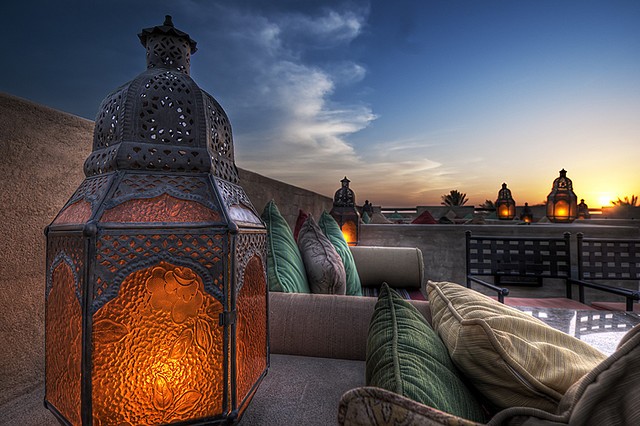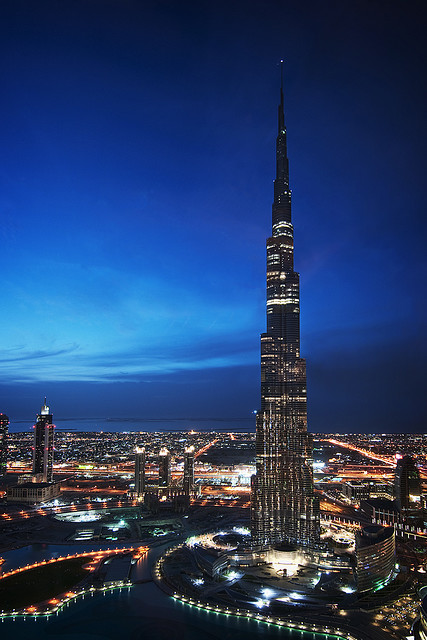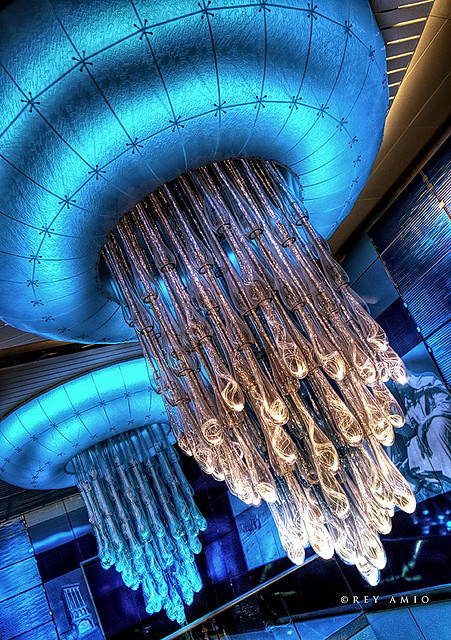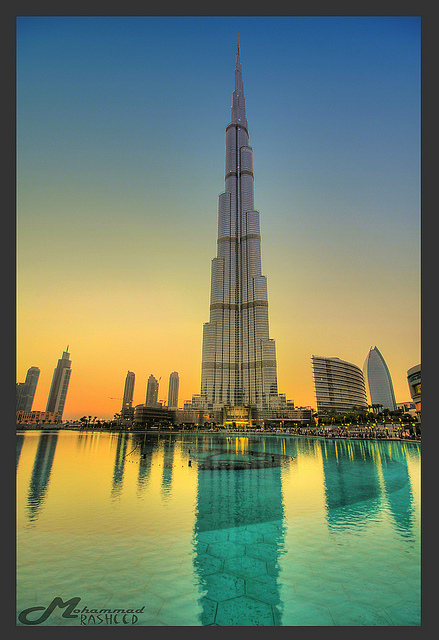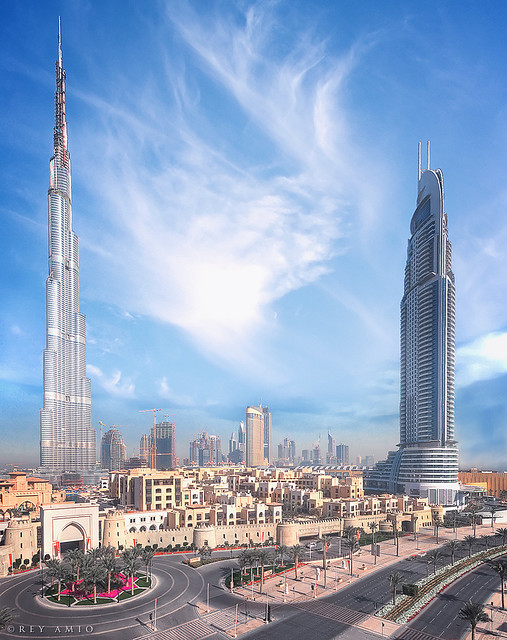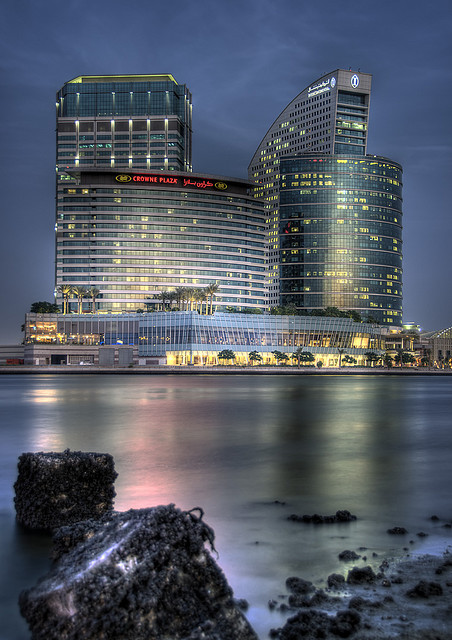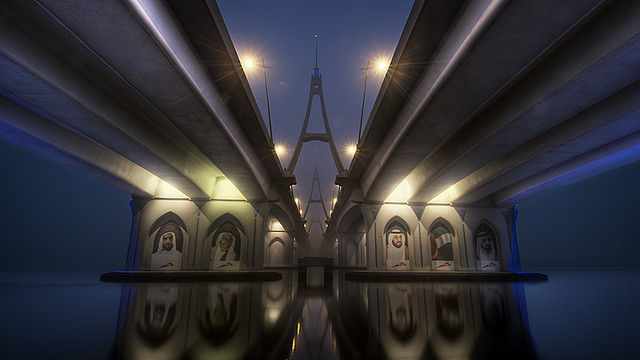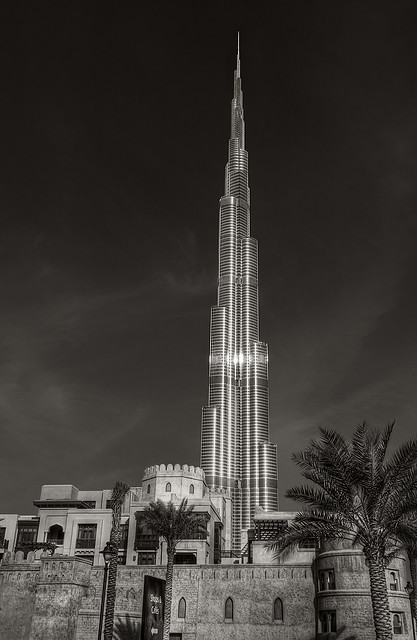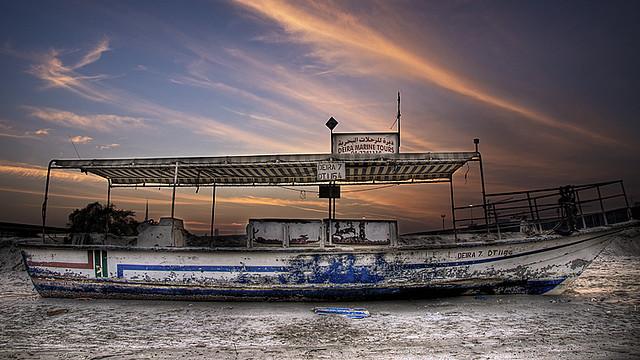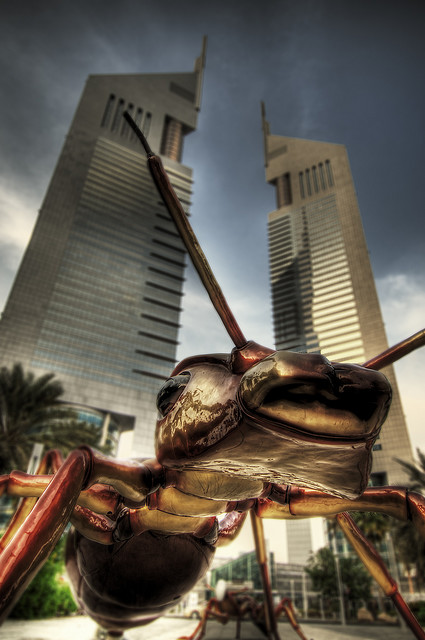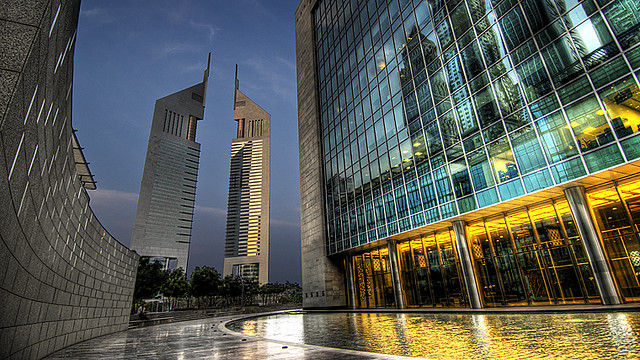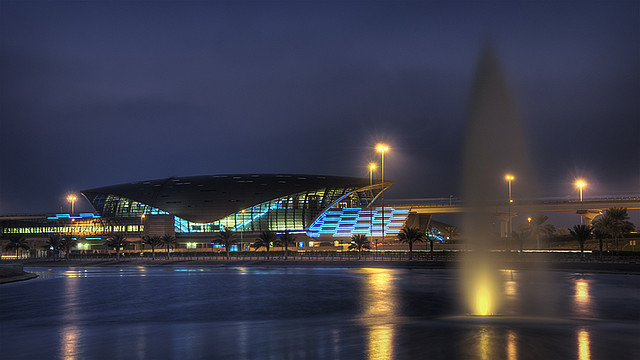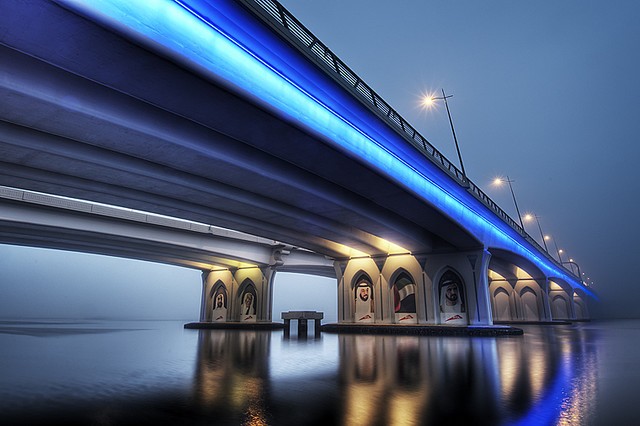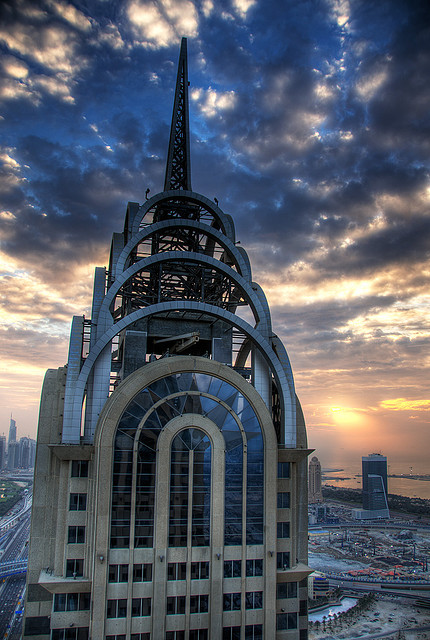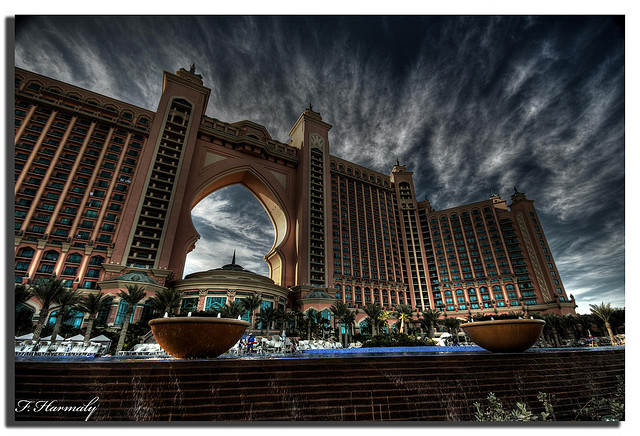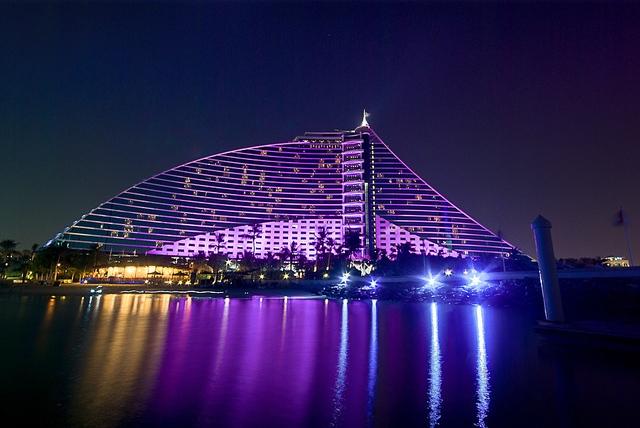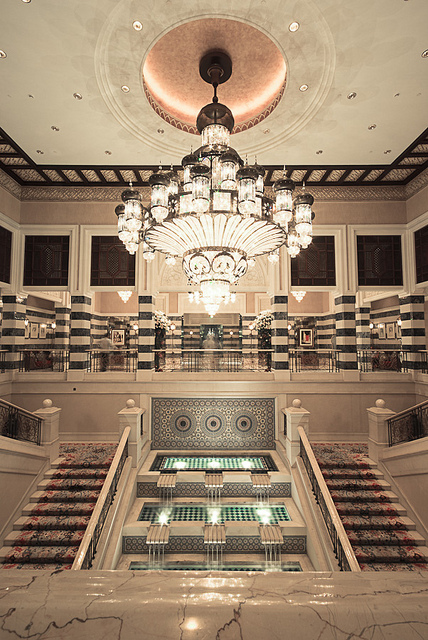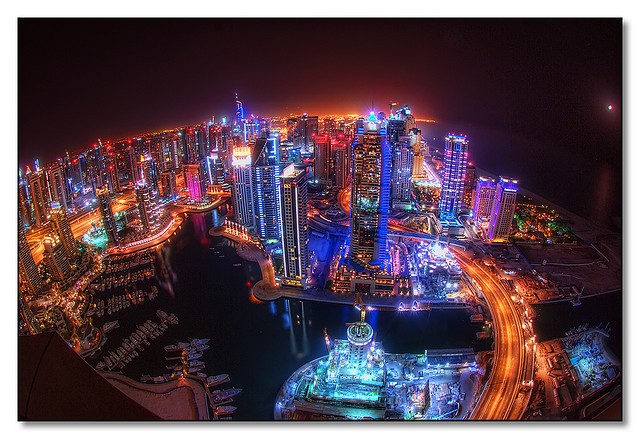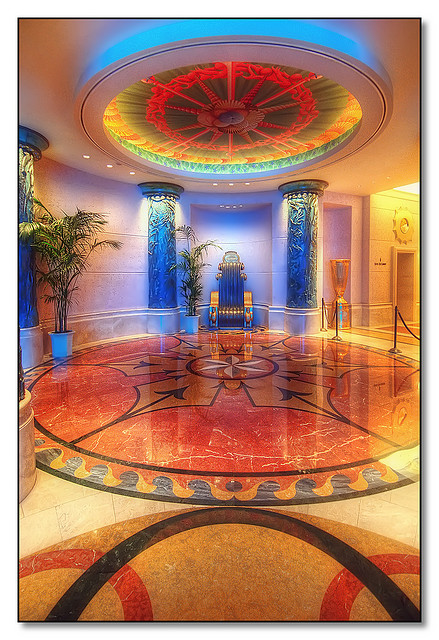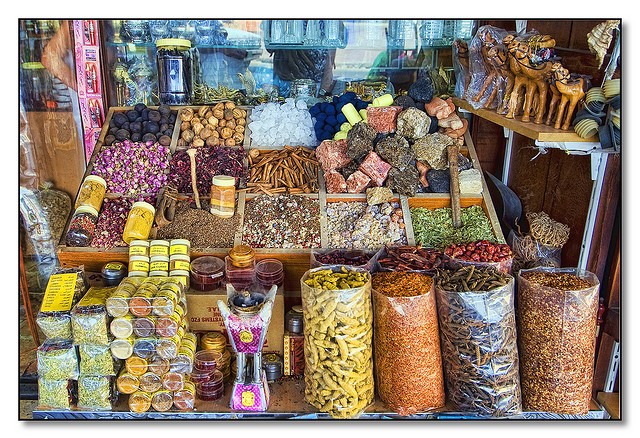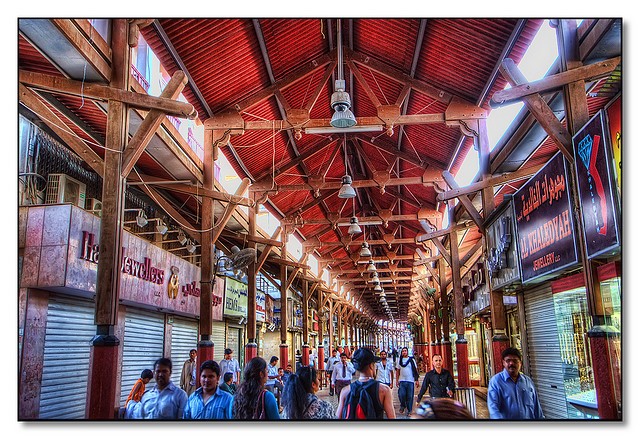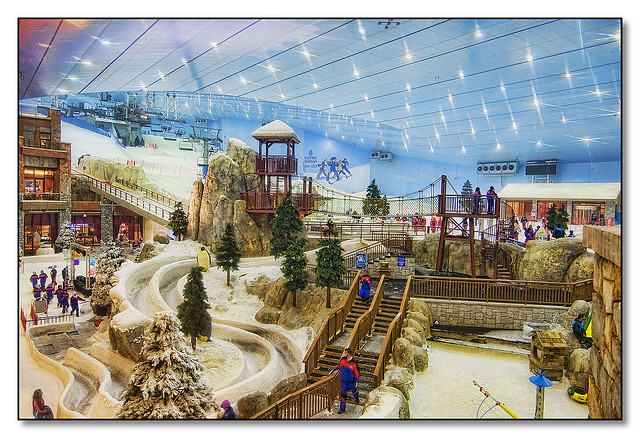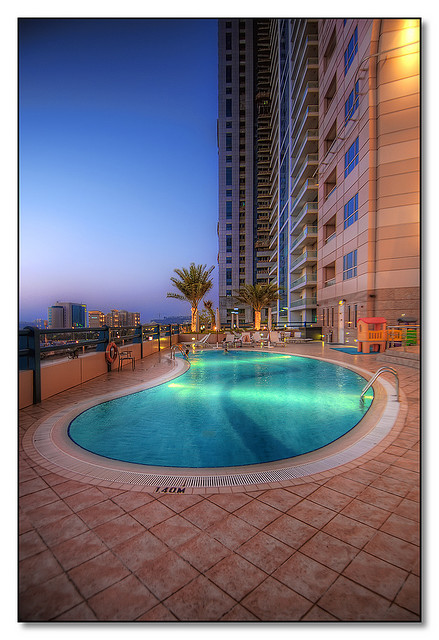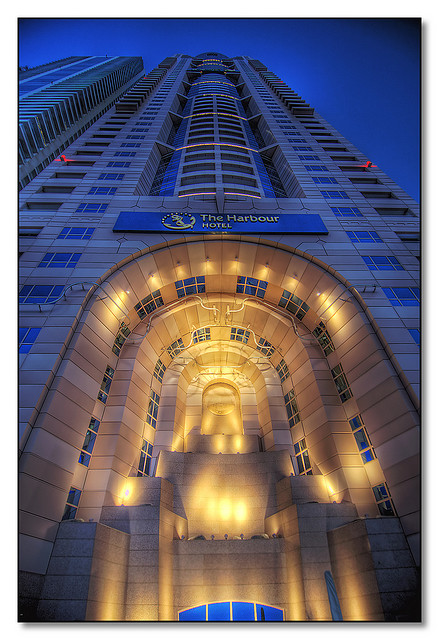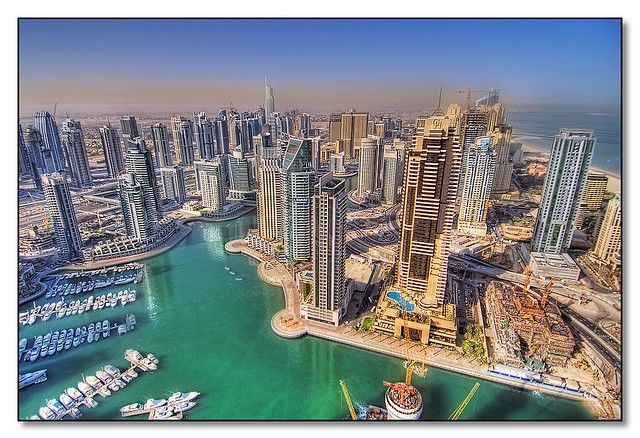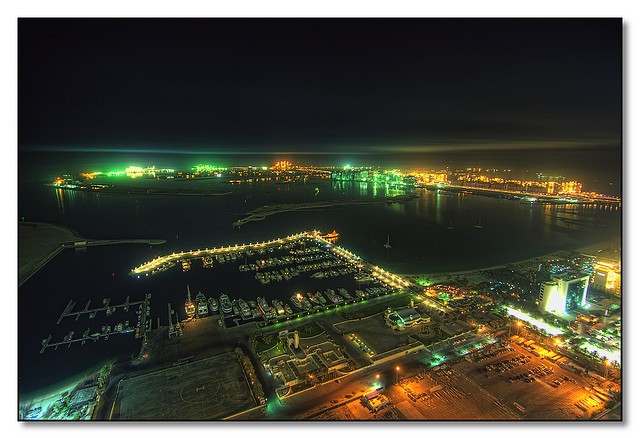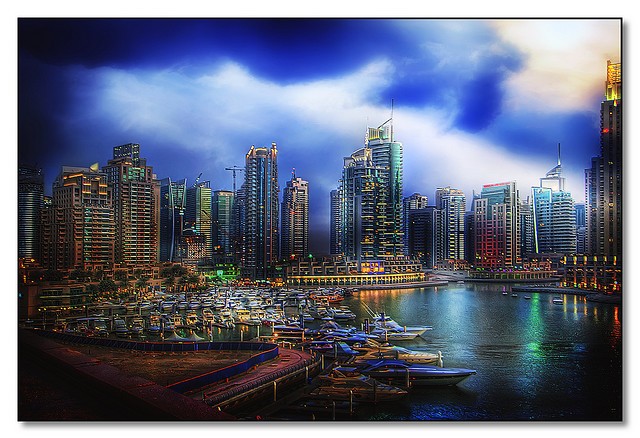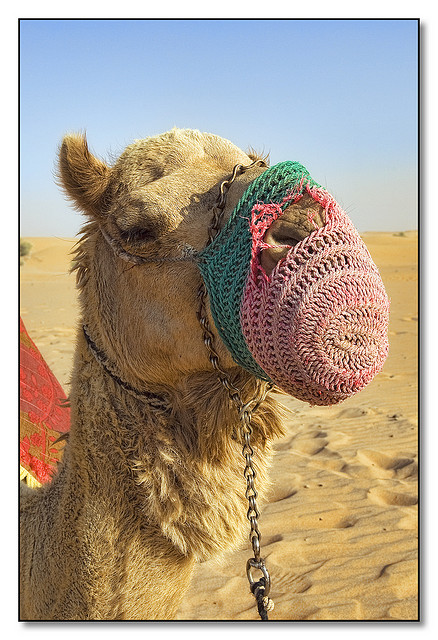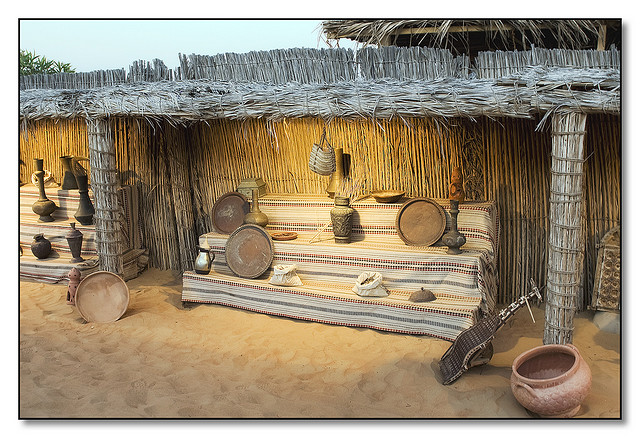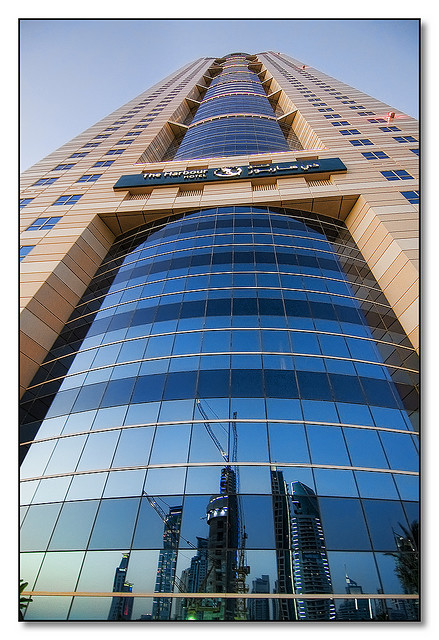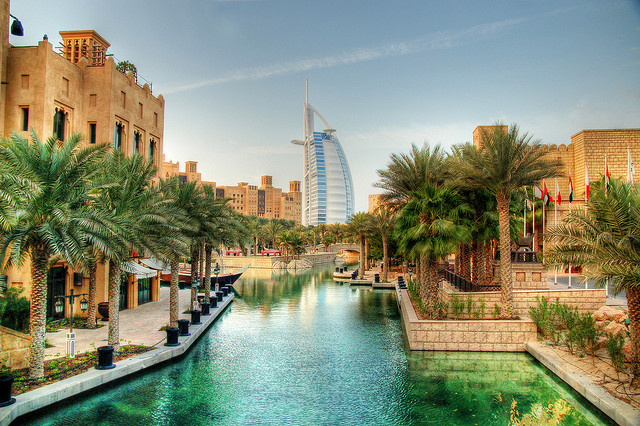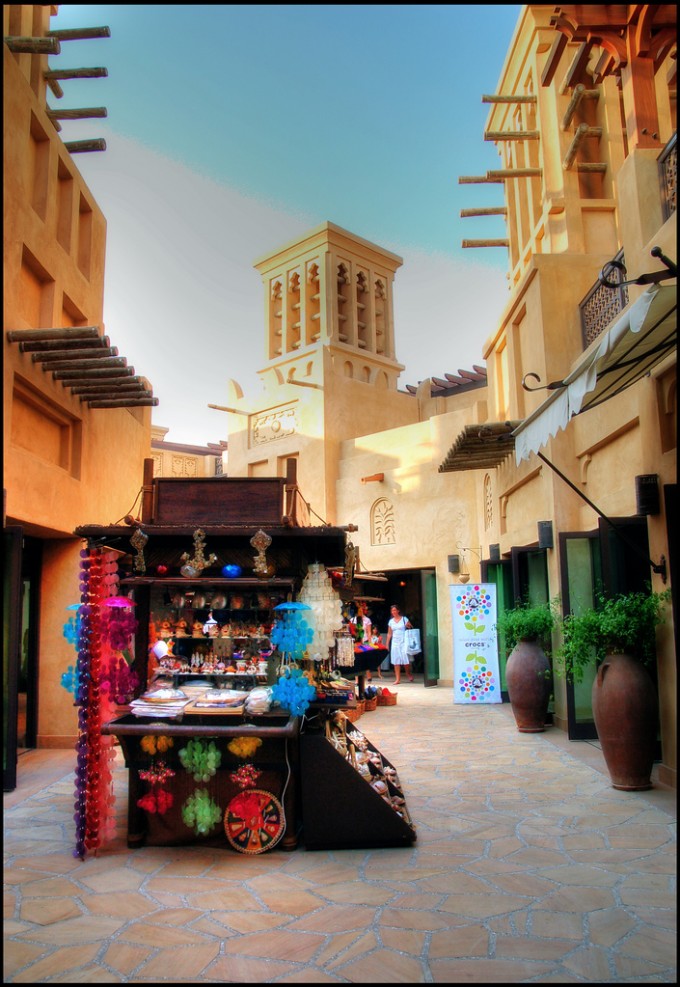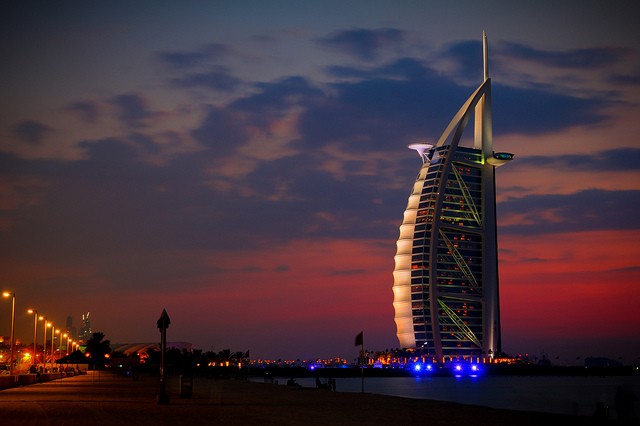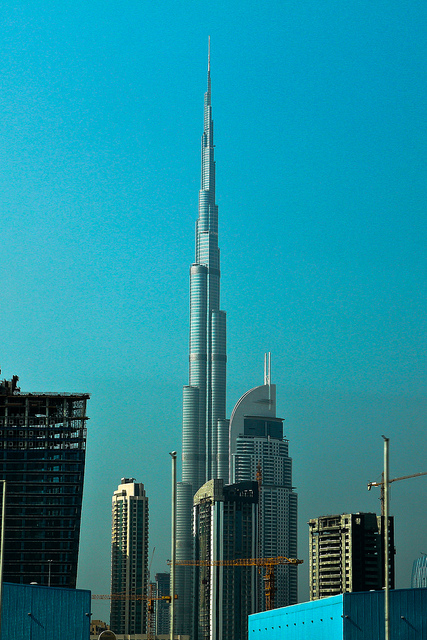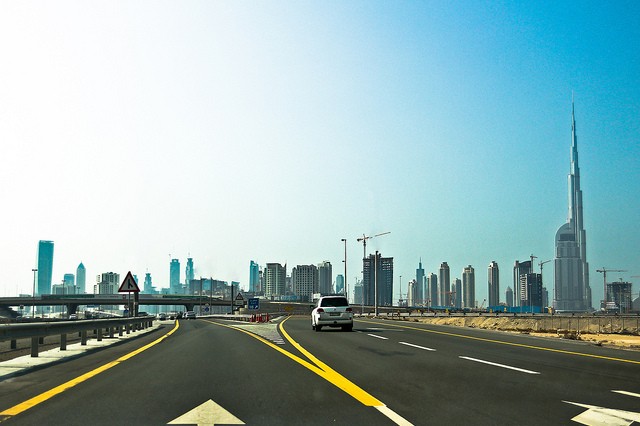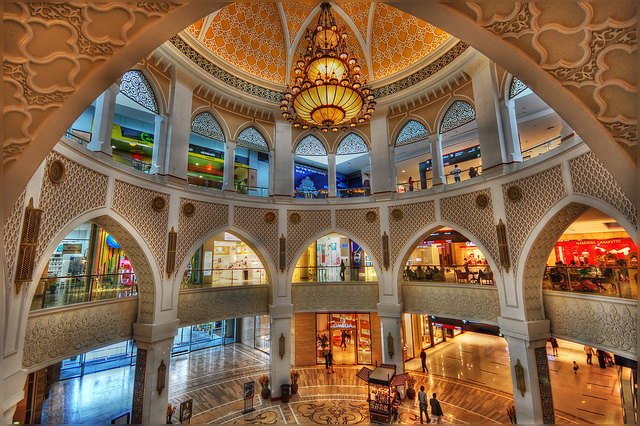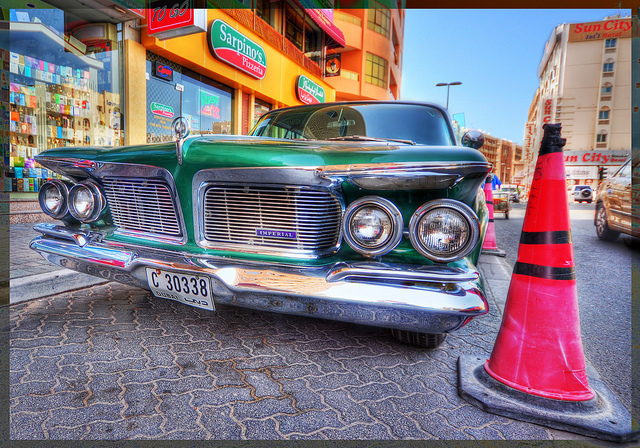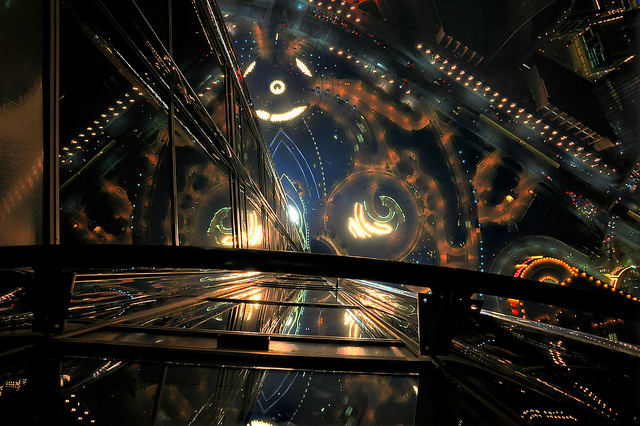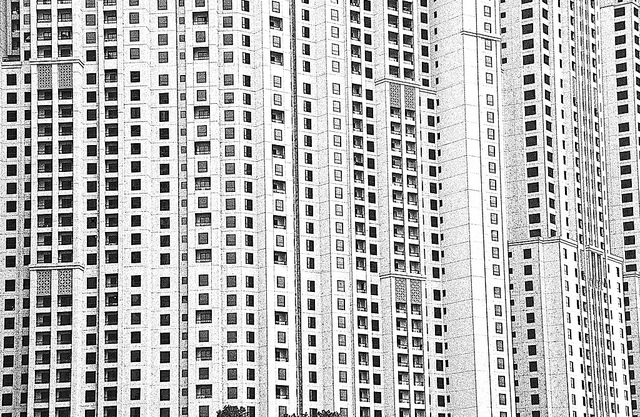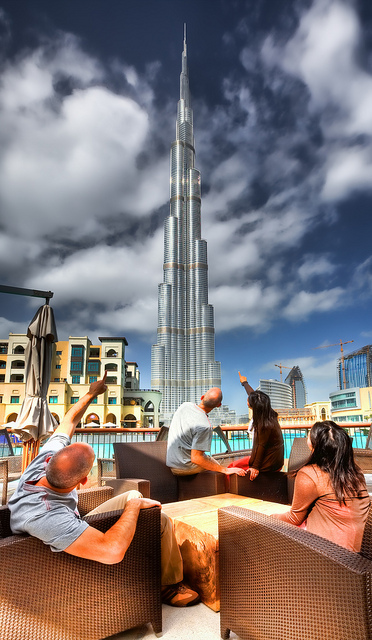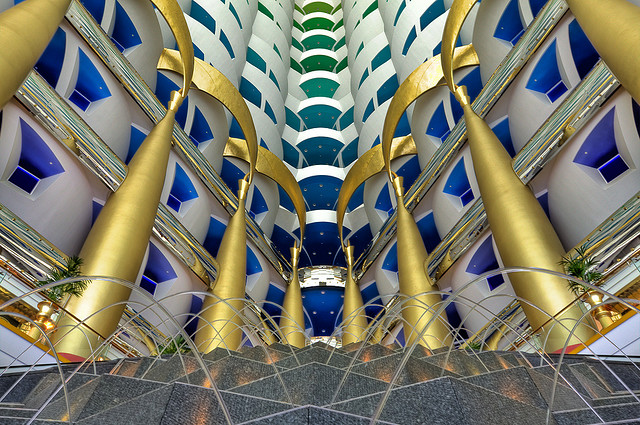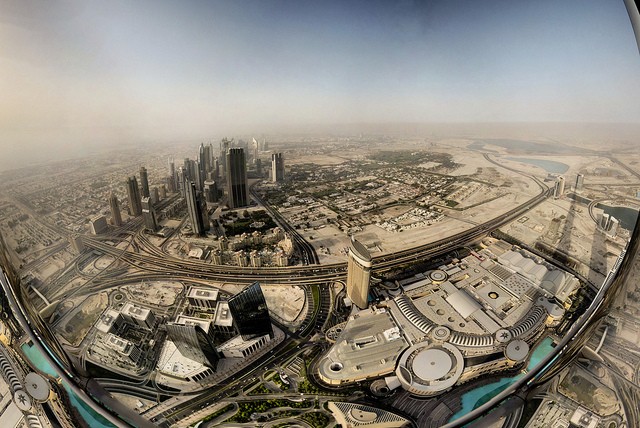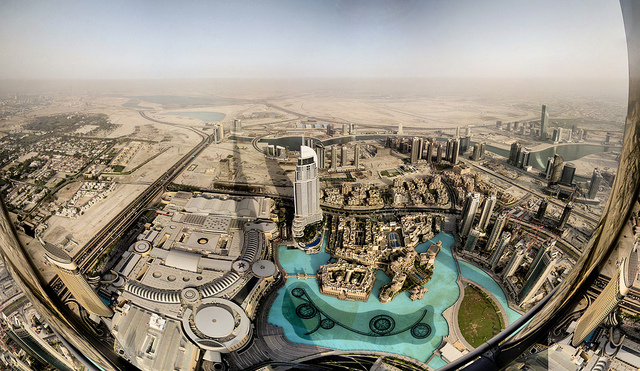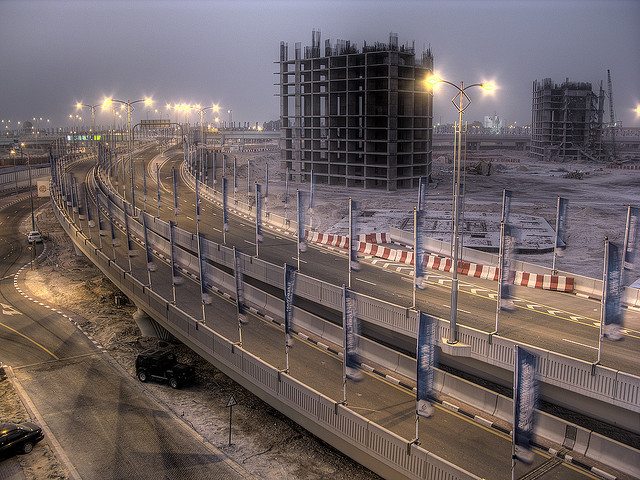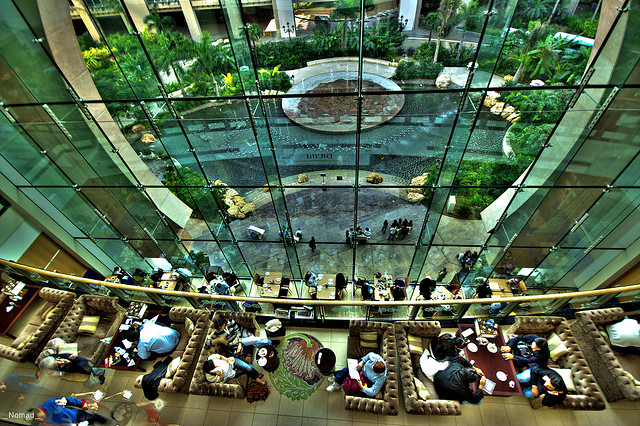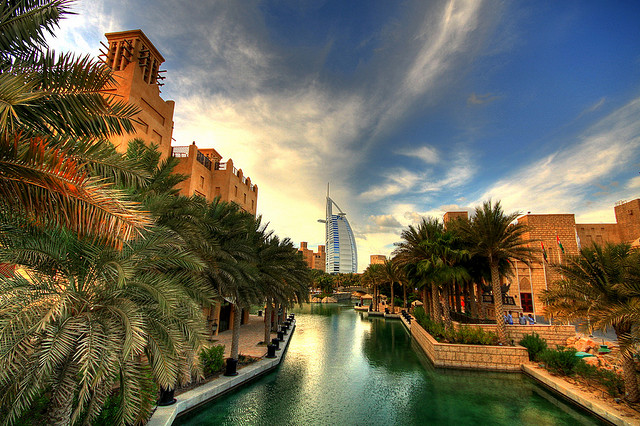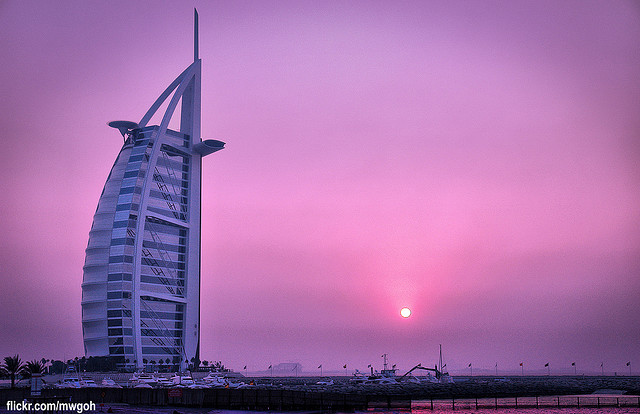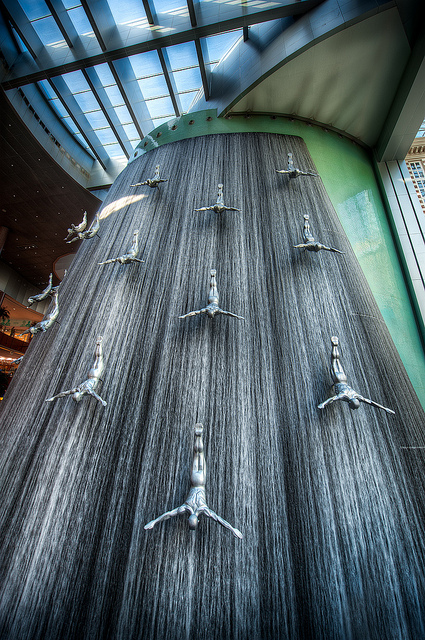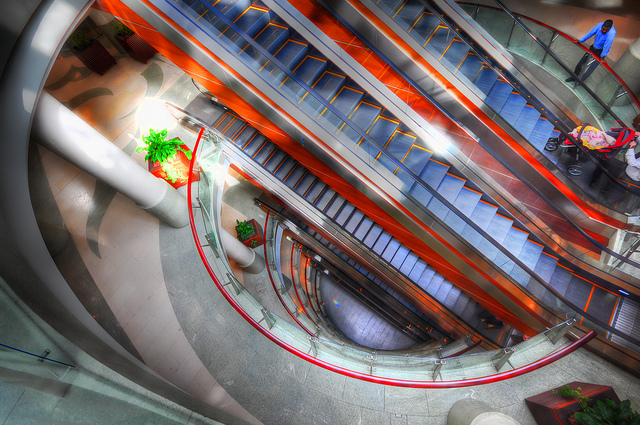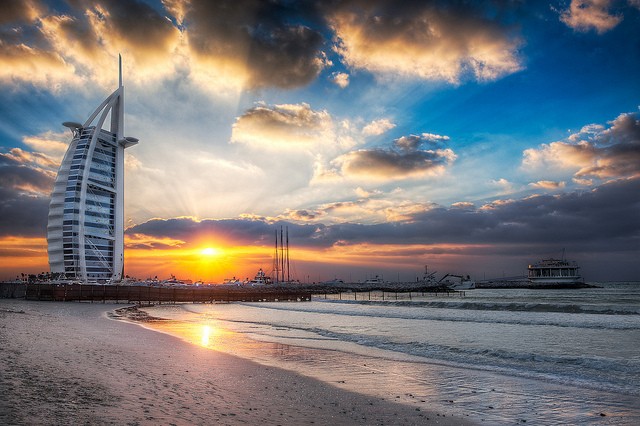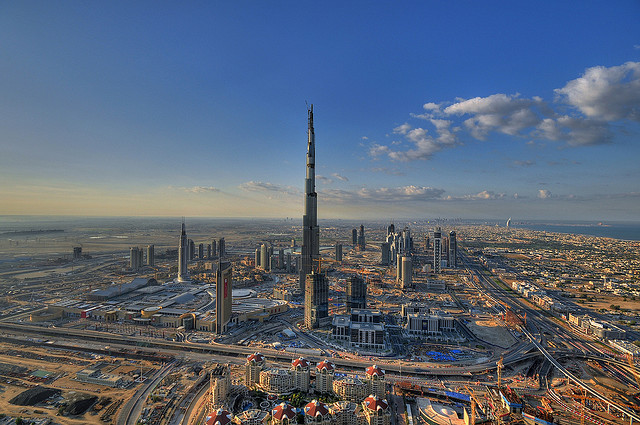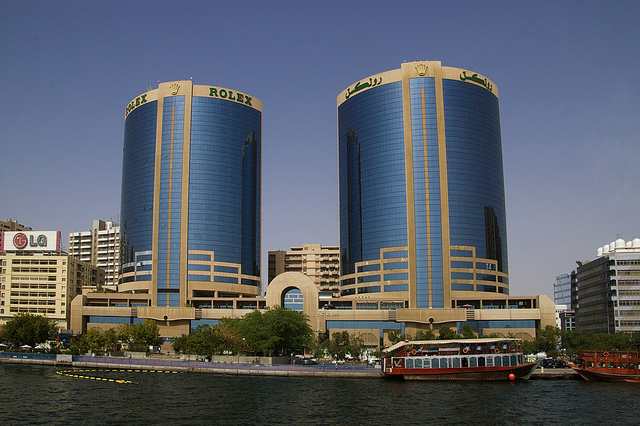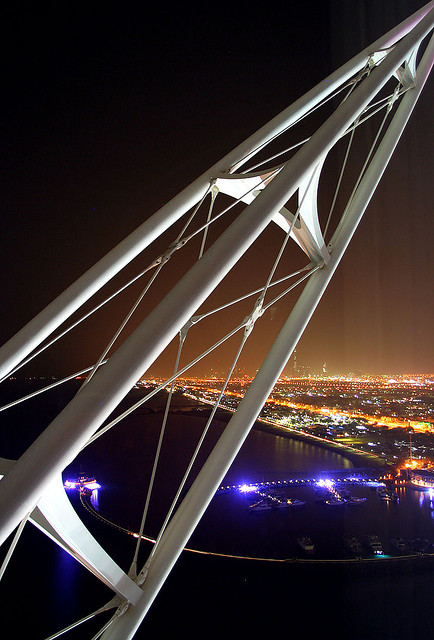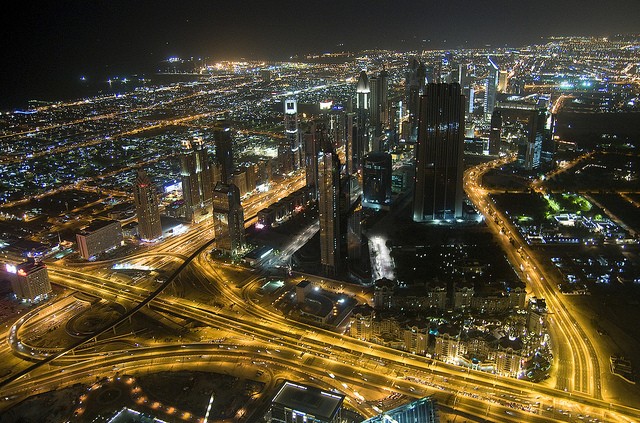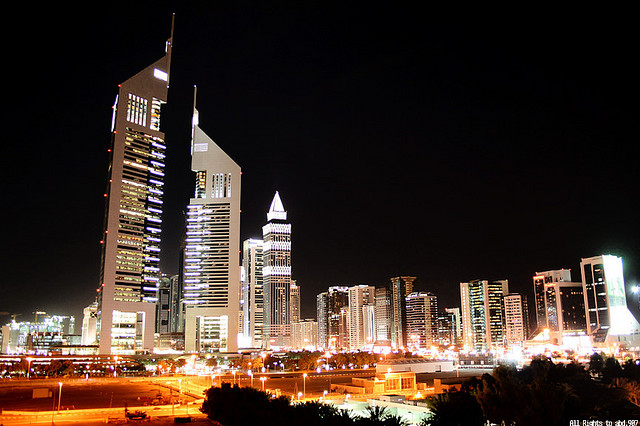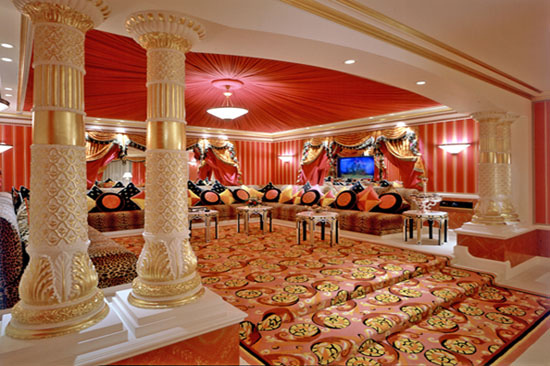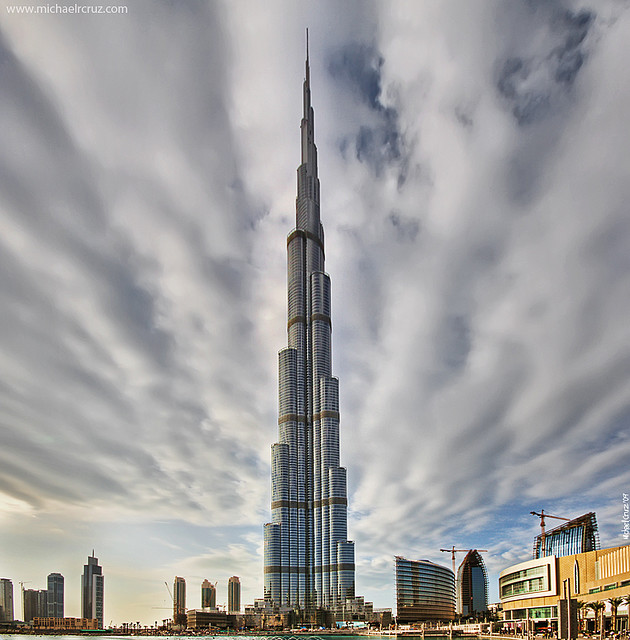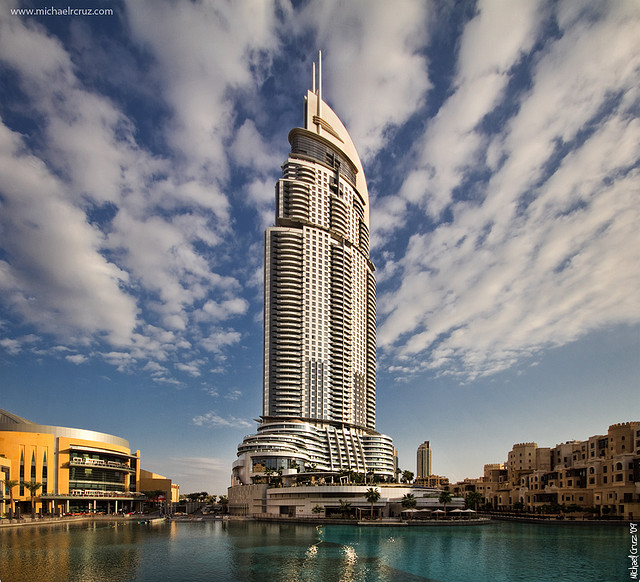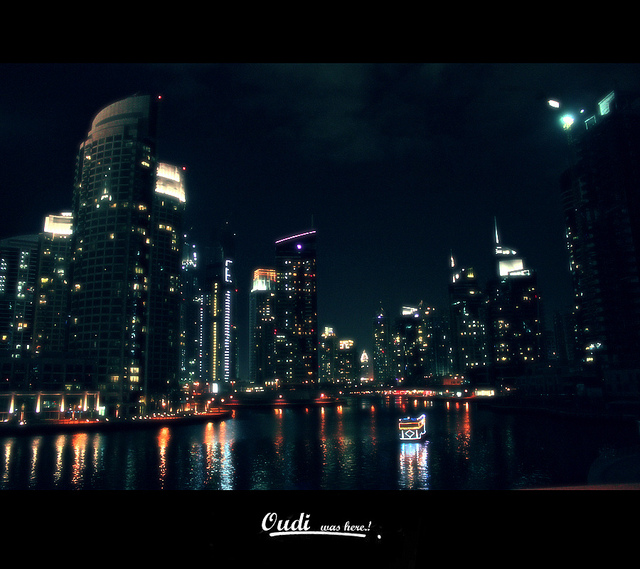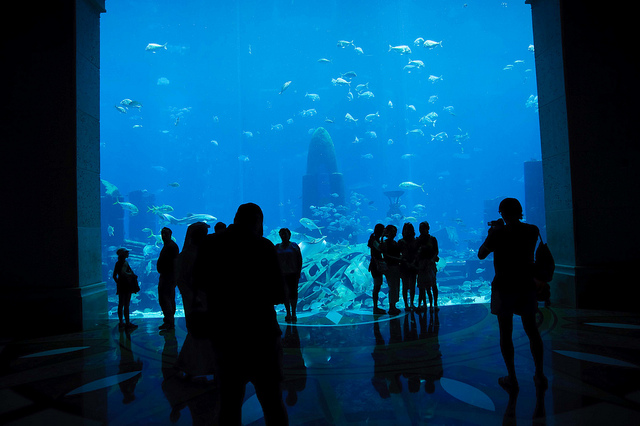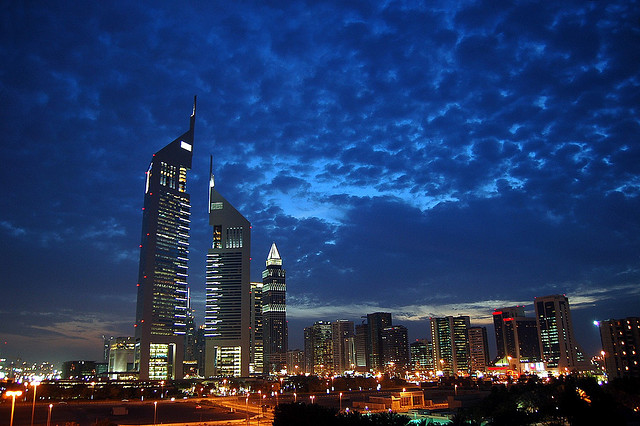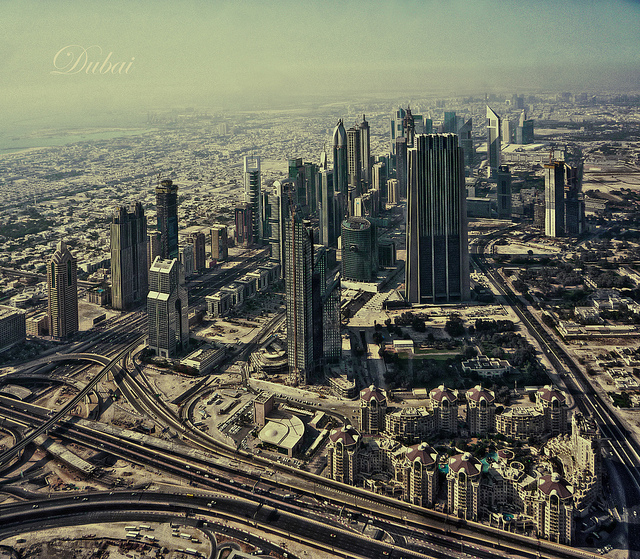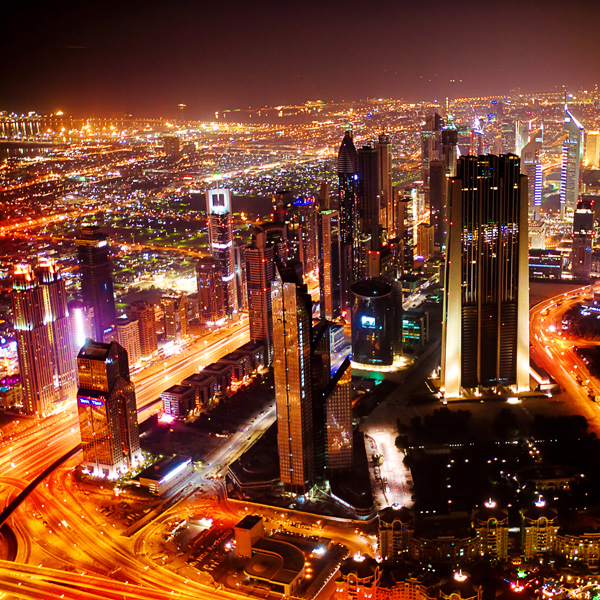 You like this? Don't forget to follow us on twitter @andysowards and like us on facebook @andysowardsfan! We are also on that new fangled G+ doohikey.