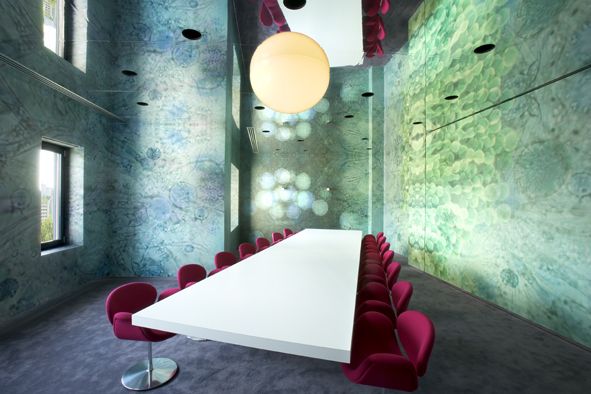 I think we all have a thing with interior design. I know I love it – i've always been fascinated with it. There is just something about being in, or looking at a well organized, clean, and stylish space that makes me feel calm, relaxed, and inspired! Same thing with Architecture – while they aren't really the same thing, they go hand in hand. I could look at this stuff all day, but instead of doing it all by my lonesome I figured I would let you guys in on some of the viewing enjoyment! Today we have rounded up some of the freshest and hottest interior design and architecture inspirations from around the world. I really love the NY Lofts with the breathtakingly beautiful mercedes in them. really creative and stunning. I hope these inspire you on your design journey, whether you are designing tangible goods like interior design for clients – or if you are building some digital masterpieces that don't take up any space in the actual physical realm – I hope these make your project even more creative :). Enjoy!
Really like the way they use the mirror in the ceiling here, also the room looks very surreal and just 'different'. Probably one of the coolest conference rooms i've seen. The room is used for meetings and dinners for a chemical and biotechnological company. The colors kind of give this a creepy feel – looks like a good a place as any for a zombie outbreak (half life anyone?).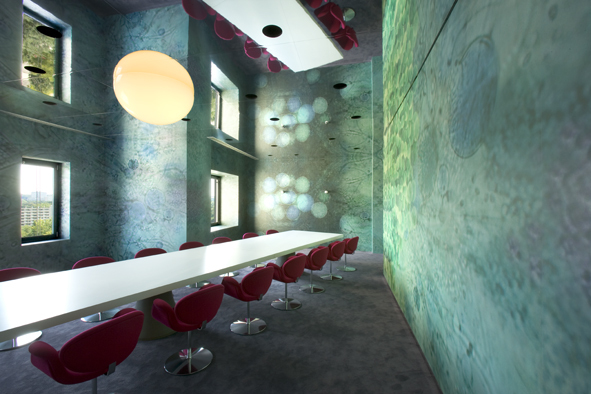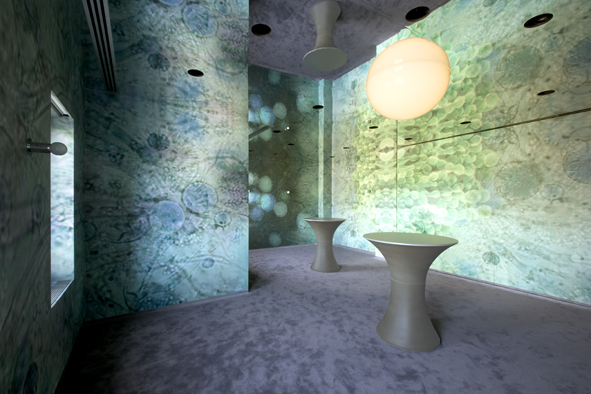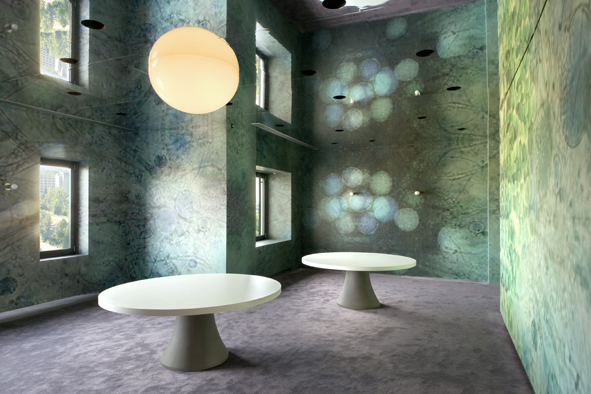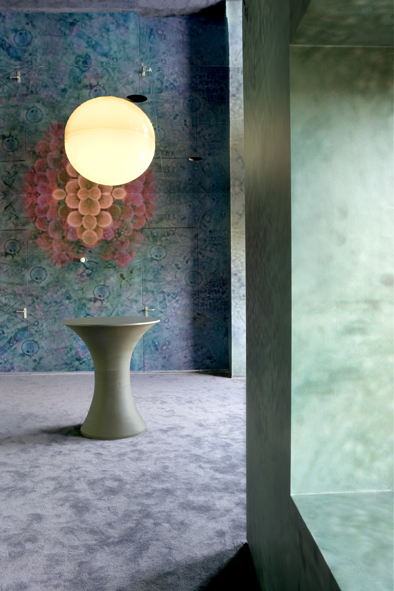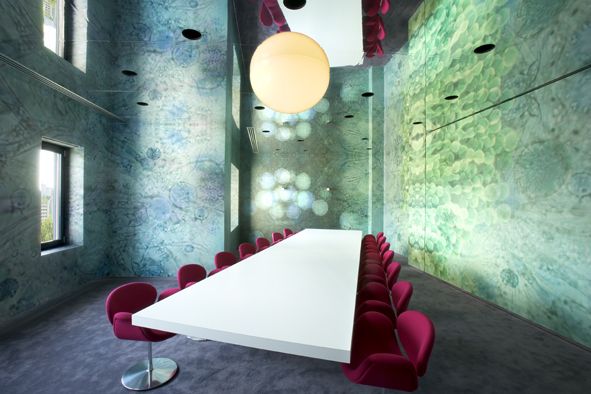 LOVE this loft design – it is so elegant, and drool-worthy. I have always had a thing for lofts – especially well designed ones. Unfortunately I have 4 kids and they are pretty young so lofts are out of the question for me for some time haha maybe when they are older. I can live vicariously through this one though. This entire warehouse was converted into lofts for living and office space. This one has a freaking MERCEDES inside of it, that is so epic. its so beautiful. love that car. The 300 SL gull wing of the 1950's is one of Mercedes most recognizable creations; this is due in large part to the unique manner in which the doors open. The Mercedes-Benz SLS AMG is a modern take on the classic design of the 1950's is one of Mercedes most recognizable creations.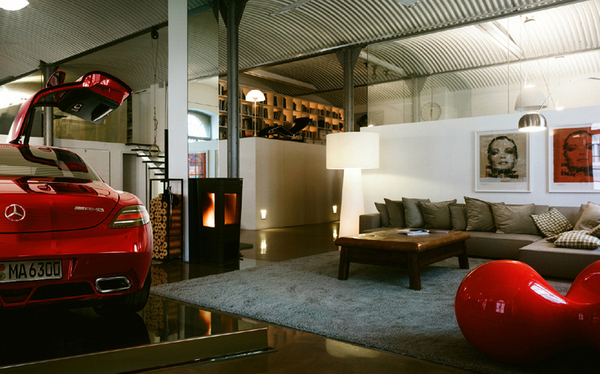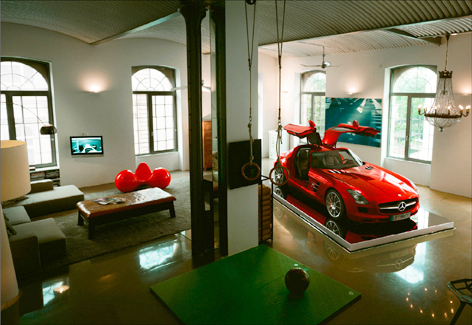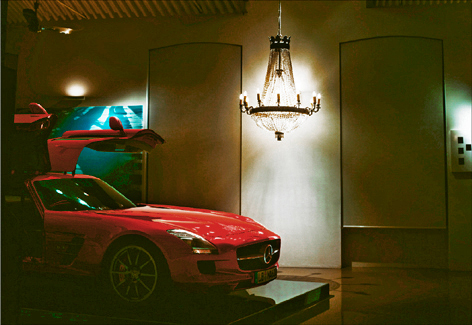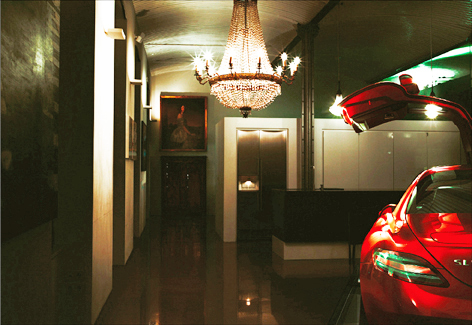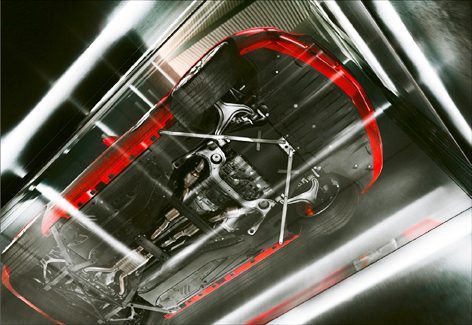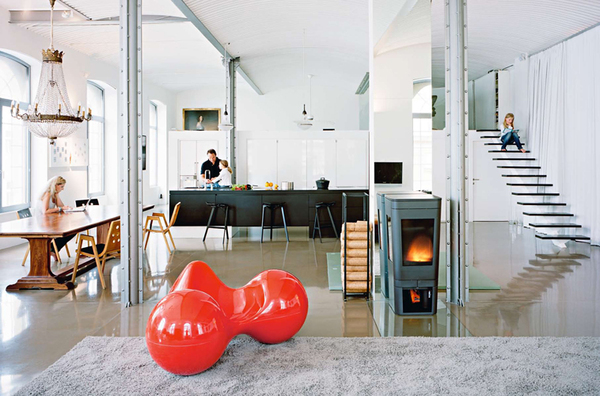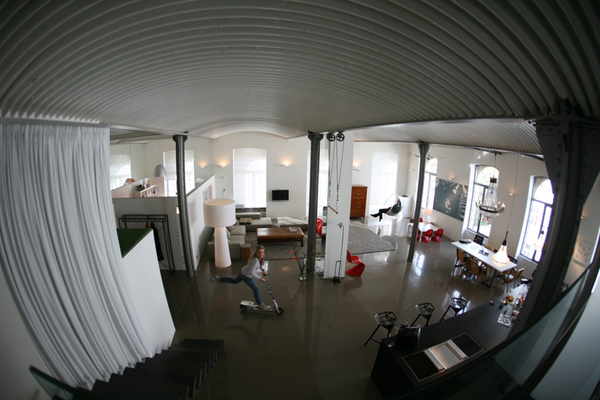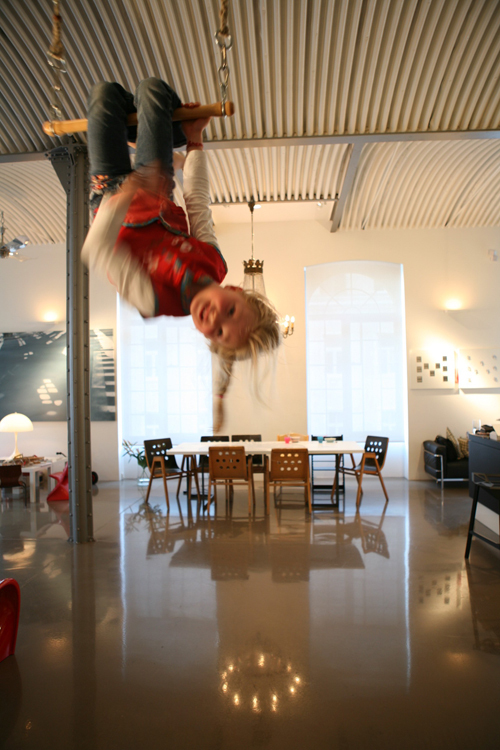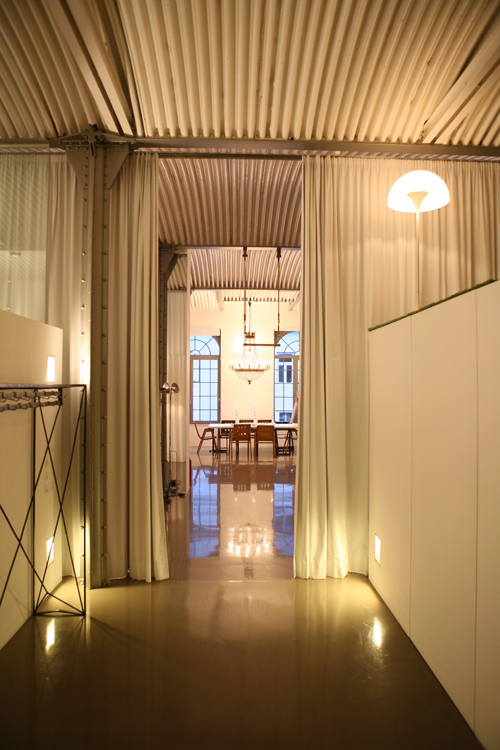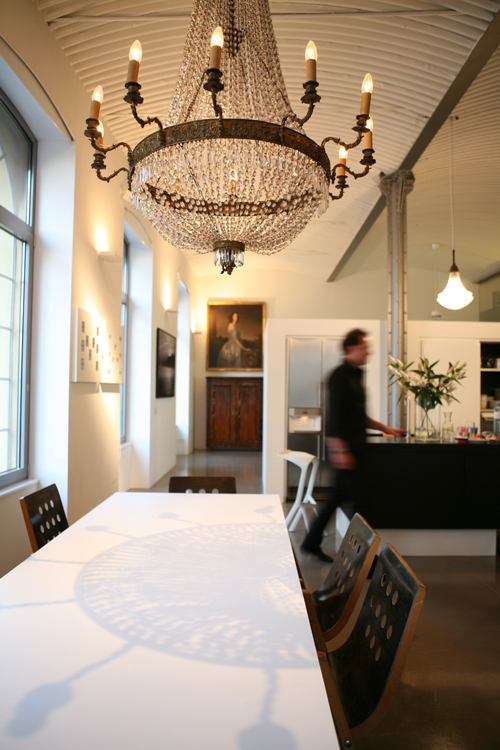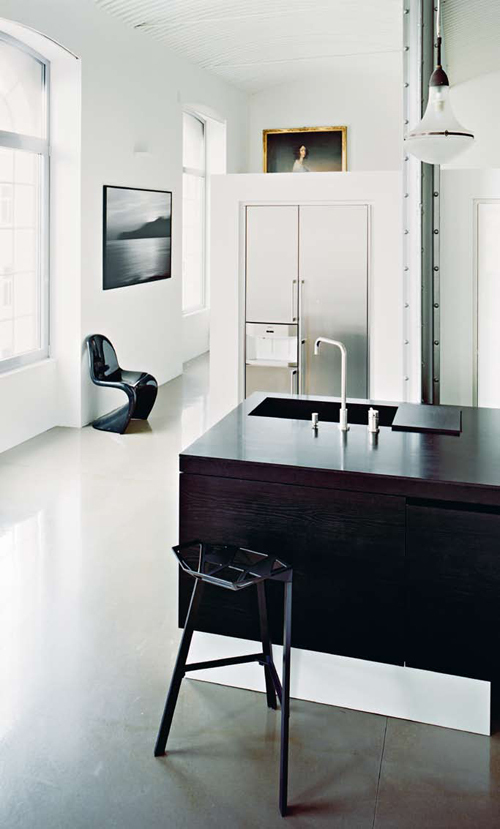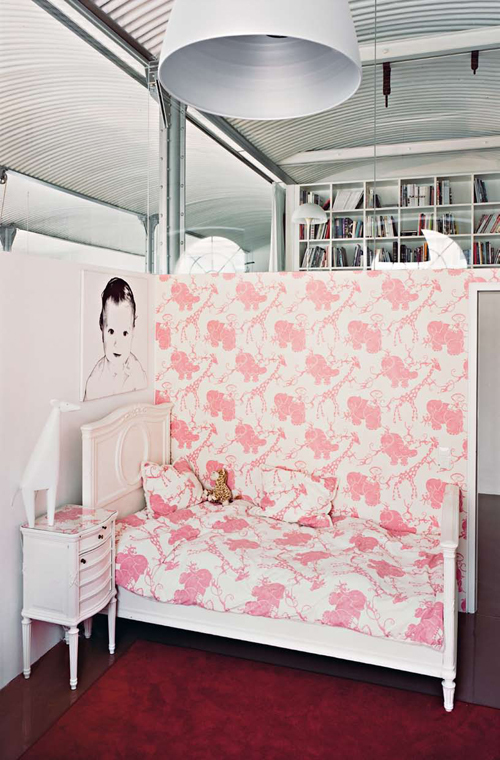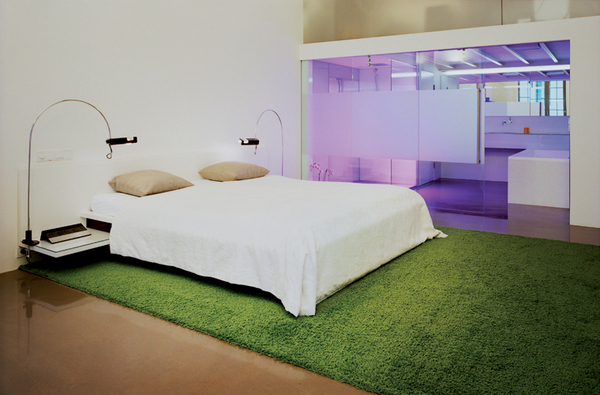 This is a really awesome example of a modern home that is simple, clean and relaxing. I would love to live in a place this beautiful – the lines, arrangement and everything are just perfect. Definitely drool worthy – epic architecture & interior design inspiration.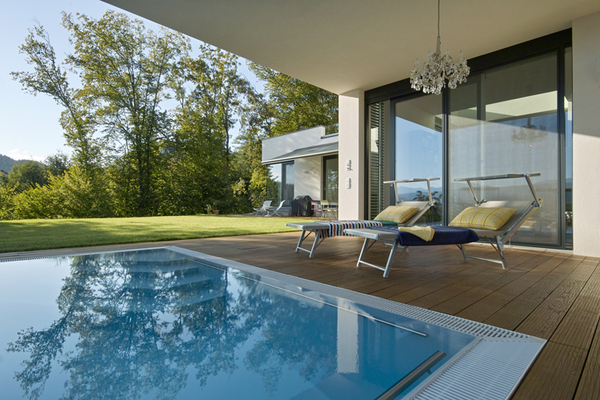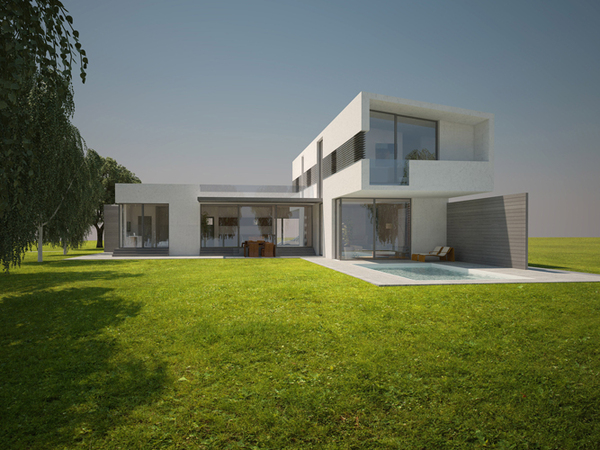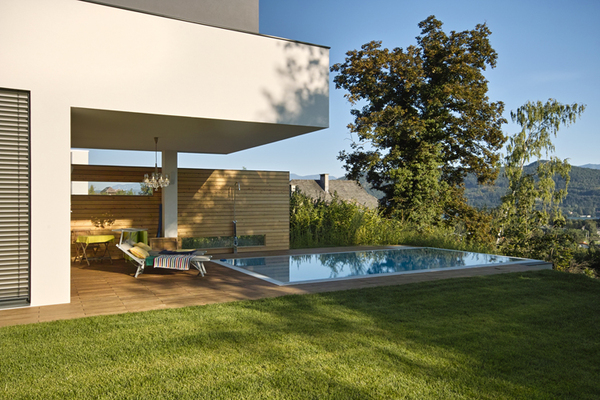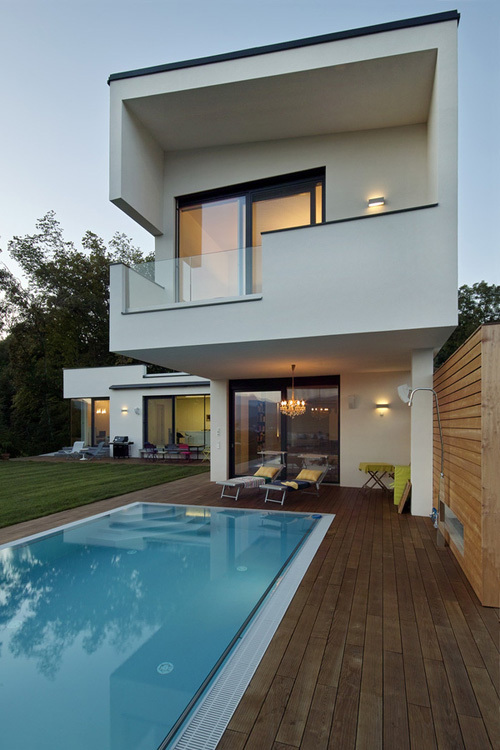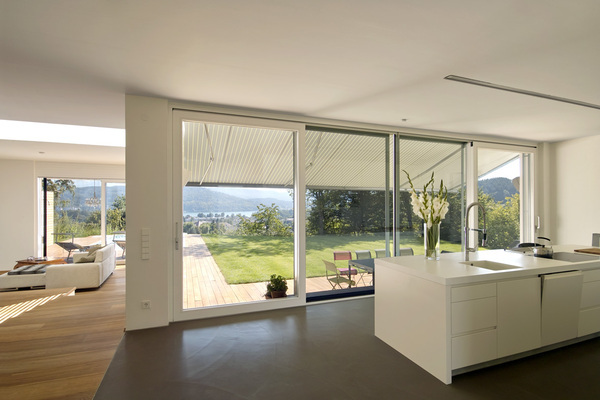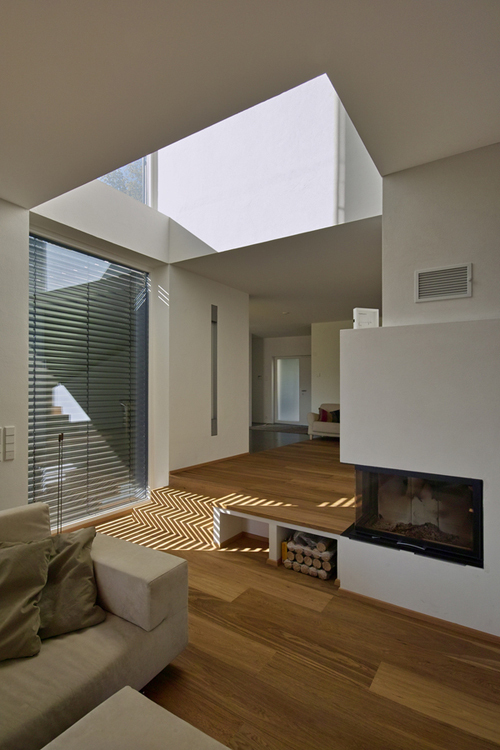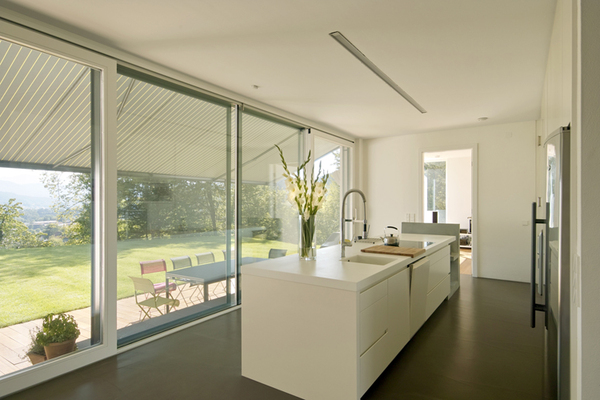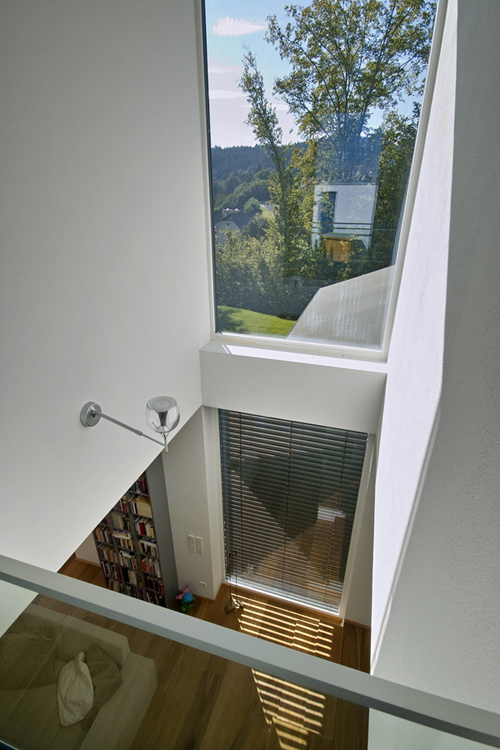 Beautiful Penthouse – I enjoy them just as much as I do lofts. Love the classic feel and look of this place – The subtle light brown to golden Töneder facility result in a very atmospheric picture.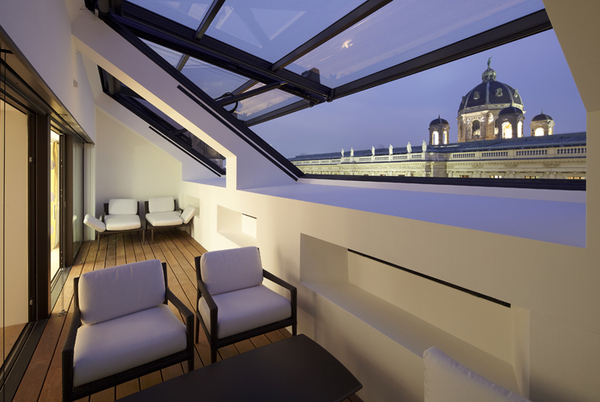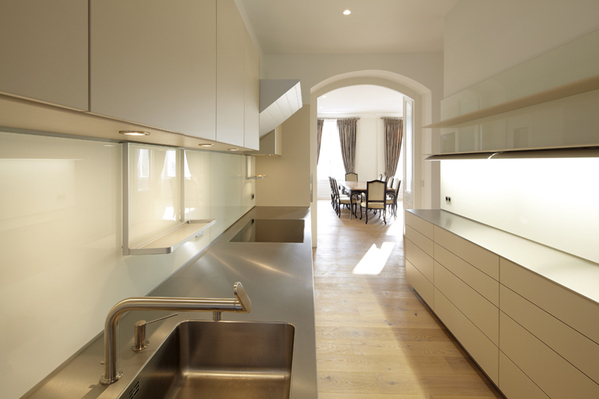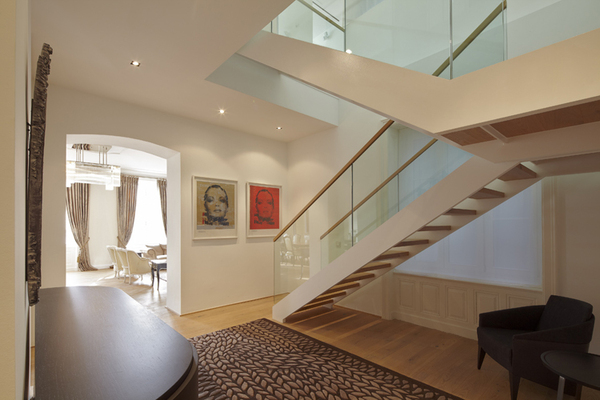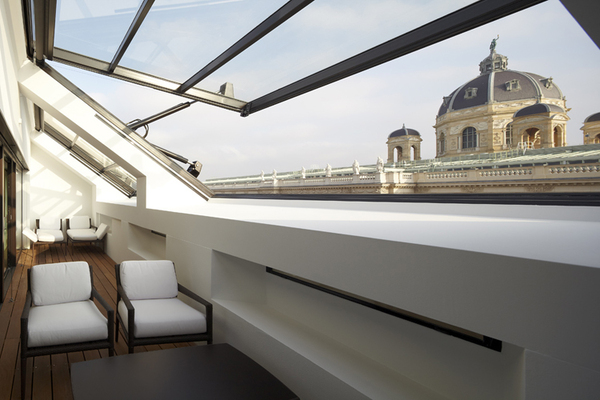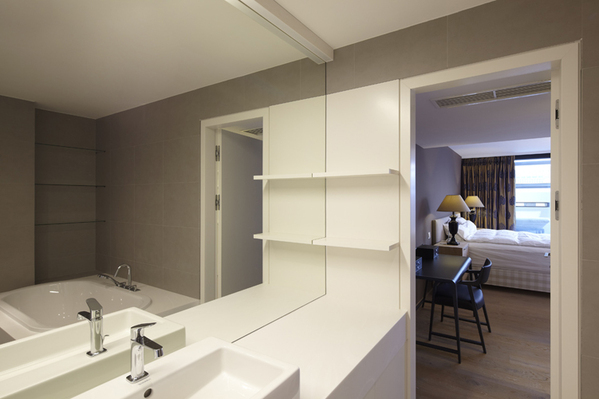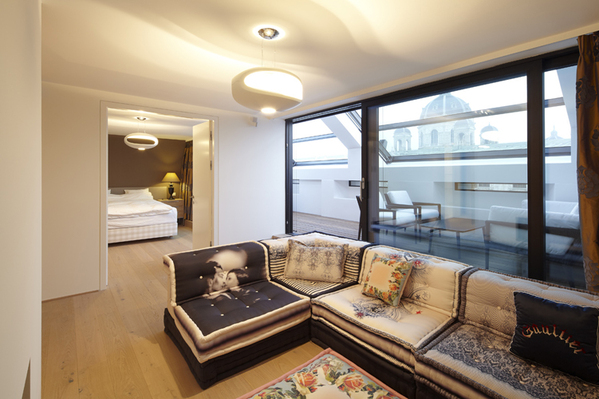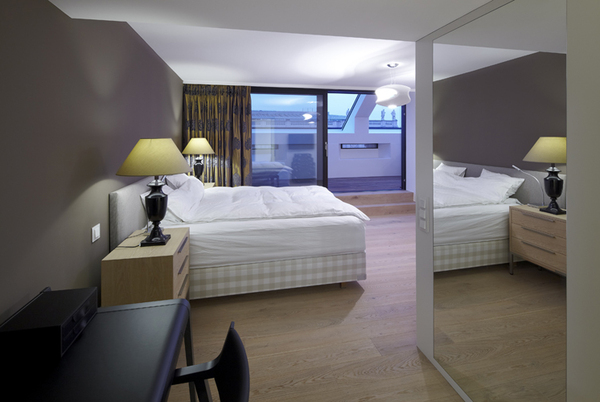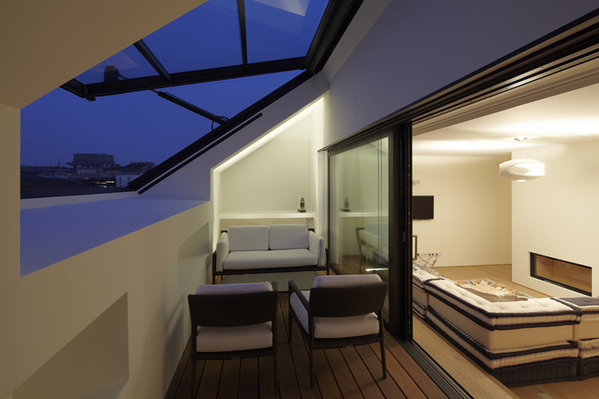 This is a really sleek and simple example of epic architecture design. I love how clean this place is – from the lines to the interior, really well put together building. Inspirational – all the way down to the chairs in what would otherwise be a boring meeting room space!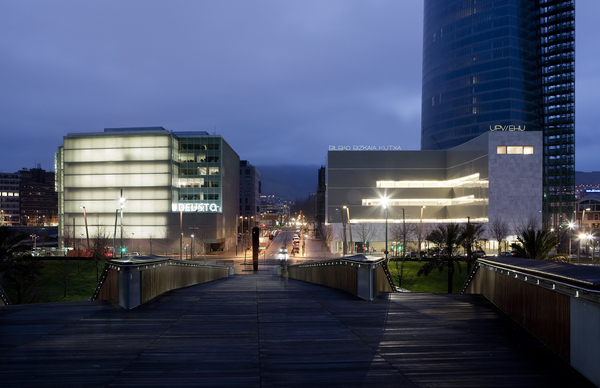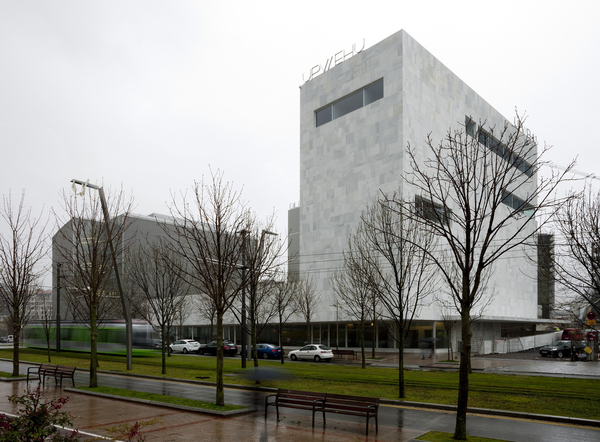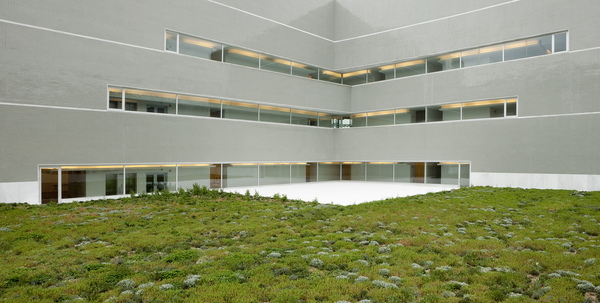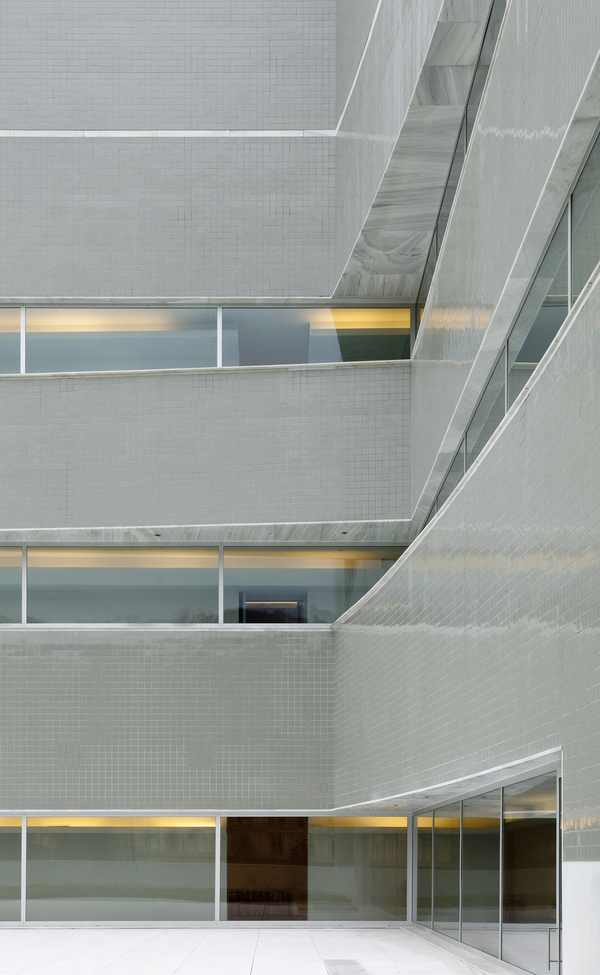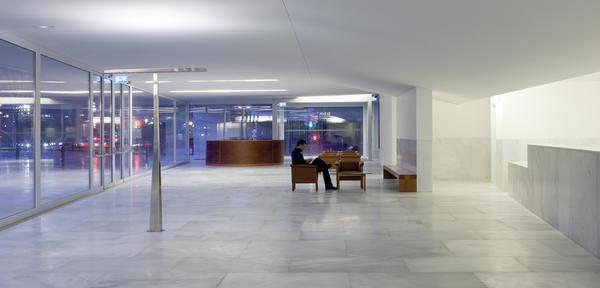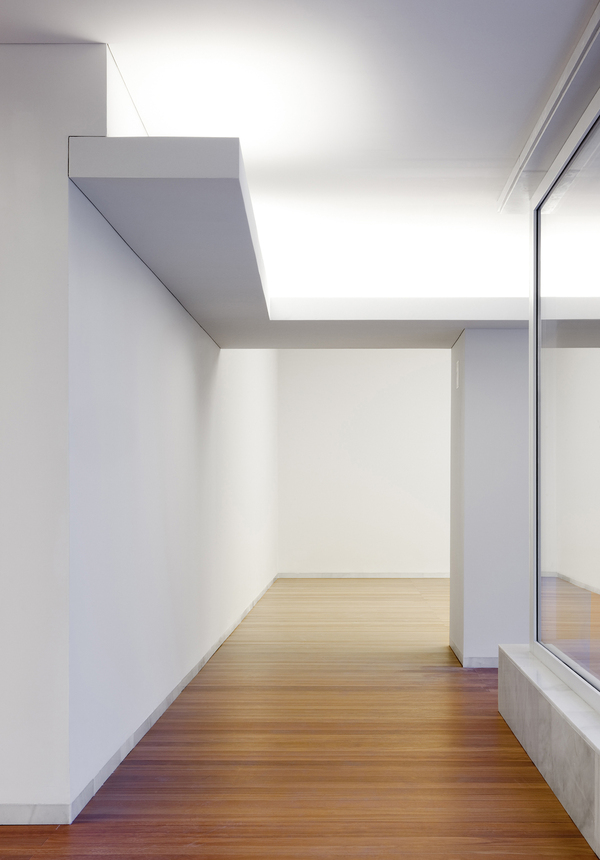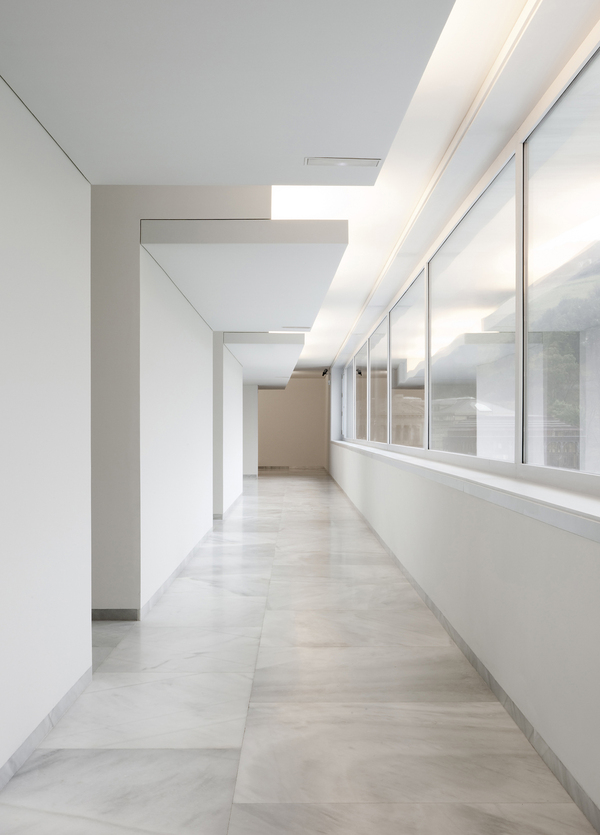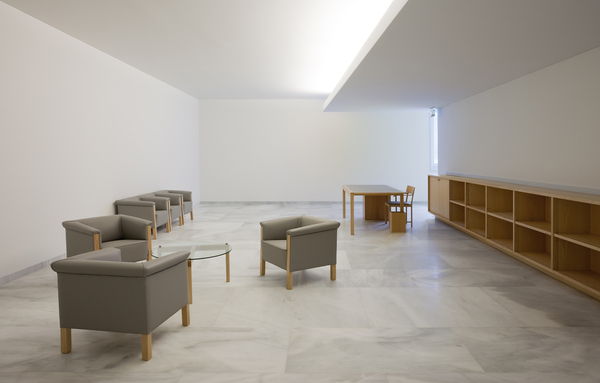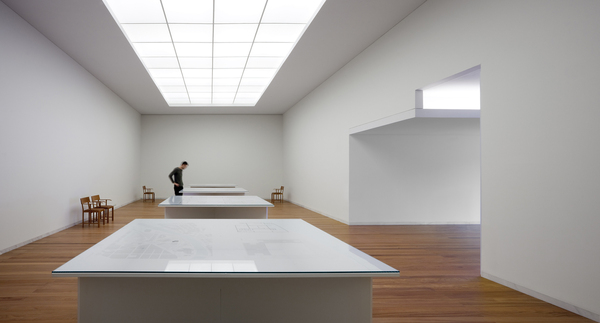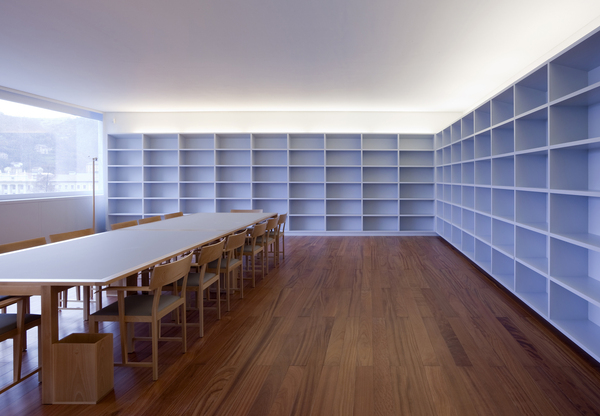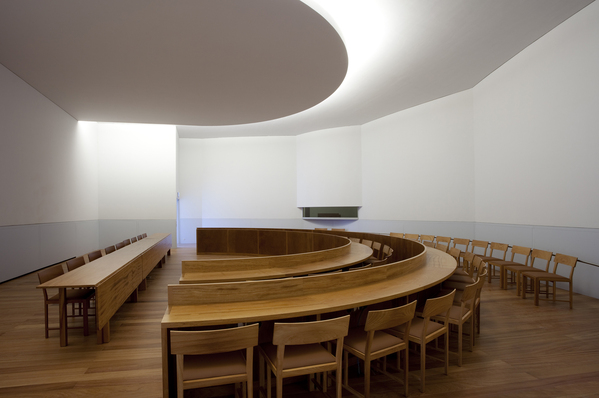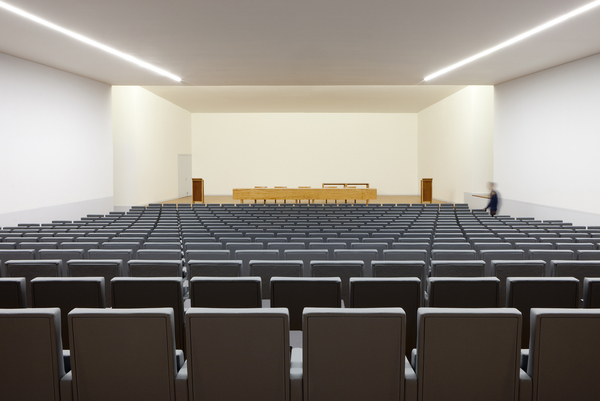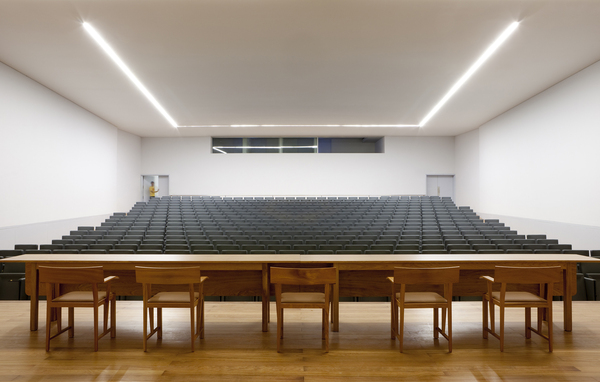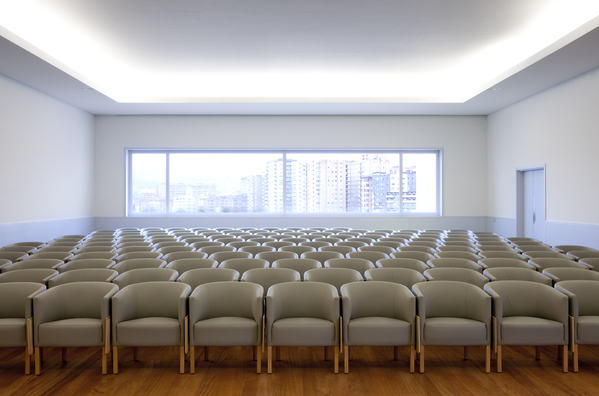 What is your favorite Interior Design? Or building? Leave it in the comments below! Thanks for reading!
You like this? Don't forget to follow us on twitter @andysowards and like us on facebook @andysowardsfan! We are also on that Google Plus & Pinterest thing.