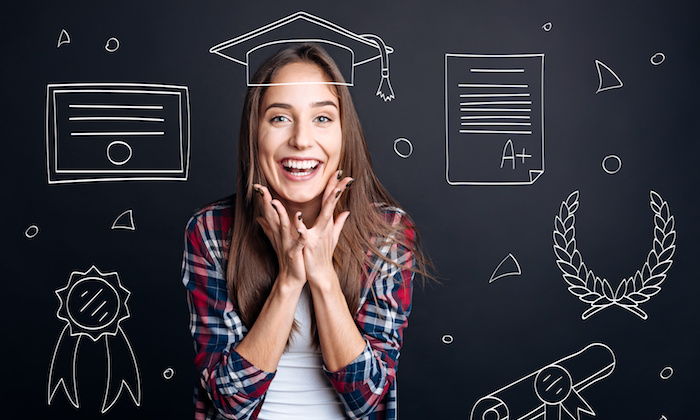 With the ever-growing demand for learning management systems, of course, the supply for them is also on a rise.
In such a scenario, promoting your LMS right is the only way for LMS companies to drive traffic to their sites and increase their online sales.
But if you have tried every trick in the book and still don't seem to get your way to higher sales, here are some marketing strategies that you can include in your campaign for better results.
Marketing strategies for LMS sales
One of the most important things to remember before strategizing LMS marketing is that the LMS market poses a narrow and more focussed competition. Because of this reason, LMS marketing strategy is as much about eliminating competition as it is about promoting the product.
Keeping this mind, it is crucial to design the marketing campaign as perfectly as possible so as to penetrate your target market in the best way.
Keep reading to find out how this can be done.
Define your target audience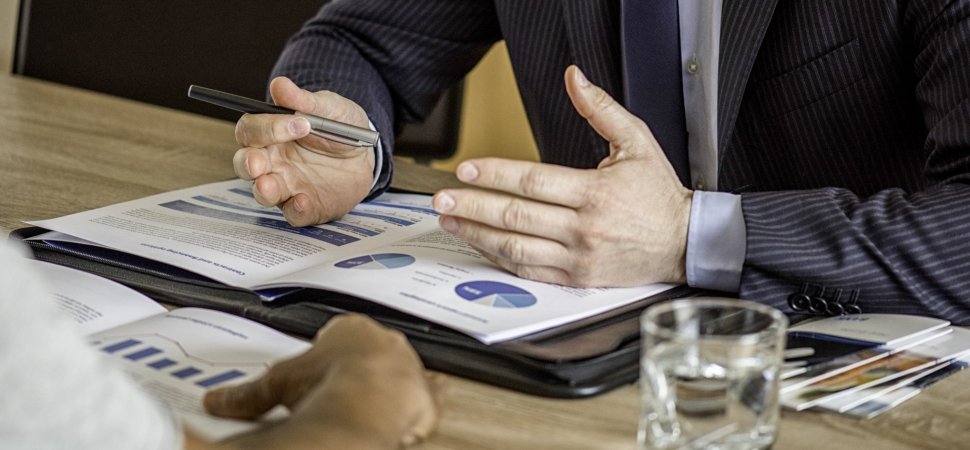 4 Ways to Learn More About Your Target Audience
The core of any marketing strategy lies in the approach to direct relevant information to the right segment of people. And in cases like LMS and eLearning business, your content must speak to your niche. So rather than waiting for generic content to play its magic on random people, it is important to research and design your strategy with a target audience in mind.
For instance, if your product is for finance companies, IT firms or educational institutes, it should reflect in your content to attract the right people.
Sales cannot increase solely by increasing the reach of your campaign, it increases when your campaign reaches the right people.
Be consistent and organised
Apart from strategising your target audience, it also crucial to be consistent and organised with the information that you are passing on.
In fact, if you have to change your content frequently because of its ineffectiveness, this might be a red flag for your marketing campaign. Consistency of content means what all you created and shared content speaks the same things.
This consistency will make your LMS brand build a vision and message which your target audience can relate with.
PPC Advertisements
Considered outdated by some critics, PPC ads are still striving as an important part of all kinds of online marketing strategies. Especially, when it comes to LMS companies, PPC ads can directly help them in broadening their market reach and narrowing the focus of approach at the same time. This results in a much higher conversion rate for companies.
Also, PPC advertising or Pay per click means that you will only be liable to pay when someone clicks on your link which means that you are only paying to gain the people who are either interested in your business or your product.
Use SEO effectively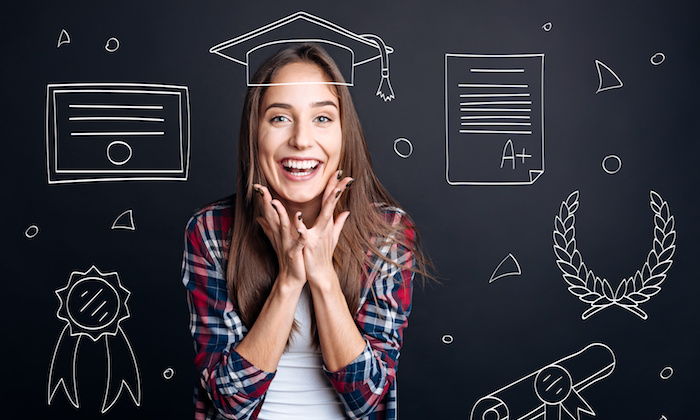 The Entrepreneur's Guide to Creating, Selling, and Profiting from an Online Course
To ensure the success of any product or service, one must build up a workable SEO strategy. In fact, in order to boost your search engine ranking and enhance your product visibility, effective SEO practices are highly reliable.
A good SEO strategy may include backlinking and ranking on your targeted keywords. With the help of such practices, your brand can stand out from the overload of information over the internet. And this recognition is crucial for building brand name and awareness.
Lastly,
For promoting your LMS marketing is important but putting the right marketing practices to use is even more important.
A focused approach after researching the likes and dislikes of your target audience is more likes to increase your conversion rates than using random marketing tactics.