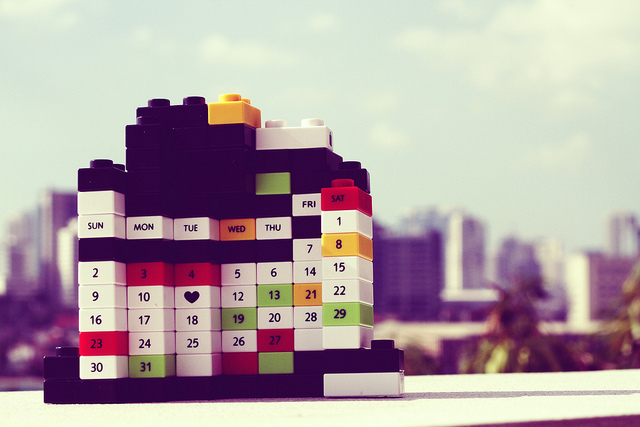 I have never been a huge fan of calendars, probably because most of the calendars in my home growing up were extremely boring, and ugly. But if I had some of these calendars – my outlook of them growing up would probably be a lot different! Some of these calendars are amazing and truly beautiful – also super creative! Just browse through the list and see if you can find some inspiration for your next design, portfolio piece or calendar design project! The designs, ideas and shapes of some of these are just mind blowing.
Enjoy!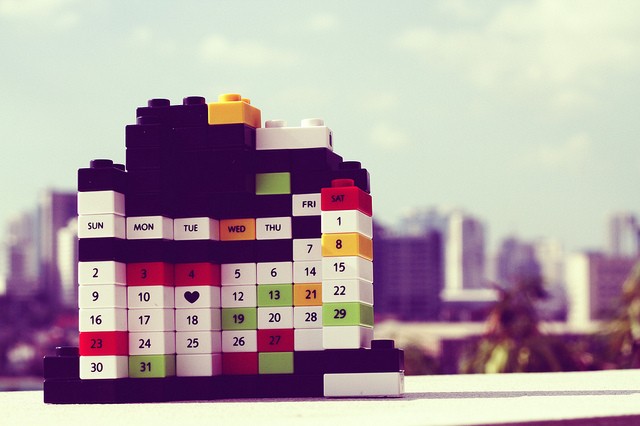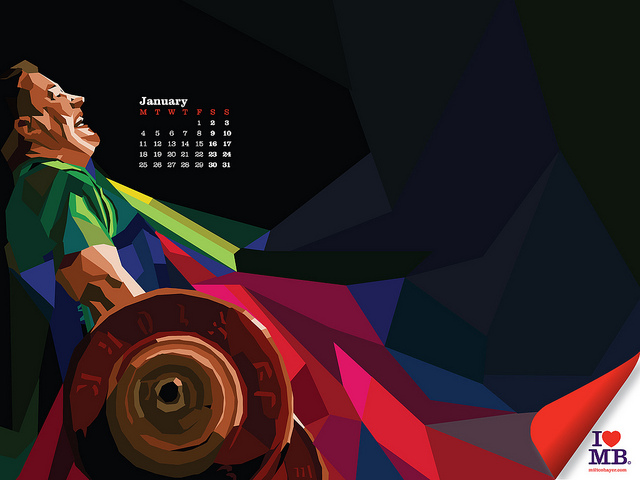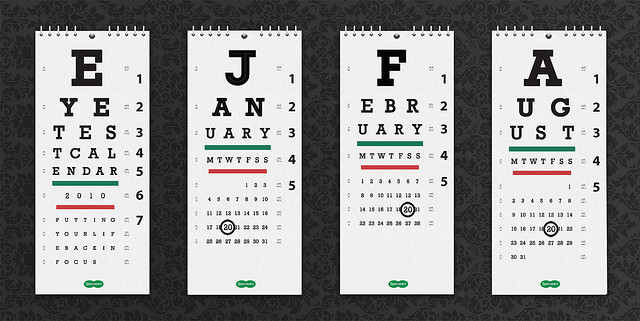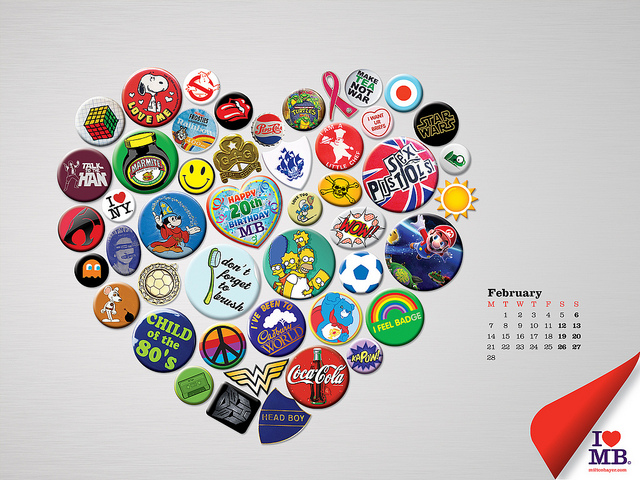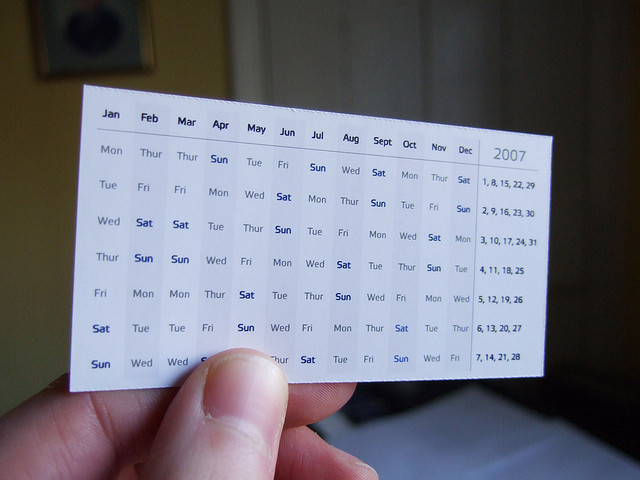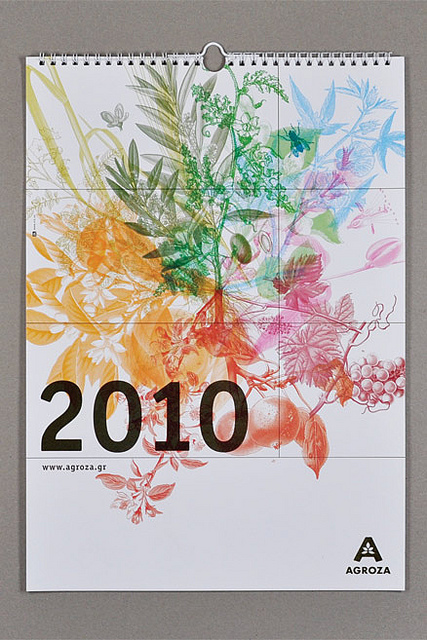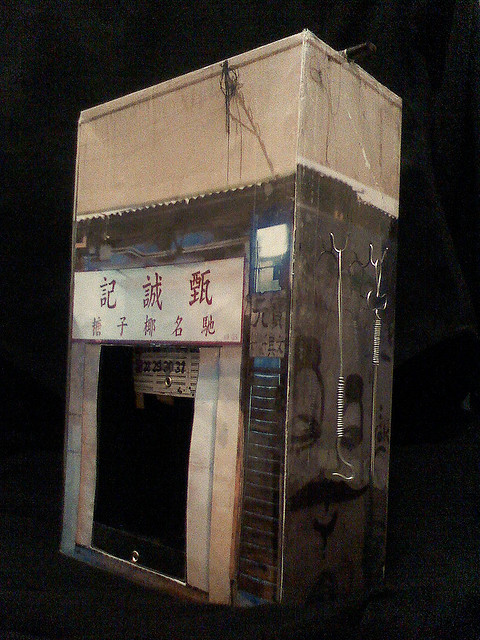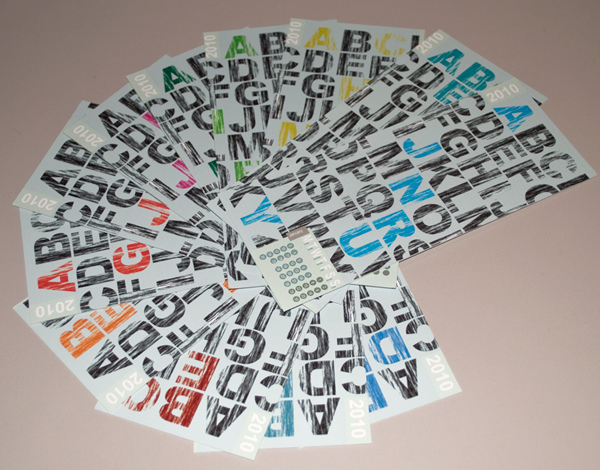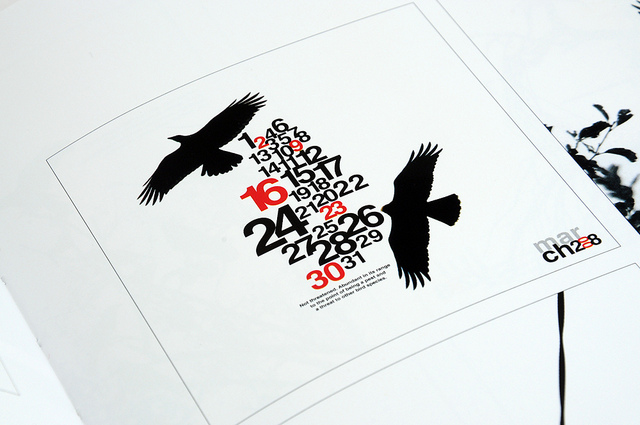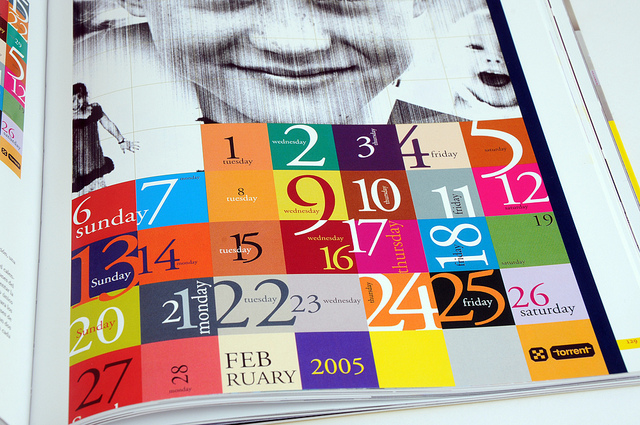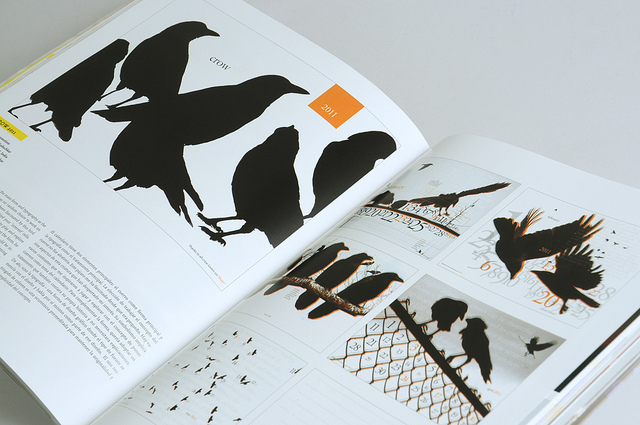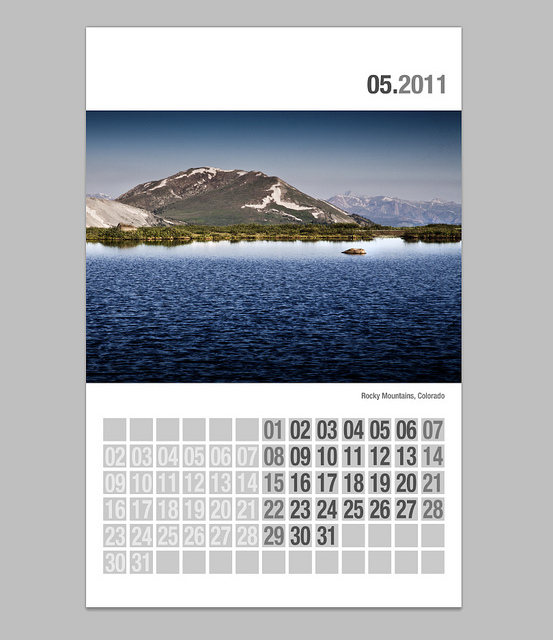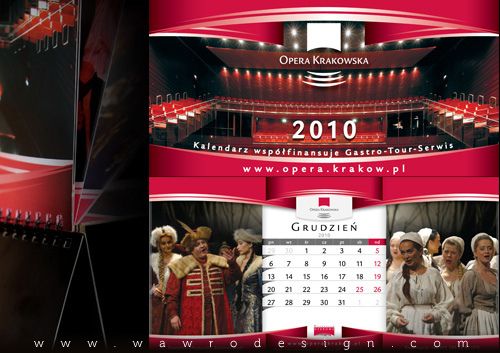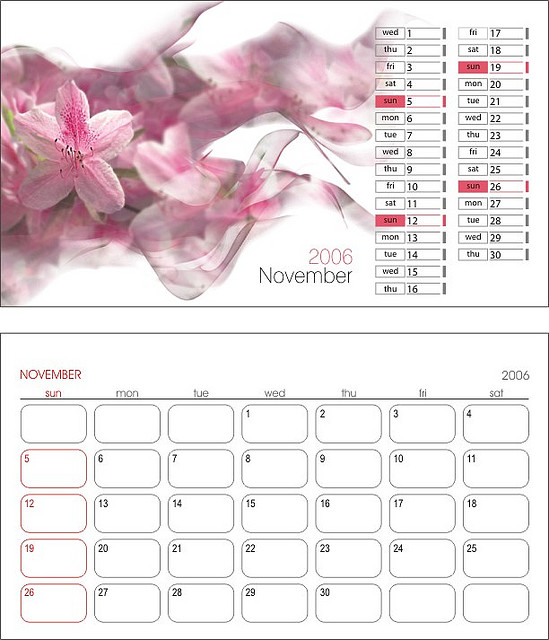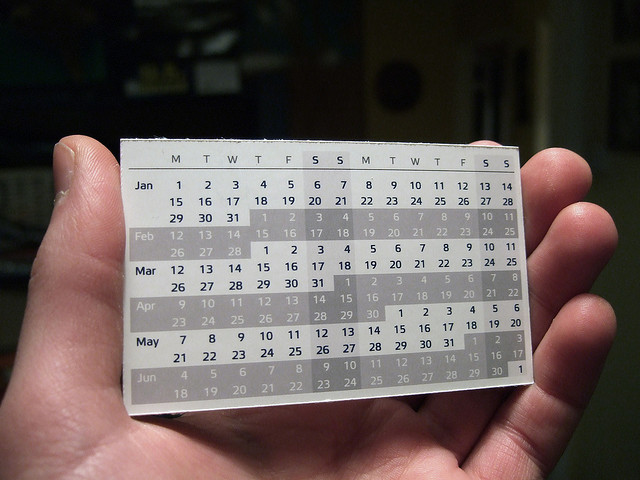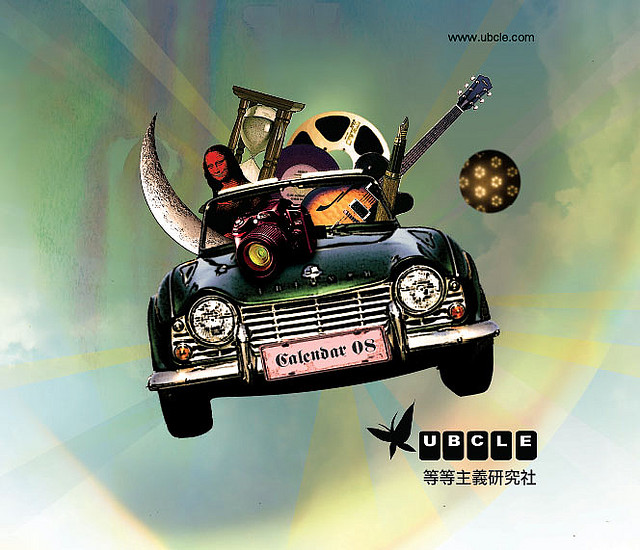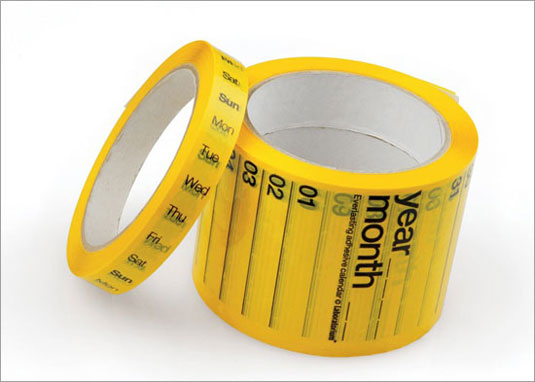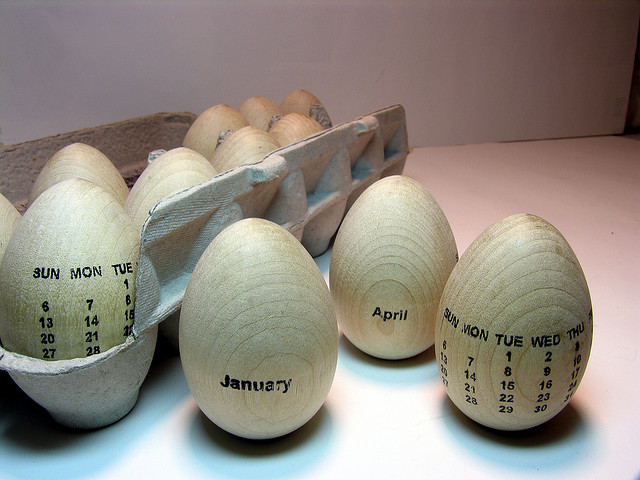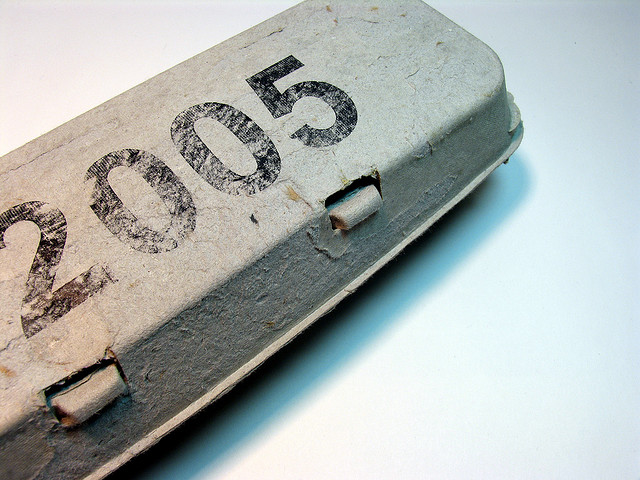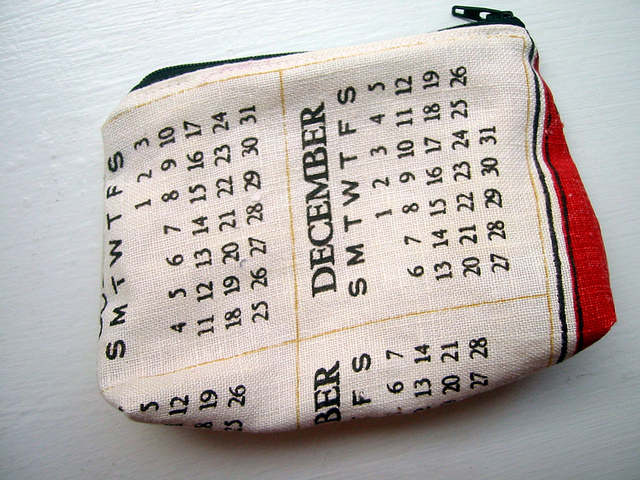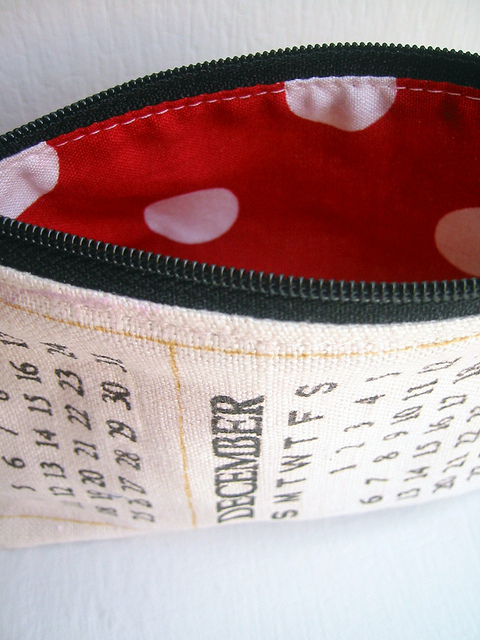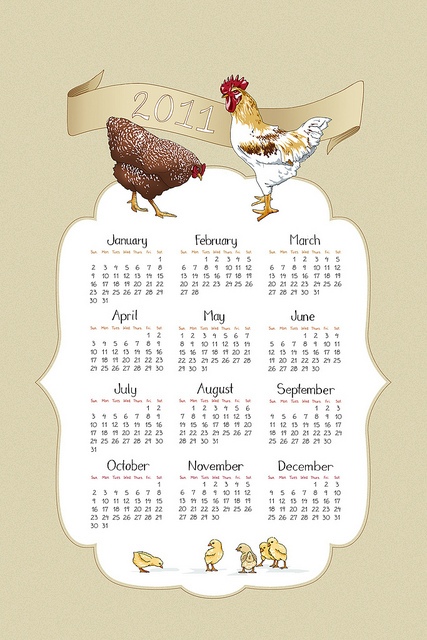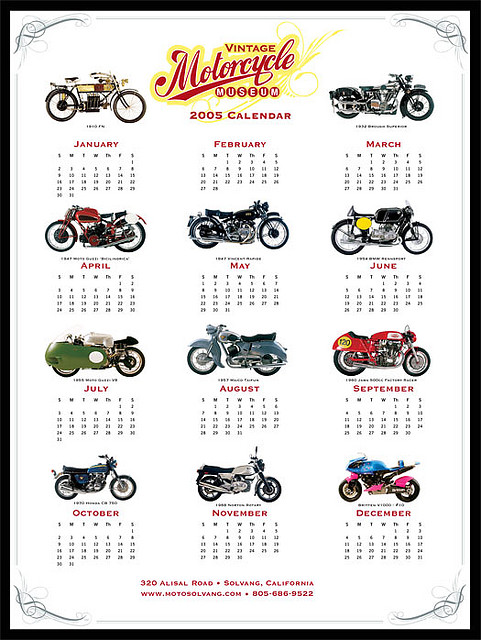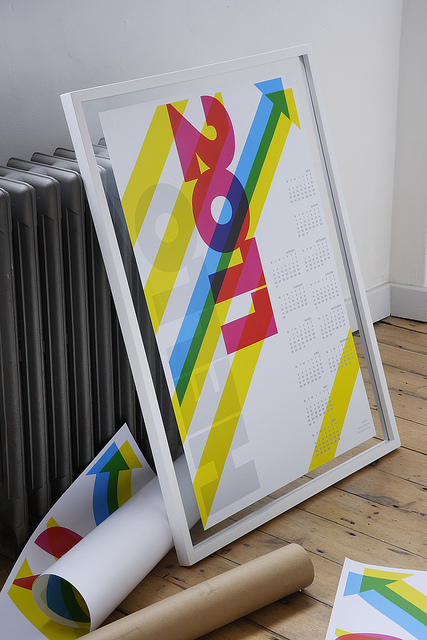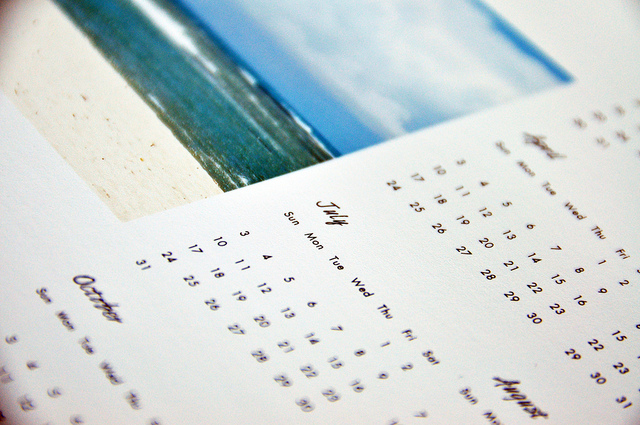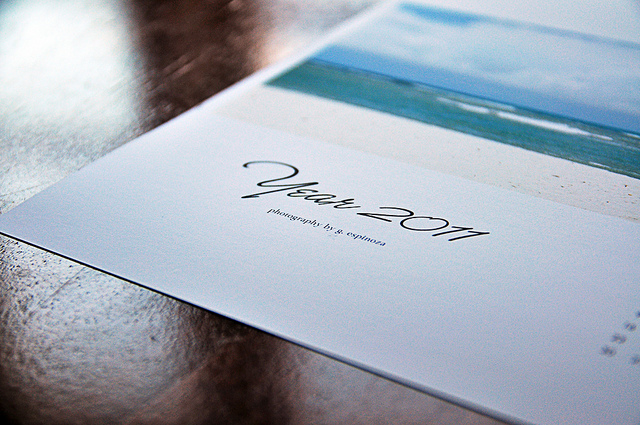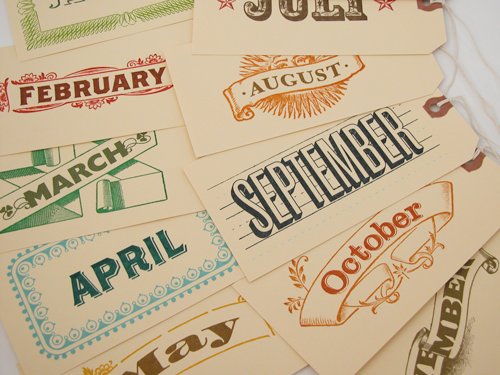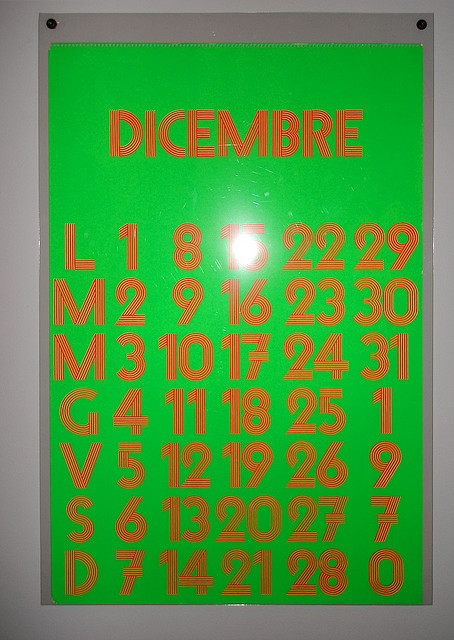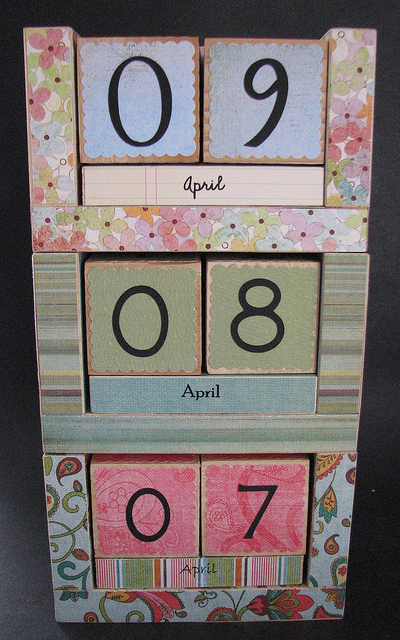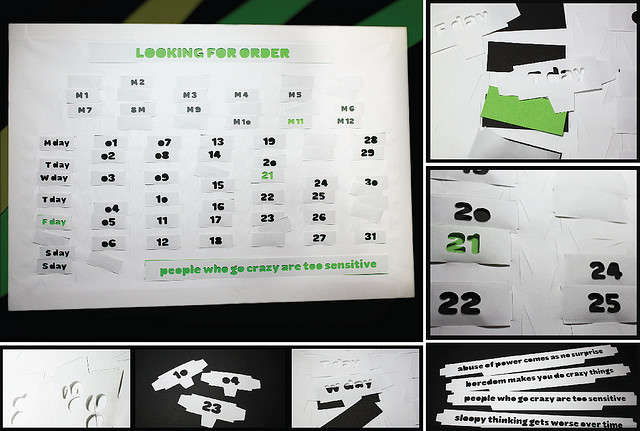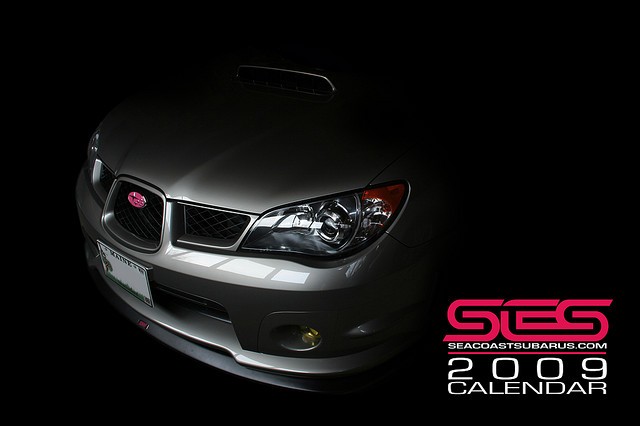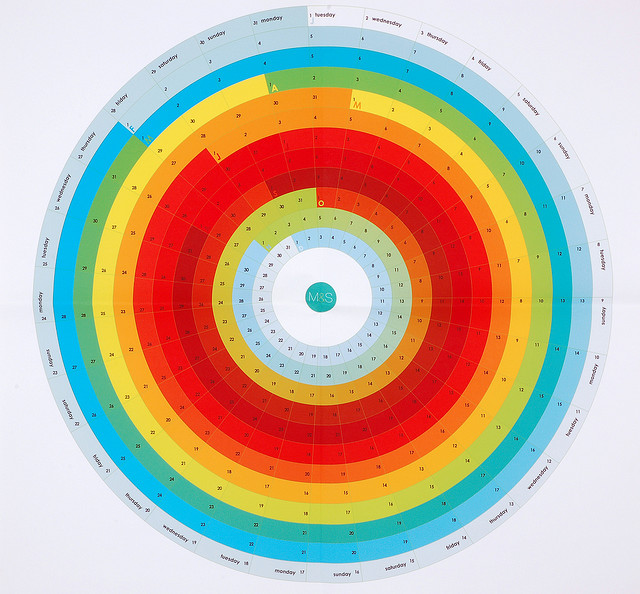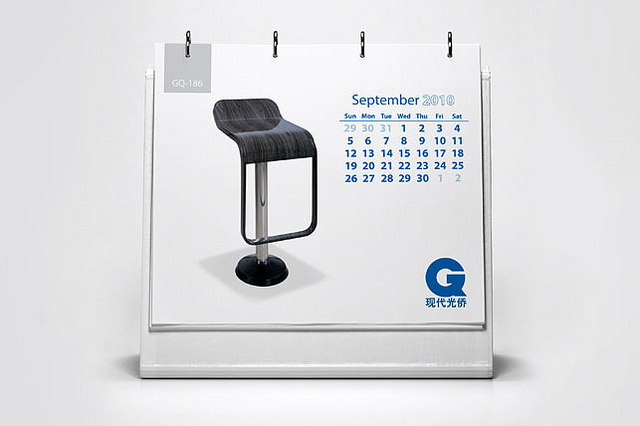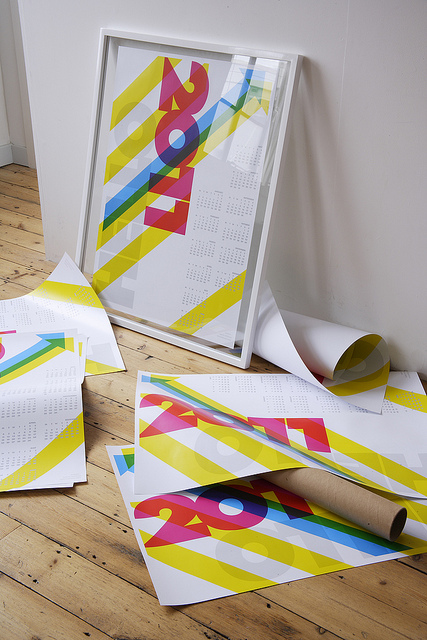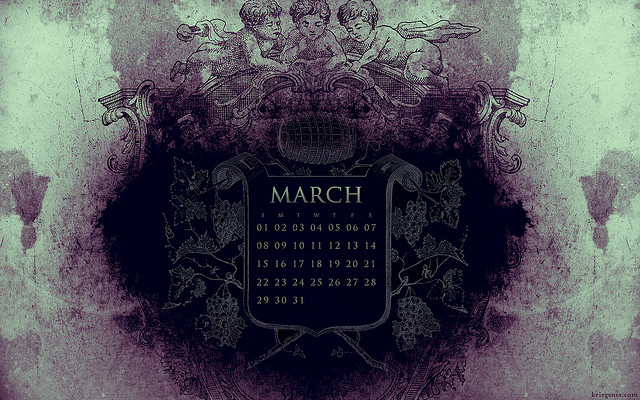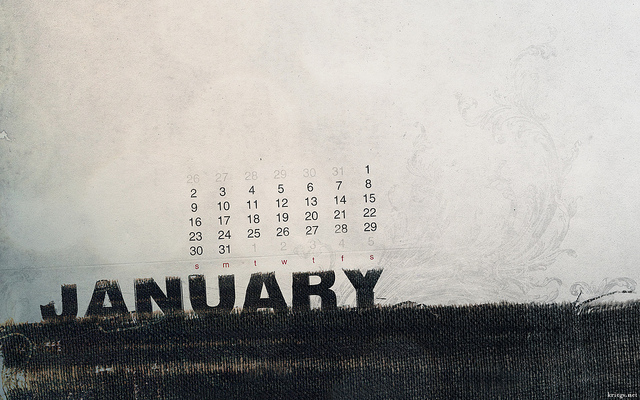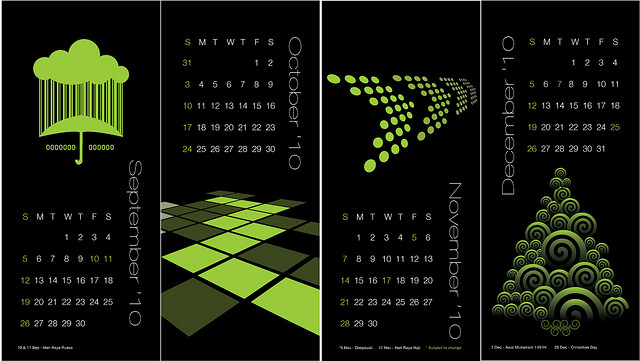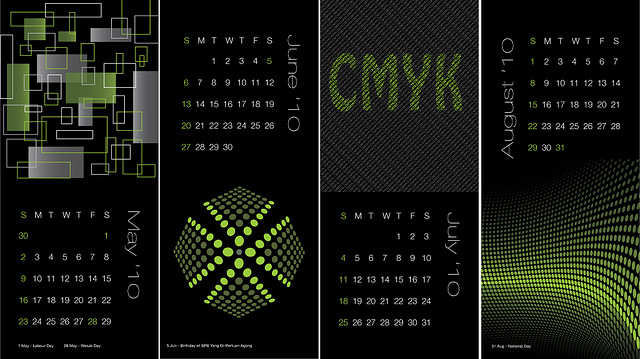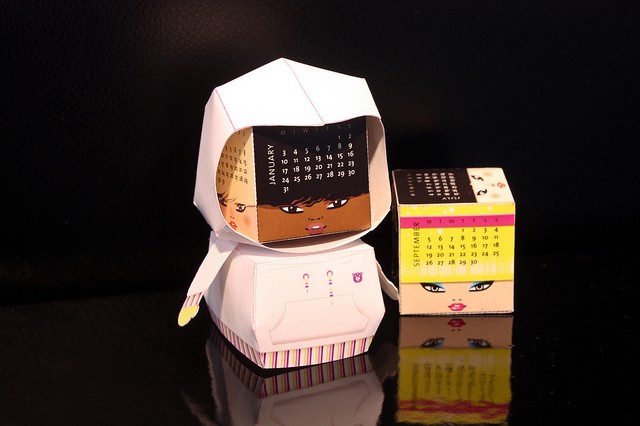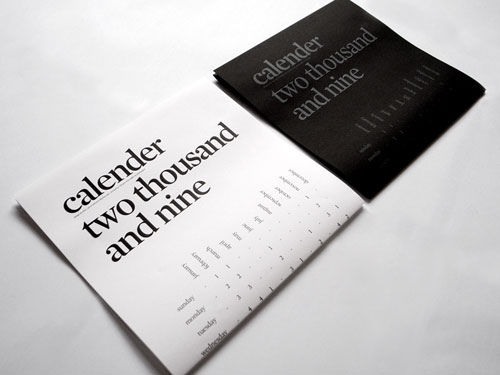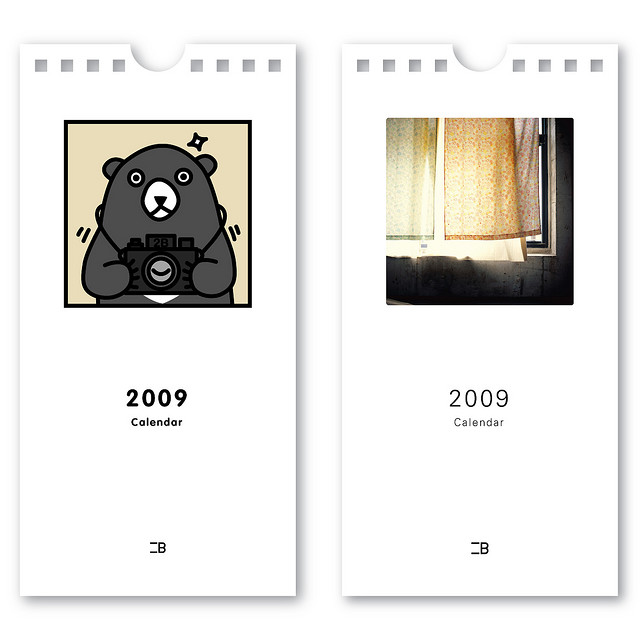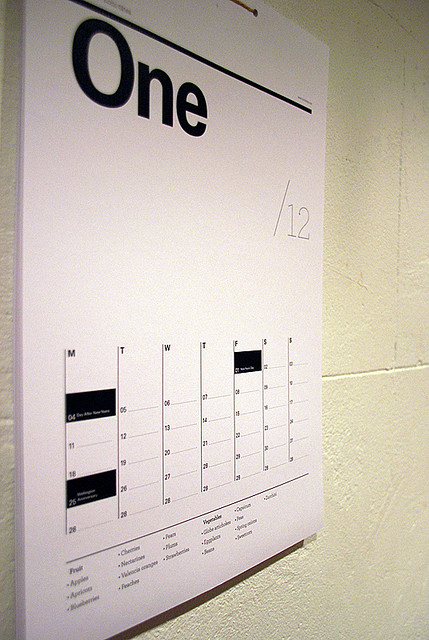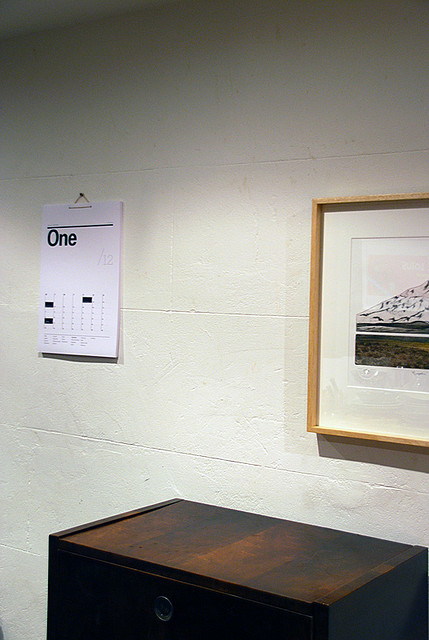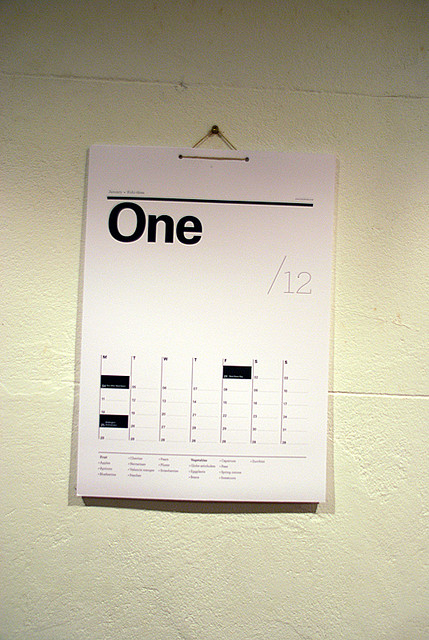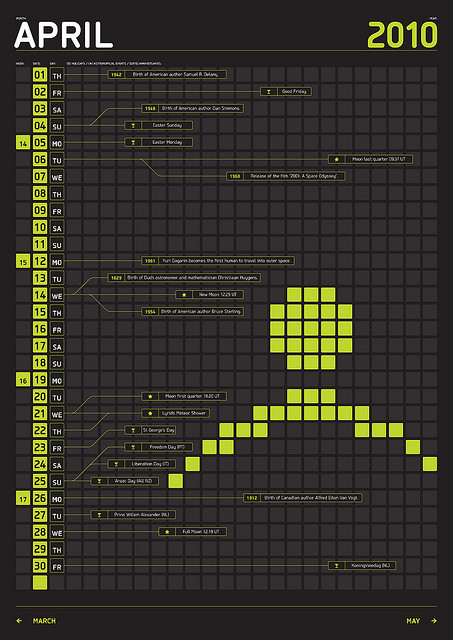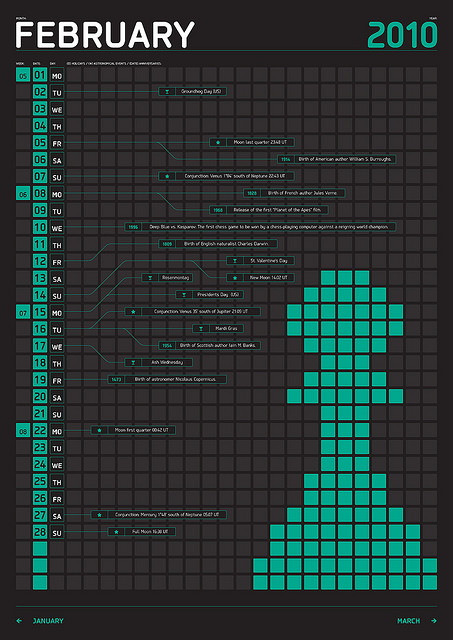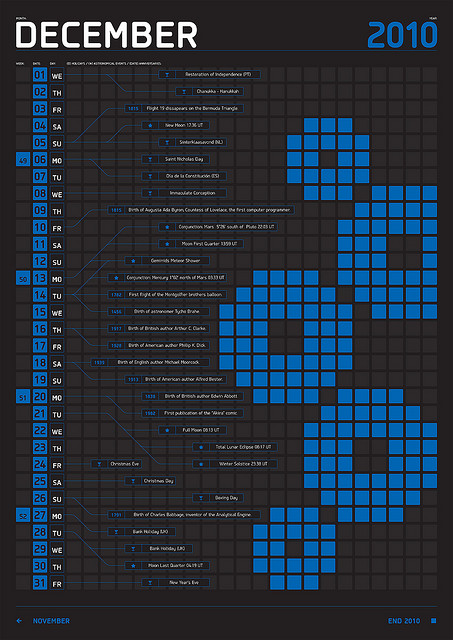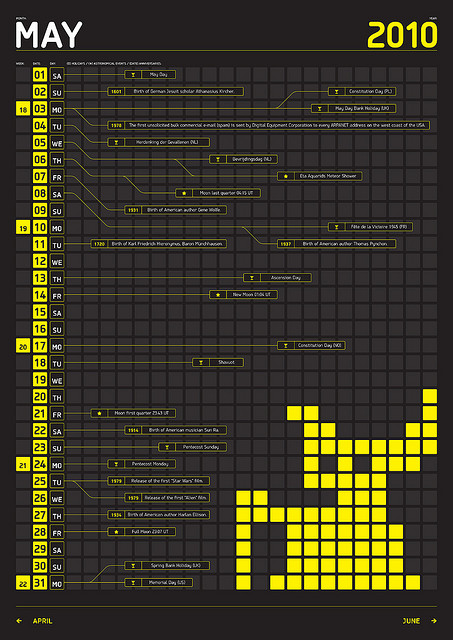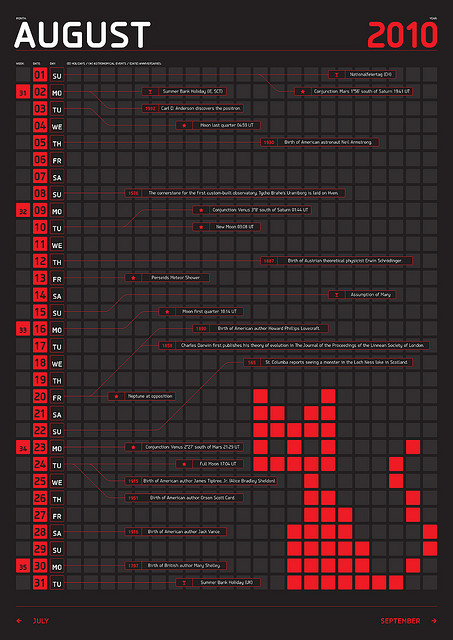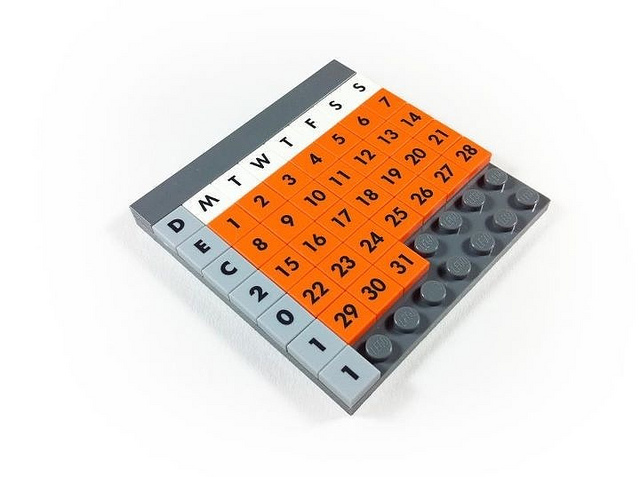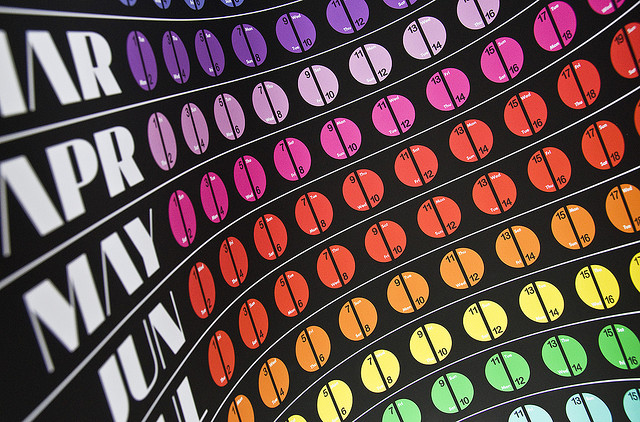 NEED MOAR CALENDARS!? here are some more awesome calendar inspirations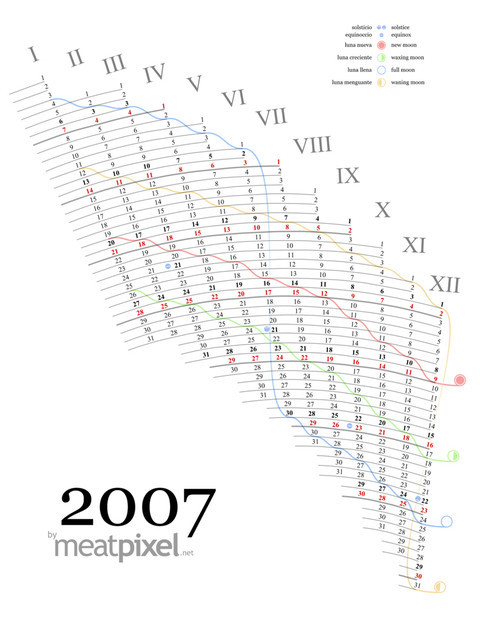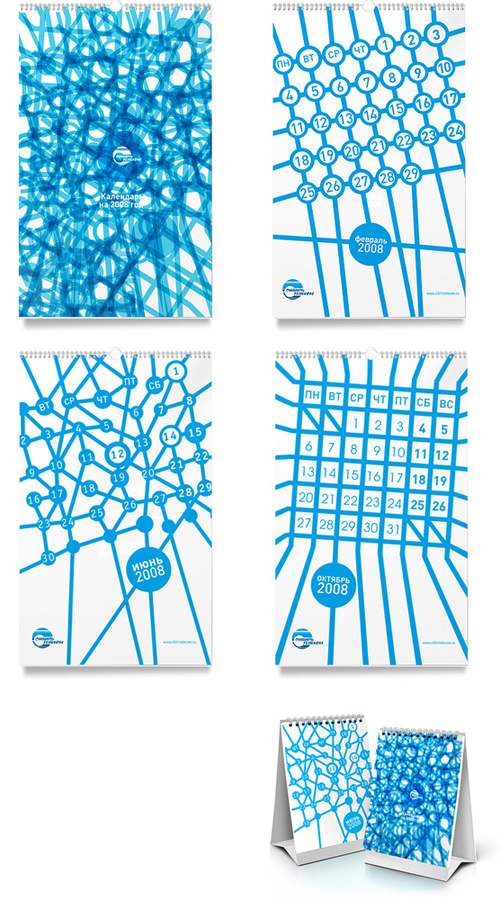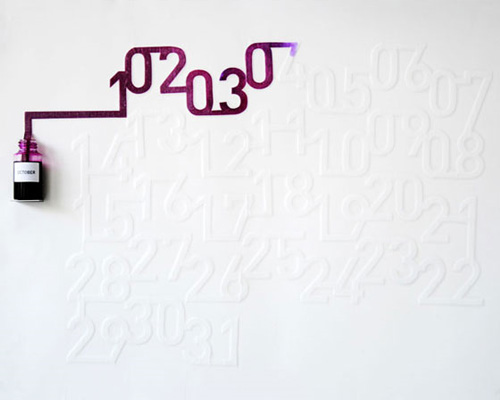 You like this? Don't forget to follow us on twitter @andysowards and like us on facebook @andysowardsfan! We are also on that new fangled G+ doohikey.