Best Inspirational Calendar Designs of 2011 (so far)
So we did a Calendar post a few months back, got a lot of good feedback – apparently everyone loves calendars. Why? you ask? Why Not! Calendars are AWESOME! There are inspirational calendars, funny calendars, sexy calendars, all sorts of calendars – so why wouldn't someone be excited about calendars. Print calendars have kind of become less relevant as "useful" but they are definitely still at the top of their game when it comes to "looking awesome" as you can tell by the following examples. Hopefully they will inspire you on your next project, calendar printing, or anything you do really – inspiration comes in all shapes, sizes, and forms.
Enjoy!
Calendar Design Inspirations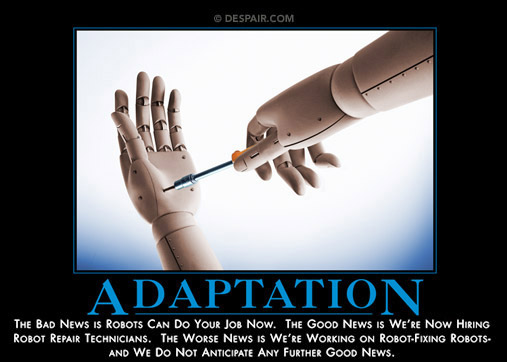 NSFW!!!!! And Finally – something for the Fella's (nice design too)
You like this? Don't forget to follow us on twitter @andysowards and like us on facebook @andysowardsfan!
Google Plus is Shiny and New! Do you have it?
I Do. I loves it.
Follow me on G+ at https://plus.google.com/107906093846039182490/posts