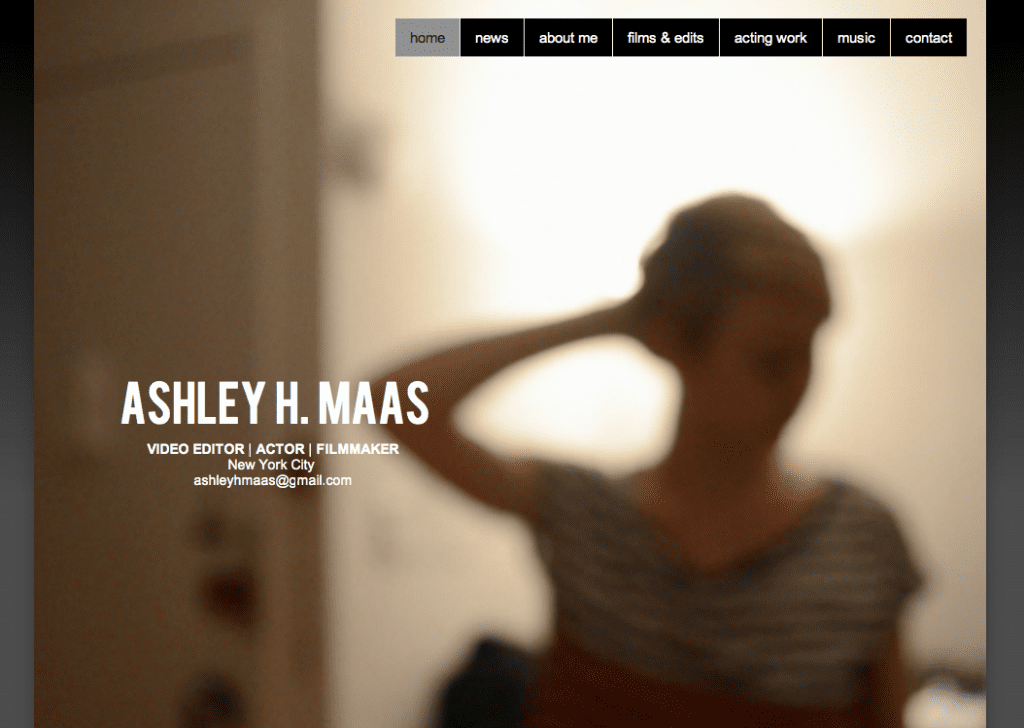 We have been watching the 'website builders' of the web evolve, and the ones that are shining the brightest lately (and doing the most things well) are Wix, a free WYSIWYG (what you see is what you get) flash website builder – and IM Creator, another leading WYSIWYG (what you see is what you get) web design website. Most website builders in the past simply did not deliver, but times are changing and these are different. With Wix for example you can create your own website with ease without adding even a single line of code. The admin panel is built with a beautiful, graphic drag & drop interface and allows for total creative freedom. Choose from 1000′s of professionally-designed web templates or create a website from scratch. When creating a site from scratch, it's really simple to add items like titles, logos, images and more on the fly with minimal effort.
Since there haven't been a whole lot of posts on showcasing the 'end result' of such services, we decided to put together a list of some of the coolest Wix and IM Creator web designs out there on the web currently – we hope these designs will inspire you on your next web design project! Or if you don't have a website perhaps they will inspire you to look further into your options, and maybe check out a wix review or do some research and pick an option that is right for you and your web needs. Whatever you are working on – Enjoy the inspiration!!
IM Creator Web Designs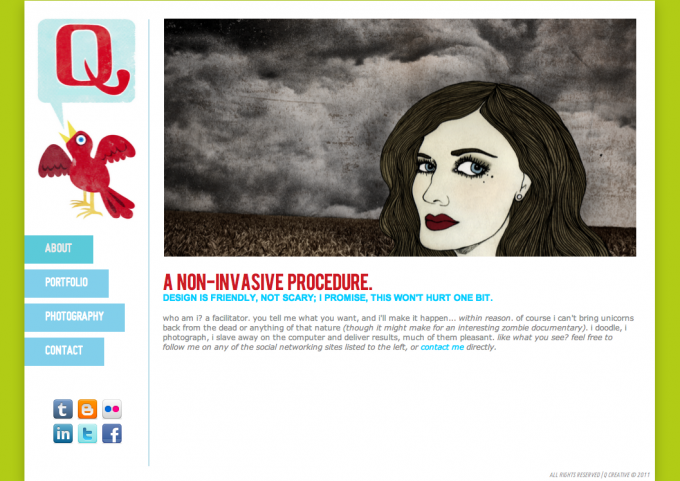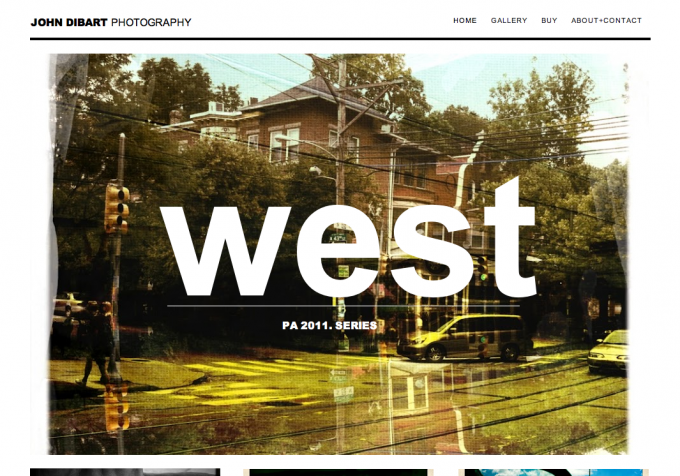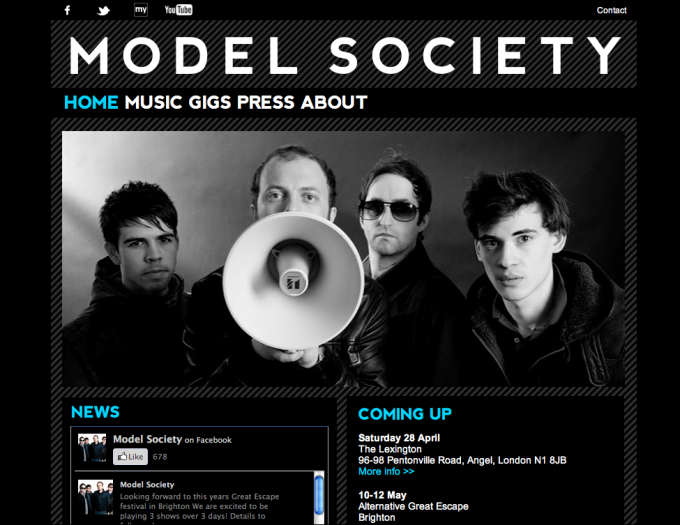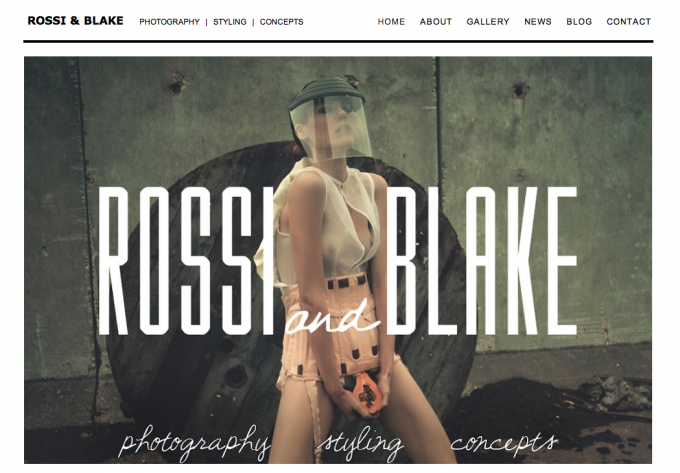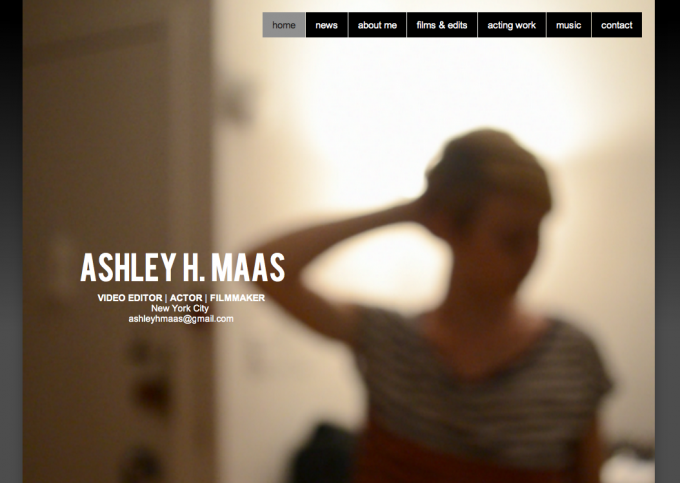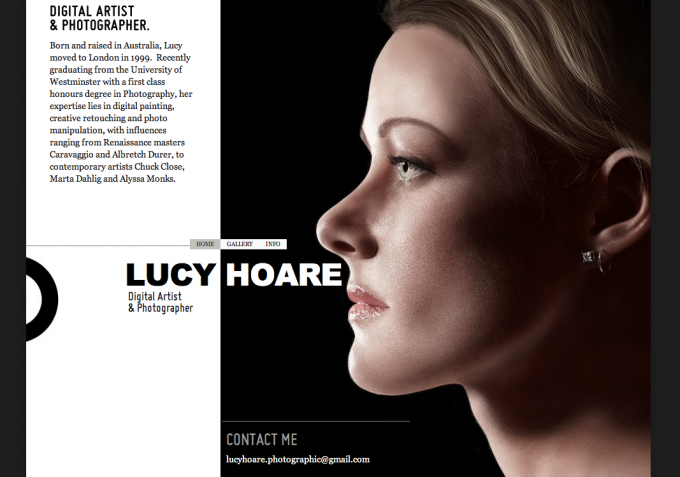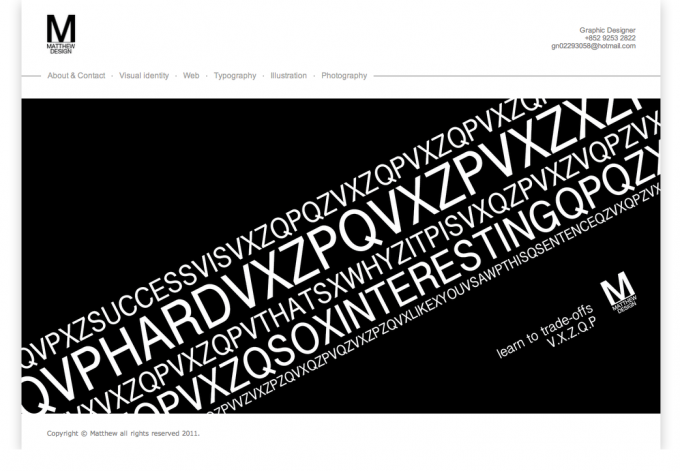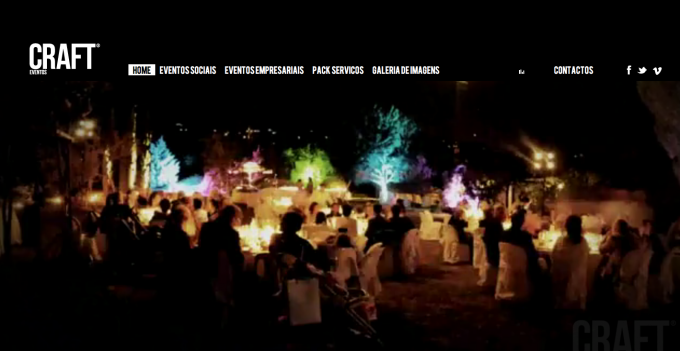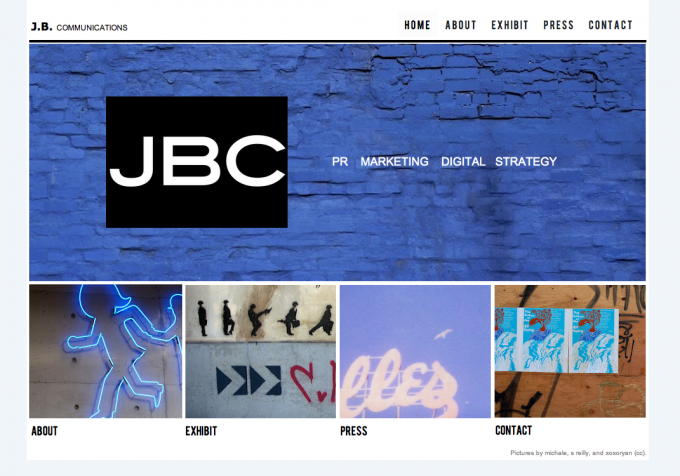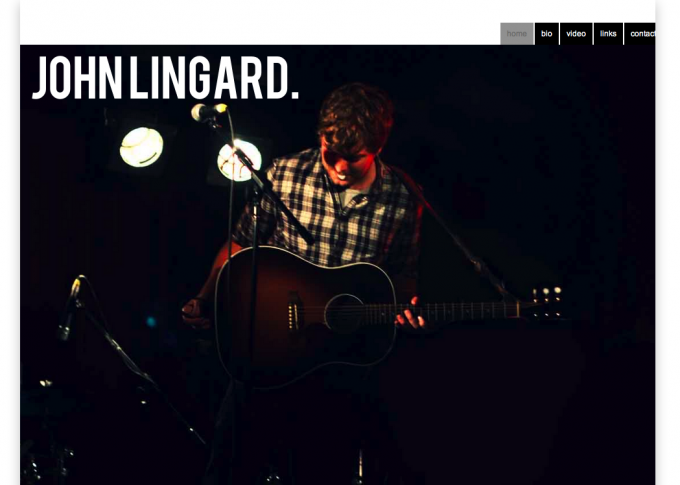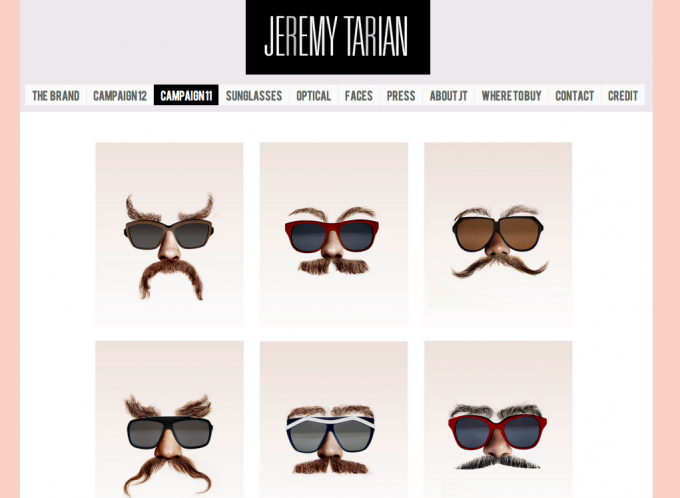 WIX Web Designs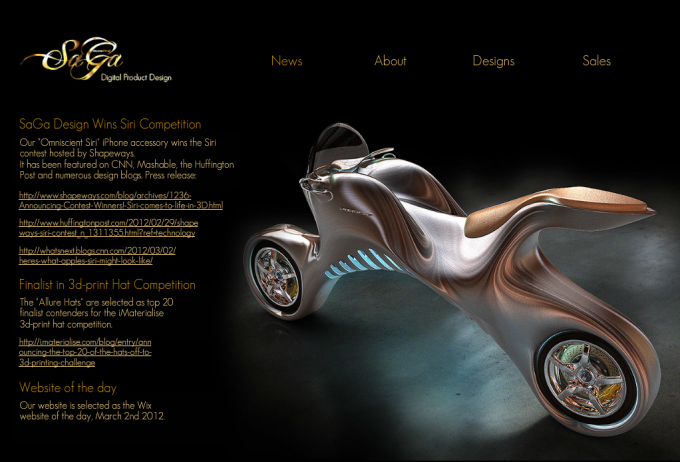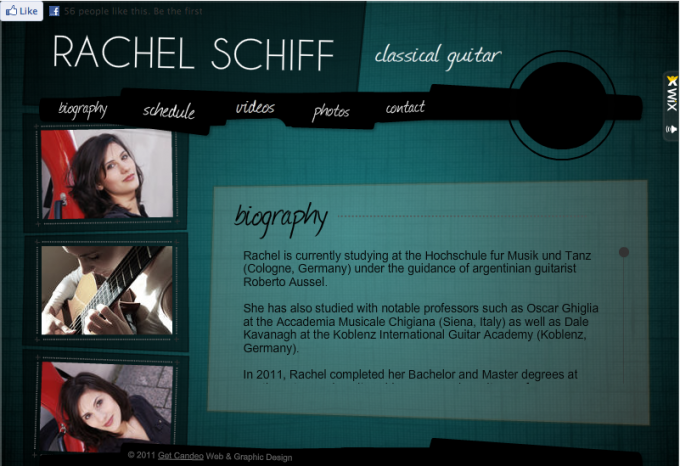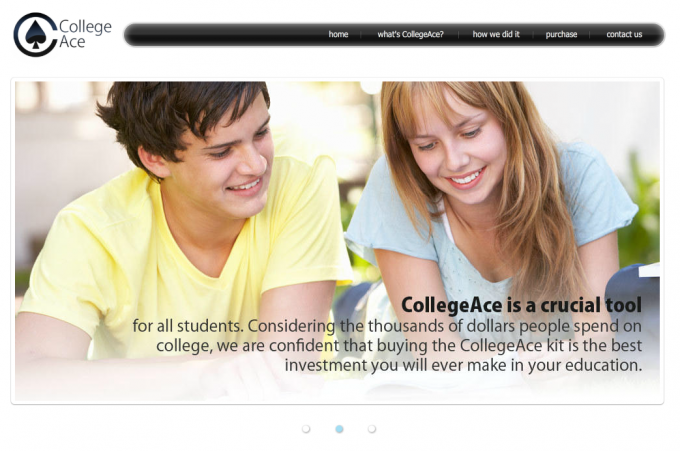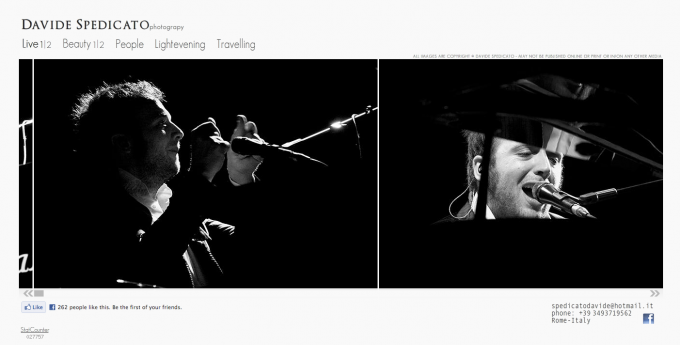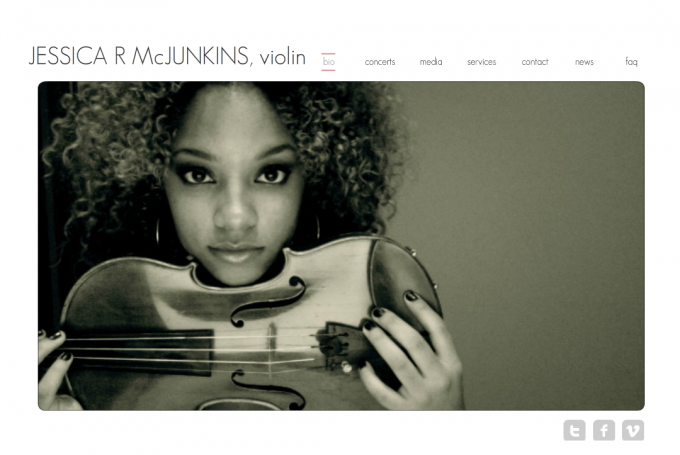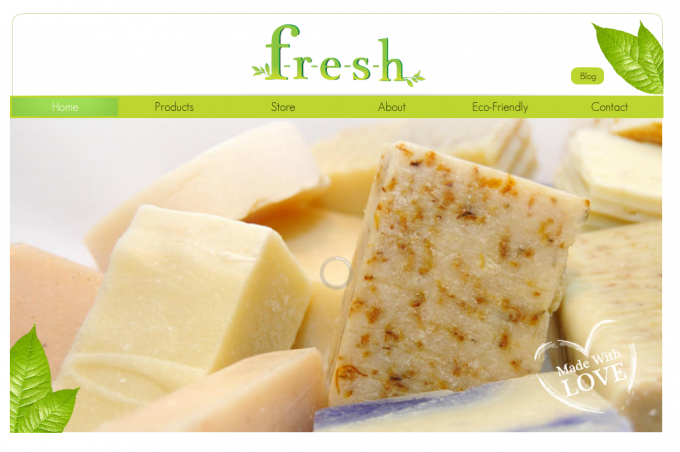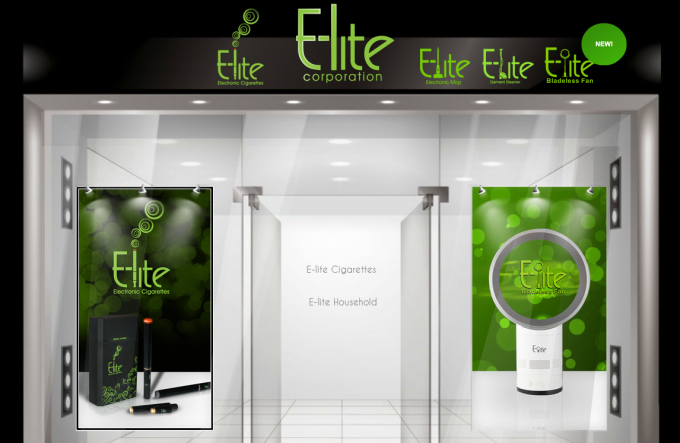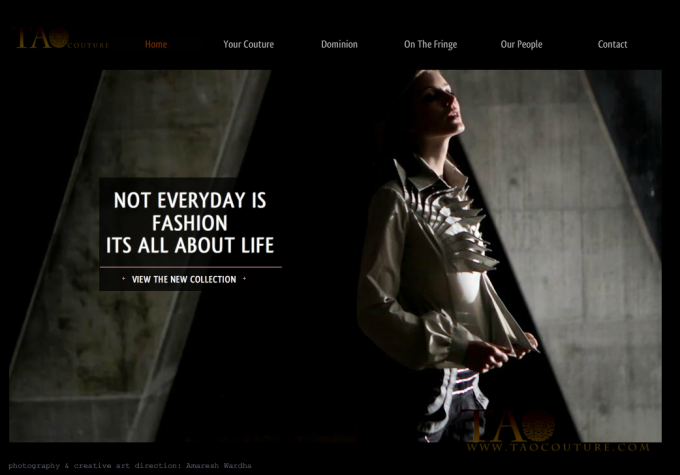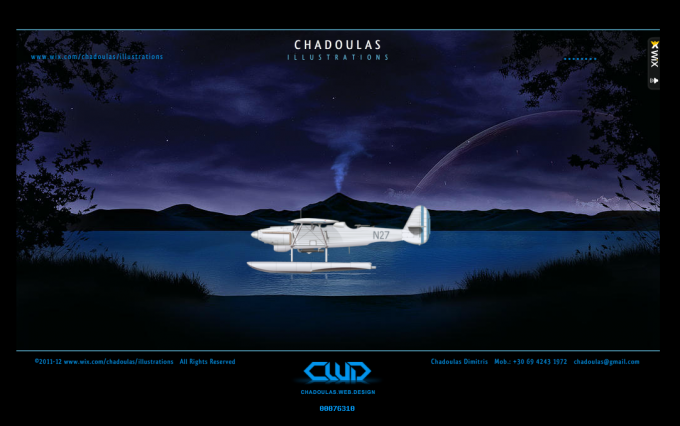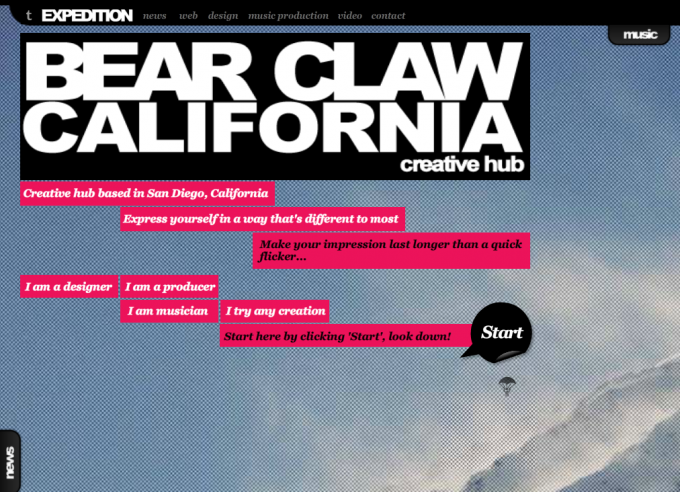 Bonus Tutorial Resource!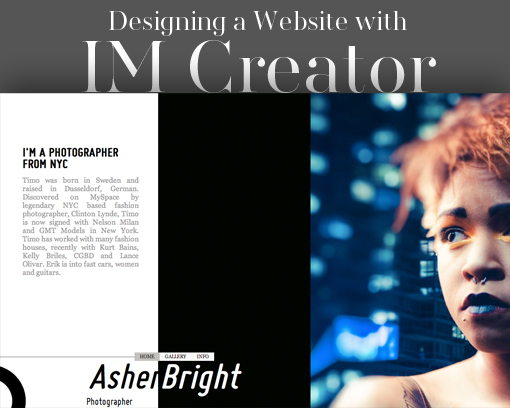 What are you waiting for? If you don't have a website there is no excuse why you shouldn't just try one of the many website creator sites out there, do it yourself instead of hiring a web designer if you cannot afford one – get to building! I hope this post inspired you to get moving, or at the very least, inspired you with some of these web designs! If you know of any cool web designs made from a 'website builder' then link to it in the comments below! Thanks for Sharing!
You like this? Don't forget to follow us on twitter @andysowards and like us on facebook @andysowardsfan! We are also on that Google Plus & Pinterest thing.