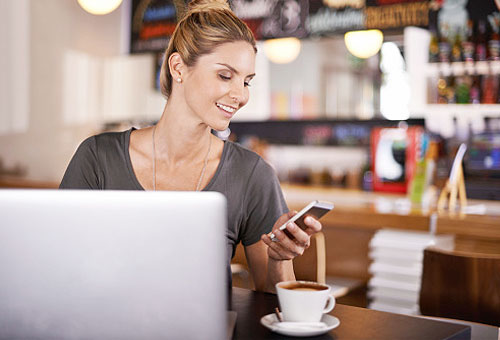 Owning a smartphone – whether Android or iPhone is not free from hazards. You may come to a sudden loss of data as a result of any unforeseen circumstance. That is exactly what necessitates the need for a competent data recovery software. If you are using an iPhone, one of the excellent options we would recommend you to go with is Gihosoft iPhone Data Recovery.
Gihosoft iPhone data recovery – An Overview
Well, to begin with, Gihosoft iPhone Data recovery is an excellent option for recovering all your data from your iPhone or any other iOS device.
What makes it stand apart from the rest of the services in the genre is the considerably huge number of file types that it can support. It can recover your data either from the device directly or from iTunes/ iCloud backup. The tool is capable of handling different conditions of data deletion or corruption including accidental deletion, data loss during iOS update, jailbreaking, device broken or lost and a host of other data recovery conditions. You may also like: Free iPhone Data Recovery iphonerecovery.com
What makes it an excellent performer?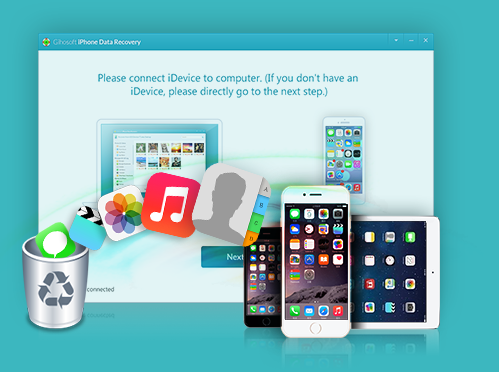 Well, the data recovery software comes with a host of features that would make it a great choice in almost every respect. Understanding a few salient features can help us evaluate the data recovery software in better detail.
Let us check out a few features that the Gihosoft iPhone data recovery software offers you.
It supports a wide range of Data Loss Situations
The Gihosoft data recovery software lets you recover data from your iPhone from any of the data loss situations. It can handle the data loss situations like accidental deletion, data loss as a result of iOS upgrade or jailbreaking, or other reasons. It can even be used to recover data from your lost iOS device. In fact, it can also recover your data if your iPhone is broken or damaged.
Faster and Easier Functionality
The interface is quite simple and easy to use. That would ideally make it an excellent choice for you if you are not much into technology and a beginner. It can connect to your iOS device, scan the system and recover the data rather instantly.
Support for multiple file types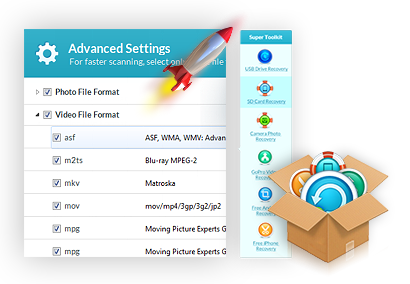 The Gihosoft iPhone data recovery is capable of recovering a wide range of file types. It can recover the basic file types like images and videos – but in addition, it can also recover more discrete data like the calendar events, messages, and message attachments and call history.
The Data recovery tool can work with almost all iOS device models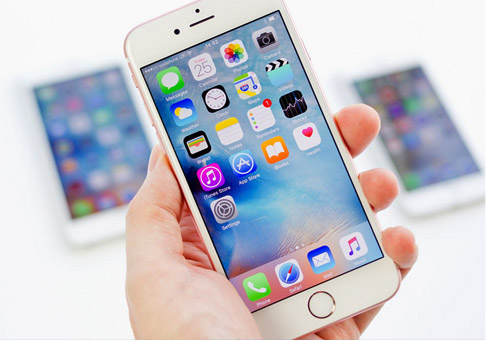 The software supports nearly all iOS devices right across iPhone, iPad, and iPods. The list of iPhone supported includes iPhone 7/7 Plus, SE, iPhone 6S/6S Plus, iPhone 6/6 Plus, iPhone 5S/5C/5, iPhone 4S/4, iPhone 3GS, while the iPad devices include iPad Pro, iPad Air 2, iPad Air, iPad Mini 4/3/2, the New iPad, iPad/iPad 2/3/4.
How to Recover Lost data on iPhone using Gihosoft Data Recovery?
Well, as we stated in the beginning, the Gihosoft iPhone data Recovery works seamlessly in aiding you to recover your lost data from your iPhone. The steps are rather smooth and easy to follow –
        Download and install Gihosoft iPhone Data recovery. You can go with the free version so that you can get a feel of the software. You can always go Pro later on.
        Launch the program and choose the file types you want to recover.
        Connect your iOS device to your computer and let the software scan and detect the connected device.
        Choose the backup you would want to restore from among iCloud or iTunes backup.
        If the tool does not find any iTunes backup, it will prompt for the same, click on Next.
        The software will now begin scanning for your data. The time taken for the complete scanning will depend upon the items you have chosen to restore and the total data available on your iOS device. In our case, it took close to one and a quarter hours to complete scanning.
        Once the scan is completed, you will be presented with the recoverable data. You can choose to preview the data before you actually recover it, or recover it straightaway.
The tool can help you recover a great deal of data efficiently and offers a significant degree of success. The fact that it can recover almost every kind of file will make it a great choice.
Are there any issues we found?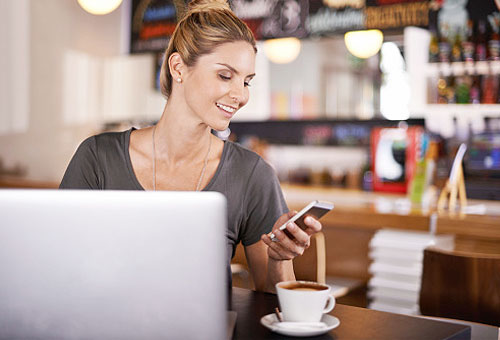 Well, the Gihosoft iPhone data recovery comes with a few issues that may need attention from the developers. Not that the issues are huge enough and not addressable though, but can create issues at times.
The software does not let you deselect the option for iTunes and iCloud backup. If you have an older backup and have not been regularly taking a backup on iTunes, restoring the old backup can make your phone get all the existing data erased and replaced with an older backup. If you some data on your iPhone or any other iOS device that you have not backed up to iTunes as yet, it may not be a good option. We tried deselecting the checkbox for iTunes backup but found it not working.
Another issue we observed with the Gihosoft iPhone data recovery software is the time it takes for scanning. Especially when the iTunes and iCloud backup is involved. In fact, a single item like Messages can take anything around 50 minutes to complete the scan. That can be one of the huge issues in comparison to the other alternative options available for iPhone data recovery.
Conclusion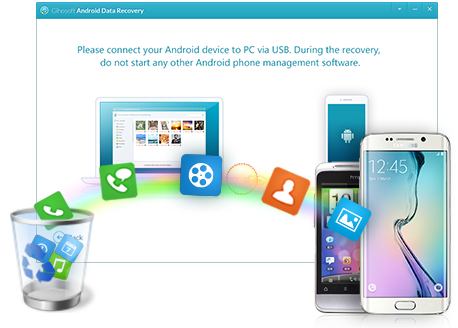 Well, during our usage and experience with the Gihosoft iPhone Data recovery software is a good option for a reliable data recovery functionality in many respects. It comes with a host of options and features that are comparable to most of the competing products. Ability to recover almost all types of data can help you achieve the best results.
We just hope to find the improvements with respect to a couple of issues we outlined above; we would definitely treat it a good alternative for the iPhone data recovery.
If you use Android phones, please choose Gihosoft Android Data Recovery. (https://www.gihosoft.com/android-data-recovery-free.html)
Gihosoft Android data recovery Free is a super awesome software specialized in Android file recovery. With this program, you are able to recover deleted photos, music, videos, messages, contacts, call logs, WhatsApp messages, Viber chat history and more from Samsung, Huawei, LG, HTC, Motorola, Google, Oneplus, Sony, Lenovo, ZTE and other Android devices directly.
Gihosoft RePicvid Free Photo Recovery Software provides a free photo recovery software for windows to help users recover the deleted or lost photo for free.