Marketing is imperative for all businesses today, from accountancy firms to those selling craft supplies. Read on to discover three ways you can advertise your business effectively today…
Making moves online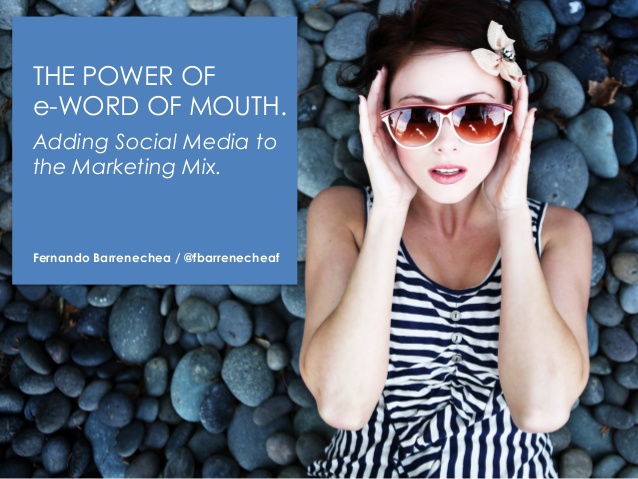 The Effect of Social Network Marketing on Modern Businesses
There is only one place to begin, and this is with your online presence. In the current day and age, being visible online is a must. There are many different ways you can go about this. However, it all begins with having a good website and implementing SEO strategies. From link building, to social media marketing, to guest blogging, there are many approaches available to your business. You need to remember that the online world does not remain stagnant, so you must constantly work on your Internet presence.
Graphic design services

How to design a business card: 10 top tips
A lot of people underestimate what a graphic design agency can do for their company. Many believe that they simply provide pretty graphics, logos and alike. However, there is a lot more to their service than this. In fact, a monumental part of what they do is in relation to branding and marketing – which is the key to getting ahead in the present day. The graphic designer you hire will carry out extensive research regarding your company and your competition to ensure you have the competitive edge. The value of this can be truly astounding. Aside from this, another advantage associated with using professional graphic designers is the fact that you will save a significant amount of time and money. If you were to take on this task yourself you would distract from the core of your company i.e. what makes you profit. Instead, a graphic designer will get your campaign up and running in no time. Moreover, as they are trained in this area and have all of the skills required, you are likely to see a return on investment much, much sooner than expected. Thus, whilst a lot of people see hiring a graphic designer as an unnecessary expense, just think of all of the money you will actually make.
Vehicle advertising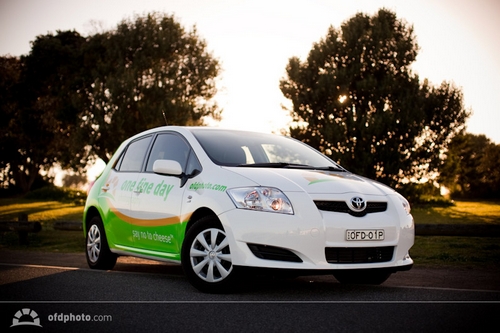 Car Vehicle Wrap Design Process & Tutorial
If you have company vehicles, you should be using them to your advantage. You can do this with cheap number plates and vehicle wraps, which will brand and advertise your business. When using your company vehicles as a marketing tool, it is important to recognise that you are not going to have a lot of time to make an impact. This is why you need to choose information that is important, easy to read, short and snappy.
As you can see, there is a lot to consider when it comes to advertising your business today. If you use the three approaches mentioned above, you are bound to notice a positive impact.