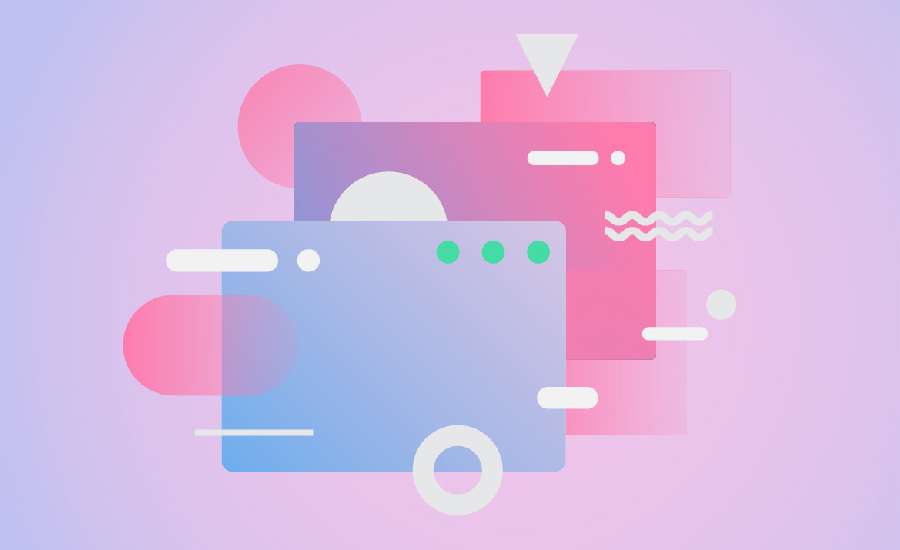 You are probably aware of the fact that the online market is highly competitive. If you wish to establish a firm footing in this crowded marketplace, you need to create the best brand experience. To accomplish this, you need to have a killer website, and if you are residing in the Austin area, you need to find Austin Web design Agency UPQODE.
Did you know that Austin is home to hundreds of eCommerce companies? It is no wonder then that Austin boasts a number of million-dollar companies. Another feather to Austin's cap is that it figures 3rd among Milkmen Institute's study on best performing cities. If you plan to build a website and start an online business, there's no better place than Austin. 
Today's consumers are tech-savvy and know what they want. They are aware that they have too many options to choose from, thanks to the rapid strides online marketing has made on social media and mobile web.
It is never easy to find the perfect web design agency that can deliver your exact expectations and specifications. Remember that when it comes to establishing a trendy website today, there's always a fine line between success and failure.
Here are some handy tips on finding the best web design agency in Austin:
Be Clear about What you Want and Don't Settle for Anything Less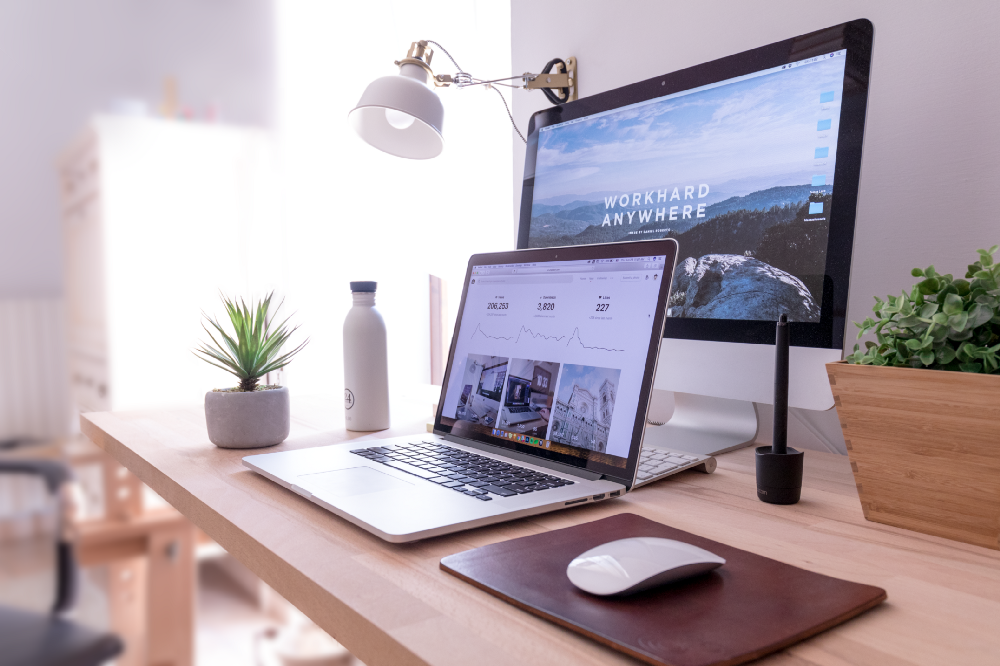 Web design isn't rocket science; however, you shouldn't attempt to learn something about it before signing up with an agency. You can't simply walk into an agency without knowing head or tail about websites and how they work.
You have some clear objectives and goals for your business, which remain unchanged when you do business online. You are just taking one extra step to create brand awareness online to attract visitors who will ultimately become your customers.
Once you have established your expectations, you can ask the web design agency for past performance references. There is no better yardstick than examples of websites they have helped design and create. Based on the samples, you'll be able to decide if your search to find an Austin web design agency is on the right track.
Evaluate Yourself before Deciding How Much to Pay
Even before you can start negotiations, remember that the agency's quote will be a deciding factor for going ahead. Although you want the best design for your website, there's no point in pursuing it any further if the price is too high. Analyze the proposition on a cost vs. value basis, for which you may get competitive quotes from a couple of other web designers. In Austin, the web design rates may vary from $100-$149 per hour for the top agencies.
As an astute business-person, you realize that you get what you pay for in any business deal, and website design is no different. Don't go on a cost-cutting exercise to save a couple of dollars; what you need to keep in mind is a lasting value of the outcome you have been planning for a long time.
While valuing the cost of the service provided by an agency, keep your ROI in mind. Here again, it pays to check and find out if the past performance indicates proof of success. Instead of being a stickler for cost, be one for quality in your endeavor to find the right agency to fulfill your web design requirements.
Double-Check the Track Record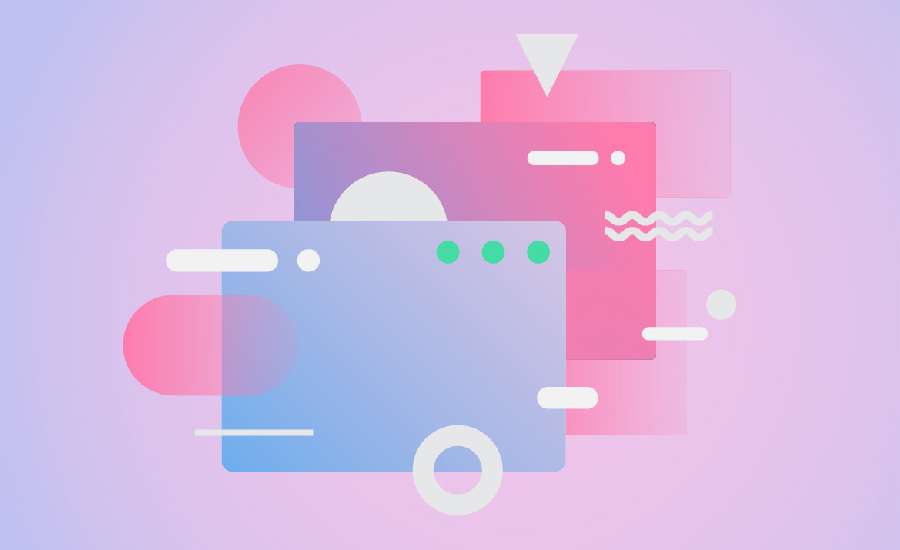 It is time well worth spending if you can establish a good record of accomplishment on the agency's part. It doesn't matter how long the agency has been in business; what matters is how good their performance is. For all you know, a startup can be much better than a decade-old company that just exists. It makes sense to check if the agency has created websites for businesses in a similar business line as yours.
The best way to establish the agency's credentials is to rely on the performance record and the clients' testimonials. Ask for a real-time case study that tells you a lot about the agency's approach to a client's actual needs. The more you dig and ask around, the more you will discover and learn.
Communicating regularly with the agency folks helps you find any chink in the armor if there is any.
Content Still is King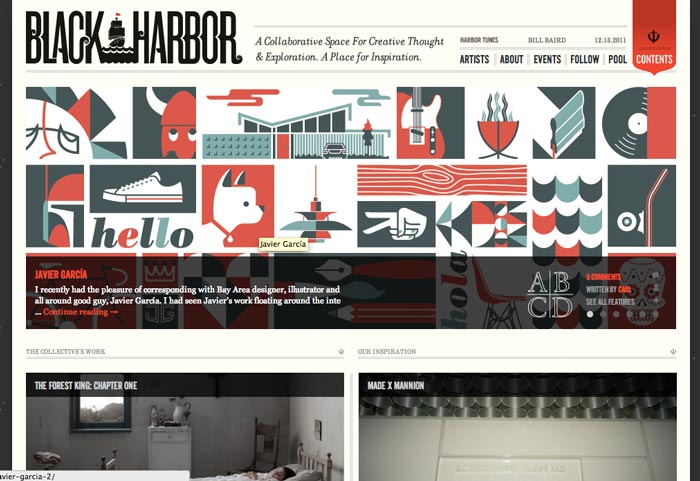 Content still remains king, and the next important thing you need to establish is the web design agency's content capabilities. It is only compelling, quality content that can give a fantastic user experience (UX). There's more to website design than mere structure and functionality. Quality content that blends well with the design makes the website more appealing.
Your pursuit should be to find an Austin web design agency like UPQODE that takes pains to understand your business and clientele before creating a smashing website for you. The agency will spare no effort to value the content and decide how it will influence the design to enhance the outcome.