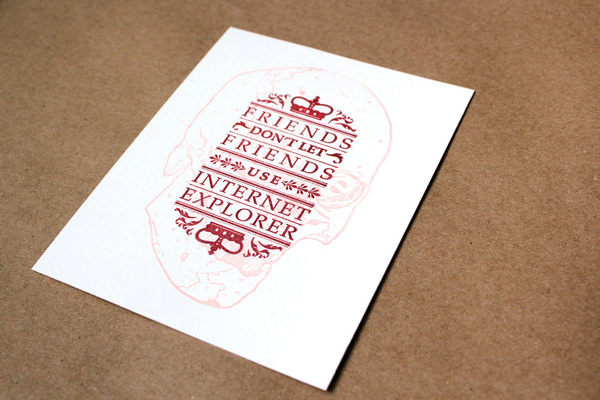 Whether you are young or old, you most likely have encountered a postcard in the wild – and even received them in the mail at some point in your life! Some postcards suck (a lot) other postcards leave a lasting impression whether it be from a family member leaving birthday wishes, or a vintage travel greeting – or even a company courting you for their latest deal. Whatever it is (this applies to anything really) If you make it creative, and put your passion into it, it will be a huge success and stick in peoples memories forever. That is the beauty of print design combined with direct mail pieces. We have put together some fresh postcard inspirations here for you today, Hopefully you appreciate the design inspiration in these pieces whether you stamp postcards daily, or you don't even know what the dimensions of a postcard are! Let these inspire your next post card project or even give you an idea for a business card, or even a mobile web design project you've got going on – inspiration is interchangeable! Enjoy!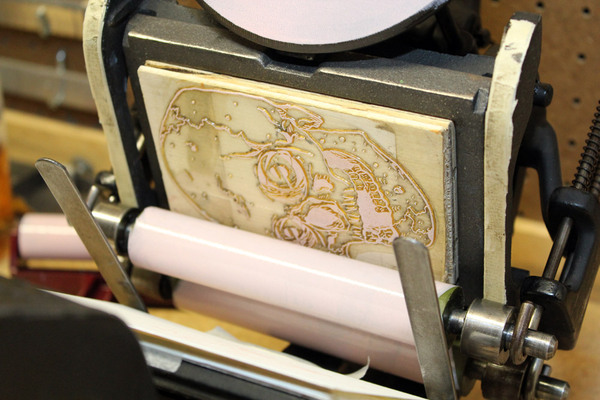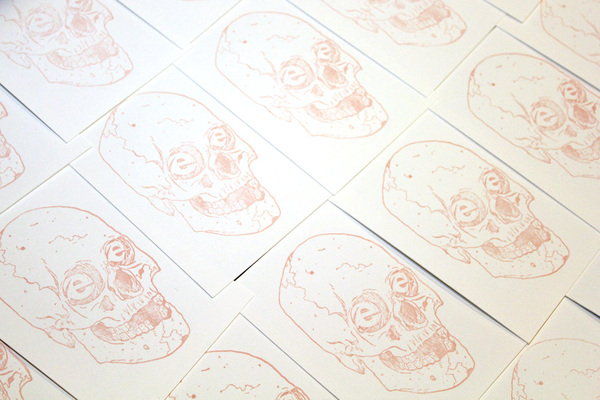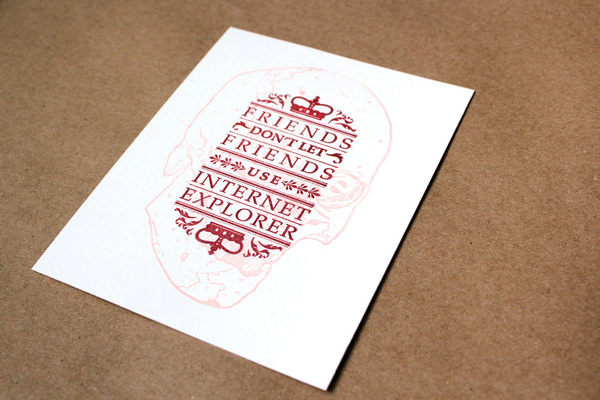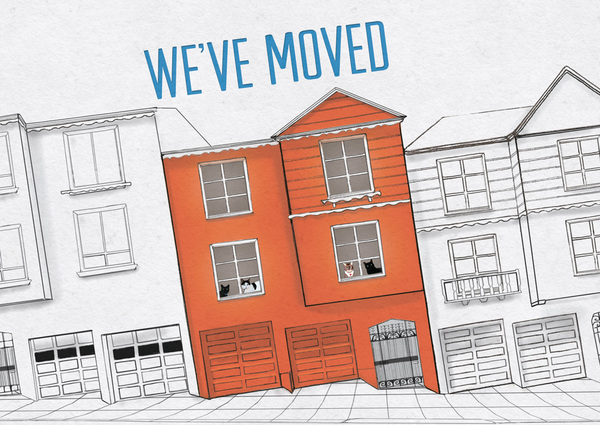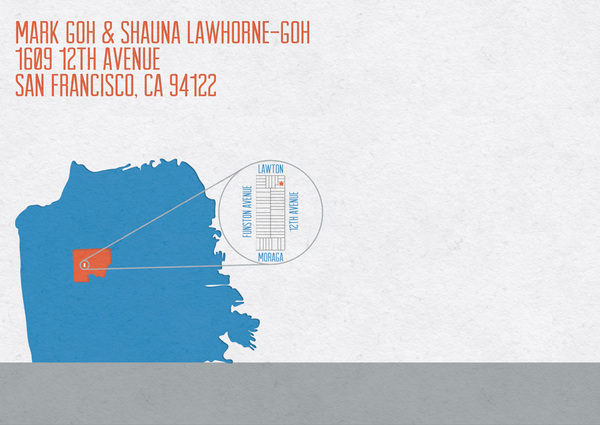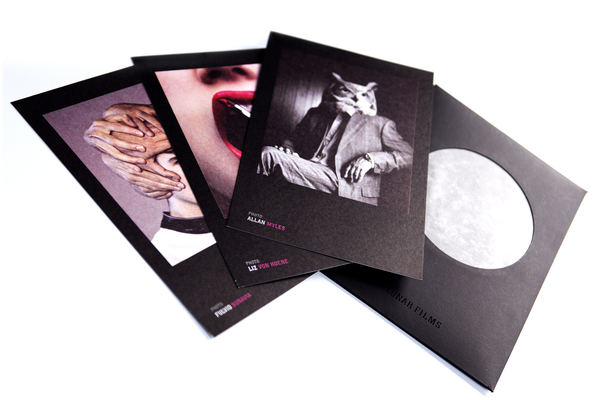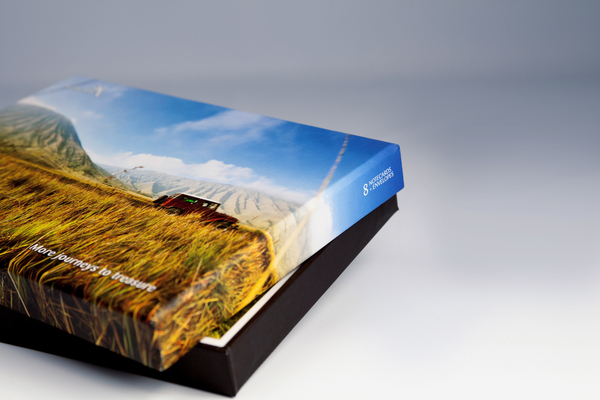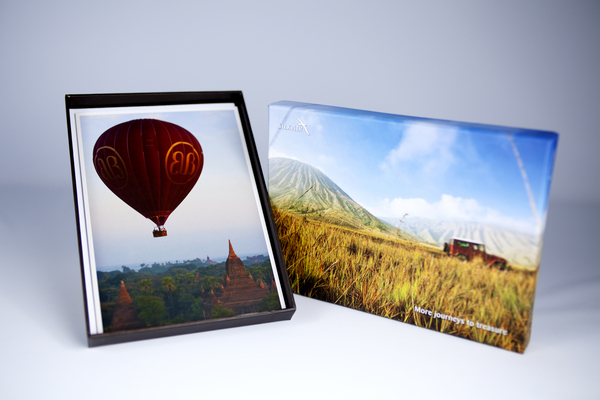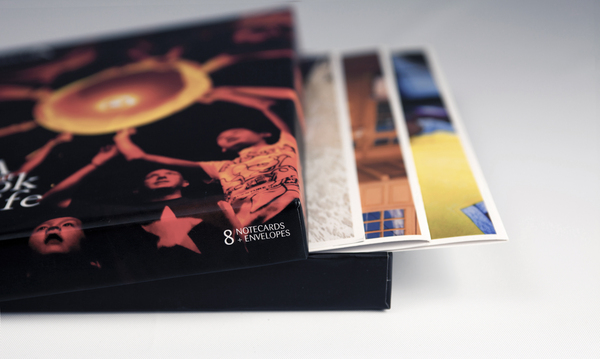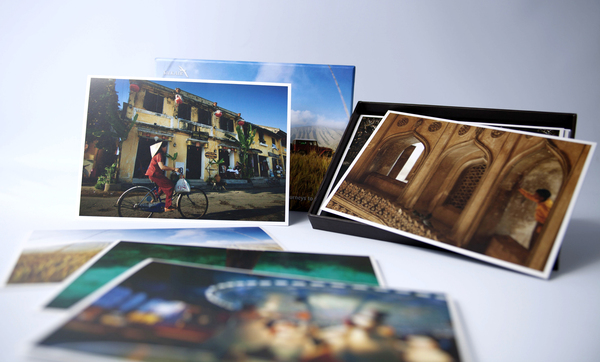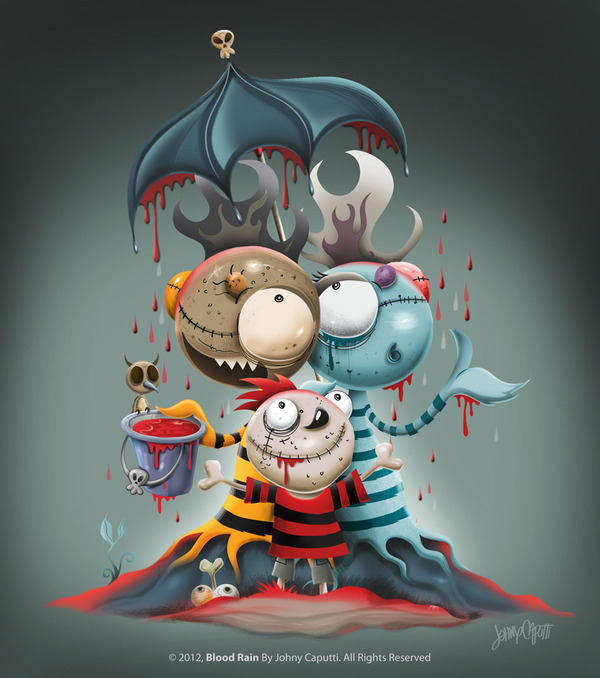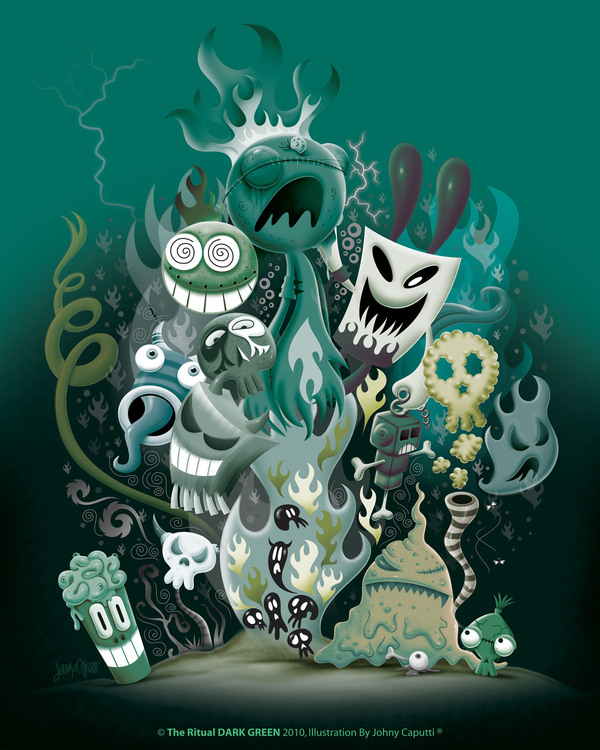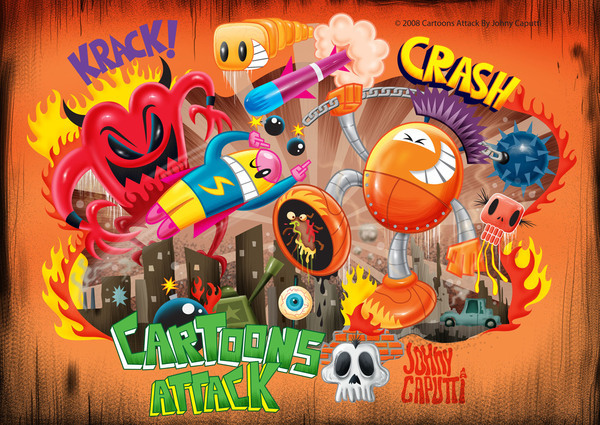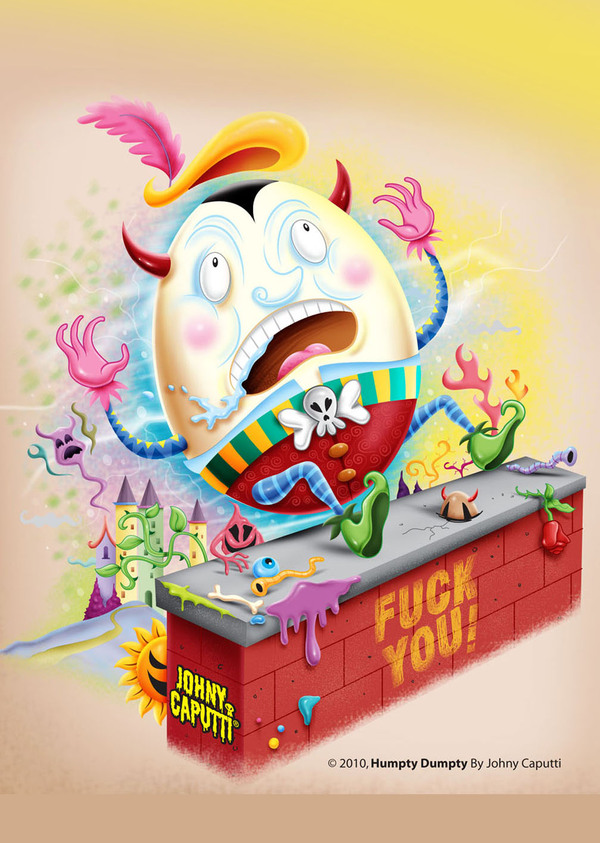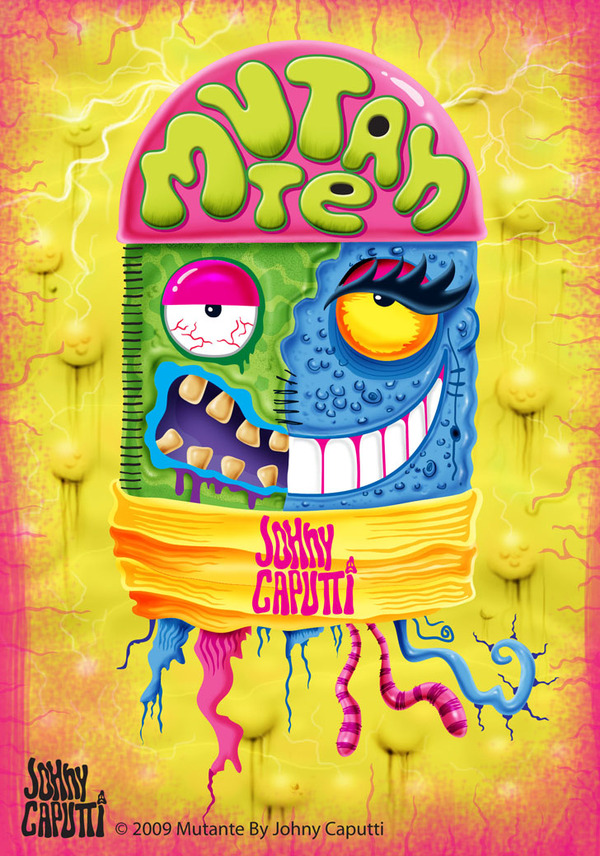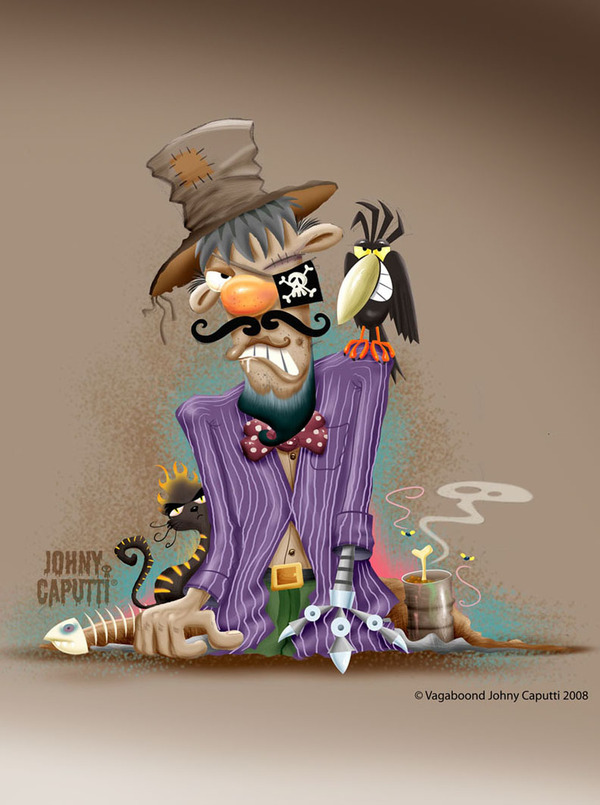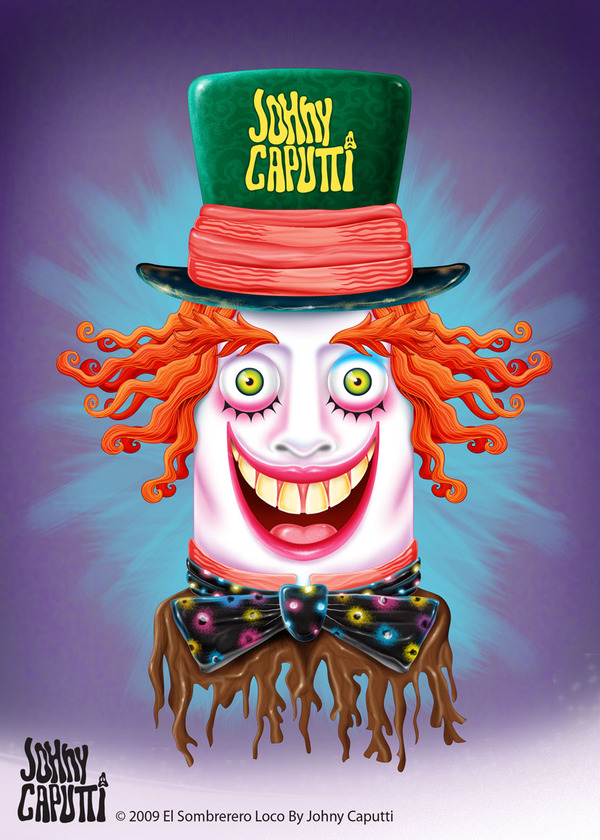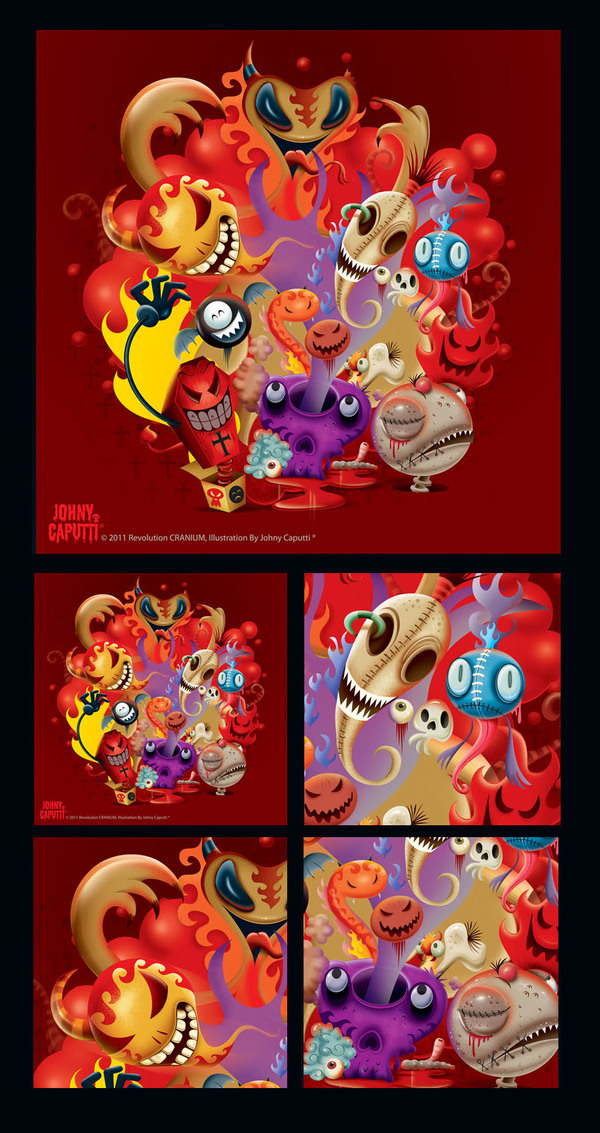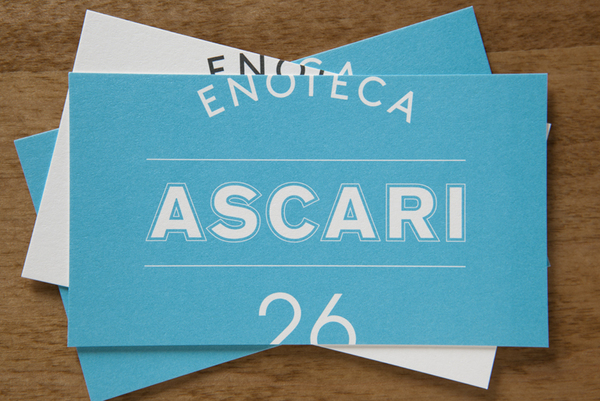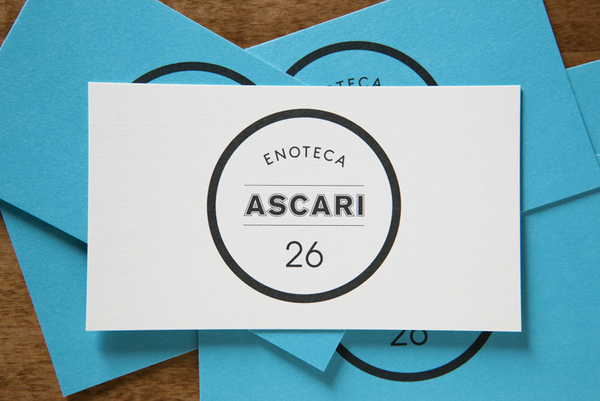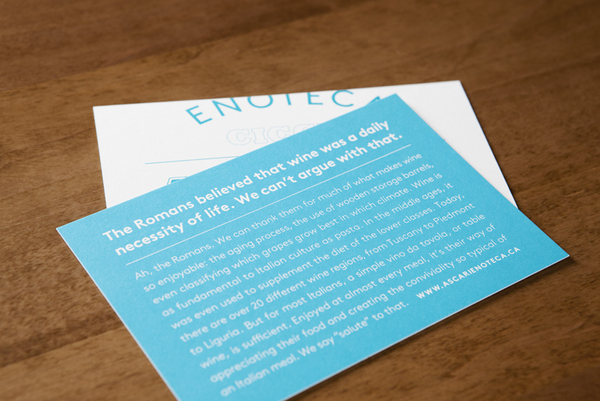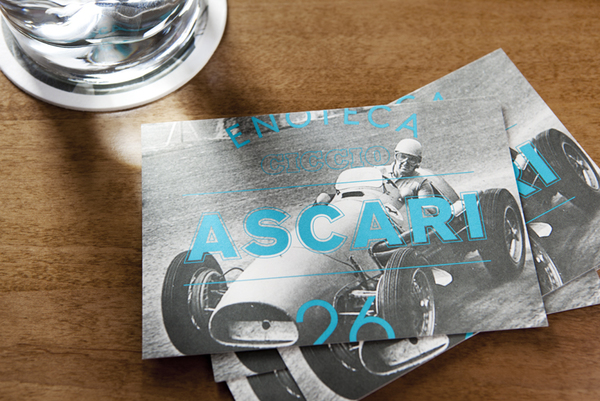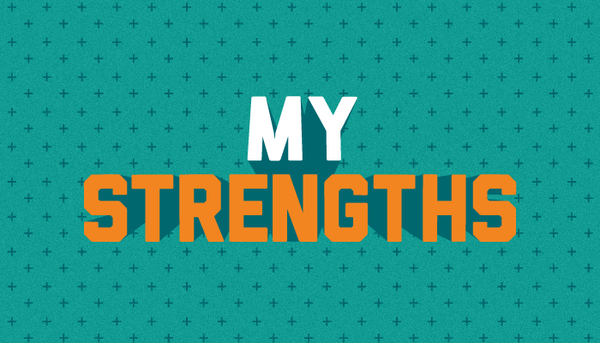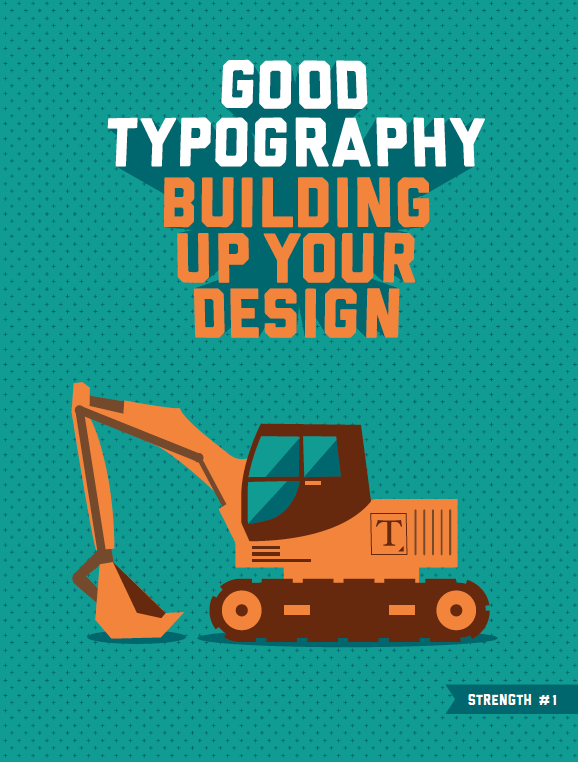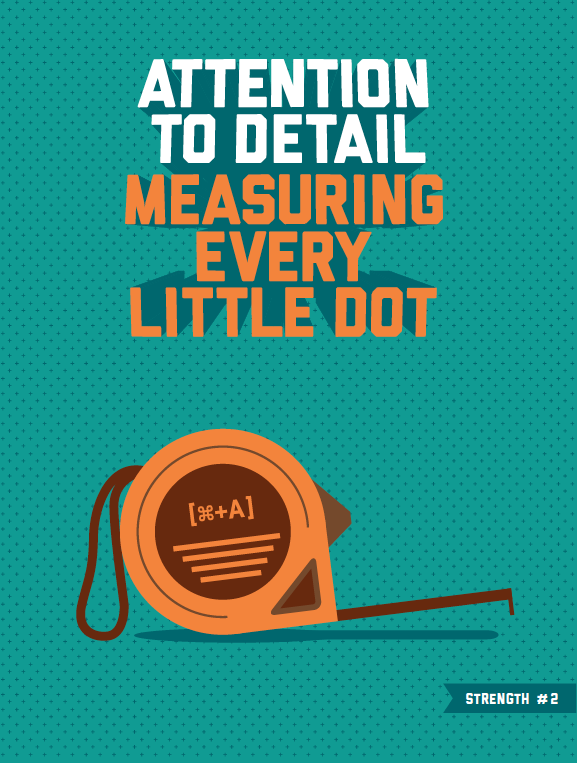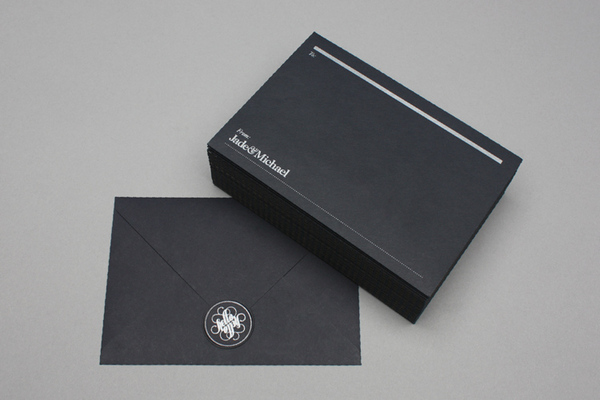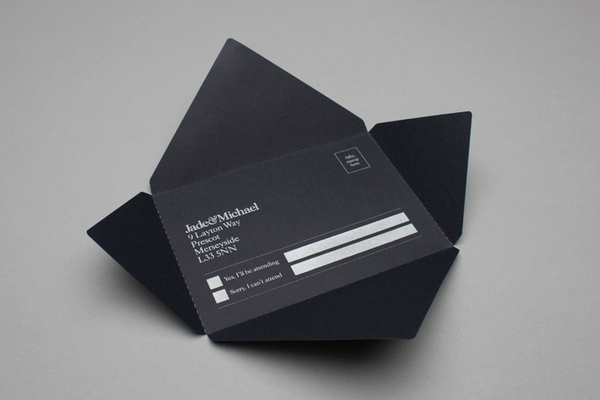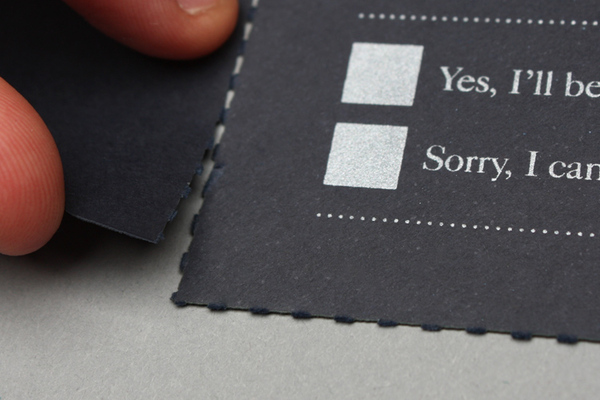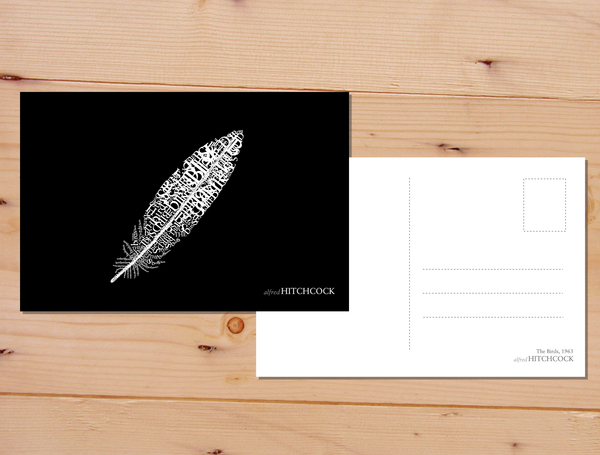 Now its your turn!
What is the best postcard you ever got in the mail? Share it in the comments below!
You like this? Don't forget to follow us on twitter @andysowards and like us on facebook @andysowardsfan! We are also on that Google Plus & Pinterest thing.