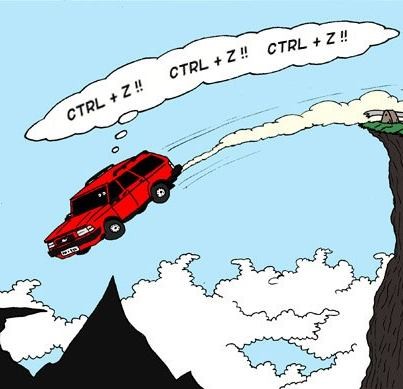 For web professionals and graphic designers, a dependable data backup system is paramount, and the cloud is the latest solution for storing and backing data. Traditionally, online backup software and hardware are installed onsite and locally. Small businesses, enterprises and professional contractors are now turning to cloud computing for offsite storage — even storing data on multiple clouds from different providers. From enterprise resource planning (ERP) and extensive data files to business applications and advanced software, the cloud is a central location for once unreachable solutions — and more than eight in 10 companies use the cloud, according to a press release by CompTIA and its study on Third Annual Trends in cloud computing.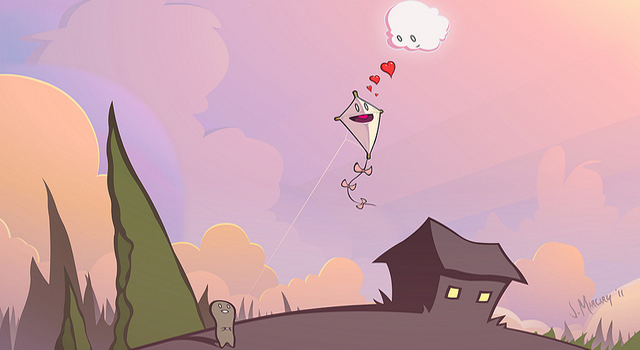 How the Cloud is Affecting Web Designers
Cloud Computing & Data Backup
Cloud computing is a hosting service and IT solution that contains shared resources and applications. Imagine a virtual space and an offsite network that stores and processes hardware and software. Resources are easily shared and accessed in real-time from any location. Cloud types include private, public and hybrid. In a public cloud, IT resources are operated remotely by a third party. In a private cloud, workloads and data are controlled by the organization. A hybrid cloud manages and processes resources both locally and offsite. Software on a cloud is up-to-date, information is secure, and data is backed up following unprecedented best practices.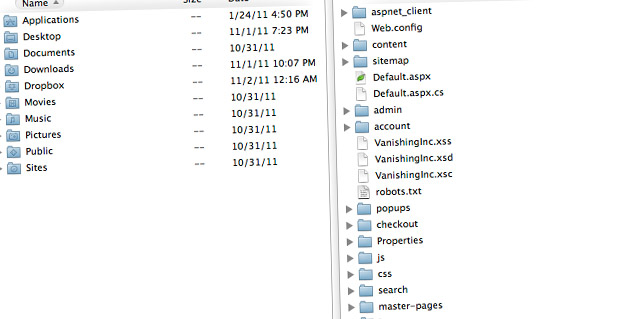 Backing up Your Website: The Ultimate Guide
The exceptional quality of backup systems in clouds contribute to the hype surrounding cloud computing services. Compared to traditional backup systems, cloud computing backup focuses on protection, which is "an intrinsic part of the storage system," explains Andres Rodriguez from InfiniGEEK. In a cloud, data is stored and perfectly duplicated in storage nodes/servers that are interconnected in multiple storage centers. The cloud becomes an external resource for data protection, availability and even restoration during an IT disaster.
Disaster Recovery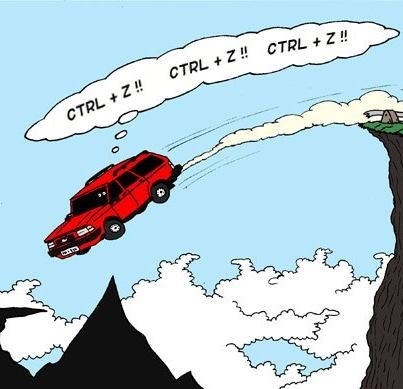 Five backup and disaster recovery tools you might have missed
The cloud computing is more than just a solution and offsite delivery model for storing data and resources. The cloud is also a fast and dependable network that can help your business in the event of an IT or data disaster. CloudTalk describes the process as business resiliency, which "is a measure of how well a company can maintain the status quo in the face of a disaster." For a web engineer or graphic designer, efficient processes and reliable storage can't be compromised. A cloud is your backup and recovery system; it serves as a remote backup protection that replicates your local systems. Cloud services can also include Recovery-as-a-Service (RaaS), which supports the implementation of a recovery or business continuity plan.
SaaS


10 Inspiring SaaS Website Designs
Storage-as-a-Service (SaaS) is a type of public cloud, business model and cost-effective offsite backup solution. A service provider offers SaaS as scalable space in its storage infrastructure. A web startup or contract graphic designer, for example, will use SaaS as backup management. It's an attractive service because it eliminates the need for IT personnel and support, equipment and the space to store hardware as a data center. As a result, additional and costly expenses are cut. For example, SaaS replaces a business's large tape library, long transfer processes and the possibility of errors during data backup. Because of cloud's flexibility, an organization manages what data is backed up. The SaaS provider ensures risk mitigation, discovery, recovery and business continuity for organizations and projects.
Creative Professionals & Clouds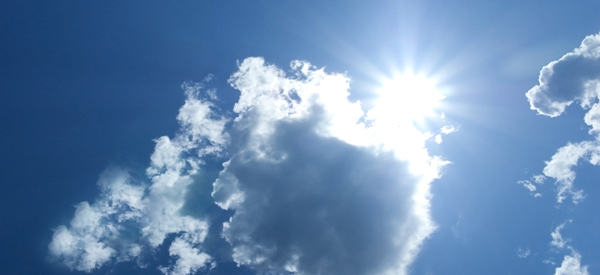 Cloud Commuting And Graphic Designers
In addition to premium backup, disaster recovery and storage capabilities, cloud computing provides creative professionals, such as web graphic designers, with ease of collaboration and convenience, says Bill Byrne, academic director at The Art Institute of Austin. The Institute explains how clouds and document repository meet the needs of graphic designers with an array of features. For example, by using Google Cloud Print, designers can efficiently send large files to the printing press. With Prezi services, work presentations can be accessed from anywhere, anytime.
The top benefits of using a cloud is that designers and web professionals can work collaboratively from any location using any device. Materials and resources are updated and shared in real-time. Design firms, freelance designers and outsourced contractors can easily and efficiently access files and applications. It's a fast and reliable platform to enhance communication among departments in one central virtual location.
Multiple Clouds for Backup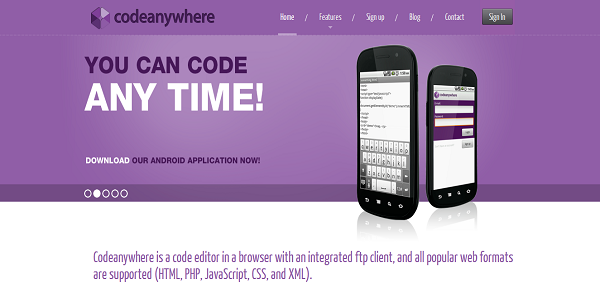 Top 10 Cloud Applications for Web Designers and Developers
LifeHacker.com suggests that individual professionals use multiple cloud storage services collaboratively "to create an organized online backup system." Using different cloud storage services segregates the various types of files that are backed up. Therefore, you'll know exactly where to locate your files. Also, cloud backup can serve as a supplement to local backup for maximum storage and protection.
Those wondering about the benefits of cloud services will find the answers below recommended by LifeHacker:
SugarSync: Syncs media files, hard drive files and photos using robust features
IDrive: Offers free storage, automatic backup and remote accessibility through smartphone applications
Dropbox: Stores and syncs files that are easily accessible on multiple computers and mobile devices; offers additional storage with referrals
Cloud Options & Research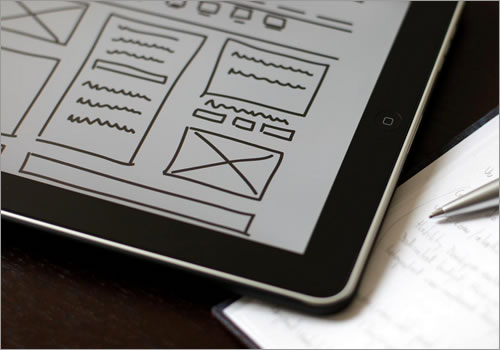 Interaction Design In The Cloud
Inc.com offers guidelines for how to research and choose a cloud computing provider that meets the specific needs of your organization or contracting services:
Ask yourself:
Do I lack adequate IT support? Outsource IT needs a cloud for affordable prices and pay-as-you-go services
What are my business needs? Choose IaaS, PaaS or SaaS as your cloud service, depending on the workload and computing power that you need
Will I require a customer service team that's fast and responsive? Ask providers about their technical support response times, as well as their technologies, software, servers and disaster recovery plans
As you research vendors, inquire about:
Easy of use and the transition
How goals will be met
Uptime vs. downtown and availability
Physical and virtual security and data protection
Performance metrics
Referrals
A service level agreement (SLA)
Penalty assessments
In addition to the three providers that LifeHacker.com recommends, Inc.com mentions "Google (Google App Engine) and Microsoft (Microsoft Azure)" as well as "Rackspace and Salesforce.com" platforms for cloud computing. Inc.com also recommends using IT research companies, such as Gartner and Forrester, for cloud consulting.