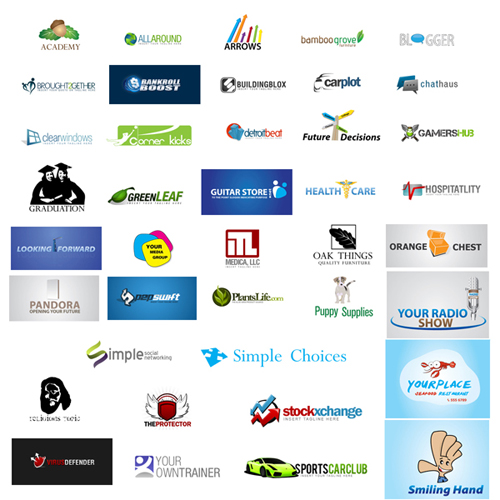 40+ Free Logo PSD files!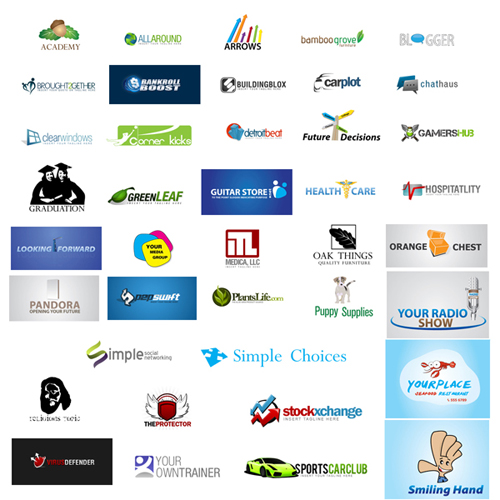 Our friends at Shaboopie.com want to share with our readers the brand new pack of 40+ logos that their team has created! The best part about this is that the PSD Files are ABSOLUTELY FREE!!
In this economy, everyone loves free stuff.
Where do I get them!?
Download My FREE PSDs
Just visit Shaboopie.com and check out their awesome selection of Free Logo PSD's! Just a reminder – every logo is free to use and has a .psd or .eps source file, however they do have a creative commons license which should not be overlooked.
So check out what they have to offer and enjoy the free'ness! If they don't quite meet your needs, and you have a few bucks to invest though, check out these font bundle deals, some really nice ones in that pack that can get you a really pro looking logo!
You can customize these logos and use them on your business cards and other marketing materials.
Need Even More Downloadable PSD Logo Files?