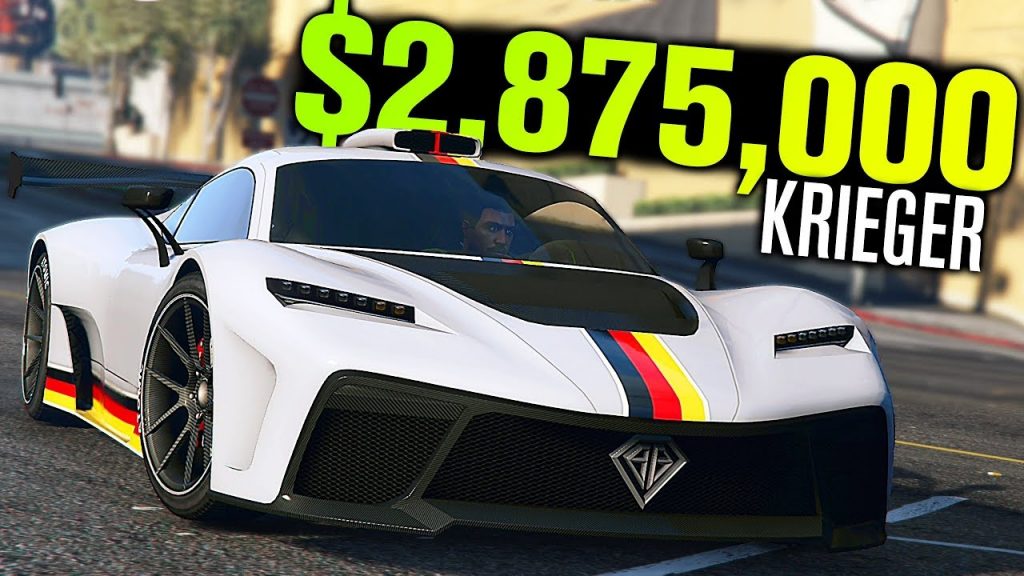 Grand Theft Auto Online is one of the few games in the world that actually gives you the same chills and thrills you get when you buy your first car in real life. Now Los Santos is city of sins and the only thing that gets you noticed in this sinful world is driving around in a super expensive car!
I mean nothing else says "I am rich, you peasants!" better than a super car worth millions of dollars, right? Well, GTA Online has abundance when it comes to some sleek looking supercars that are extremely expensive, because guess what? Earning cash in GTA online isn't a child's play, it's as hard as it gets unless you get lucky with some of these cheap GTA accounts.
But now that you are hell-bent on buying a supercar no matter the price, let's actually check out the top 10 most expensive cars in GTA Online.
10 – Truffade Thrax ($2,325,00)
Comes at number 10 in our list is the Truffade Thrax that seems to highly inspired by Bugatti. Truffade Thrax looks astonishing and this beauty comes with a price tag of around $2,325,000. But this is just the tip of the iceberg.
9 – Ocelot XA 21 ($2,375,000)
Ocelot XA-21 makes it to number 9 in our list and for a fair reason, that is $2,375,000. This car is the perfect example of beauty and the beast as it doesn't only look good but has a top speed of 160 MpH which is just the perfect combo for a supercar fan.
8 – Annis RE 7B ($2,475,000)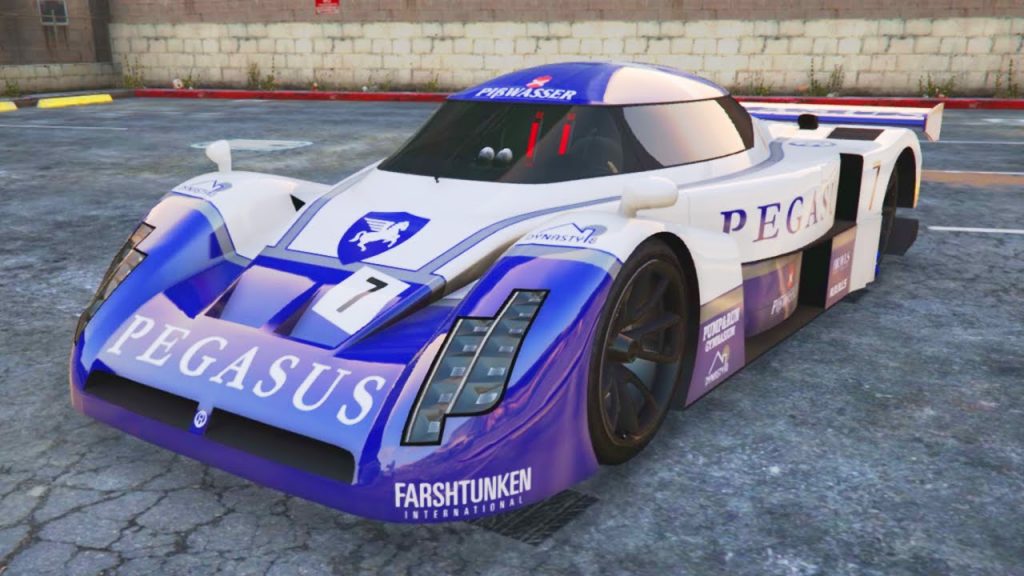 Speaking of fast, Annis RE-7B is one of the fastest cars in the game but the speed comes with a high price. This car is surely going to keep your inner thirst for speed, satisfied in the best way possible.
7 – Progen Tyrus ($2,550,000)
Moving to 7 number in our list, we have another race car that totally changes the game with its sleek looking body. Progen Tyrus combines the absolute power with its sharp look that'd surely make you go, "Shut up! And take my money".
6 – Overfloyd Tyrant ($2,515,000)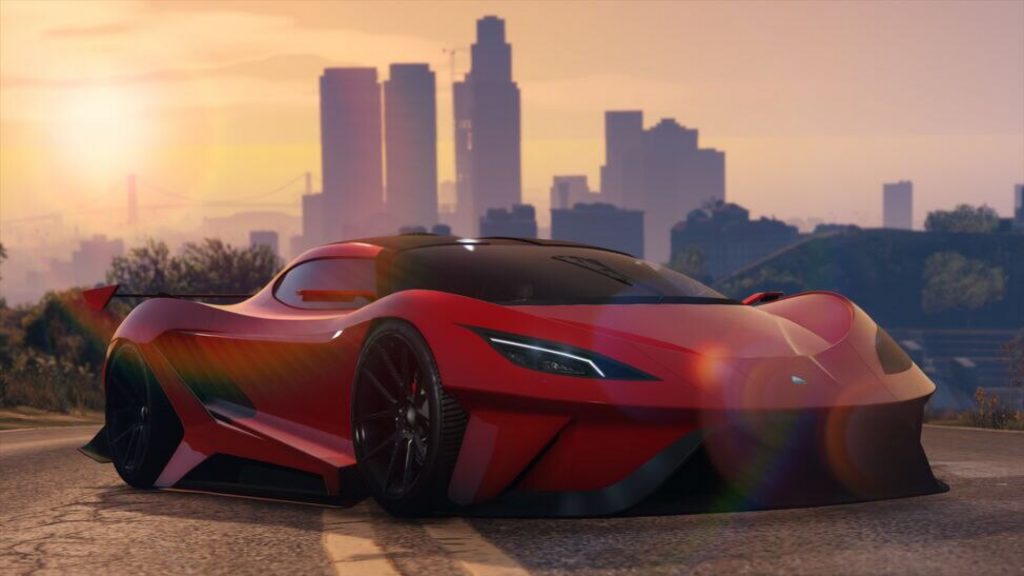 Speaking of beauty Overfloyd Tyrant is the perfect grab-bag for the admirers of beauty. Now this is the car that would make everyone stare when you take it out on the road for a spin. Tyrant is the perfect package for someone who wants it all in single car be it beauty, power and control!
5 – Annis S80RR ($2,575,00)
Annis has yet again introduced another super expensive car that you can get your hands on. Now S80RR might not be your first choice especially if its costs over staggering $2.5 Million, but nevertheless, here we are.
4 – Grotti X80 Proto ($2,700,000)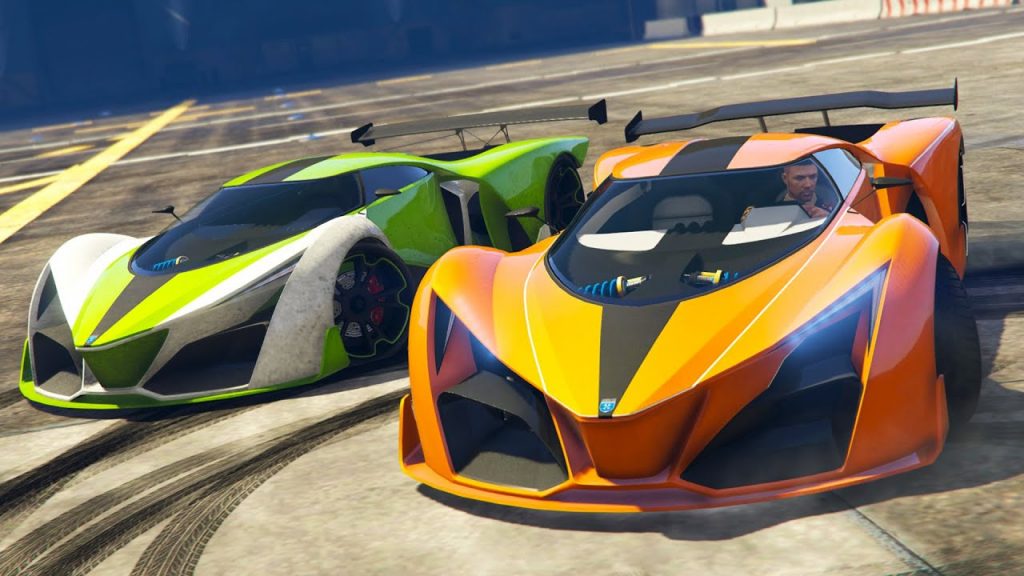 Now this is one of my most favorite cars in GTA Online, I mean just look at this masterpiece, what's not to look about this one huh? Proto, without any doubt looks super awesome but that's not it as Proto can have a top speed up to 162 MpH but you might want to be careful it.
3 – Progen Emerus ($2,750,000)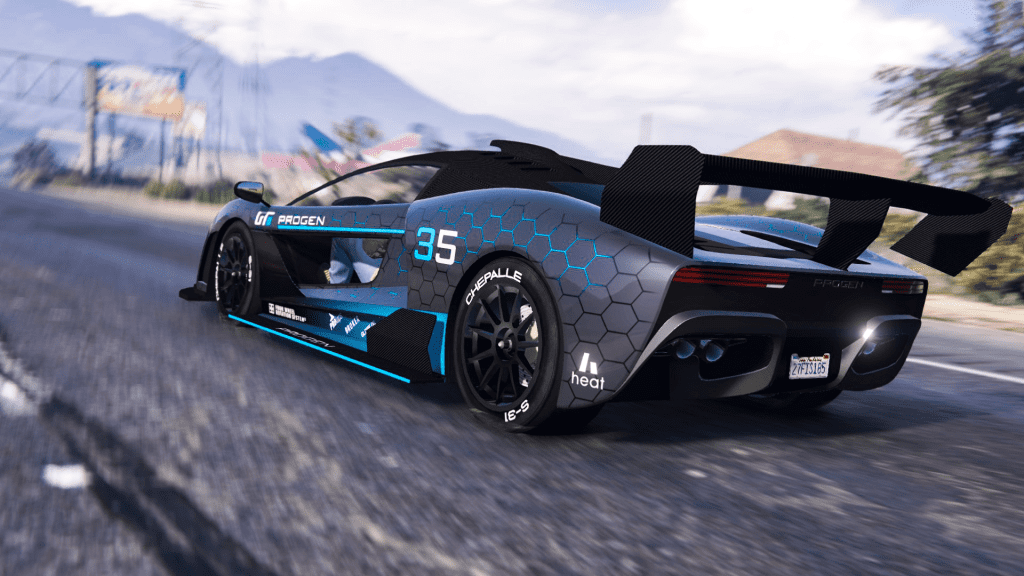 Progen Emerus makes it to the top 3 most expensive cars in our list and for a reason. Emerus is one of the most cool looking cars in the game but what makes it even more special is the ultimate handling ability which makes it great for driving at high speed.
2 – Pegassi Tezeract ($2,825,000)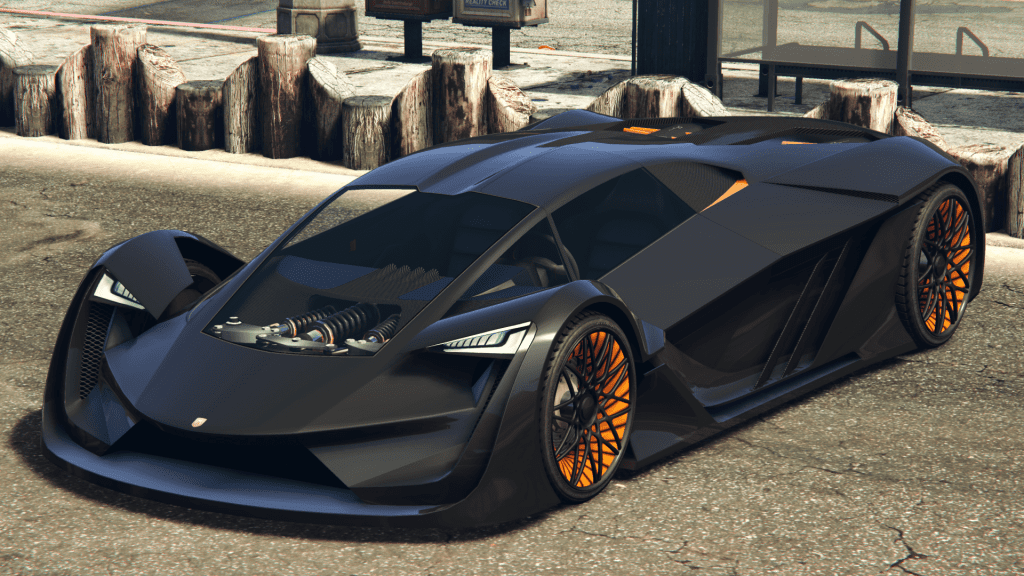 The name itself says a lot about the car, Pegassi Tezeract is the second most expensive, not to mention one of sleekest cars in GTA Online. This beauty comes with a super high price of $2,825,000 but if you truly want to stand out in the world of Los Santos, Tezeract may be your only option unless we move onto the next car.
1 – Benefactor Krieger ($2,875,000)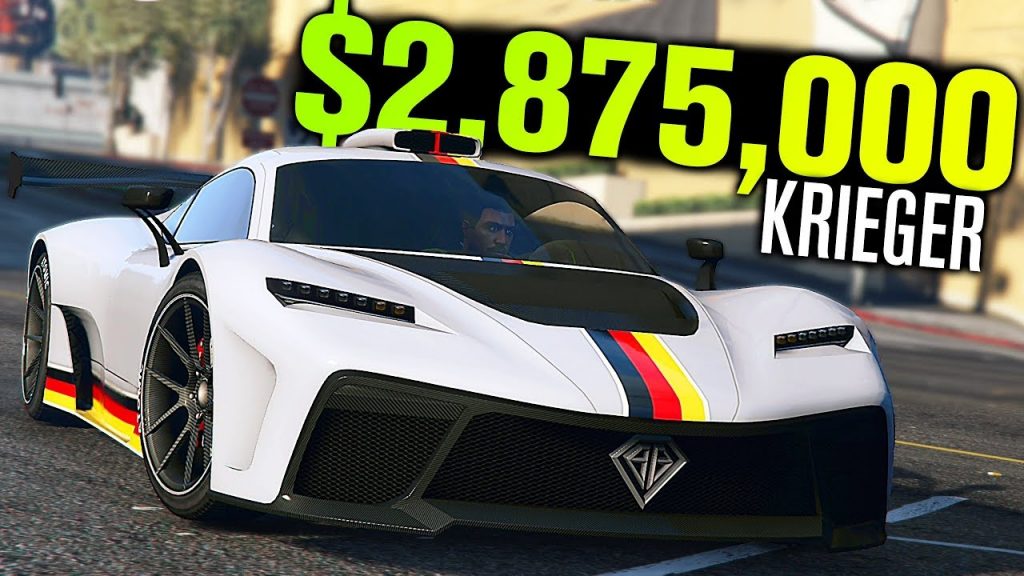 Benefactor Krieger is the most expensive car that you can buy in GTA Online. Krieger just deserves to be at the top of list, it has everything a guy could wish for. It's fast, beautiful and super-efficient totally worth every single penny.