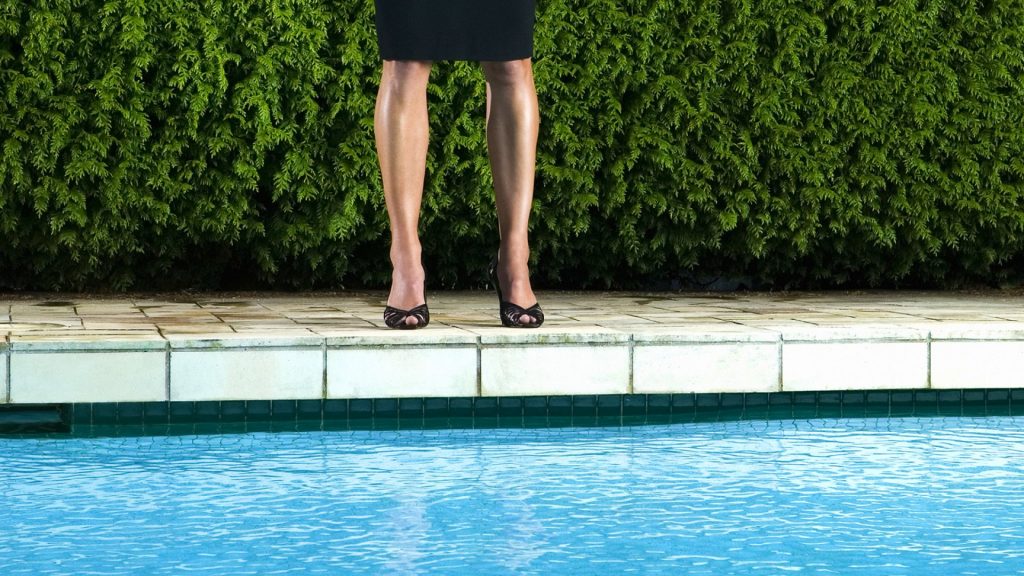 Business analytics is an essential part of every business, regardless of its size. Small to big companies generate data and analyze it to make an informed decision to solve issues and make their operation more efficient. For example, a business that handles outbound calls may use analytics tools to determine the average volume of calls they make, the number of connected calls, and those that go unanswered. If the number of calls continuously increases, they can use an auto dialer software to make the process quicker and increase productivity. If you are not using business analytics yet in your company, here are some reasons you must incorporate it now.
1. Help make a sound decision
As mentioned, you will make an informed decision if you base it on your data. You need a basis before deciding on the next step, and the data you get from your analysis is an excellent source. Deciding without studying or giving careful thought about it may not give you a positive outcome.
2. Improve business efficiency and productivity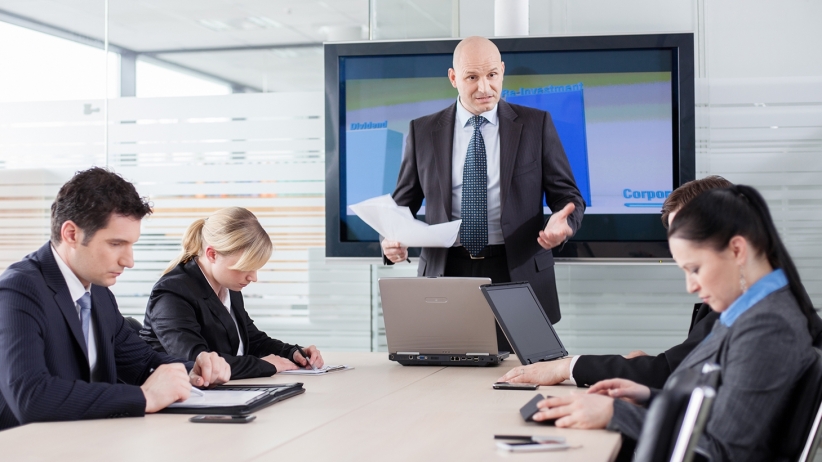 Analytics also helps determine which areas in your business you are lacking or need improvement. Once you understand this, you will know exactly what to do to improve your products or services. It will ultimately increase your sales and company growth since your business will be more marketable if you offer the best.
3. Provide better customer service experience
Other data to collect and analyze are the ratings, feedback, and reviews from customers. Use this information efficiently to see how satisfied your clients are. You will also know their concerns, which you can use to improve your service. You must provide excellent customer service to your clients because it will make them keep doing business with you. Also, what they say about you has a massive effect on your reputation. Potential clients will be more trusting of your business if they see positive feedback. However, they may avoid your company if what they read about you is negative.
4. Improve employee retention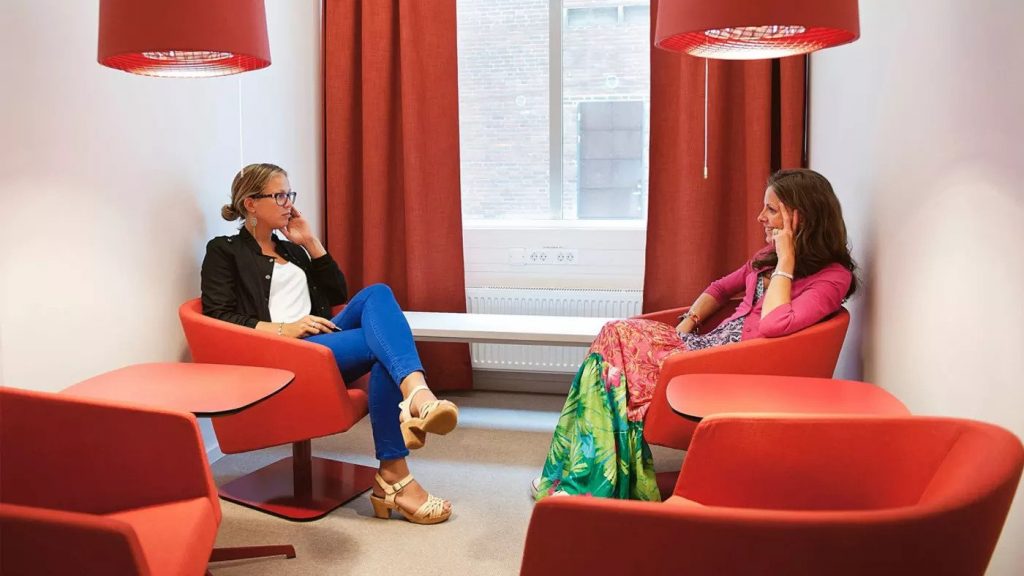 Besides the business operation and clients, you can also analyze data directed to employees. The information that you get can help boost your employee retention. For example, you can tell if they are satisfied with their work and know what areas they are unhappy with. You can then make some changes that will take care of their concerns and increase their satisfaction. Successfully keeping your employees is essential because they are a vital part of your operation. Losing an effective and dedicated staff can be a big loss to the company. In addition, you will need to hire and train again, which is inconvenient and can slow down the business process.
5. Avoid financial risks and losses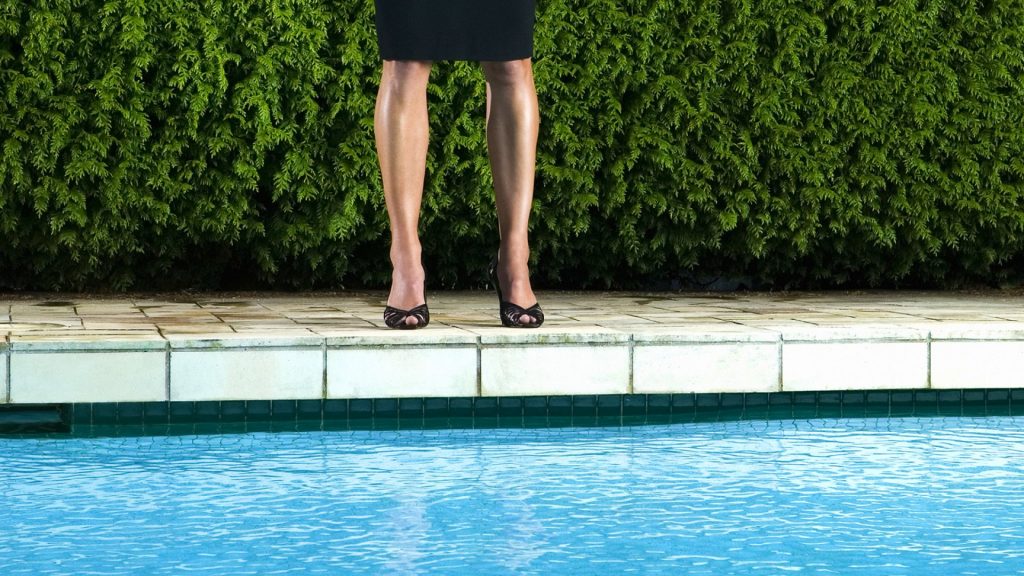 Another excellent benefit of analytics is that you can prevent losses on your business finances. The data will help determine those with high risks so you can avoid them. For instance, you will know which months or days are slow to adjust your inventory accordingly.
There are different types of data that you can analyze in business analytics, and you can use the one that fits your needs.