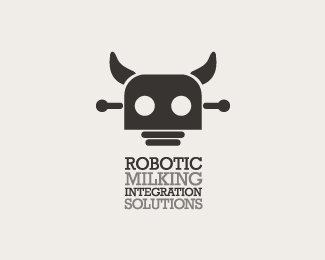 We are still on our robot loving kick here – So we thought we would round up some truly Epic Robot Logo Designs!! Robots are a perfect mascot for tech companies and startup these days – they symbolize perfection and sophistication. As technology and humanity as a whole progresses we get closer and closer to having awesome (and scary) robotic perfection in all types of ways! If you are a tech company or a startup and need a robot logo (or any logo really) then contact a logo design agency or maybe try outsourcing to a freelancer or crowdsourcing today to get an affordable logo design to brand your company with! If you are a designer though, look no further, we have all the robotic logo design inspiration you need below to make your own!
Enjoy!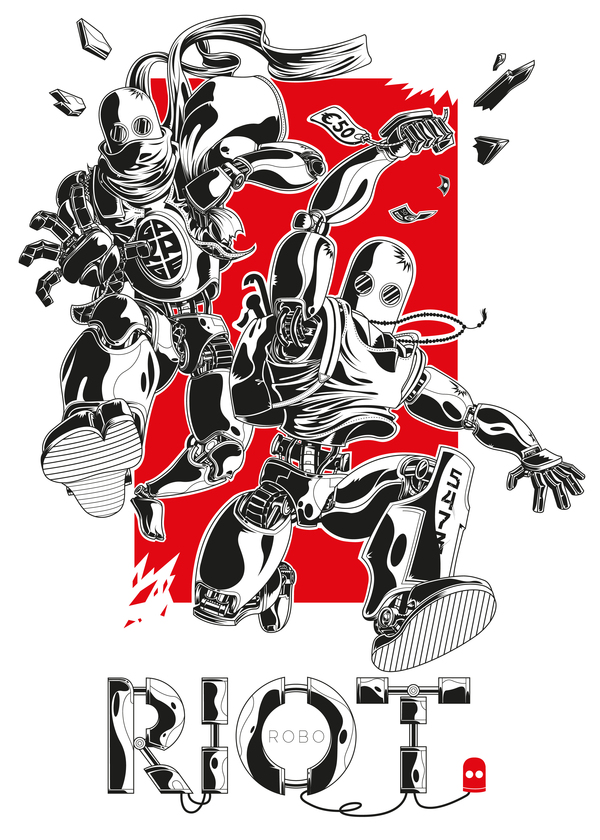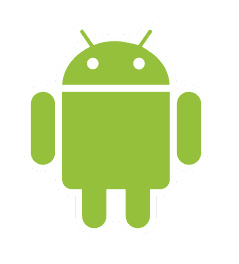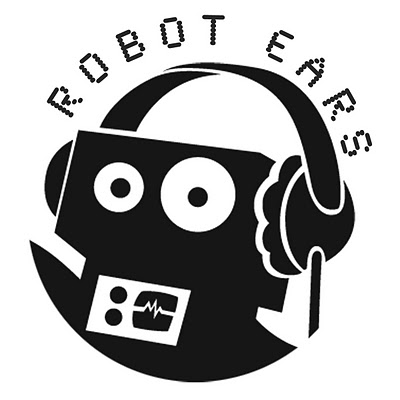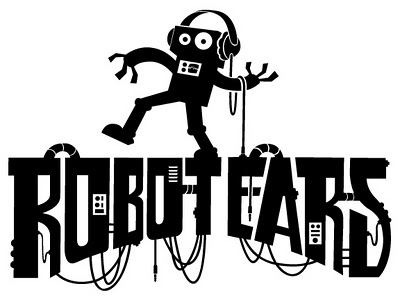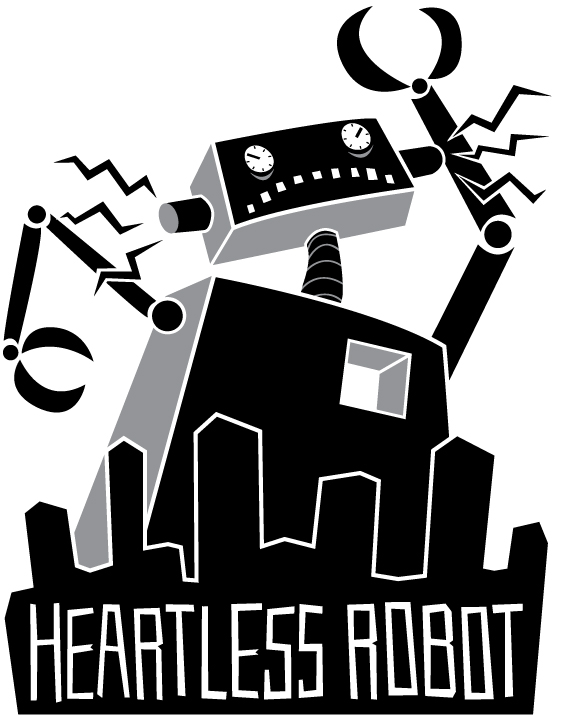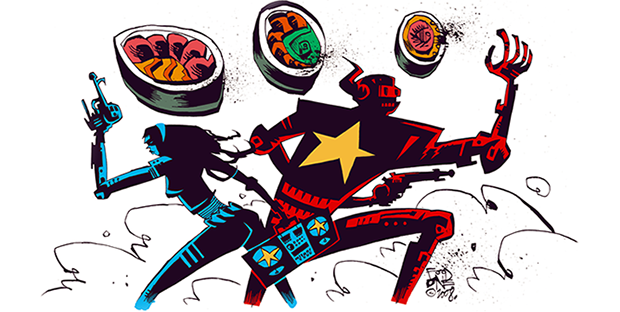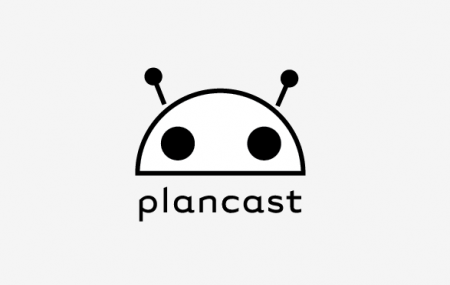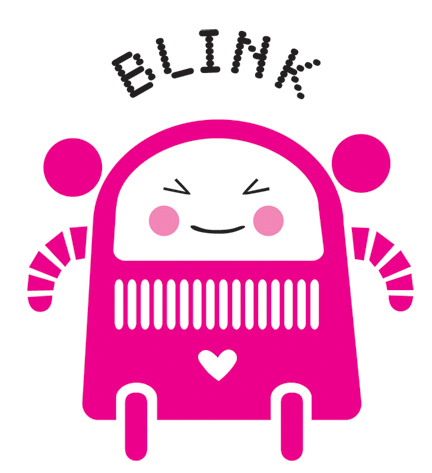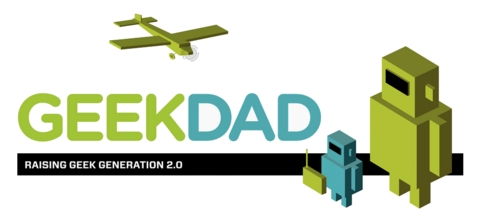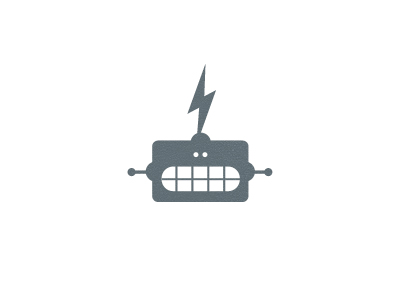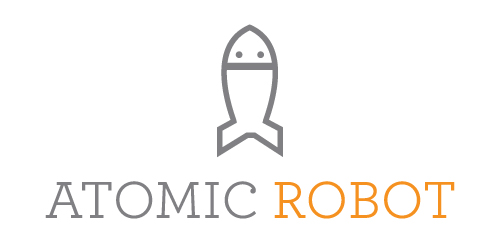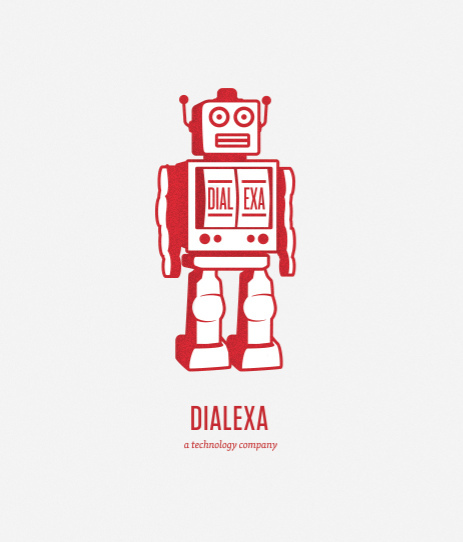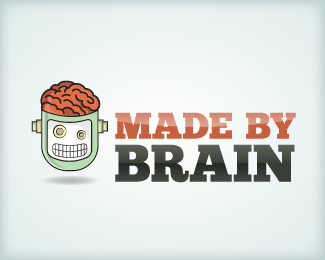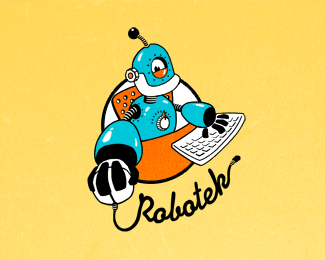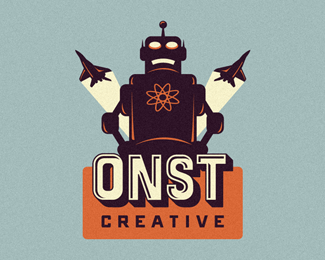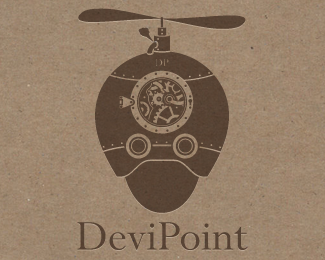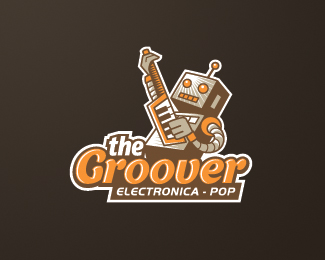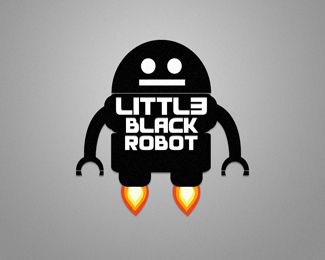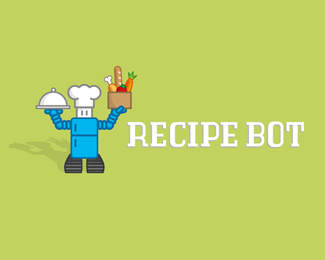 Need moar Robot perfection!? Check out these indestructible logos!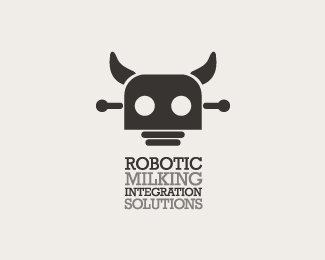 You like this? Don't forget to follow us on twitter @andysowards and like us on facebook @andysowardsfan! We are also on that new fangled G+ doohikey.