What better way to promote your tech company or trendy startup with some awesome Robot Business Cards!? Well today we have some amazing examples of robotic perfection in business card form to inspire you and your next design/branding move or project. (Yes I know some of these aren't "business" cards – but I think they help to reinforce the awesome robot ideas that you could incorporate into your own project) If you need help or someone to design your awesome robot themed (or any kind of theme) business card branding for you perhaps check out some freelancers that specialize in branding or perhaps try crowdsourcing or a printing company could possibly help guide you through the process and help you to make an informed decision. Also, you can always give it a go yourself since there are plenty of awesome business card templates out there on the web! Whatever your reason for needing some cyborg creativity – I hope these business card designs inspire you to do something fun with robots! (or just something super technical like the robot claw card! so epic!)
Enjoy!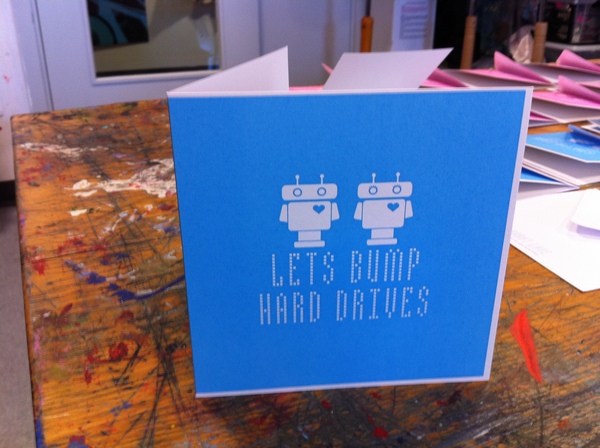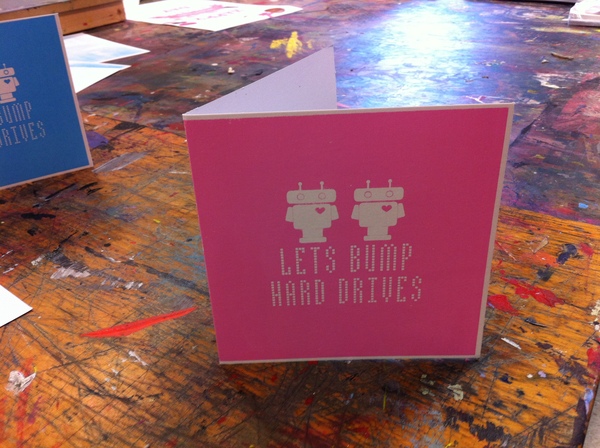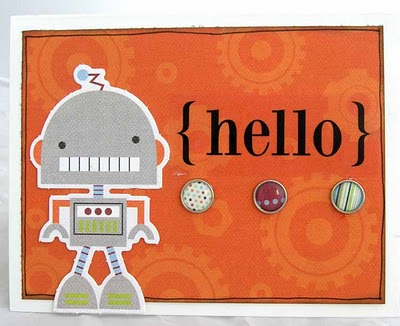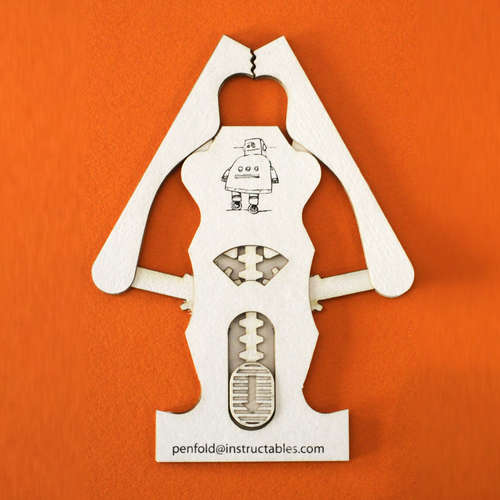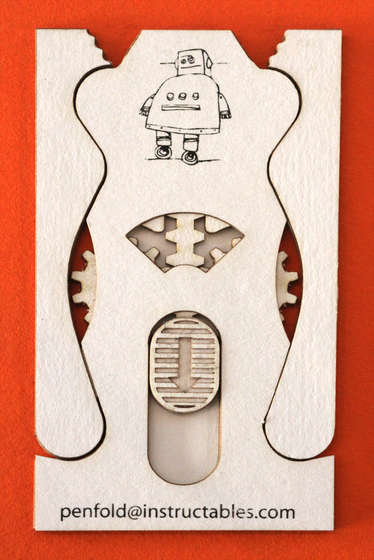 ok, this is badass. It's standard business card size (3.5″ by 2″) and just over one sixteenth of an inch in thickness, making it slightly chunky but still easy to slip into a wallet. Its various components were laser-cut from two different thicknesses of card then glued together. (AND IT WORKS)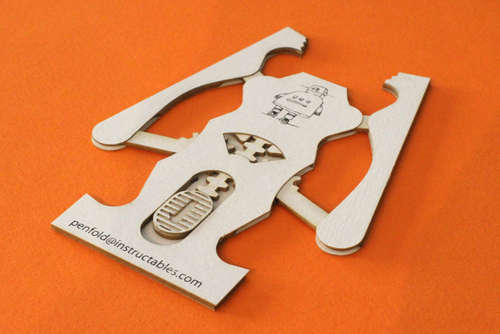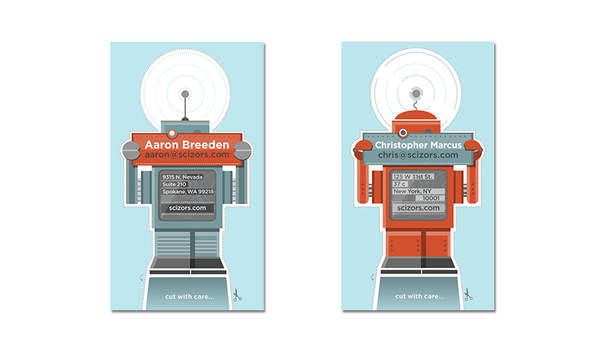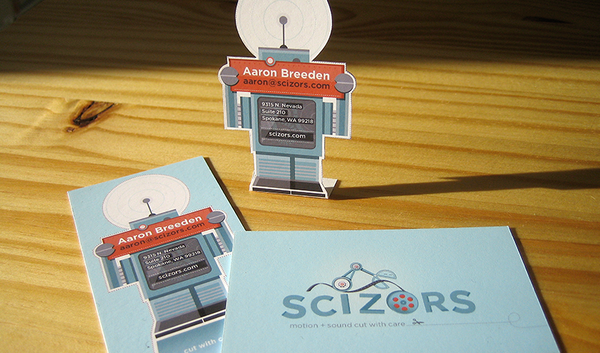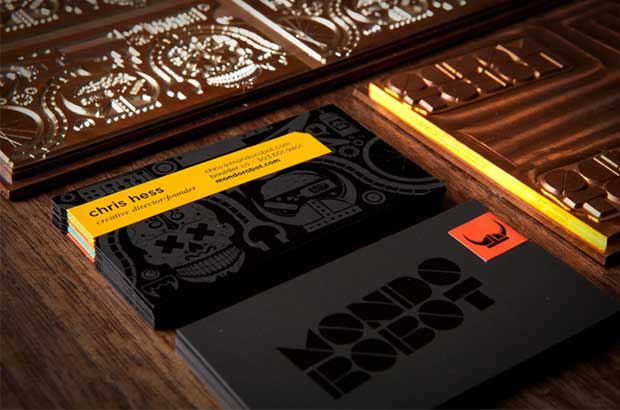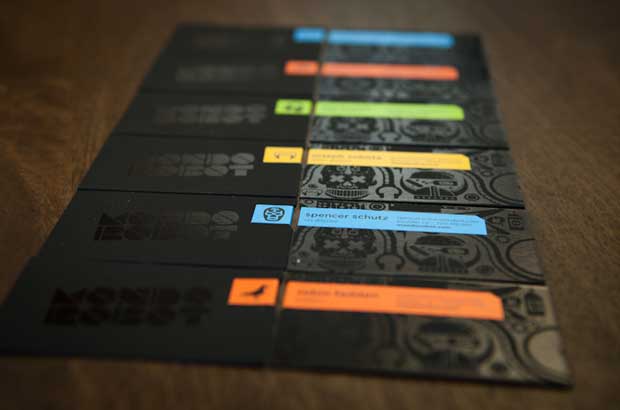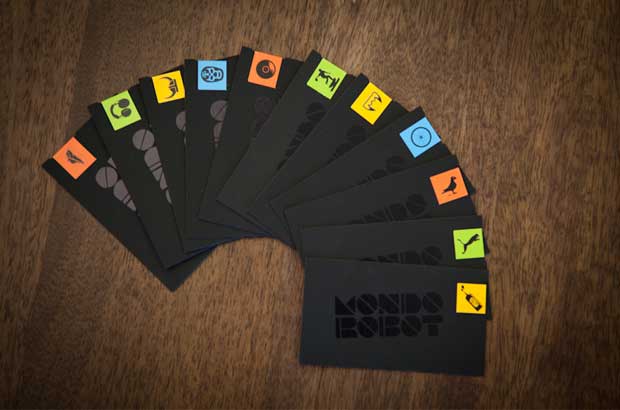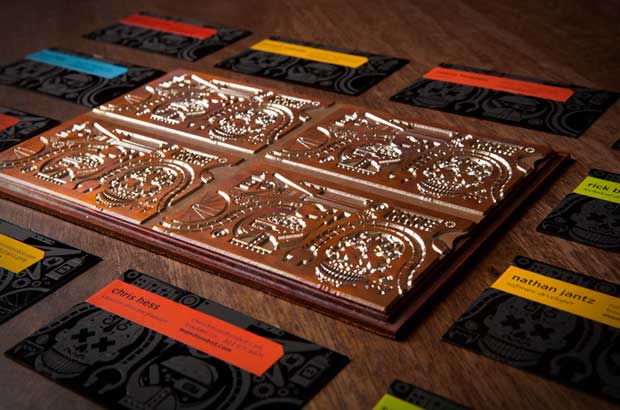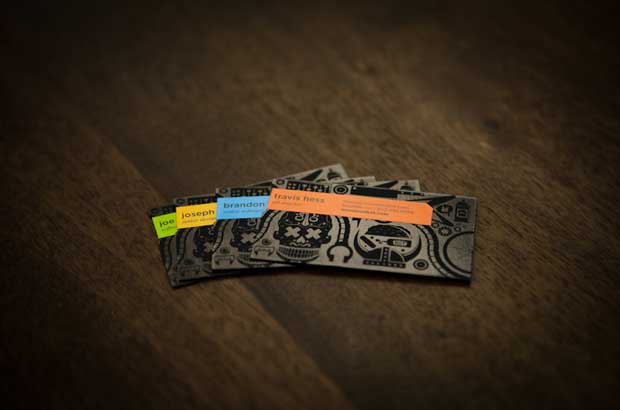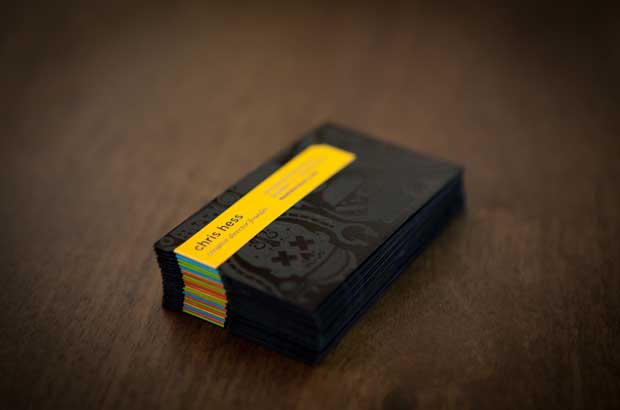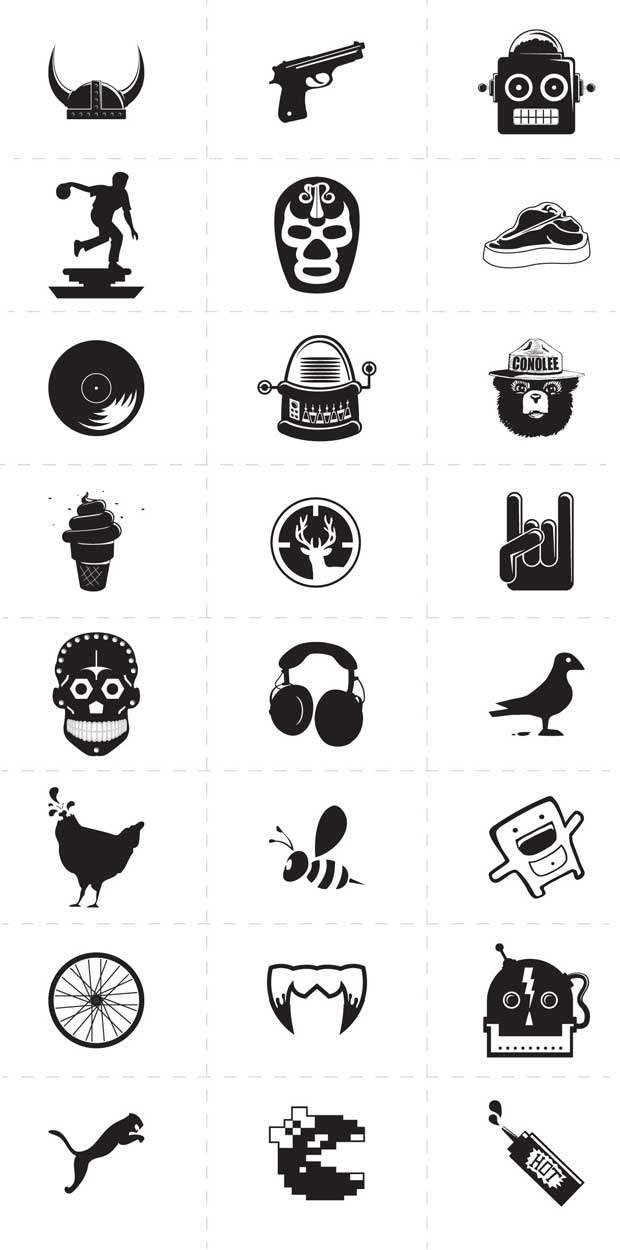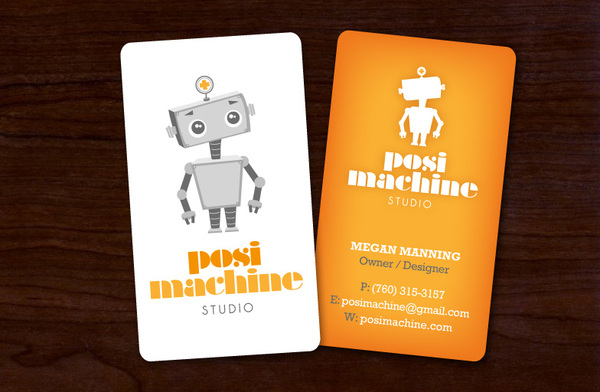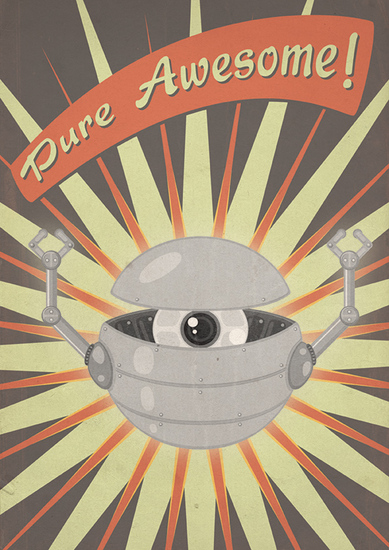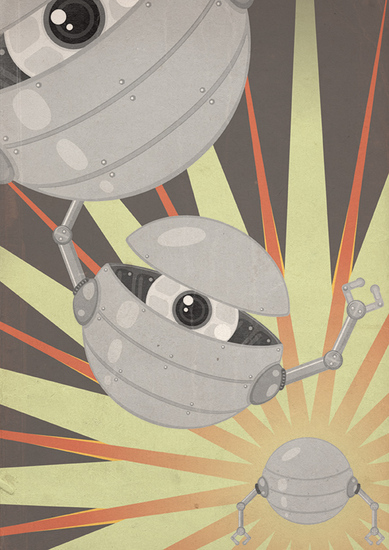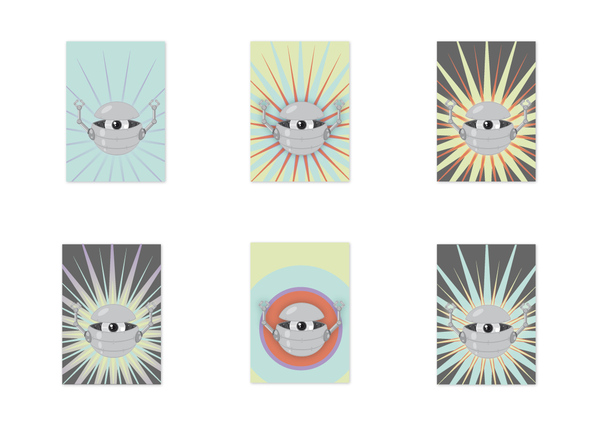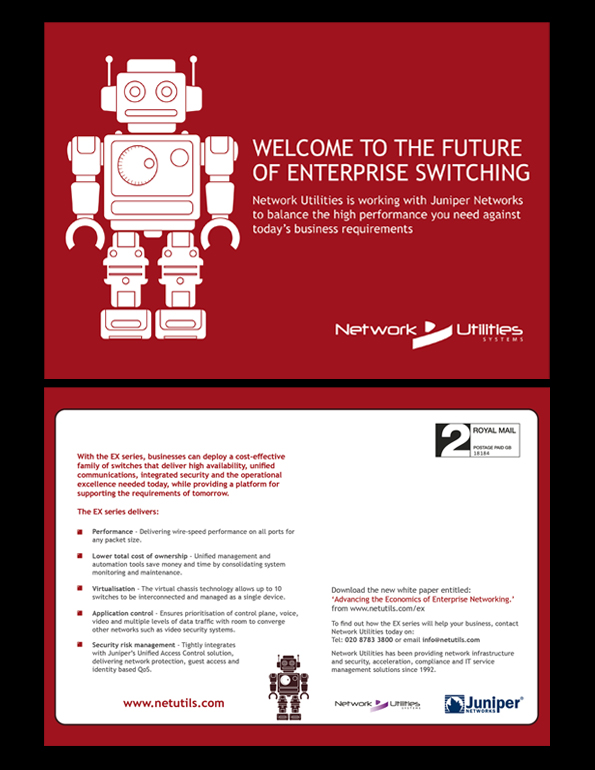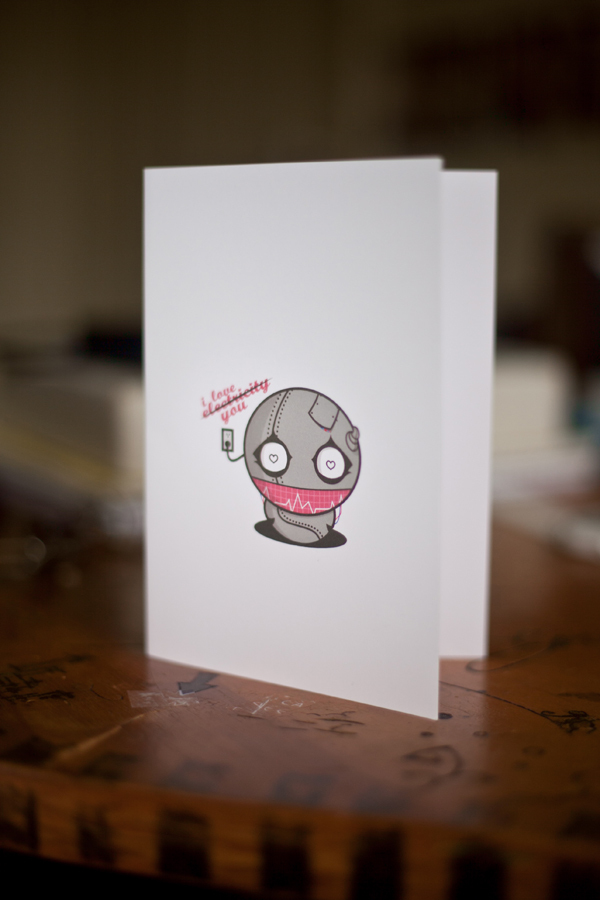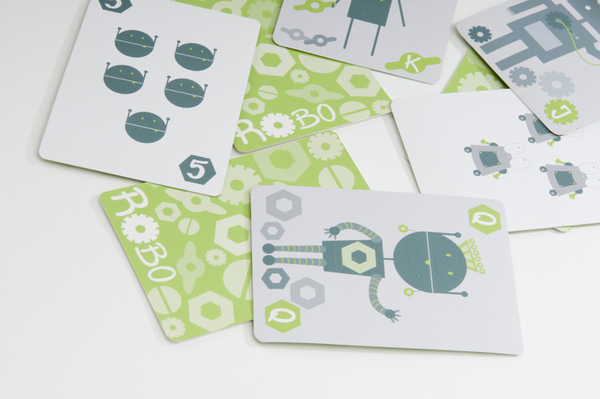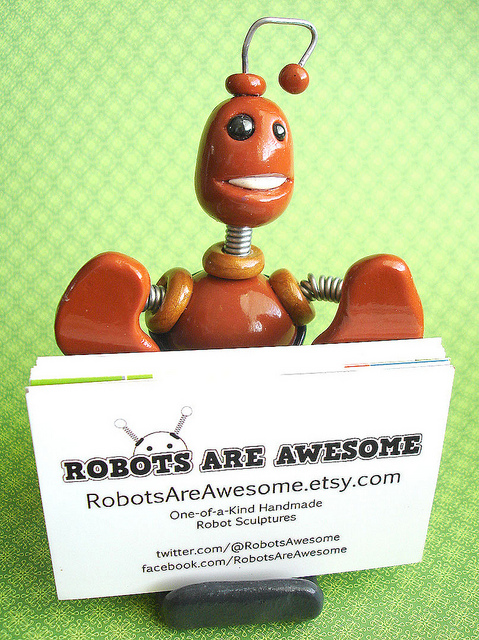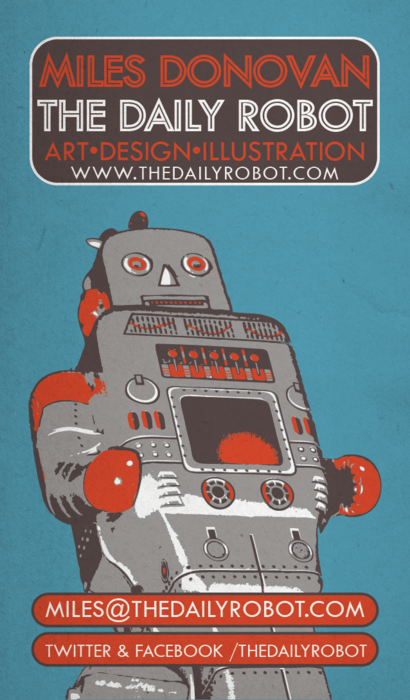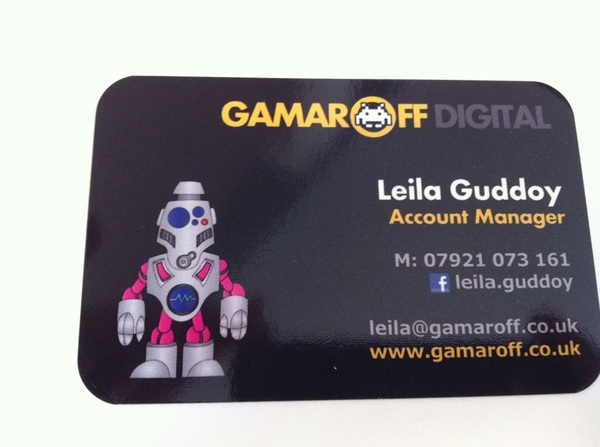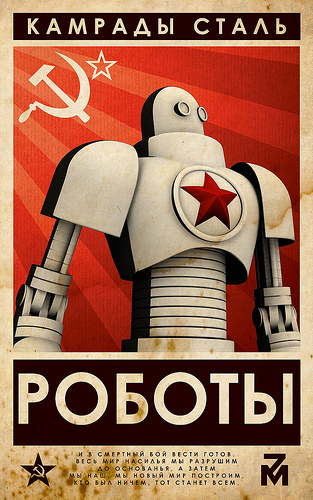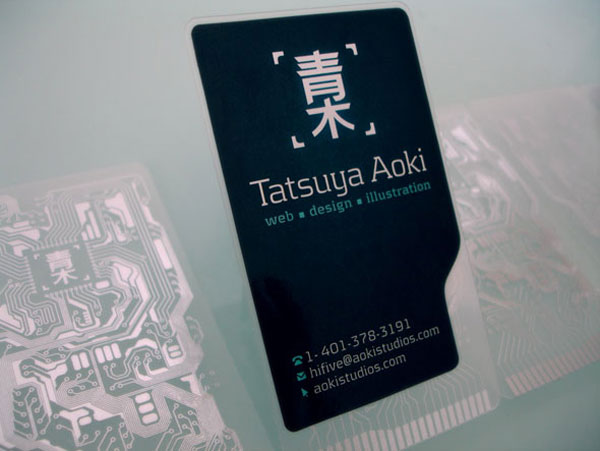 You like this? Don't forget to follow us on twitter @andysowards and like us on facebook @andysowardsfan! We are also on that new fangled G+ doohikey.