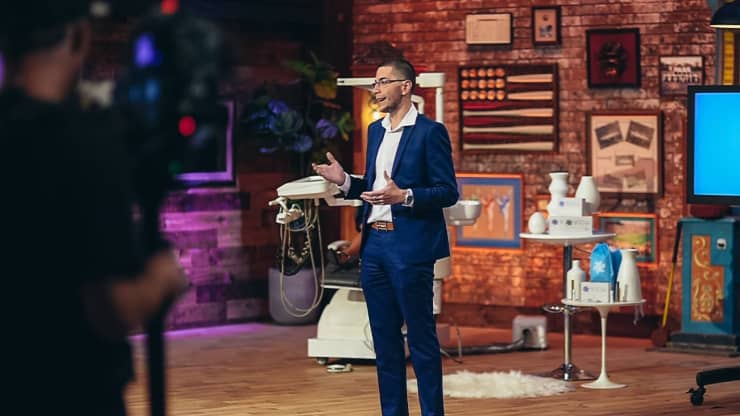 Lead generation is probably the most sought-after skill in the business world. If you have worked with a small business as an SEO, PPC, or Social Media Marketing specialist, you'd know that they are only concerned with the leads that they are getting. You can show all sorts of metrics like organic traffic, likes, or shares, but they will only be happy if they are getting a stream of leads and sales queries.
Are you sick and tired of trying to convince businesses to use your services? Do you want to learn how to make these businesses come to you (instead of you chasing them)?
If your answer is yes then you need to consider starting a lead generation agency.
Want to know the best part? It can be a one-man business that you can run from your home.
Let's take a closer look:
How does lead flipping work?
A lead generation or lead flipping business generates and sells leads to businesses. You will serve as a middleman, connecting potential customers with businesses who are looking for new clients. Lead generation is a specialist job and many businesses prefer to buy sales-ready leads instead of spending thousands of dollars on setting up their lead generation systems.
How does The Modern Millionaires course help?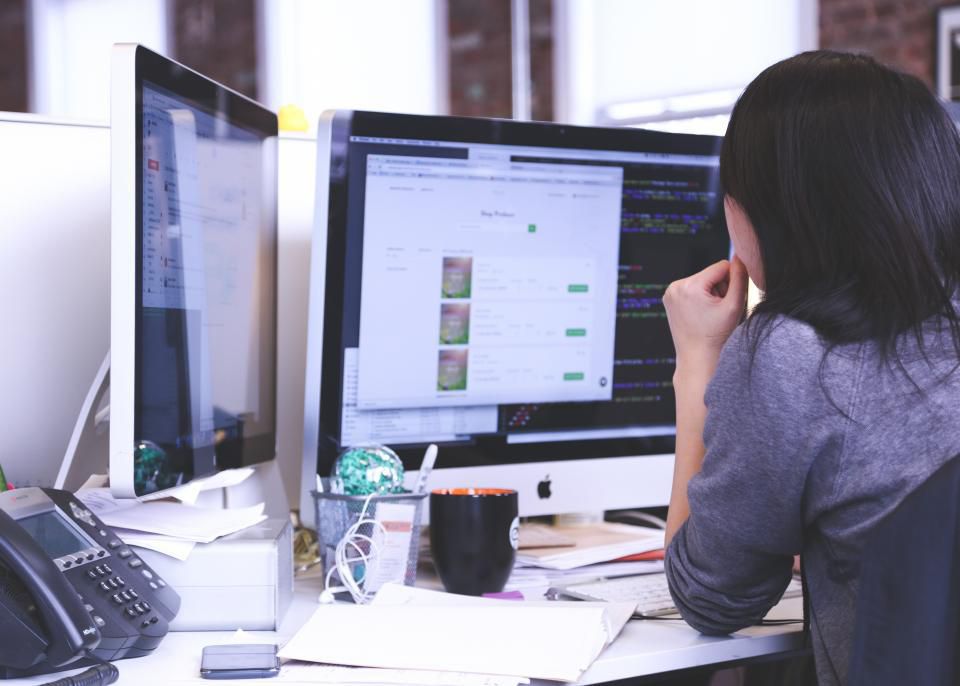 The Modern Millionaires course will teach you how to set up a lead generation system from scratch (here's a more detailed review of the course). Lead flipping is better than working for several different businesses as an online marketing specialist. Why waste your time and efforts on growing several different websites when you can set up just one and simply sell the qualified leads to different businesses? This is also better than working as an affiliate because you don't need to convince or wait for the customers to make a purchase. 
How much does it cost?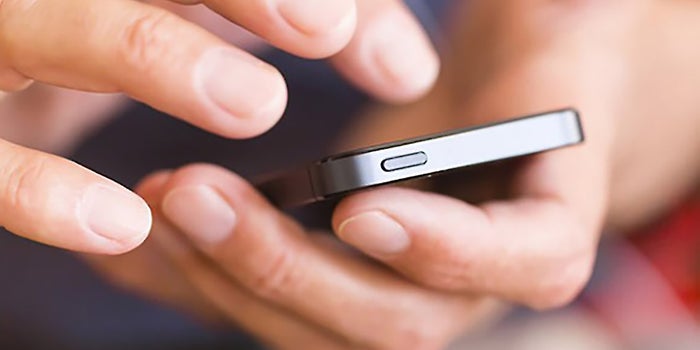 The course alone doesn't cost much but you will also need some money to set up a website and run PPC ads to get the traffic. Your actual cost will come from the PPC campaigns and that will differ from one industry to another. The cost per click can be as low as $2 – $3 but it can be as high as $50 for keywords like malpractice lawyer, financial advisor, bail bonds, etc.
You don't need to start with the expensive ones. There are many industries where you can work with a budget of a few thousand dollars, which is nothing compared to the startup cost of most other businesses. Keep in mind that this business has the potential to be profitable in a matter of months. As soon as you start to get some leads, you can start selling them at a profit.
How to get the traffic?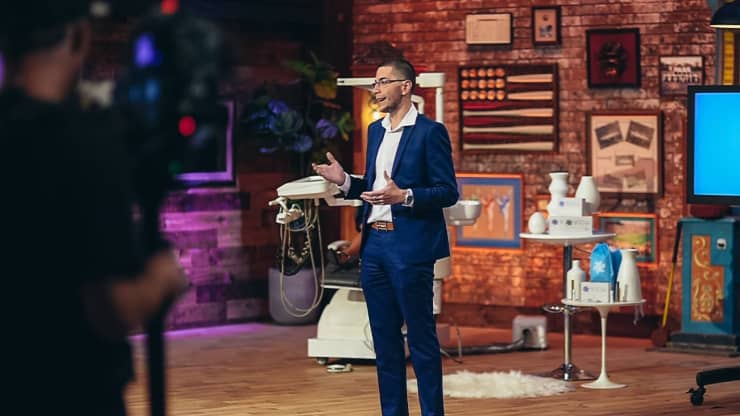 The best part about The Modern Millionaires training is that it doesn't rely on conventional methods like cold calling or emails to generate leads. These methods are risky because you need to comply with the laws like CAN-SPAM or GDPR and leads are usually of poor quality. Then there are methods like SEO or content marketing but those can take months if not years before you start to see any results.
This is why The Modern Millionaires course recommends the two best acquisition channels i.e. Adwords and Facebook Ads. You will have to pay for the traffic but this is no ordinary traffic. These are people who are actively searching for a solution so they are a lot more likely to convert.
How to convert visitors into leads?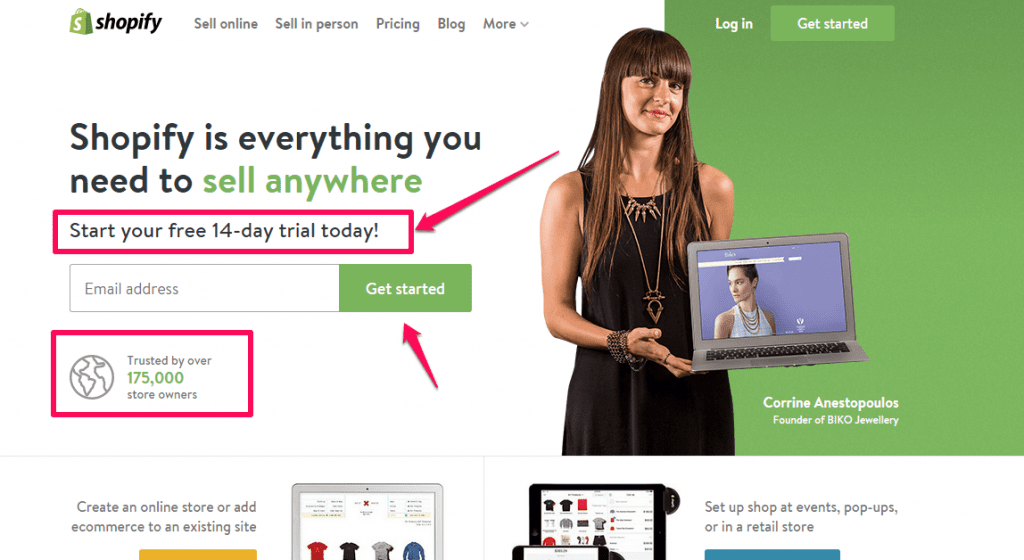 You can start by having a good Call to Action and lead capturing form on all landing pages. Make sure that your website is mobile-friendly and loads in less than 3 seconds. Having said that, it is not wise to expect first-time visitors to convert into leads in their first visits. This is why it is important to have a lead nurturing system. The course covers this in detail and it is probably the most valuable part.
Once you start getting the leads, it is quite easy to find interested businesses and sell these leads.
Wrapping up:
The course is quite comprehensive but they have kept it to the point. There's nothing unnecessary so you will not waste any time beating around the bush. There's another module that teaches you how to run it on autopilot but you shouldn't be looking for automation right from the word go.
All in all, lead flipping is a great business for people who want to work on their terms and still earn a large income. You can learn it yourself but the course will give you everything you need on a silver tray.
What could be better?