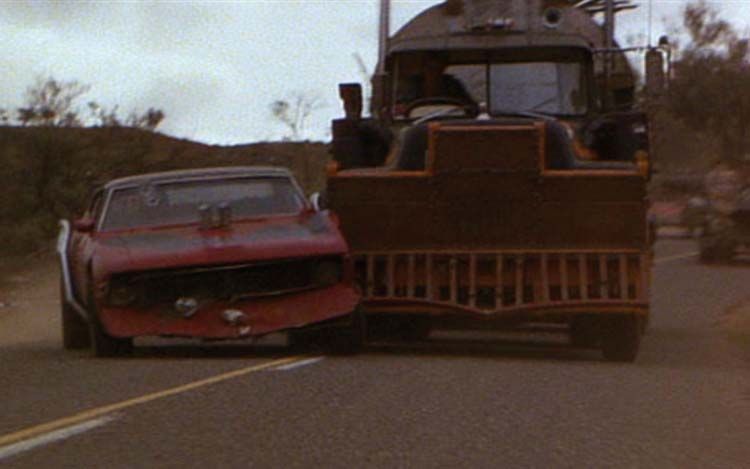 I don't know about you guys, but when I was little I used to love movies about Cars. It seemed like the 70's 80's and 90's were full of awesome car movies like mad max! wraith! etc. loved these movies as a kid, so let't take a trip down memory lane and enjoy this list of badass cars from badass movies (and some badass posters too) (included wiki links for the movies to suck your life away today, sorry haha). Also these are in no particular order. Hope this brings back your childhood, or inspires you in some way with the awesome design of the cars, or the nostalgic design of the original classic movie posters!!
Ready, Set, Go!!!!
The mother of all awesome car movies.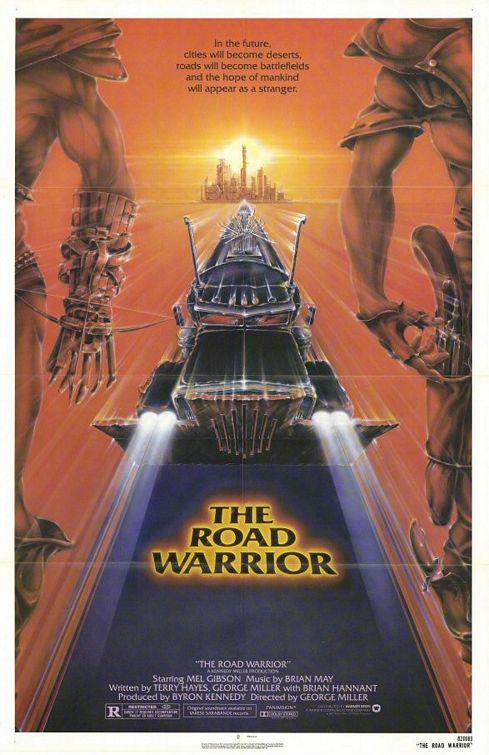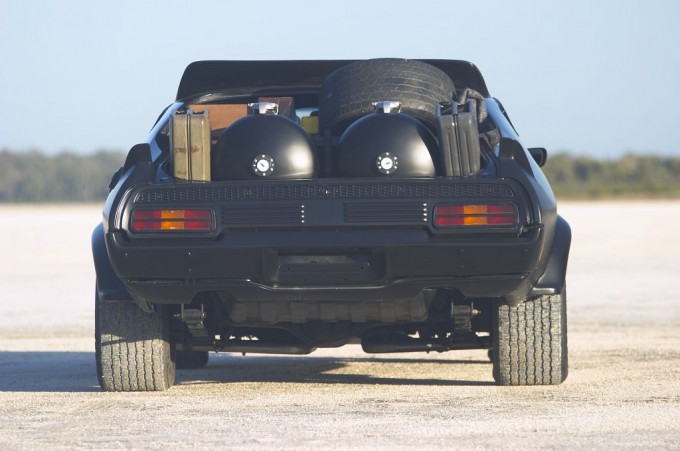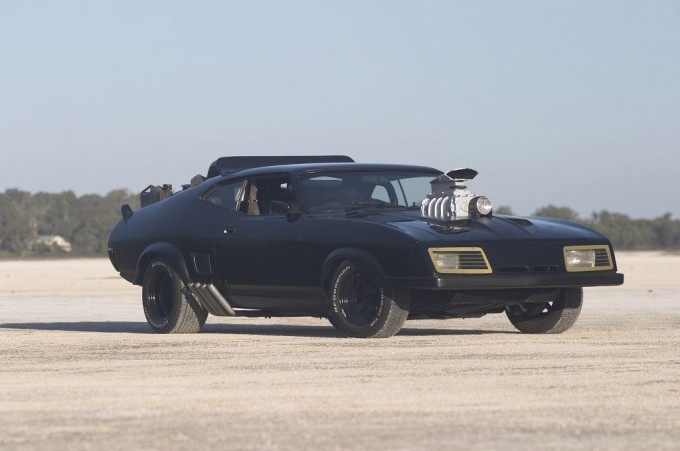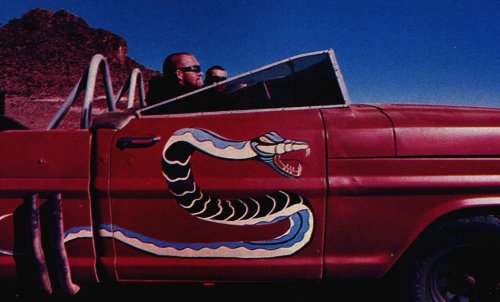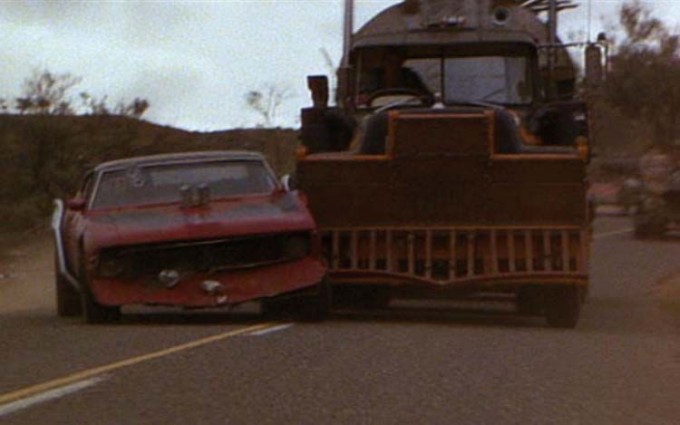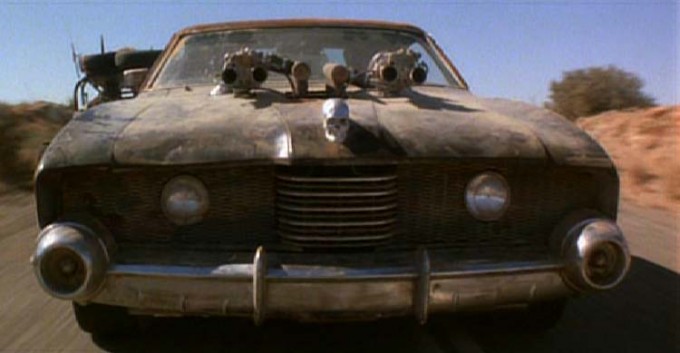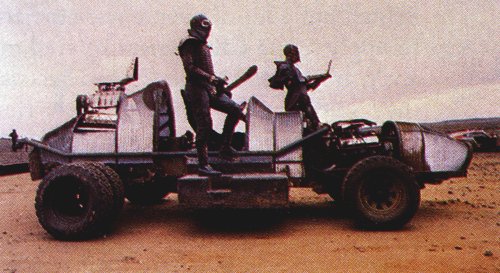 Charlie Sheen was the main character – LOL
I was actually a really big fan of this movie because my dad made me watch it all the time when I was little – the car was badass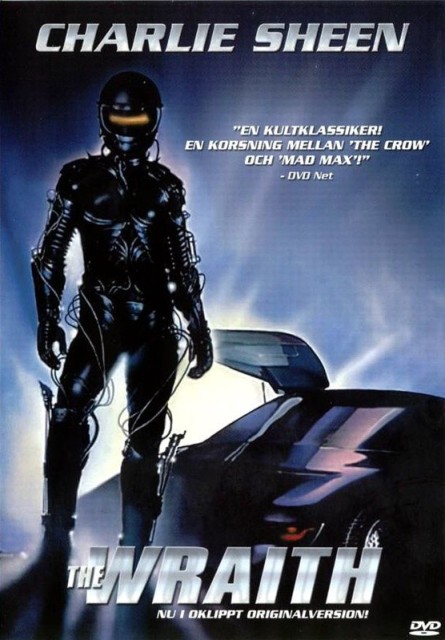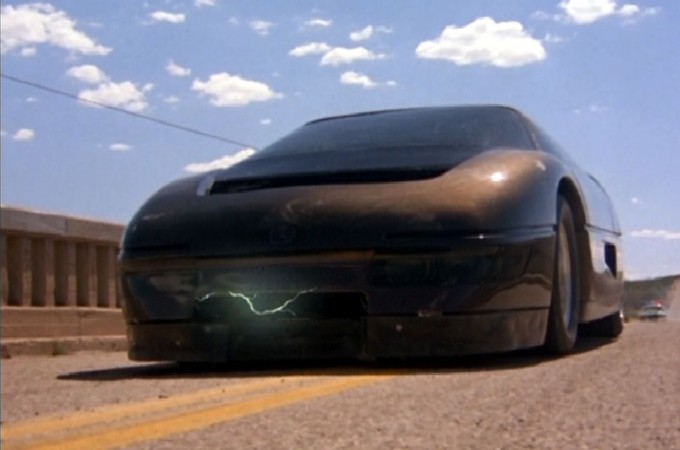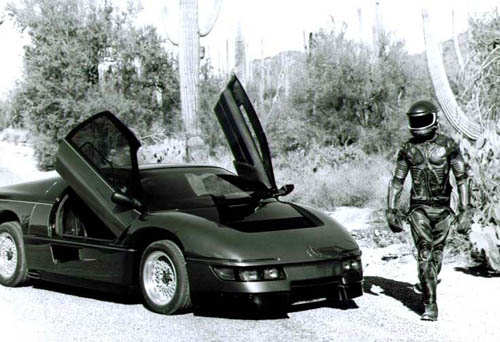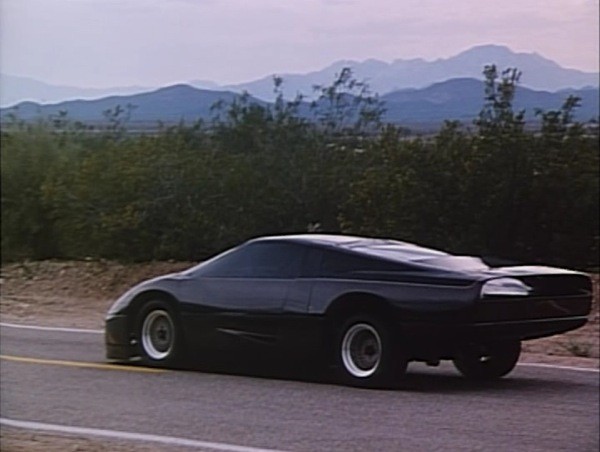 Yep I am an Anime/Manga dork so you figured I'd slip one in. Guilty as charged.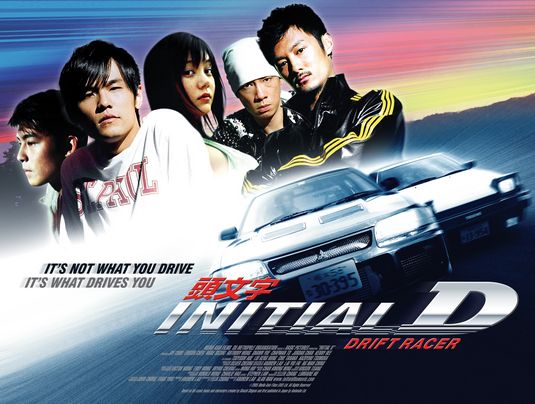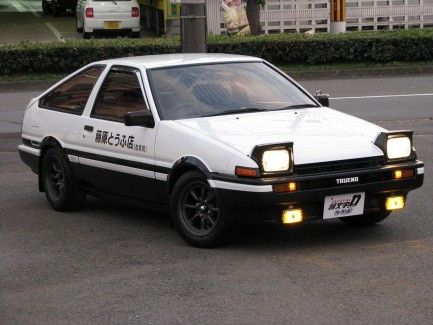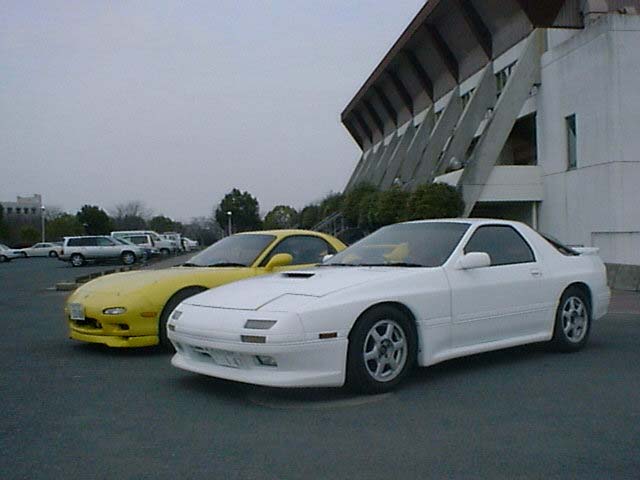 Yep had to fit this one in here, those cars were awesome back in the day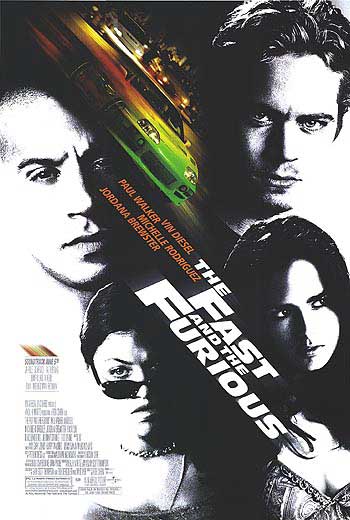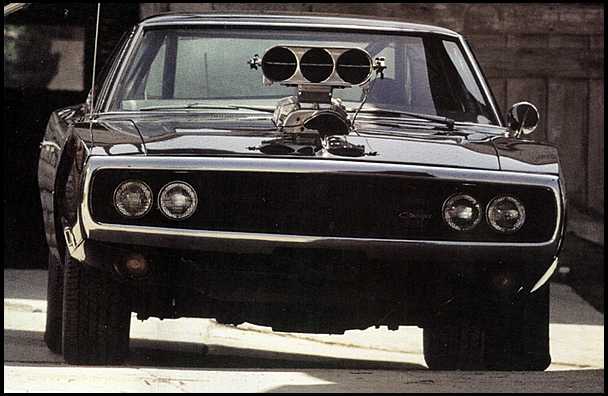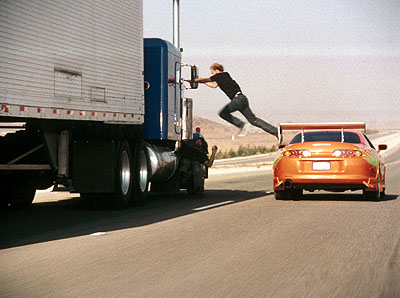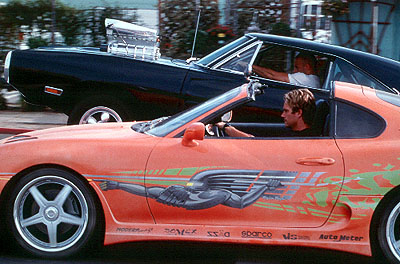 Another movie that was pretty good, and funny – that my dad would make me watch all the time (my dad was into cars if you haven't noticed that trend yet lol)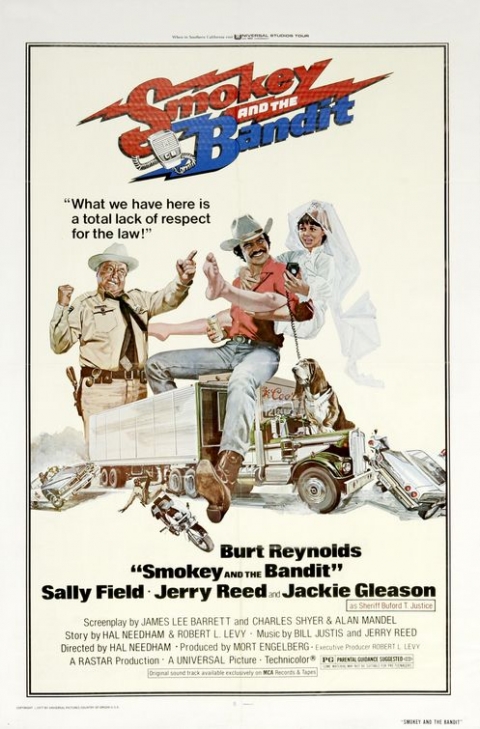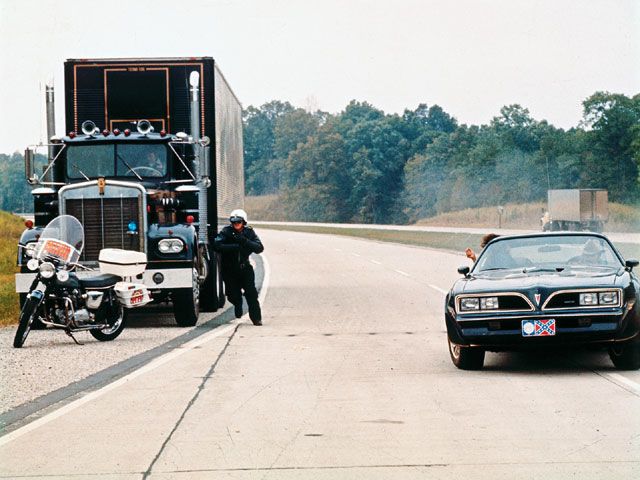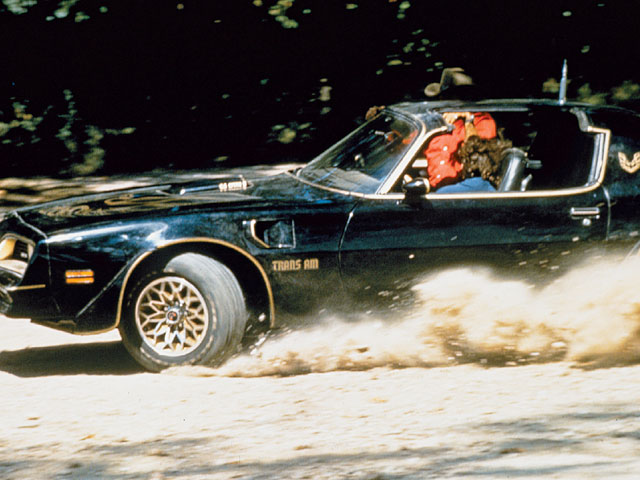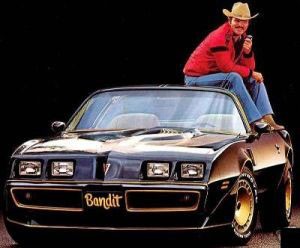 I don't care what you say, everyone loved Herbie when they were a kid.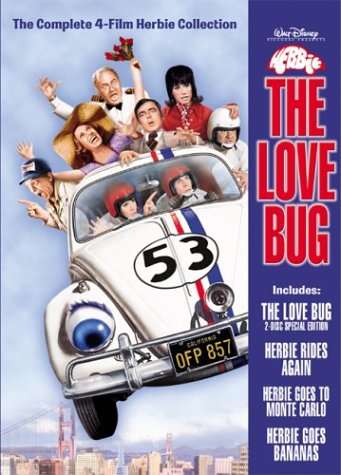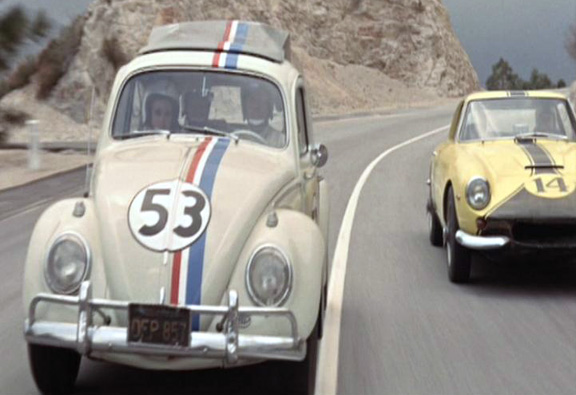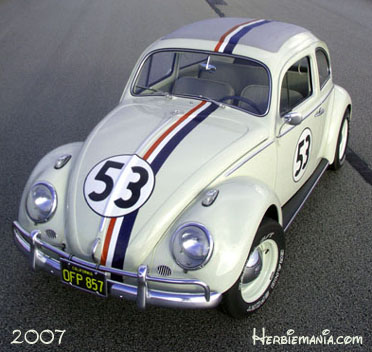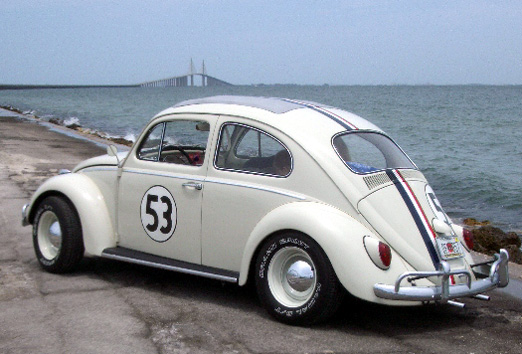 xXx (Triple X)
no one will forget this movie lol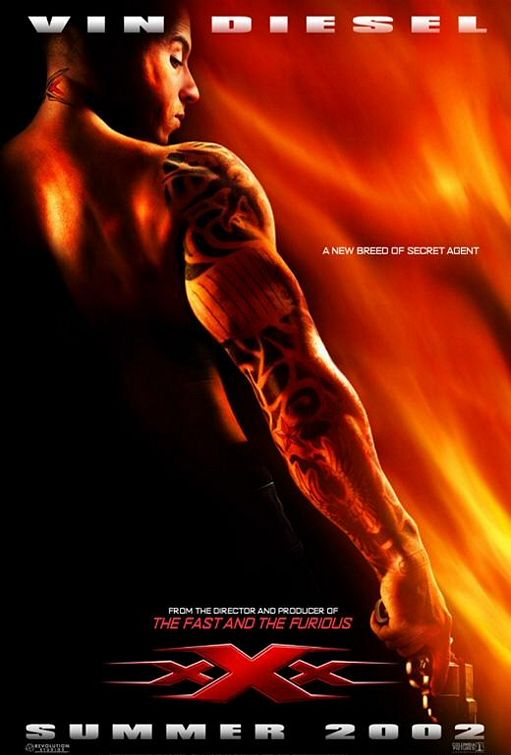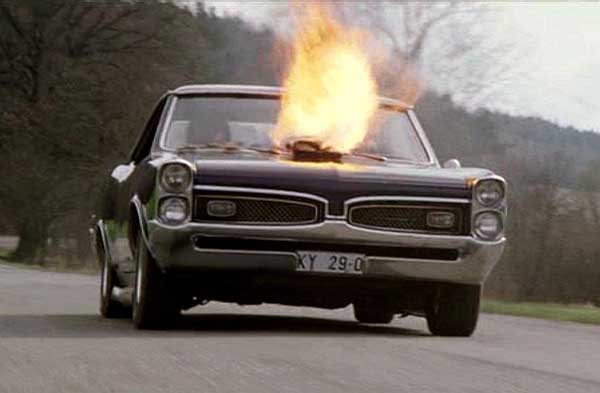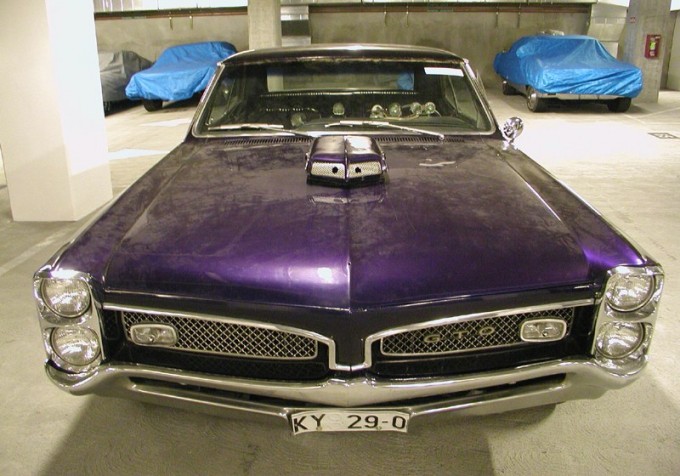 Scary movie about a scary car.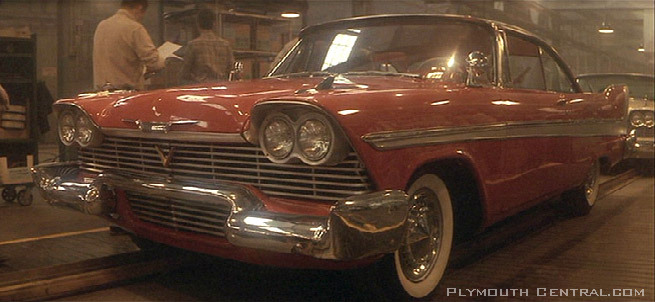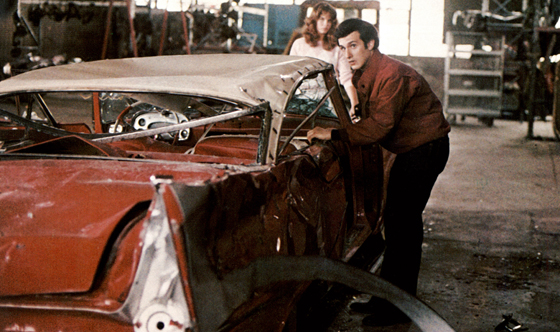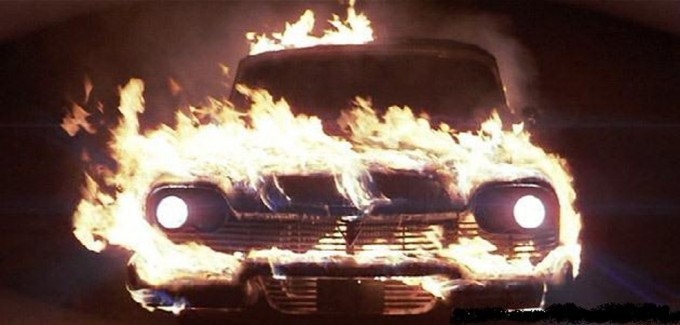 Everyone loves this movie, super classic. Delorean was awesomeeeeee.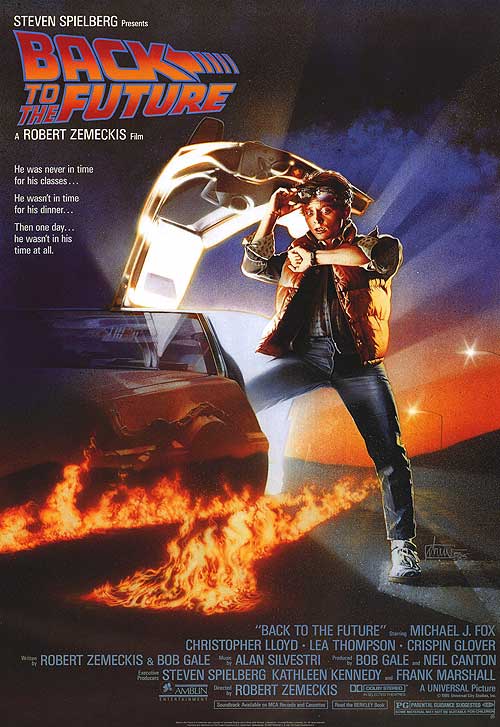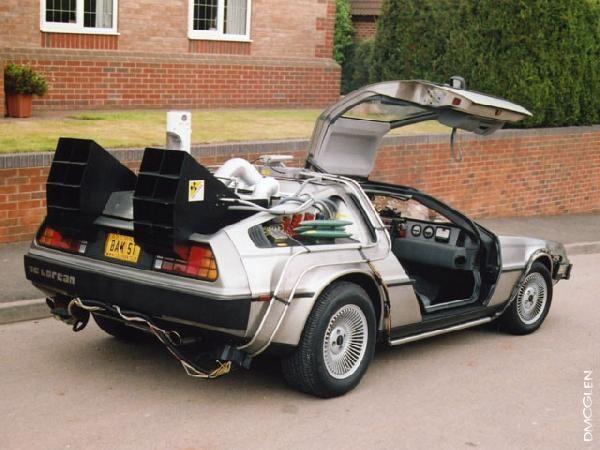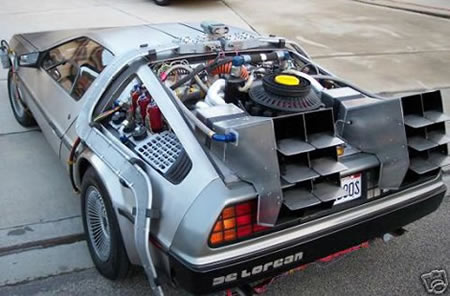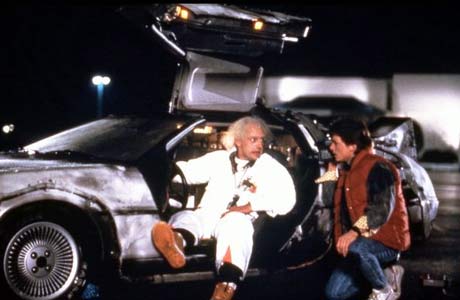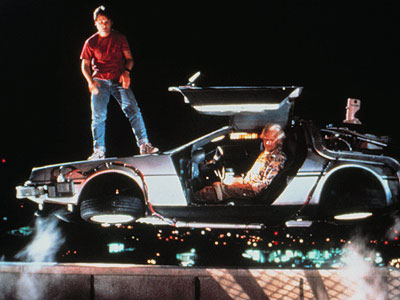 Not really a custom car but awesome movie, loved the challenger.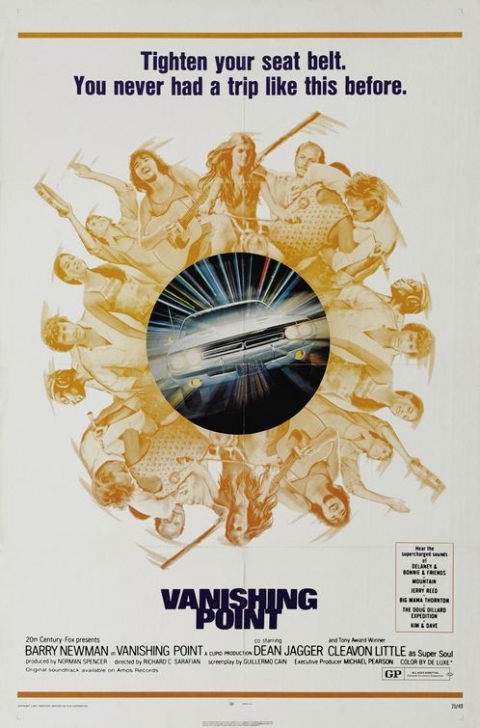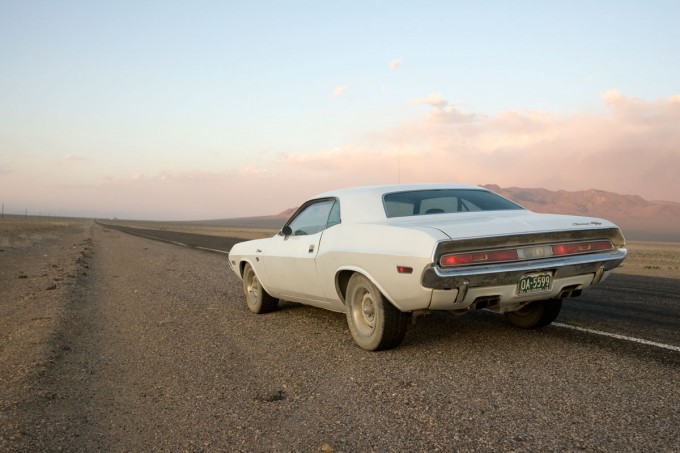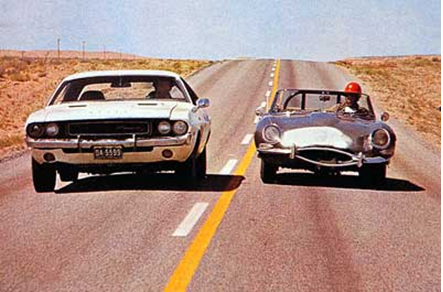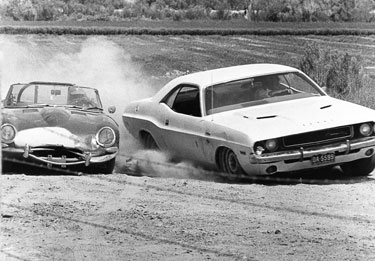 Now its your turn to talk – what was your favorite car movie, or favorite car from a movie!? let us know in the comments below!
You like this? Don't forget to follow us on twitter @andysowards and like us on facebook @andysowardsfan! We are also on that new fangled G+ doohikey.