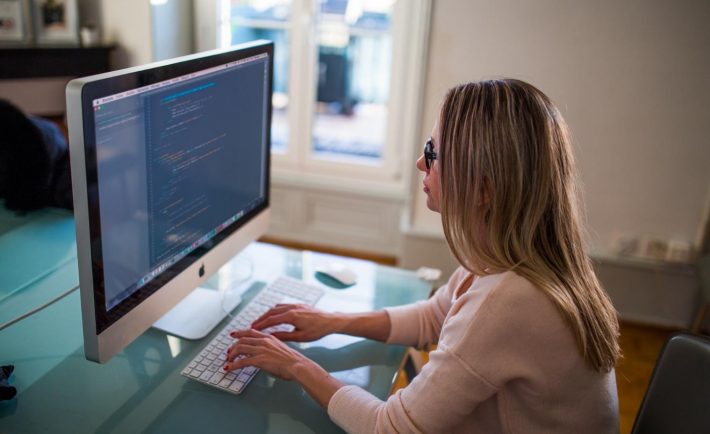 Programming is commonly viewed as something that most people can't do because it requires a person to have a strong analytical and logical mind accompanied by an ability to solve complex problems, learn fast, and be attentive to details. The majority of people don't have it all, or at least they think so. And that's another reason to learn coding. It will enhance your thinking abilities and problem-solving skills.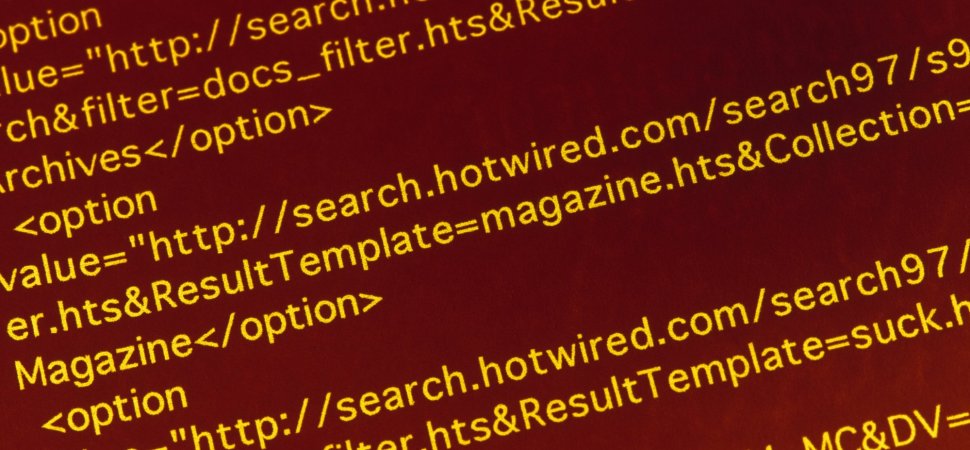 3 Ways Coding Builds Your Cognitive Abilities
In reality, coding is available to everyone regardless of their intelligence level or any other factor. A variety of introduction courses can be found across the Web. You won't believe it, but they are designed to help people learn to code from scratch.
So, the knowledge of the basics of coding certainly is beneficial to many. Now, let's find out which of the benefits will work best for you.
Better Teamwork Opportunities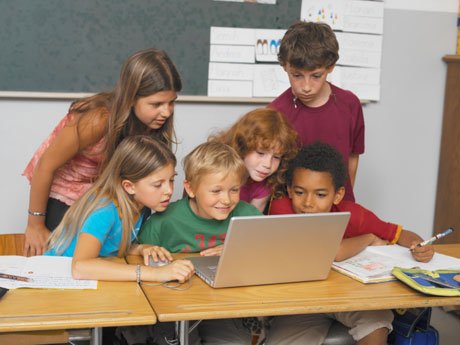 3 Ways To Encourage Children With An Interest In Computer Programming
Nowadays, all businesses and enterprises are using technology as much as possible, upgrading their equipment, changing working strategies, and growing the number of tech employees. The latter means that you may possibly have to work on the same projects with more technically advanced colleagues. Even if your own responsibilities in the team will have nothing to do with coding, some basic knowledge of HTML&CSS will allow you to get along with other members of the team more easily and have a deeper understanding of how the work is being done.
Better Career Opportunities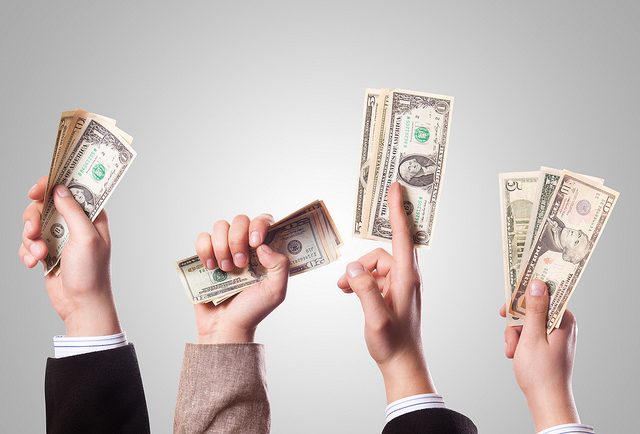 Is Computer Science Necessary For Students?
Recent statistics show how impressively important coding can be in a large number of professions. Similar to the knowledge of English in non-English speaking countries, the knowledge of coding is a crucial factor for getting a promotion along with a higher salary in almost all countries. For those who build their path up the career ladder, it opens up many opportunities, both within their specialization and in related fields.
Let's say you're an essay papers writer working remotely at one of the online writing services. You may have a decent income there and even genuinely enjoy writing as part of your daily responsibilities, but this kind of work is very demanding as there usually are lots of requirements and tight deadlines to follow. If you start considering a change of a job, where would you go?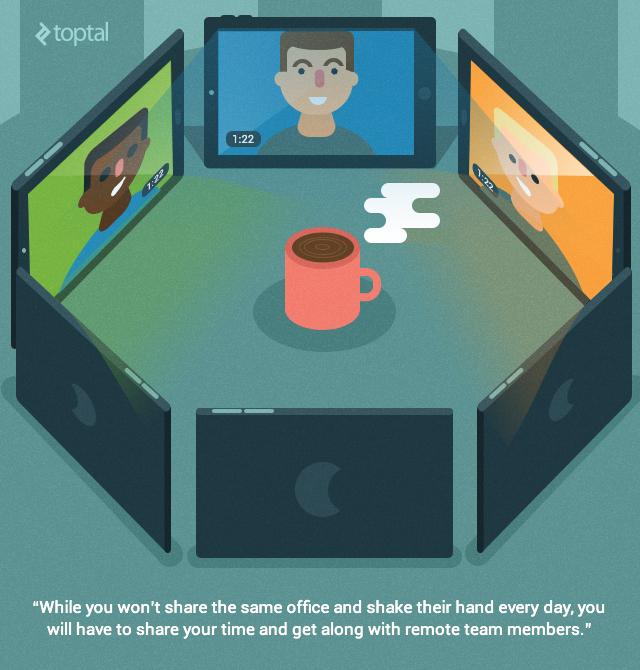 No, Mad Coding Skills Aren't All You Need To Know About Running A Software Business
If you're used to remote work with a flexible schedule, you will hardly feel comfortable in the office. So, among remote options that don't require a complete change of a profession are a journalist, an interpreter, a content manager, or a content developer. With the latter two, knowing the basis of HTML&CSS will allow you to earn much more than your counterparts who haven't even heard about programming.
Here is another example. Let's say you're working in a book publishing company as a book cover designer. Imagine how many additional benefits you would get once you switch to Web design. It's one of the fastest growing industries, and you can apply the same talents there. But first, you will need to acquire some new skills and knowledge, including the fundamentals of coding.
You may think that you don't need to code if your current job gives no possible promotions for you in your industry. But you're wrong. If your field of work is not connected with computing, you're risking to be left without a job at all in the nearest future (if you don't re-qualify). Some professions will become obsolete soon. What about yours?
Keep these examples in mind when you start feeling that you want more from your current job. And now the biggest advantage of learning to code is that it gives a great number of opportunities to start your own business.
Better Business Opportunities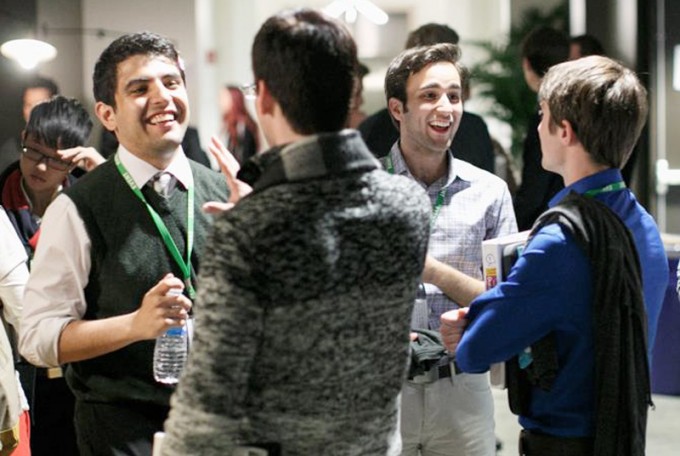 No, Mad Coding Skills Aren't All You Need To Know About Running A Software Business
Today, a great share of businesses is focused online. There are numerous niches to settle in as well as numerous types of online businesses you can run. And there's a common denominator – a website. Whether you want to start selling books online or marketing yourself as a designer, you surely need a website. Hiring a Web developer to build a website for you can be a quite expensive option. With basic coding skills and some help of content management systems, such as WordPress, you will be able to create your own site very quickly and start using it as a blog, an online store, or a personal portfolio – whatever fits your business goals.
What Are Other Reasons You May Consider?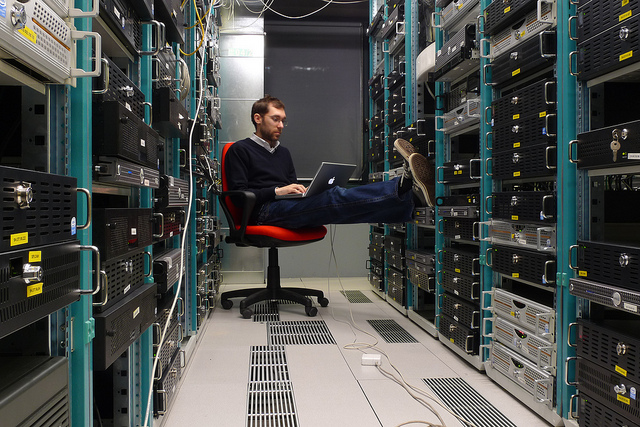 Tapping Into The Tech Industry: How To Find The Job Of Your Dreams
There's something else you should keep in mind:
Knowing the basic coding will help you understand how things work. You will be able to differentiate where you can automate the processes and where you will need to do tasks yourself. If you see that a program can help you, you can ask a professional to create it for you – no need to be a skillful programmer yourself. This is something you may use in your personal life or at work.
Don't forget that coding itself is a great way to earn money if studied thoroughly. There are so many different directions where you could move to with your new skills – starting with layout design through Web development and up to quality assurance. The good news is that salaries in the IT-industry are high and the demand for new employees is never-ending. Some companies are ready to hire a person with no experience and teach him or her from scratch.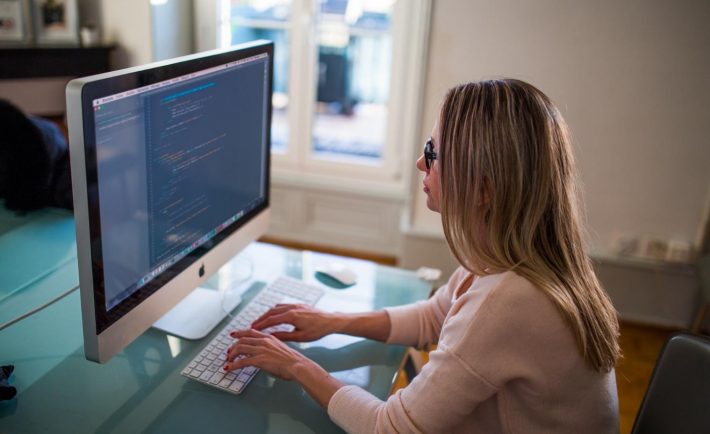 Women in Technology: Why We Need More Code Girls in This Field
There are programmers over 50, who have successfully built their careers in less than 5 years. There are young software engineers, who started coding right after breaking up with their girlfriend who had told them that being a bartender at 25 is a shame. So, if you think you can't do it, think again.