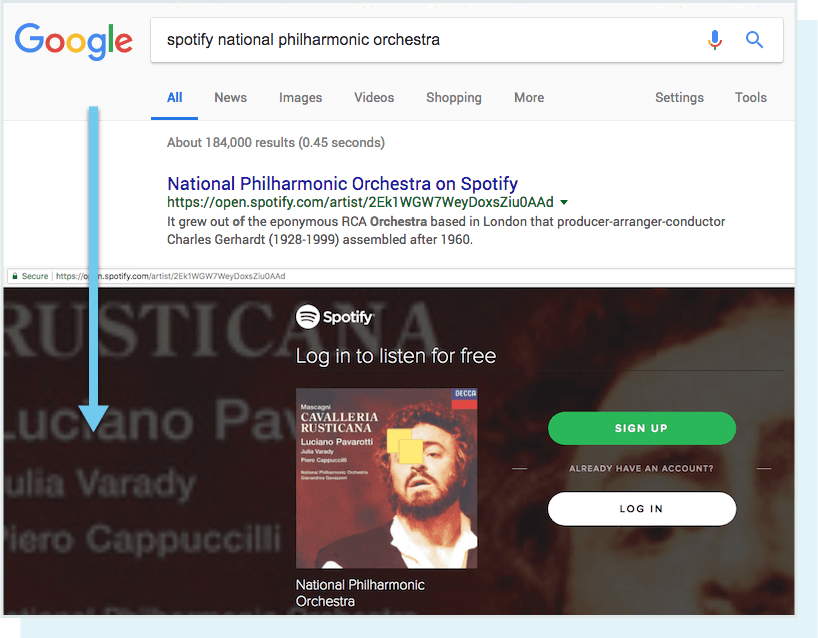 There are lots of people out there trying to optimize their websites and still not having any success. Search engine optimization, or SEO, is one of the most important parts of brand awareness. SEO is what determines how highly your website ranks in search engine results – the better the SEO, the higher the ranking. However, there are a lot of other people trying to do the exact same thing out there, and there are a lot of factors to take into consideration.
What Is SEO?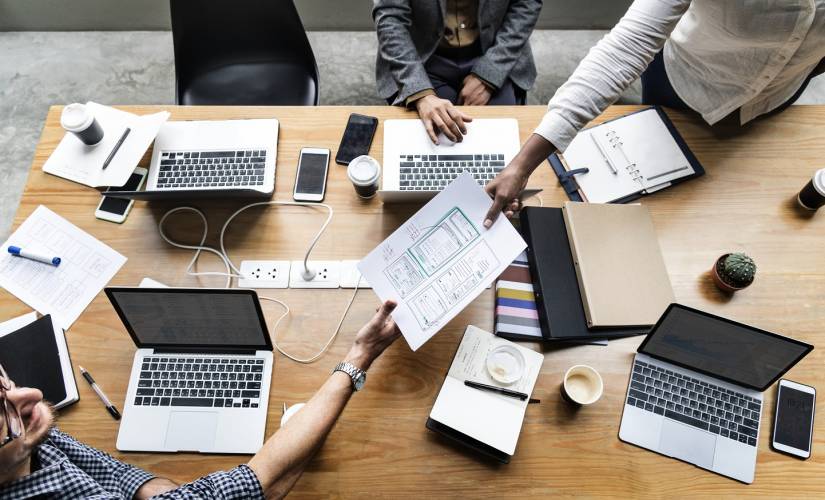 Search engines are constantly crawling the internet and indexing all the websites. The goal of SEO is to make your website easy to locate and rank in their search engine results pages (SERPs).
Well, before we discuss how to make small improvements in your SEO, let us talk about what you are trying to achieve. Are you using your website for marketing purposes only? Or do you have an online store and want to incorporate a blog site to attract more customers?
Knowing why and what kind of SEO improvements you want to make is crucial to your ranking and overall website performance. This is very important if you want to optimize your website properly and get visitors to your site.
Understanding Your Target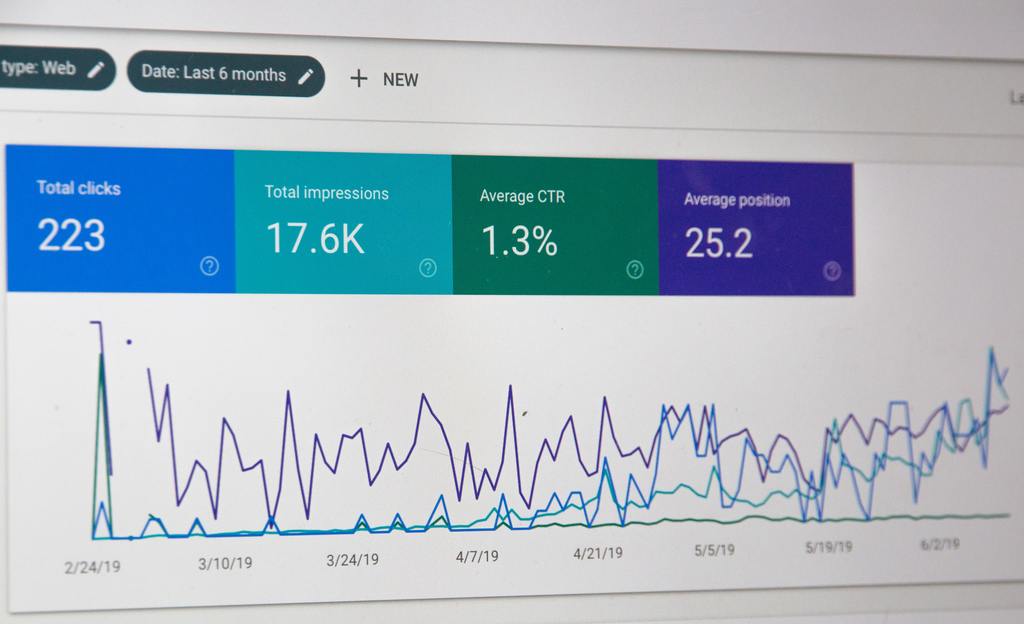 But before you start optimizing your website with SEO techniques, it is important to understand what your target market is and what they are looking for. When you understand this, it will make things easier for you because you can start customizing content that fits their needs.
For example, if you are interested in increasing the number of customers to your website, then you should target people who would be interested in buying products or services through your website.
Here are the reasons why you must understand your audience:
Create better SEO strategies
Formulate better sales and marketing tactics 
Create your buyer's persona, otherwise called your "ideal customer," as a basis for your marketing methods
Make Your Website User-Friendly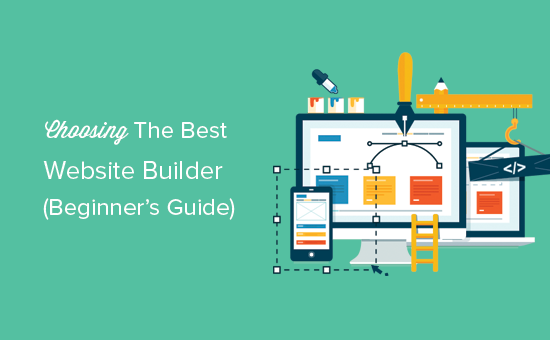 Now that you know what your target market is, you need to make a small improvement in your SEO strategy to improve your ranking in the search engines. The only way to do that is to make your website easy to find and navigate, not only for search engines but also for users. Doing so will bring you plenty of benefits, including the following:
Increase brand awareness
Improve customer experience
Improve website traffic
More leads
More sales
Make Your Web Content Easy to Digest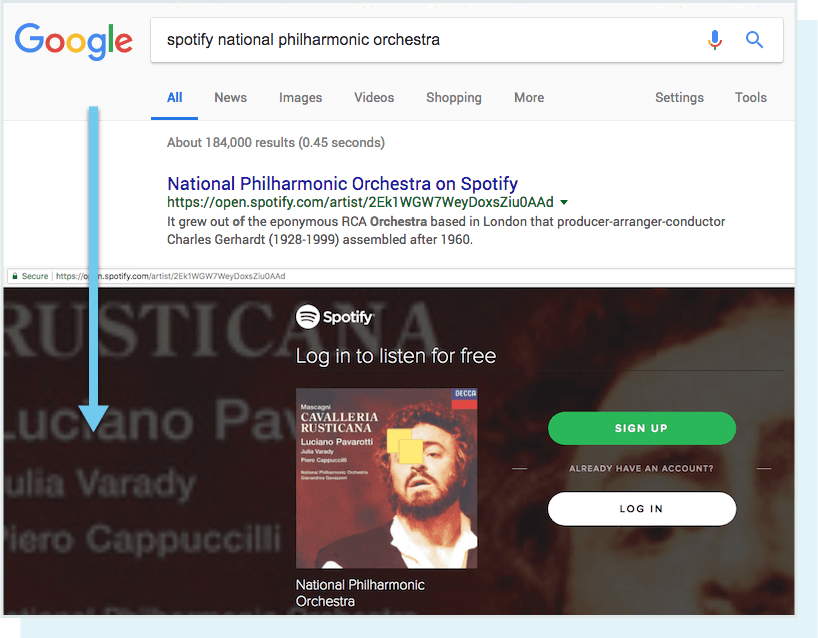 One small SEO improvement is to make your website easy to read and understand. This is important because people who are using search engines often have problems they are trying to solve when they are trying to navigate websites. If the site is confusing, they will lose interest and move on to the next website. So, it is important that the information found on your website is presented in a clear and concise way.
Make Your Website Easy to Find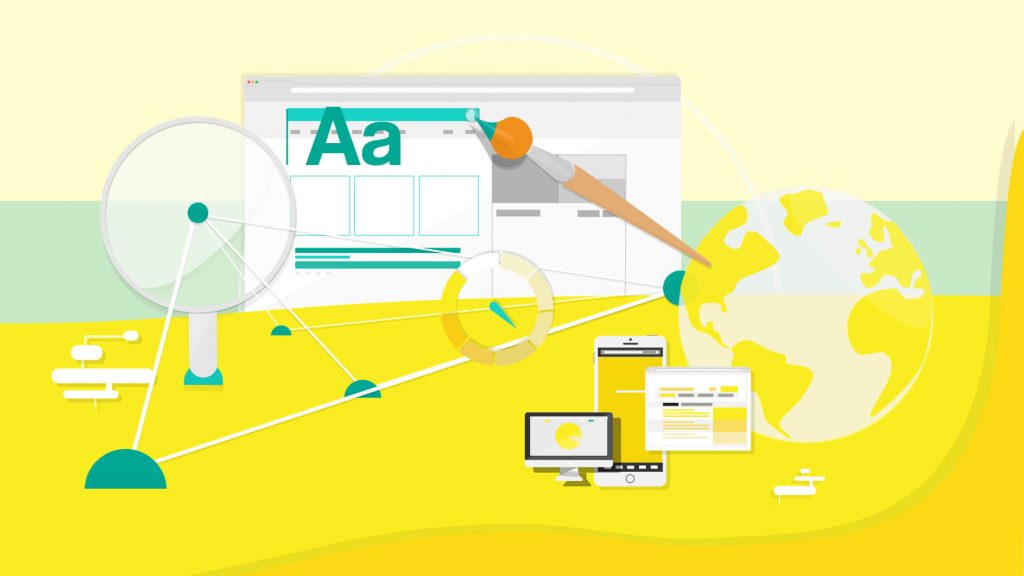 Another simple SEO improvement you can make is to make your website optimized for search engines so that they will easily locate it. For example, most websites use keywords that are related to their business. It is not recommended that you use too many keywords because these keywords may not be recognized by search engines.
To optimize your website, you can use meta tags (short description or summary), HTML codes (programming language) or keywords on your website in order to attract the attention of search engines and make your website easily visible. Also try using meta tags to make sure that your website is included in directories, which are sites that provide links to websites and other web pages.
Of course, to optimize your site, it is not enough to just do this once. You have to keep updating it as well, along with a better understanding of SEO trends. This means that you have to keep changing your website content to keep it current with the latest trends in order to keep up with the times and keep up with what people want to see.
Here are the advantages of having easy-to-find website:
It will be easier for search engines to crawl and index your web pages or scan for relevance to rank high in top results
Having an easy-to-find website help improve customer experience for higher traffic and sales
Conclusion
As you can see, SEO is an ongoing project and, if done properly, you should always strive to keep improving your SEO strategy so that your website will always be in the top-ranking position. You can do so by doing things such as adding new keywords to your website or changing the keywords and titles of your website to keep your website current and up to date.