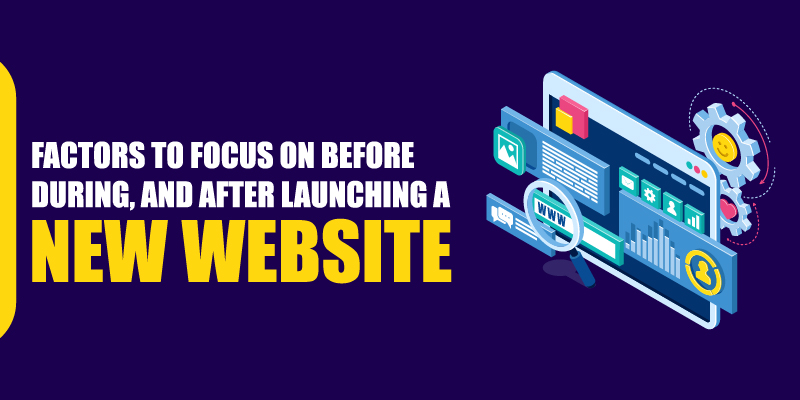 They say eyes are the window to the soul; the soul for almost any brand, organization, or even individual is now online! A website acts as a window that allows the user to communicate, interact, and know more about the website owner, what they provide, and who they want to be. But launching a website is super taxing and stressful. Sometimes it gets so complicated that anyone can lose themselves in the process. Down below are the points to keep in mind at each step of the website journey. Right from its inception, launch to beyond here is the navigation everyone needs.
What to Keep in Mind Before Launching Websites?
Let us look at websites as online property or an online structure. Like all buildings, be it a small home or an enormous skyscraper, websites also require a strong foundation. Here is how anyone can ensure that their website is starting with a strong and solid foundation.
1) Ensure Your Website Goals are Clearly Defined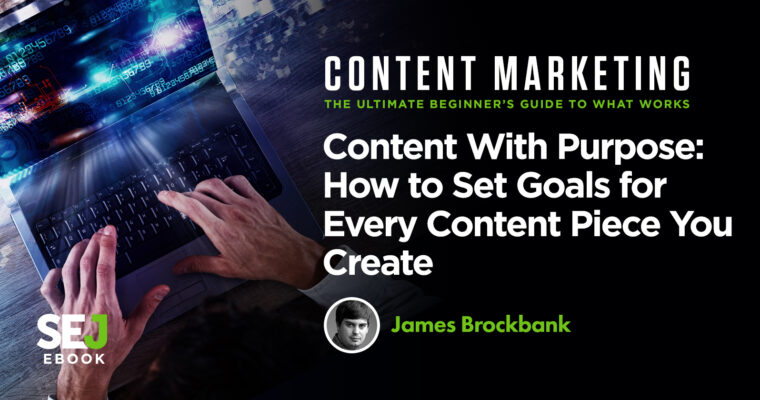 Every website online has to have a clear goal or motive. These motives can vary. For example, it could be to tap into a new audience or drive more sales. These goals will help set a strong foundation. These motives will act as a framework or a frame of reference for prioritizing website-related elements. These goals will help decide the type of design, layout, navigation, content, CTA, etc. The website translates objectives and various sub-goals that are executable.
2) Setting up an SEO Strategy
Search Engines have become the new norm for all digital platforms. People and audiences rely on search engines like Google or Yahoo. It is every brand's dream to appear on the first page of a search engine. A strategy must be in place to achieve this. For any website to be on the first page, they need to meet the rigorous criteria search engines set for them. Every website must have clearly defined SEO objectives and goals to develop goals for elements like design, CMS, CTA's, etc. One SEO strategy that any website can implement is investing in an SSL Certificate. 
3) Clearly define CTA's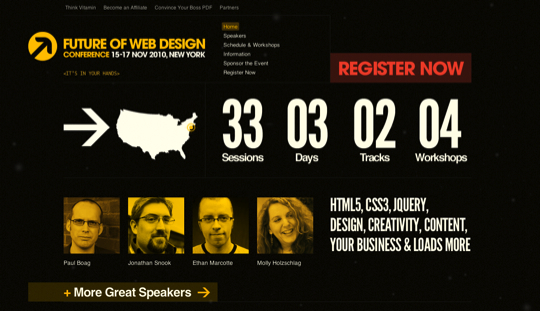 CTA's or call to action is the most basic requirement for almost any organization or business. These are elements that prompt website viewers to take a particular action. Every website needs to have the right CTA's at the right places. The CTA must target website viewers at each level of their journey, whether they are website novice or a frequent visitor. These CTA's aid the conversion path. They aid the website viewer to take the desired action, so ensure the CTAs are straightforward and to the point.
4) Analyse existing website or competitor's website
The best way to move forward to learn from mistakes. If an organization, business, or individual has an existing website, that can act as a great framework. One can learn from their previous mistakes and improvise on elements that work. Another tactic is analysing a competitor's website. These insights act as a reference point. It provides pointers on what designs could work best or how to develop a unique CMS system, etc.
5) Secure the Premise
Privacy and security are major concerns in these current times. Before launching a website, it is essential to consider all the security measures the website will have. These security measures will protect the internal servers and the information of all the other servers trying to access the website. An essential that every website must have is an SSL Certificate.
An SSL certificate helps to encrypt user information to keep it safe from reaching the wrong hands. Most organizations do not invest in SSL Certificates despite there being affordable options. A recommendation in for budget SSL certificate is the cheap wildcard SSL Certificate. It protects about any website with quality.
6) Focus on Design & CMS: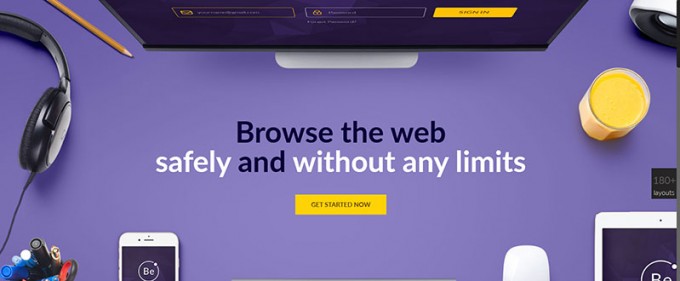 A website is all about having that X-factor. But what attracts users? SEO might bring users to the website, but with a lack of good design, easy navigation, and relevant content, it will be hard to keep visitors on the page or motivate them to visit back. Before launching the website, have a content management system in place. From building a content repository to posting content online, keep track of all content. They say content is king, but when it is paired with great design, which is when it truly shines. Hence organizations and individuals must plan a detailed design and content strategy.
7) Always Back-up 
Backing up any website is proven to be useful. It helps ensure all data remains intact in case there is any attempt malware attack. It is essential to plan backup all the sensitive information so that the website will not face trouble. It is useful in case of any internal error as well. Along with scheduling a regular backup, ensure that the location of the backed-up information is secure.
What to Keep in Mind While Launching a Website?
Once the website is ready, there are points to keep in mind during the launch. Most organizations and individuals focus on their pre & post website checklist, but the following are a list of things to keep in mind during the website launch:
1) High-quality design and content: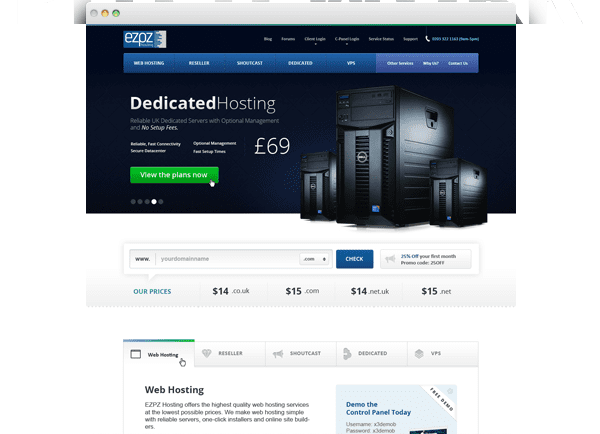 To rope in some fish, one has to dangle the bait. The bait here is the delicious content and a juicy design. These are crucial elements to fetch an audience for the website. For any website to get traffic and conversions, quality content will help with the same. This content not only has to be bait-worthy but also SEO optimized for good results. Good quality content emerges from research. For example, consulting industry experts, generating content from online FAQs, etc.
2) Being Mobile-Ready:
We are always on the go. From shopping, running errands, or casually browsing, the current world is a mobile one. It has become essential for almost any organization to ensure that their website is also mobile responsive. Most traffic for any website comes from mobile browsing. To tap and appeal to a big audience, being mobile-friendly is necessary.
3) Branding consistency: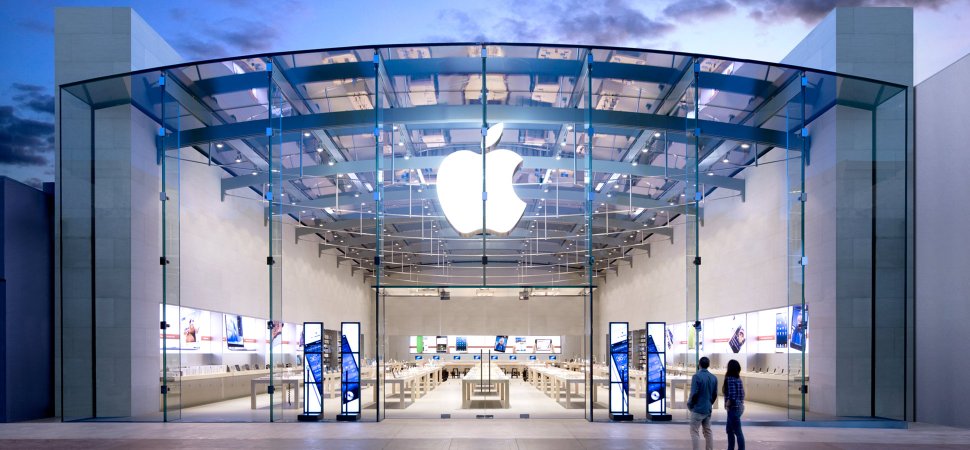 Websites are a form of brand building and communication. It is a space where an organization can display who they are. It is also a way for them to maintain interaction with their current and potential audience. Maintaining consistent branding and brand elements is instrumental before, during, and well after the website launch. Whether the user is a first-time visitor or a regular visitor, the website needs to be consistent in branding and communication throughout its website journey.
4) Maintaining Stringent Security:
It is critical to have security measures at a place, even during a website launch. In this period, a crucial point where one malware attack can act as a setback. It is vital to ensure that all internal servers are well secured. The minimum protection to provide any website is an SSL certificate. It is a certificate refers that the information exchanges between the website and the visitor are encrypted. If a website invests in a cheap Wildcard SSL Certificate for securing multiple subdomains, it will be able to foster a trust-based relationship with their visitors. 
5) Time to Get Analytical: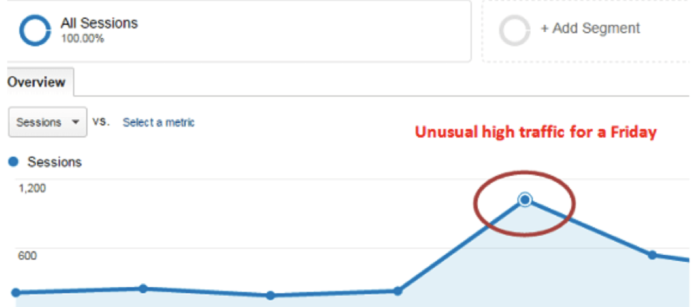 A website will reap long-term benefits, but to understand the growth, trajectory, and success level of any website, it is vital for organizations and individuals to tracks their website progress. The early dependency on analytics uncovers many aspects to improve. Analytics help in developing future strategies and long-term approaches.
What to Keep in Mind After Launching a Website?
Once the website launch happens, it is out in the open for the world to see. But that is not the end of it. Here are some points to keep in mind to ensure that the website journey is smooth sailing post its launch:
1) Evaluate the site map and user experience: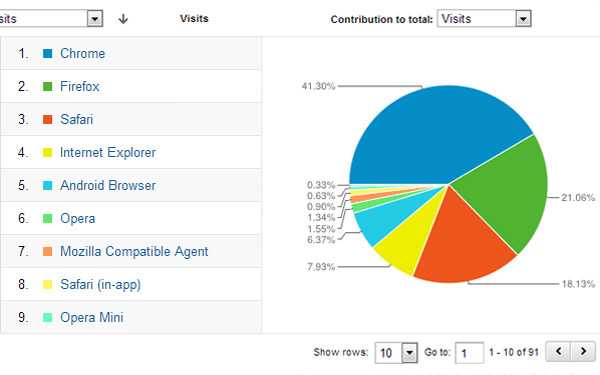 Now that the website is out in the market, it is subject to live feedback. At this point, it is critical to evaluate the user experience and site map. Look at every element right from the code, media icons, text, feed, 404 error page, etc. All these elements need to be evaluated, tested, and changed according to the website visitor's preferences. This sort of evaluation also helps in identifying small glitches that can hinder UX. Another point of evaluation is CTAs. Ensure all conversion paths face no glitch. It is vital to evaluate conversion paths to see which paths website visitors engage with, which are not, and make improvements.
2) Seamless functioning with third-party tools:
Building a website from scratch is very time-consuming. It usually involves integrating various elements. For security, many organizations integrate an SSL security, or for blogging, websites integrate WordPress. Evaluate and ensure that these integrations work seamlessly with the website if they are experiencing glitches or causing other issues. 
3) Evaluate security:
Security is vital every step of the way. Now that the fundamental security is in place, it is time to build website security with advanced measures. Ensure the website codes have scripts in place that focus on security. Also, ensure the website visitors maintain high security at their end by implementing stringent password requisites. Another point to keep in mind is to make sure that the right people have passwords and access. The internal website stakeholders have to be aware of repercussions and policies regarding the security breach.
4) Optimise Mata Data and SEO: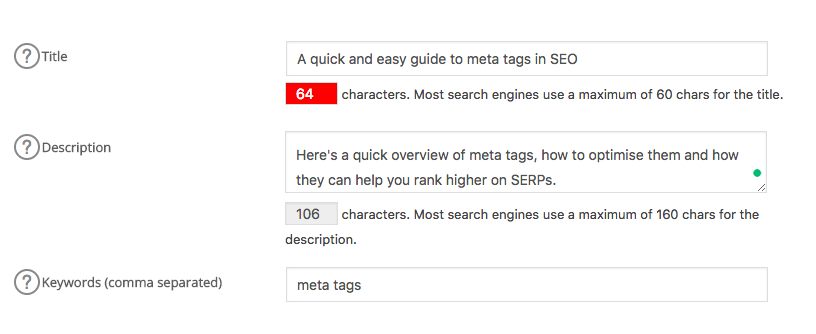 The metadata and SEO are critical to getting browsers to click on a website. Ensure the SEO technicalities face no error. Check if the site map is optimized, updated, the website loads quickly, the URL's indicate the site architecture, etc. Walk the extra mile and crawl the sitemap to make sure it is all working. Keep in mind to evaluate metadata. Ensure the metadata is grammatically correct, has all the right tags, and is uploaded in the right place.
5) Check the Backup:
Backing up data is very fundamental. Website owners need to check their back up functioning. Website owners need to evaluate live backup functions. They need to check if the backup causes a glitch, and how to improve the backup strategy.
Conclusion:
Launching and maintaining a website has various elements to it. From the page structure to the icon placement of icons, every little detail requires much good thought. Just look-out for the above pointers and the website is all set for its place on the internet.