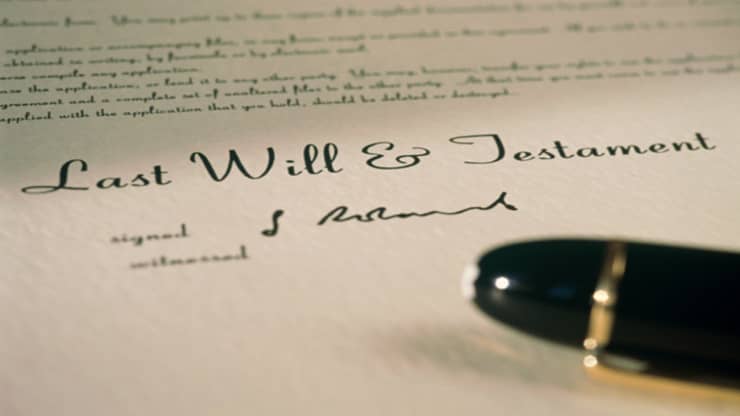 Creating a will is one of the activities that many people know they must do, but just a few of them prioritize it. Perhaps it is the inconvenience of meeting a lawyer or the belief that it may not be required any time soon.
However, after your demise, it can be unpleasant for your loved ones, so it's crucial to make your final wishes come true to prevent some confusion. The good news is that you can make use of Wills Trusts LPA Online to make things a little easier for you. This post explains the benefits of making legal online wills.
What you need to know about online wills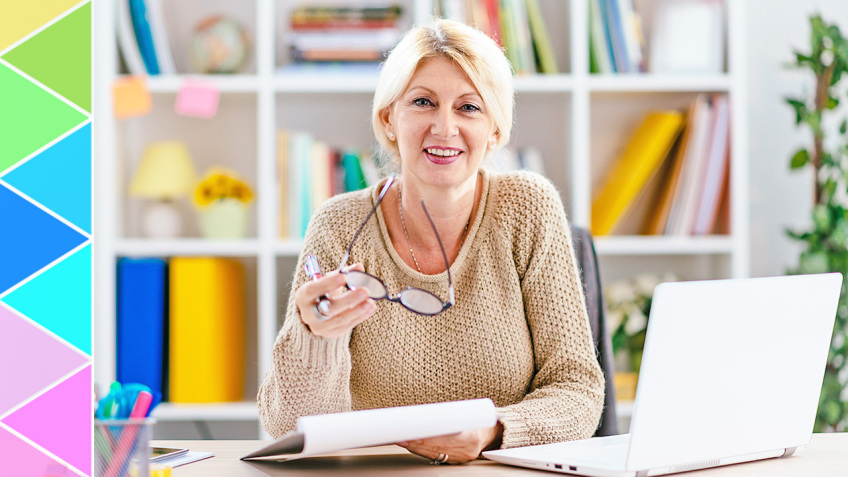 Online will rarely cross people's minds because there is a belief that you need to get a lawyer to handle such sort of things. However, online wills are legal and you don't need to get an attorney for approval.
You just need to have your will witnessed and signed by two people. Besides, you are free to create a will as long as it is within the law's guidelines of the area where you live. Because the online will-making process is pretty easy and quick, you need to create one for yourself. Here are some benefits of creating online wills:
Cost-effective
Depending on the attorney, taking time in their office, and creating a will can cost you tons of money in fees. Unfortunately, many people don't have lots of money lying around, so it's great that there are other options. Creating an online will is cost-effective and you can buy an affordable template.
But you need to be careful when purchasing these templates because some of them don't have good qualities. Therefore, make sure that you buy a template from a reliable and reputable company. 
As explained earlier, a template can allow you to write a will, meaning you don't need to start from scratch. Because each person has different needs and assets, it means you can find a variety of templates. Even better, buying a pre-existing template gives you a chance to get one that meets your needs. This makes the will-writing process easy as it allows you to figure out what you want.
There is convenience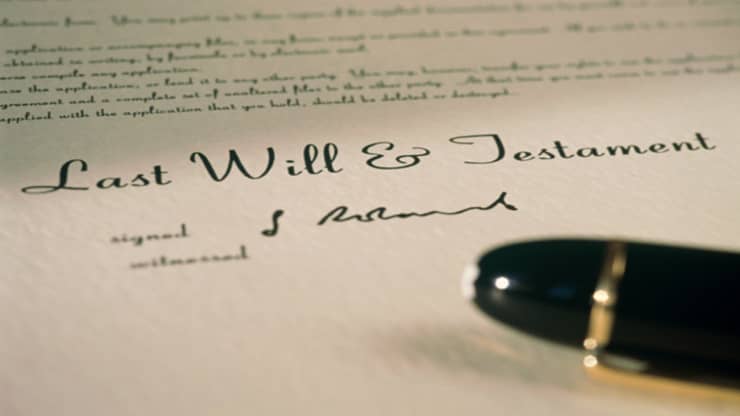 Online will-writing allows you to write a will based on your convenience and schedule. You don't have to schedule a long appointment with an attorney because you just need to choose a time and place that works best for you. While it's nice to have this flexibility, you don't have to put off will-writing longer than you have to.
Just because you decide to create an online will doesn't imply that you must do it alone. If you want to, you can, though it can be helpful to let an attorney take a look at your will. This will make sure that you have covered everything important and your wishes will stand in court after your death.