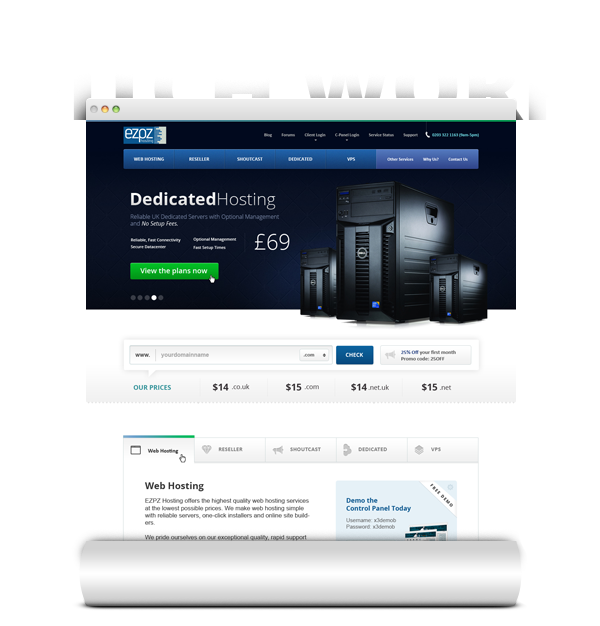 If anything makes the web go round, it is Web Hosts. Without them we wouldn't have anywhere to put our sites (easily) and the web may not have grown so exponentially if it weren't for the abundance of affordable and reliable Website Hosting on the web. So if you are tasked with creating a web design for one of these clients (or for yourself) you better make it count!
A Host of Web Design Inspiration!
Like I said there are plenty of web hosts out there, but that doesn't mean they are all good (by any means!) or have good designs! It can sometimes be hard to find great web hosting designs out there to get inspired by, but that is why we are here today! Today we have rounded up some of the slickest, hottest, and most awesome-est Web Host Designs we have found on the web lately to inspire your creative juices to make the hosting world look as great as their service! Whatever you are working on, there is something here to get inspired by – so I hope that you enjoy!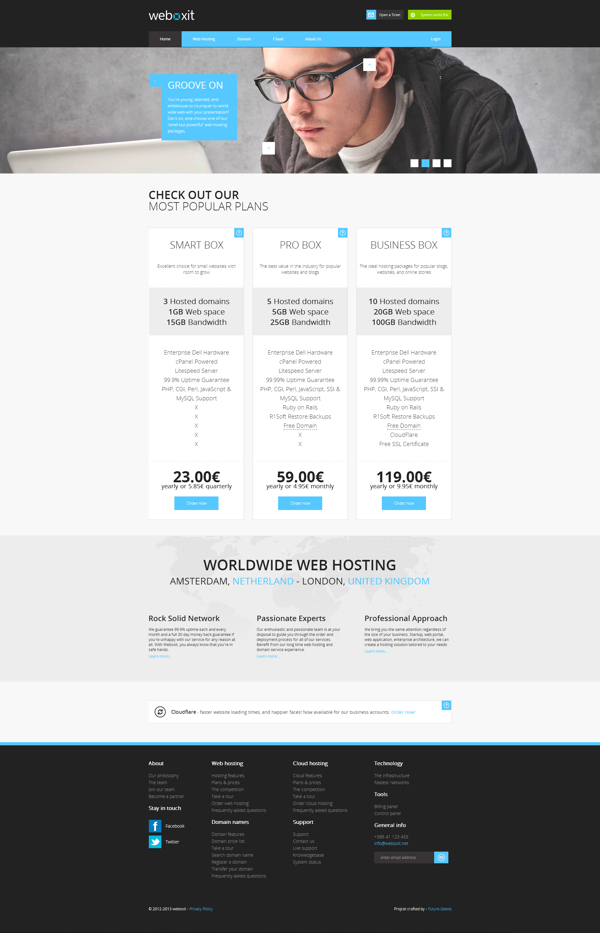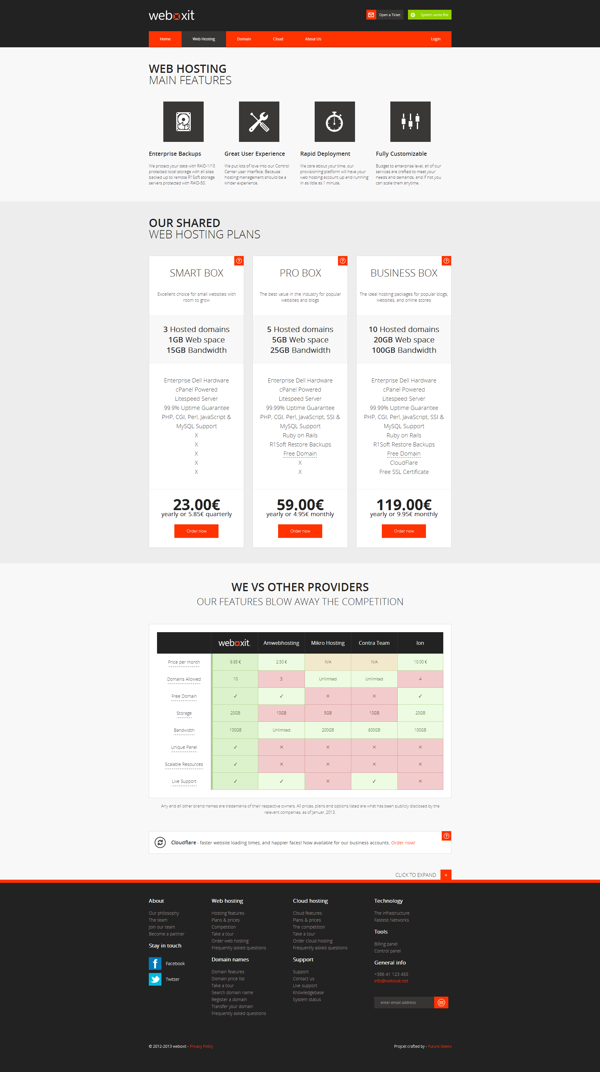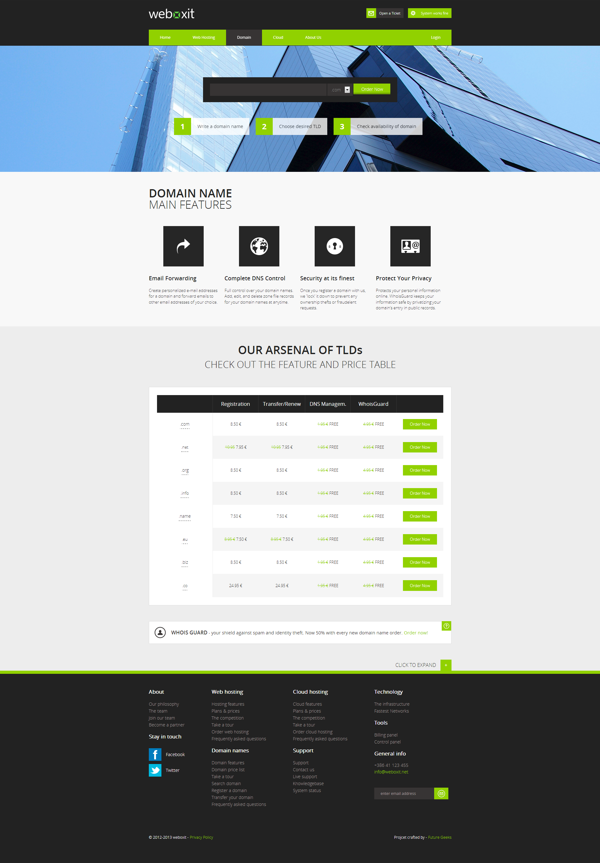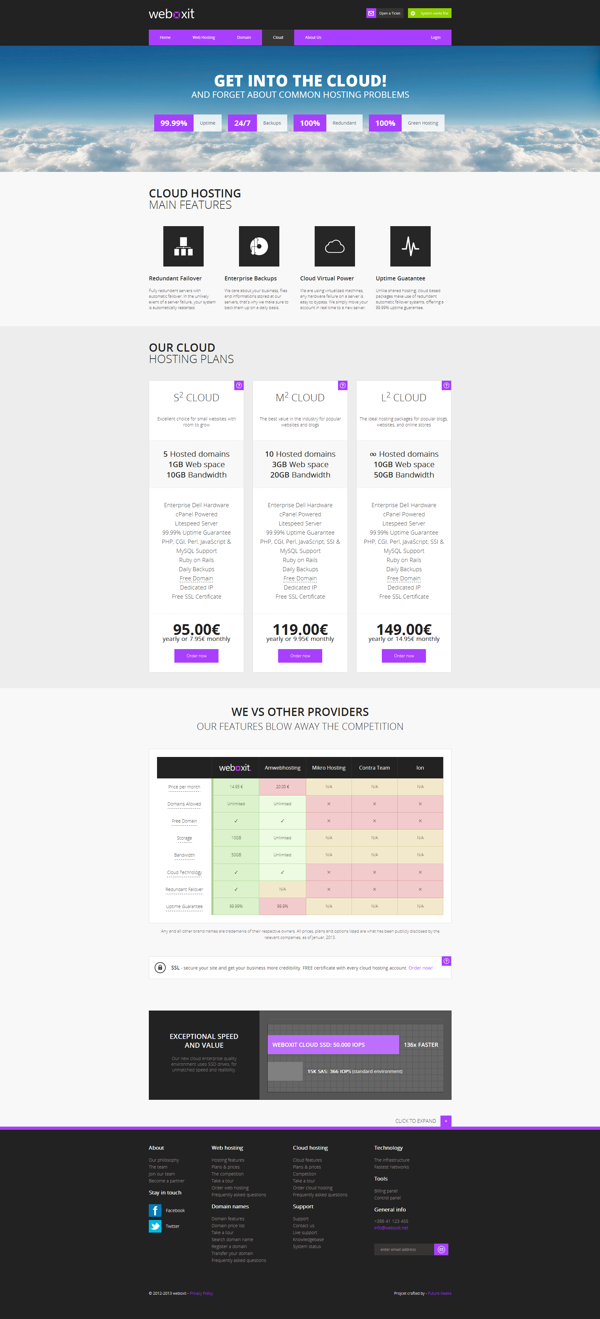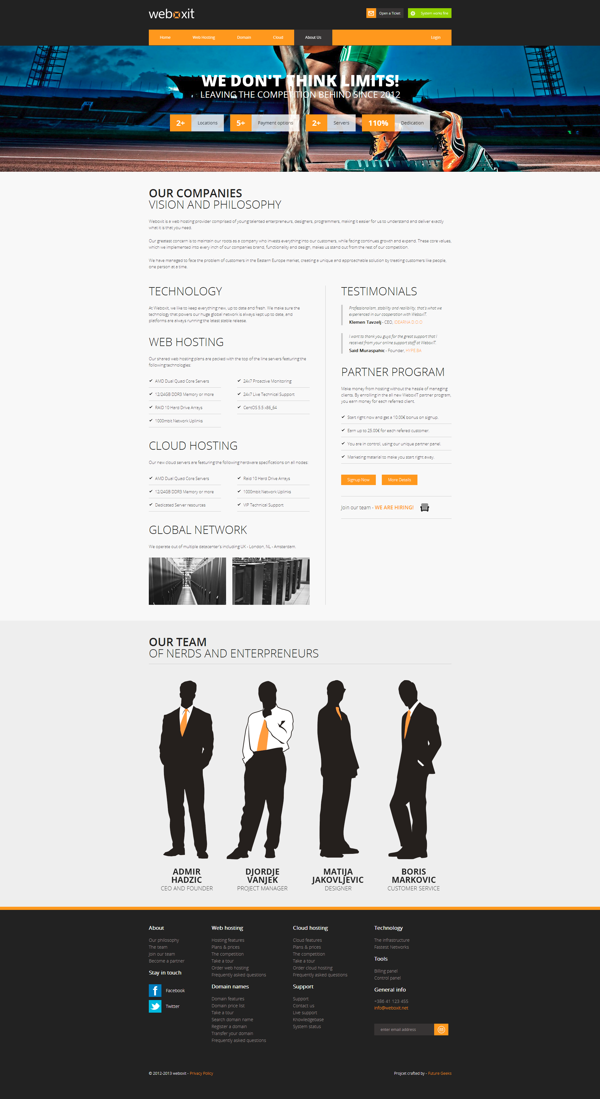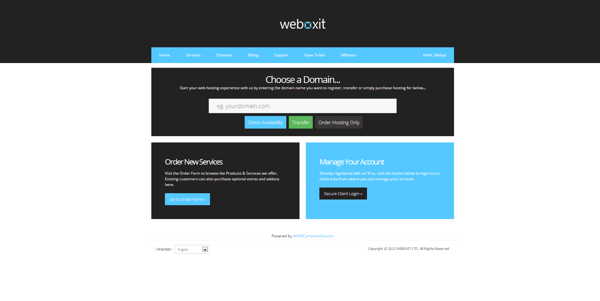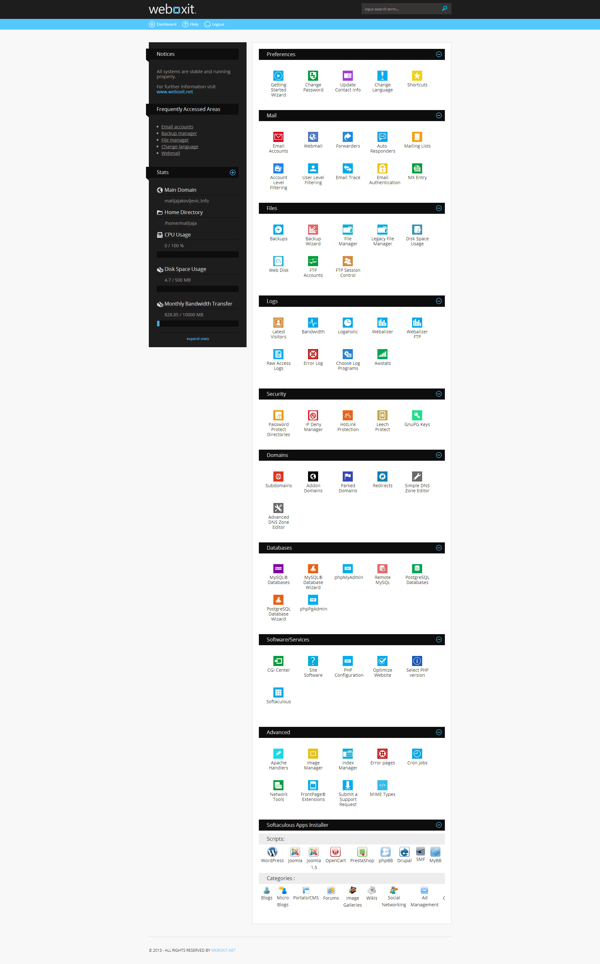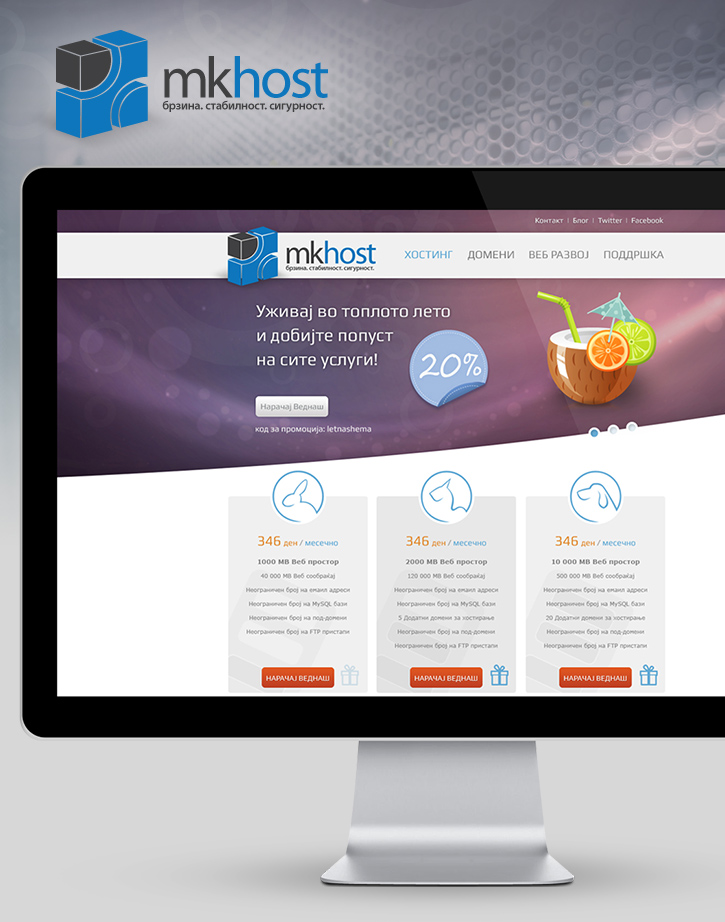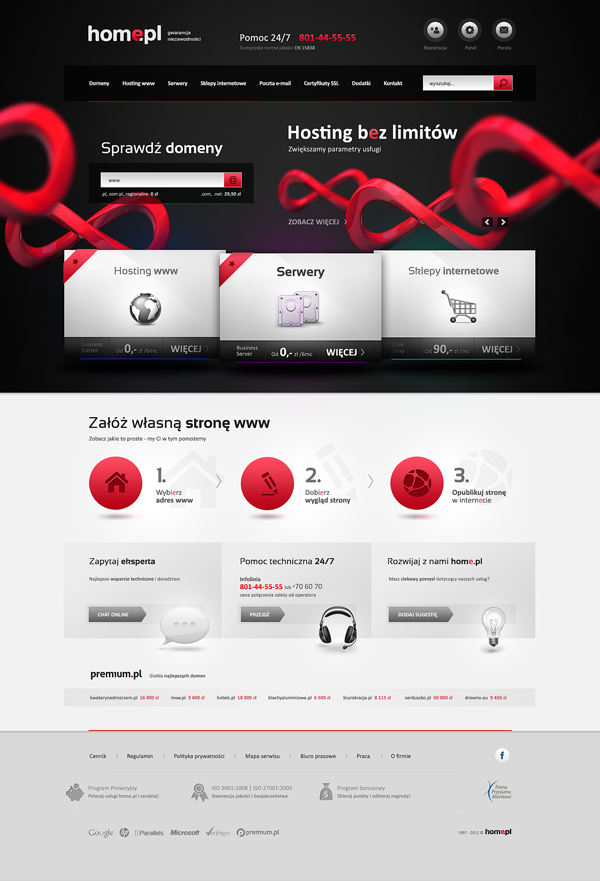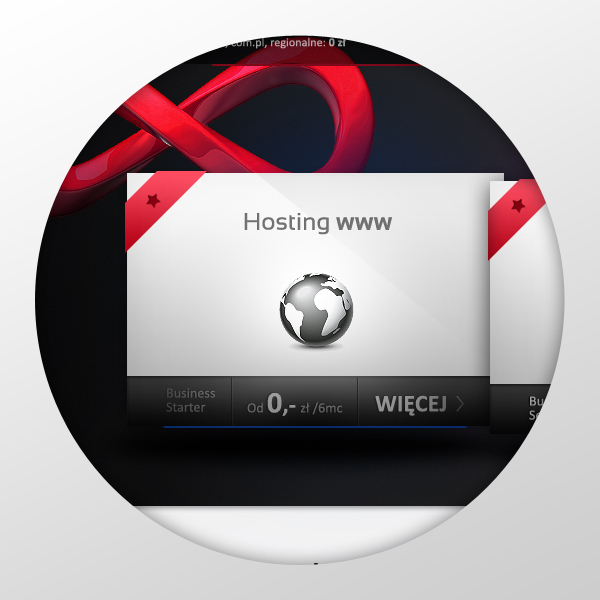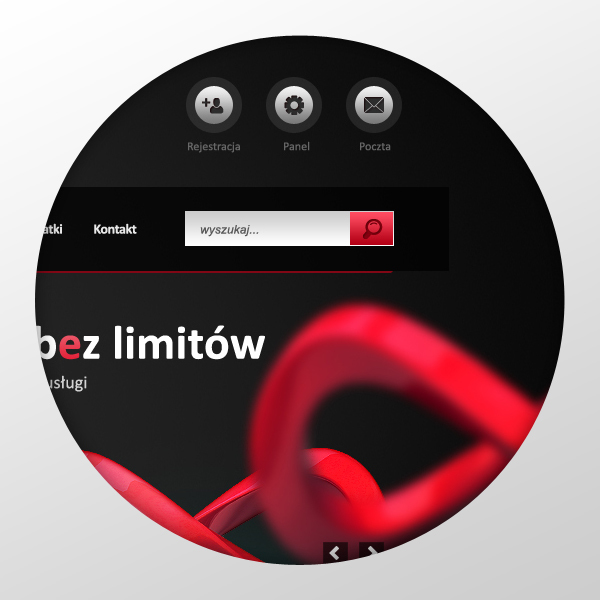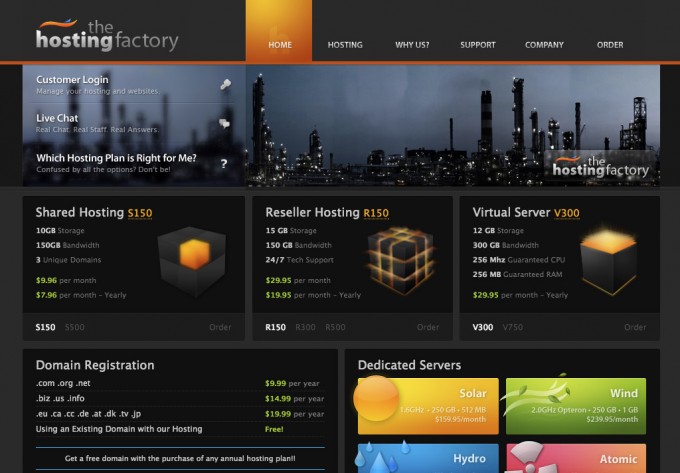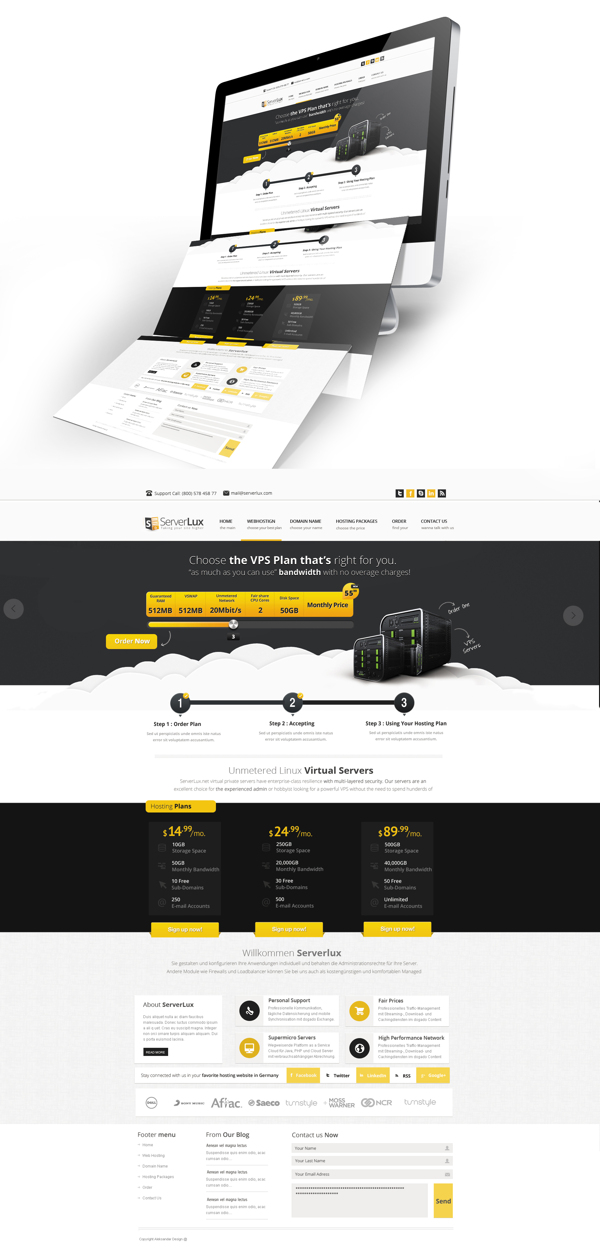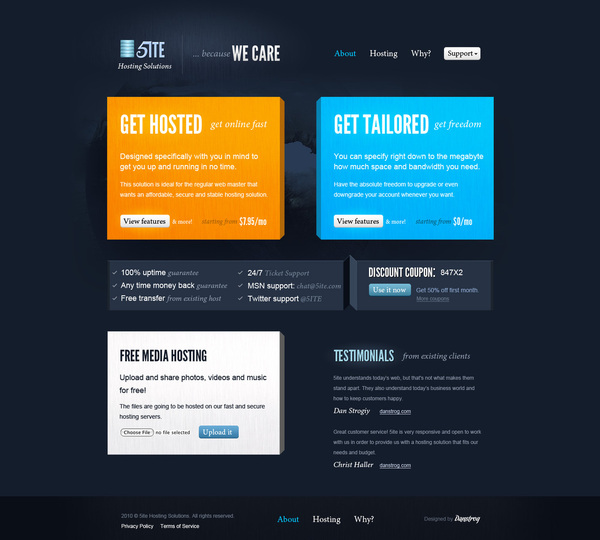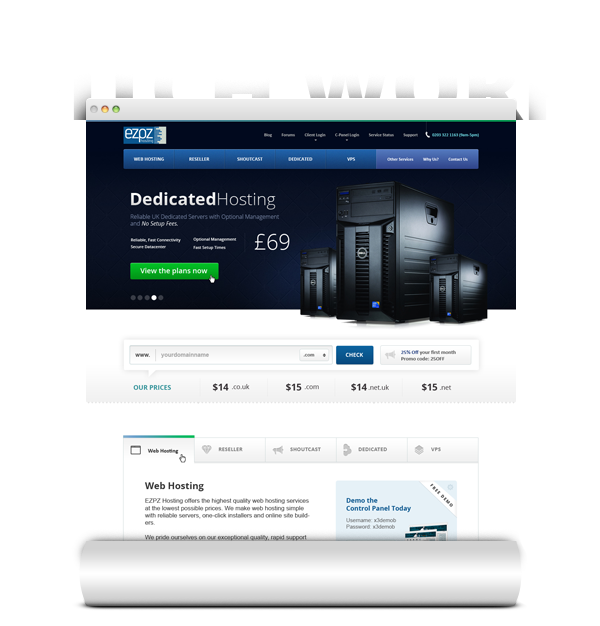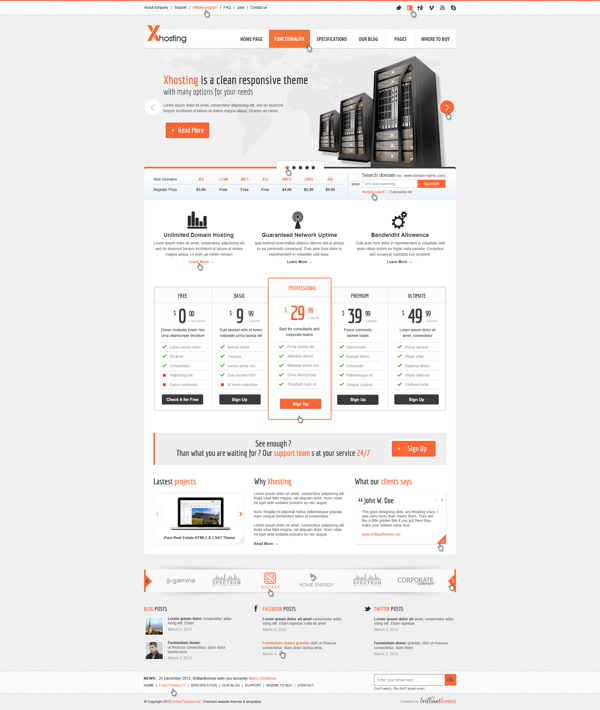 That's All Folks!
What was your favorite Hosting Company Web Design? Found any awesome web hosts with epic web designs that we have missed? Share with the class in the comments below! Thanks for Reading!
You like this? Don't forget to follow us on twitter @andysowards and like us on facebook @andysowardsfan! We are also on that Google Plus & Pinterest thing.