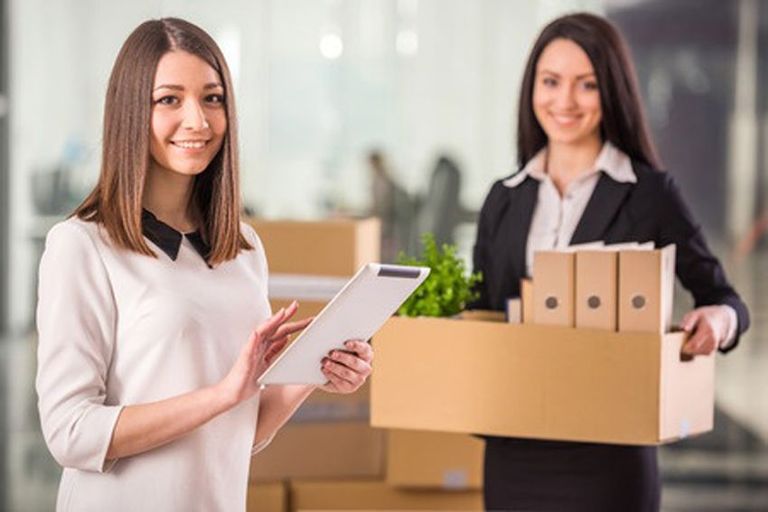 No one likes the idea of moving, whether it be their home or their business. It's discombobulating, makes you feel out of place, and can cause a serious disruption to productivity.
Nevertheless, we do move. We move our home, even though we know it's one of the most stressful things we can go through. We move our businesses as they progress from startup to flourishing mature business – though the process of the move is arguably even worse. We do it for a variety of reasons, but primarily because the new opportunities of a larger or better-placed location aren't something we want to miss out on.
Does the fact that we do it make it any easier next time? Of course not. It's something that we more accept as inevitable and consign ourselves to the disruption, rather than genuinely anticipating with excitement.
The biggest question of any premises move is how to keep things ticking over with your business. Few of us can afford to just shut up shop (so to speak) until we're settled in. So what are the options for smooth running even amidst the chaos of a move?
Outsource Where You Can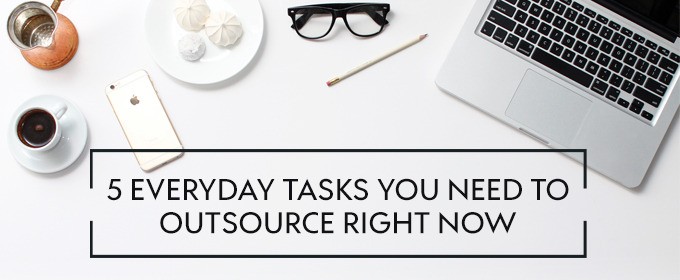 How to Make Your Business Stronger with Outsourcing
It might add more expense to the process, but outsourcing as many jobs as you can will be the savior when it comes to managing a move. For the contractual side of things, consider the likes of RE/MAX Commercial Real Estate who can go through the legalities for you. Then look at professional moving companies rather than trying to pack things for yourself. Finally, talk to suppliers of your utilities – your internet, phone, electricity – and ask if they offer moving packages, which can help coordinate all the switchovers effectively.
Redirect Your Mail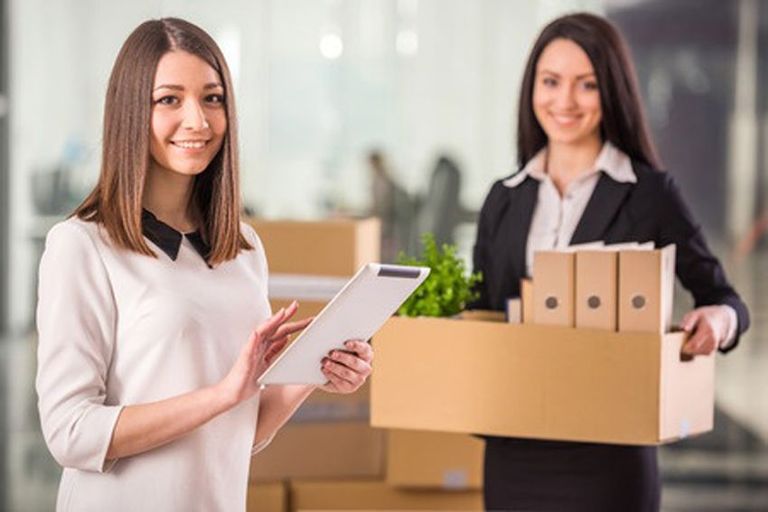 10 Tips For Moving Your Business To Save Time and Money
Whether you have a small handful of clients or a huge customer base, keeping them updated on the changes is essential. This is especially true if you sell your own products; customers need to know where they should send returns to.
It makes sense to use a mail diversion service or a postal box for the duration of the move. If you don't, things can get confusing really quickly, as you try to figure out what piece of mail has gone to which address. Setup a redirection or postal service at least a week before you're due to move.
Update Social Media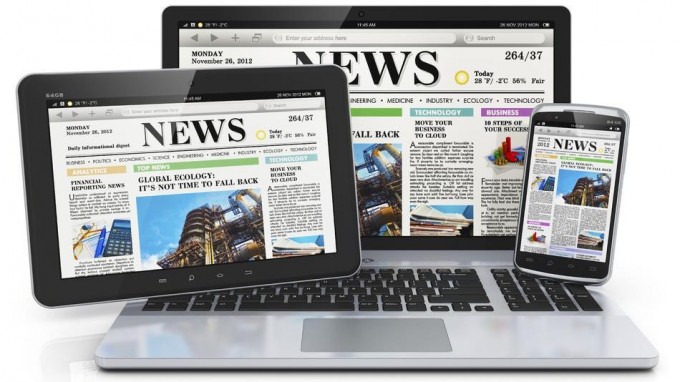 Four Reasons Your Company Website Needs To Be On Point
On the same note of keeping your customers informed, it's important to update social media to explain what's happening. Customers are more likely to give you some leeway in terms of responding to queries or processing orders if they know the business is undergoing a move. Keep people updated, post photos, and then offer a small discount code when you're settled into the new premises by way of apologizing for the disturbance.
Have One Big "Move" Day
Unless you're moving a huge company of thousands of employees, it's far better to have one big move than a gradual bit-by-bit process. This concentrates the stress into a single day, after which you can begin the process of settling in knowing that you have everything you need at the new location. Gradual moves can be very confusing, so avoiding this is a must.