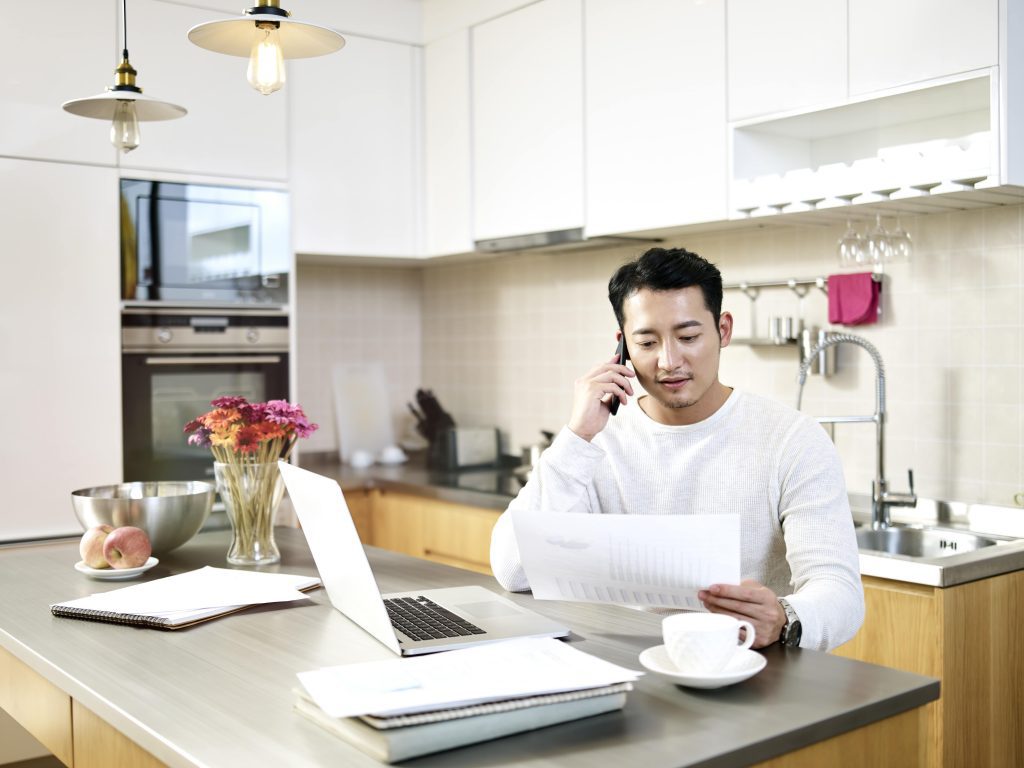 There are many benefits to working from home. With the advent of advancements in technology, companies all over the world can now outsource employees from all over the world. So now, there's no stopping you from obtaining a good job, right from the comforts of your own home. When you've got no other choice but to quit your office job, working from home is an excellent idea to still pinch in some cash to the budget every month.
Now that working from home is getting even more accessible and in demand, the good news is that it can be just as financially feasible as working in an office. There are many ways for you to earn money while working from home. Some of these include:
Start A Blog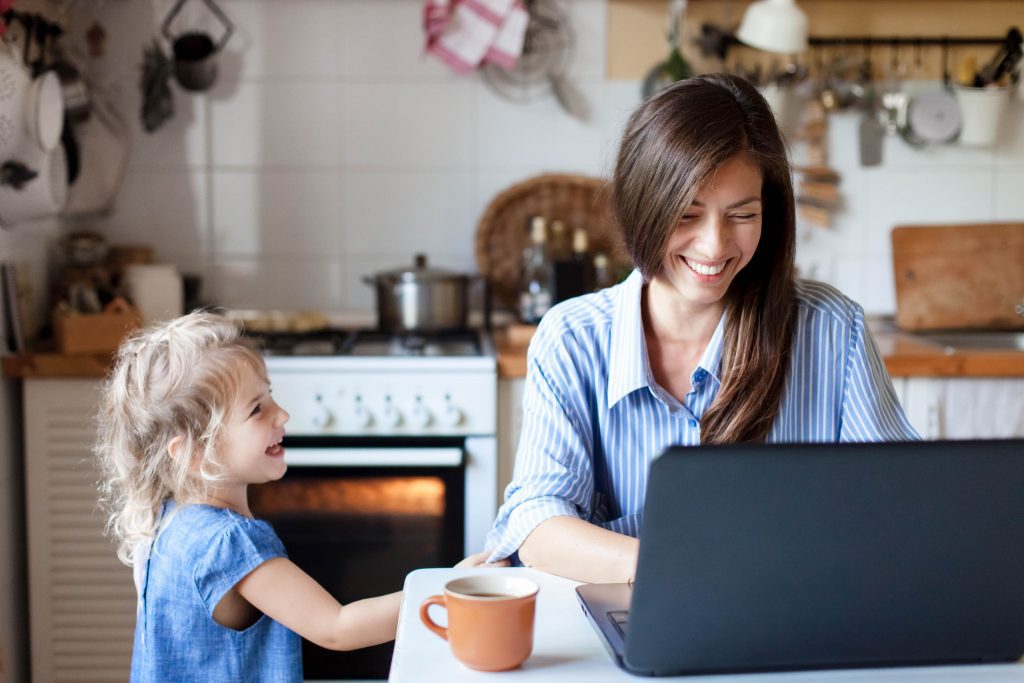 This work opportunity is for those of you that enjoy writing or wish to do writing jobs that you can do remotely. If you've long been writing on a journal or a diary, give yourself a little upgrade and write a blog instead. Not only are you able to share your ideas with the whole world, but you're also enabling yourself to earn money from doing what you love.
With starting a blog, however, don't expect to earn a hefty amount right away. Naturally, you're going to have to work hard to build your portfolio and your popularity. But, once you get there, you'll enjoy the passive income coming in every time that someone opens your blog.
That said, here are some tips to help you out when starting a blog:
Choose a blog name that speaks of you, the niche that you're going to write about, and also one that's easy to remember.
As soon as you start your blog, set up analytics, as this will make it easier for you to measure whether or not your blog is improving in terms of traffic.
Keep your theme fuss-free and straightforward.
Always have a professional email associated with your blog, so that your readers can reach out to you, and with that, you should also sign up for free email marketing tools.
Keep your content fresh and relatable.
Take Paid Online Surveys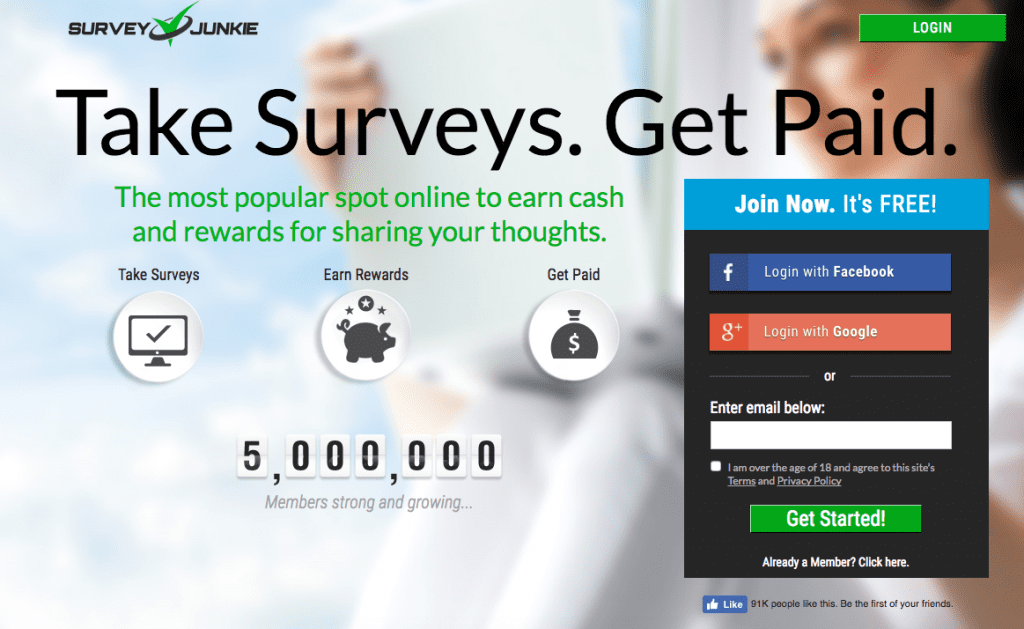 Your Guide To Making Money Online
Taking online surveys isn't going to give you a fortune by working online. But, this is quite an excellent job for you to do when you've got another work-from-home job as well. With taking paid online surveys, you can do this effortlessly during your free time.
For instance, you're waiting for your dinner to cook, or you're breastfeeding a child. Rather than wasting all that idle time browsing over and over again on social media, make it more productive. Use that time instead to answer a few surveys. That way, you're still bringing in cash. Even if it may only be so little for every survey, this does add up.
Sell Online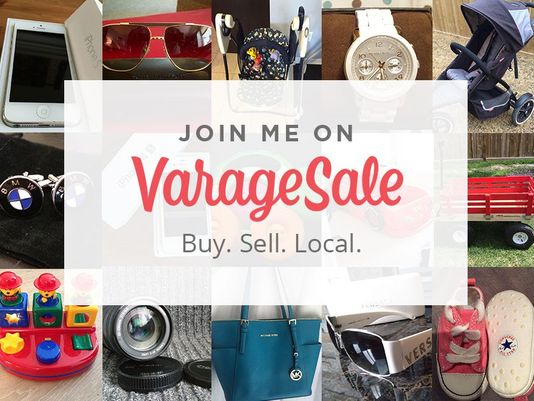 The Easiest, Investment-Free, and Most Engaging 'Make Money Online' Methods
If you browse through social media sites and even all over the internet, you're going to find hundreds of sellers that are online selling all sorts of things. Some have their websites or social media sites, while some also take advantage of websites such as Amazon. There's a reason why online selling is getting quite popular: it's profitable.
The good thing about selling online is that you can do this right in the comfort of your home, with a home office. If you choose to go for dropshipping, you don't even need to have a physical inventory of goods. This cuts the need for you to have an office or a warehouse. If you enjoy selling things, then this job is for you!
To help you out, here are some tips to guide you, as you think about getting a headstart on selling online:
If you're selling things that you have with you right now or things that you made yourself, always take the time to take great photos.
Choose the online platform that you know you're better versed at using.
Be truthful about your items whenever a buyer asks questions.
Be realistic about the price of your products.
Take advantage of selling seasonal items too.
Offer Online Tutorial Services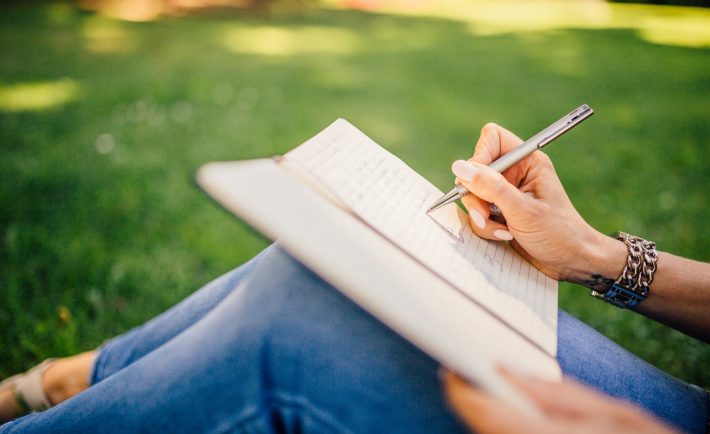 The Best Guide On Homework Online Help
If you love teaching and there's something that you're particularly good at, then why not offer online tutorial services? There are many websites that you can sign up for, which enables you to provide online tutorial services to students all over the world. The most common of these has to do with teaching English. If you're up for the idea, this is also a good way for you to jump-start your teaching career. 
Conclusion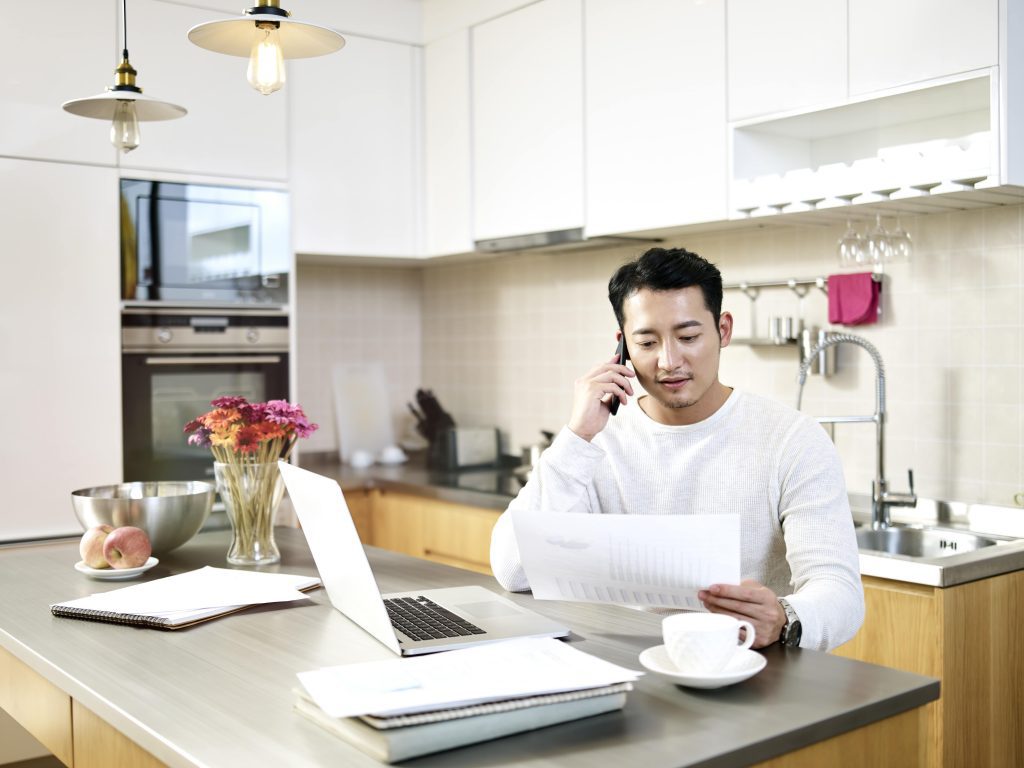 The rise of the internet is now making working from home even more feasible. There are millions of people worldwide that are enjoying all the advantages of working from home. But, as a parting note, this isn't to say that your job will be easier. You're going to need to be still willing and able to put in the effort as you would in an office job. The only difference is that you can work right at the comforts of your home, even in your pajamas.