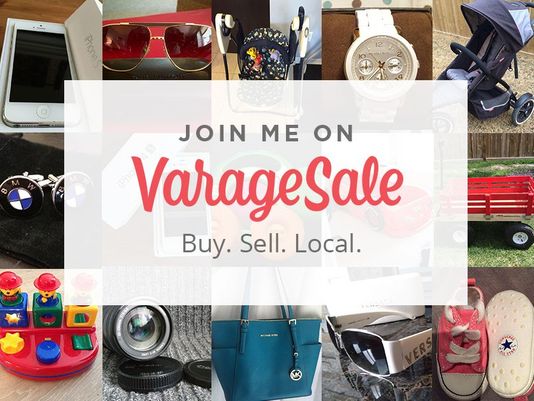 Sick of your 9-5 job already? Well, there are loads of other places you can get employed at. You can walk dogs, watch over babies, give piano lessons, pick shifts at the local Starbucks or…just switch on your laptop. There is no dearth of options online, find your niche and get started! Here are a few super easy money-making methods online that require no investment but give amazing returns.
Become a Freelancer


Your Guide To Making Money Online
Freelancing is usually the first thing that pops up in most people's mind when they think of a side gig. If you have a knack for graphic designing, web development, animation, app development or any other tech-savvy, software related stuff then freelancing is your calling. However, the opportunity is not just limited for web developers. Creative people, artists, writers, photographers and pretty much all content creators can get into the freelancing market. Create a portfolio or register at a job portal, connect with clients and companies, and if they like your profile and sample work they'd hire you.
Start Blogging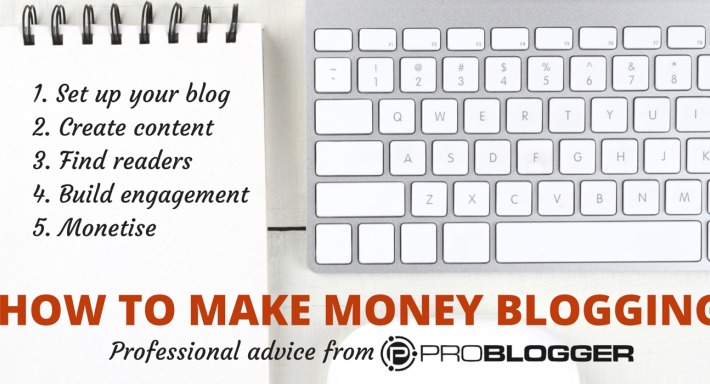 Share Your Passion & Make Money in the Process – Tips to Monetize Your Blog
Blogging is a more personalized version of freelancing. In a blog, you get a wider range of flexibility to do things at your own pace. There are no deadlines (although it doesn't mean you post once in a blue moon), no work pressure and definitely no authoritative control over your content. Blogs can be about anything and everything happening in your life or around the world. You just need to find the right audience group that connects well with your content.
Sell your Designs and Photographs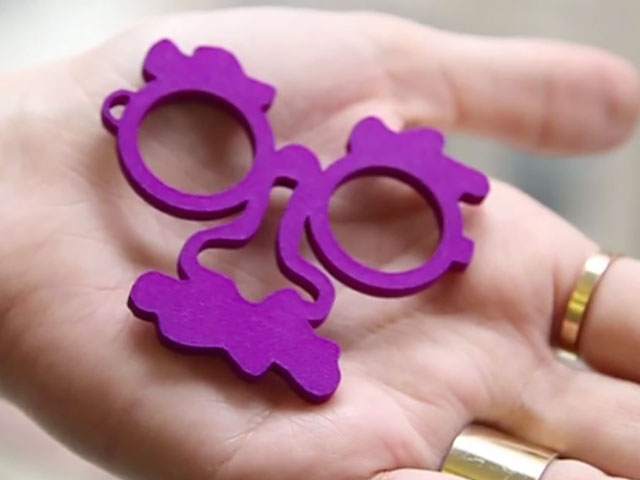 How To Make Money With 3D Printing
If freelancing or blogging is not your thing then you can just auction your work on platforms like Etsy or eBay. Artists, jewelry designers, photographers and others can put their content (written, audio or visual) on these platforms and get sponsors. Getting investors isn't easy though, you really need to put yourself out there and promote your services aggressively.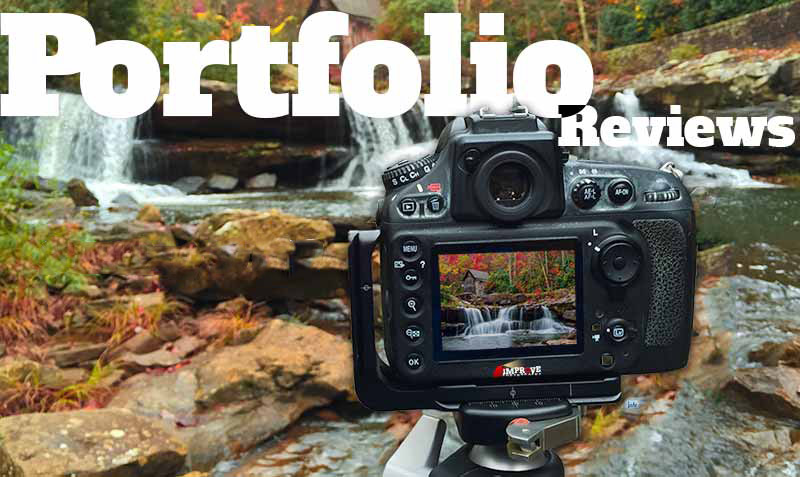 DIY Photography: Easy Tips To Go Pro!
iStockPhoto and Shutterstock are excellent, reliable forums for professional and amateur photographers alike. And if you're a software engineer or app developer then places like Fiverr and PlayStore are where you should apply.
Teach Kids Online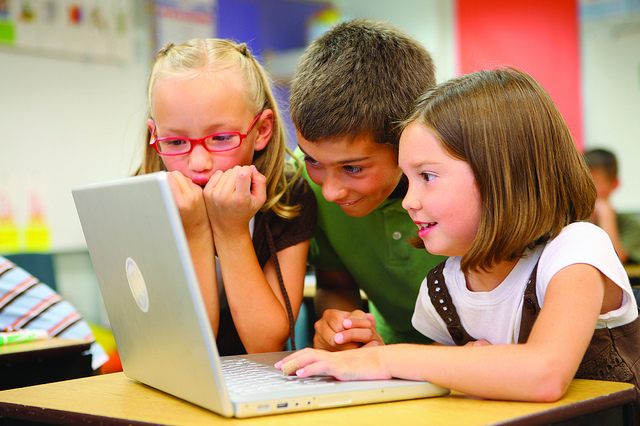 10 Reasons Making Money Online Today Is Easier Than Ever Before!
Online tuition is not very different from teaching kids offline; the only difference is instead of communicating with your students directly, you use a video camera or a messaging interface. Platforms like Skooli, Tutor, Chegg are excellent places to find college and high school kids who need help with their syllabus. Subjects like science and maths have the greatest demands in the market. And if you don't want to interact with your audience, you can simply upload video tutorials or academic coursework on Udemy.
Fill Out Survey Forms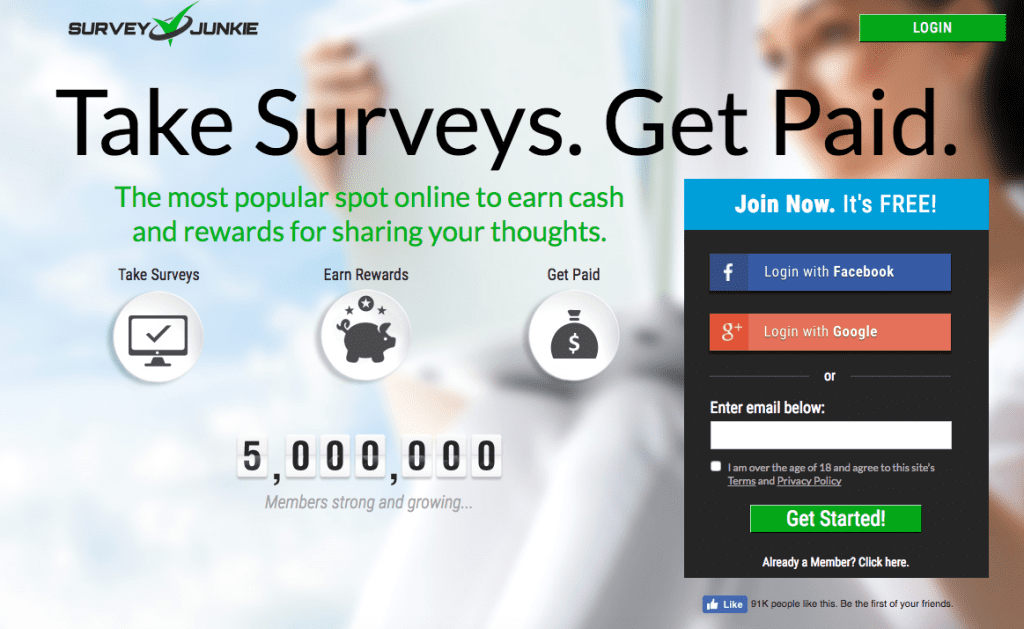 Great Ways To Make Money By Working From Home
Corporate bigshots as well as budding start-upswant dependable data about consumer opinions. Surveys are an important part of their R&D. Online questionnaires are distributed to different groups of people to gather information on the consumer beliefs and opinions. You get a survey form based on the suitability of your profile (age, sex, location, income). Most credible survey websites have no registration fee, and we'd recommend you stay away from those that ask you to pay. It takes less than an hour to answer the questions on a basic paid survey form and submit it. The more forms you fill out in a day, the more you earn. One of the well known survey blogger, Rebecca from Surveyclarity.com has written review, guides and everything else to help you out.
Clear Out the Junk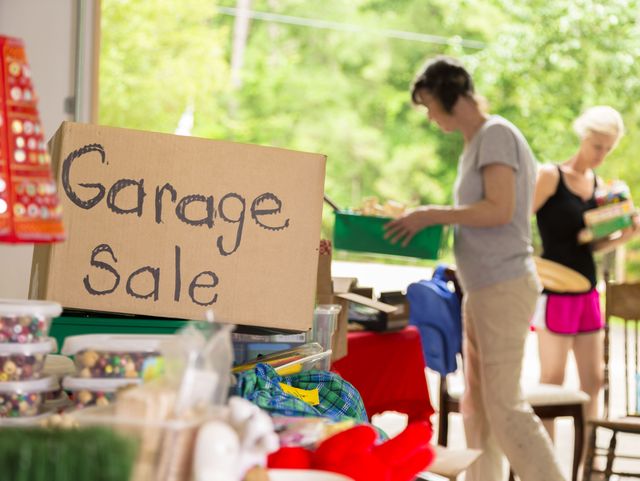 Sell your stuff with these apps that replace garage sales
Sign up for an e-commerce website like eBay. Upload the details of the product (along with the location and picture) that you're putting up for sale. Set a price. Interested parties and prospective buyers can then contact you on the info you provided. Complete the transaction. Selling stuff online is not a permanent solution, but a quick way to get some cash without putting in a lot of effort. You get rid of some junk, clear some space around the house and get paid for it! It's clearly a win-win situation.
Put Stuff on Rent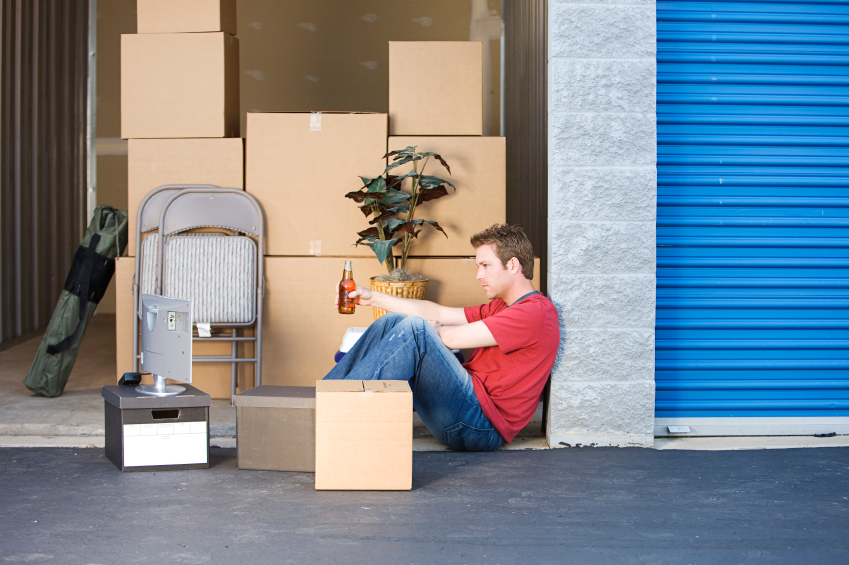 5 Ways to Make Better Use of Your Money
If you don't want to sell your things online, you can rent them out for a while and still earn. Everything from your car parking space to your house can be put up on rent. You can rent out your entire home or a part of it on Airbnb. Get in touch with tourists who want a cheap lodging space in the central location of the city, fix a rate, and then play host – it's that simple! List your property on Airbnb and see its current rate in the market before you decide upon a price.
Email Marketing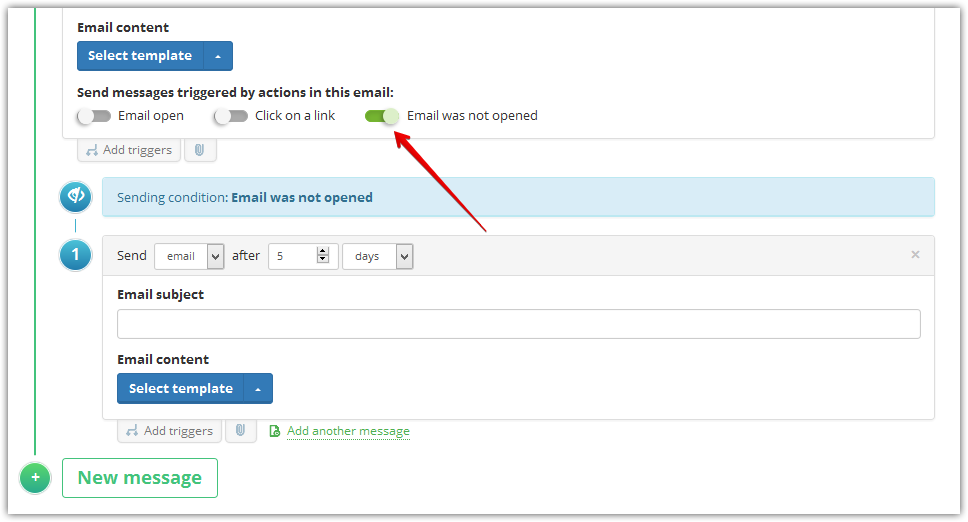 Review: Make Modern Email Marketing Simple For You Business With SendPulse
Email marketing is the core strength of any website or online business model. You can build an impressive audience base, sell content, and earn a considerable sum – all by sending a few strategic emails to the right people. The trick to smart email marketing is to know your audience. Don't just randomly send out welcome emails and advertisements to all visitors. Check whether they've subscribed to your services. Once you're sure of their interest, send out newsletters, ads, coupons, discount offers, documents, and other content to get their attention.
Become a YouTuber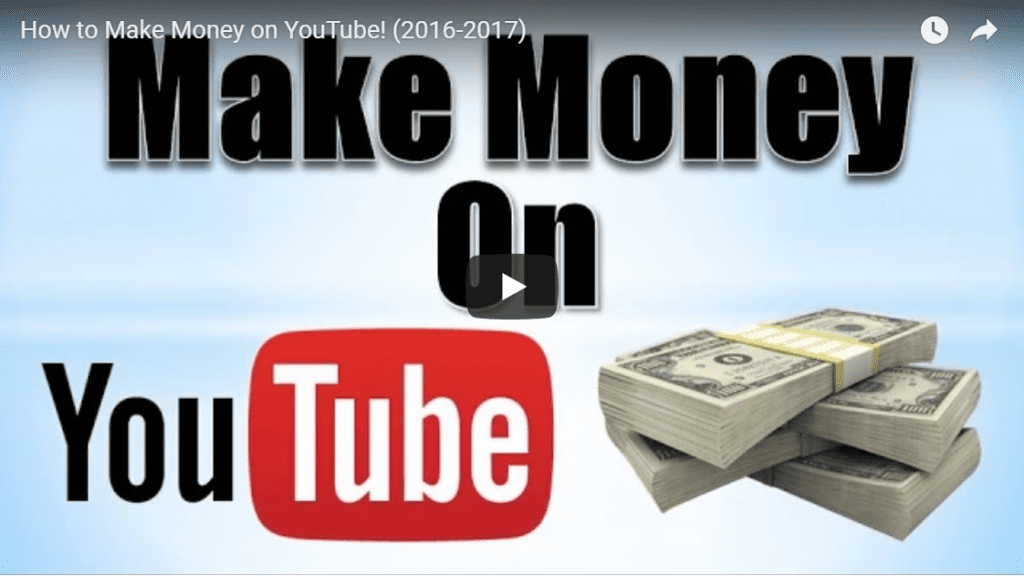 10 Smart Ways To Make More Money Online!
Seriously though, having a few thousand viewers on YouTuber can actually get you a decent sum of money. Platforms like YouTube work on viewership, they pay content creators on the basis of how popular they are. Even an average amateur YouTuber with a less than average audience base can earn about $1500 per month.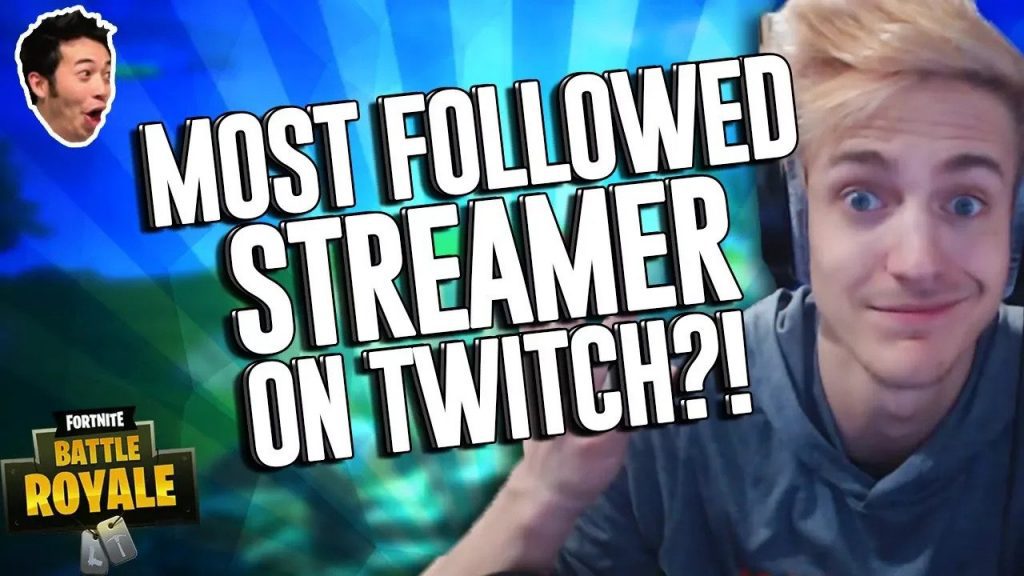 Best Ways to Earn Real Money Playing Games Online
With a little bit of extra effort and unique content, you can easily get 5-10k views on your videos. As your popularity increases, you get sponsors who then pay you to advertise their product in your videos. The more sponsors and brands you collaborate with the more you earn.
The Bottom Line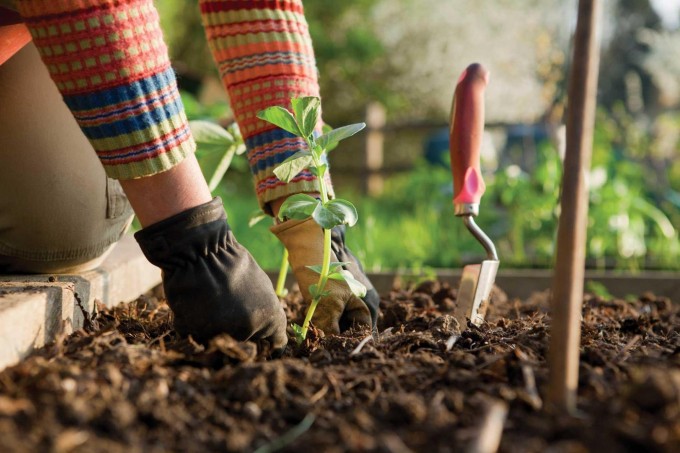 How Can Introverts Make Money Online?
Online jobs provide a degree of flexibility and freedom that you couldn't expect from a 9-5 job. It doesn't matter if you're looking for some fast cash or a long-term permanent career option- it's all on the internet. You can find some super effective and sustainable earning opportunities online. You just need to find the right platform.